20+ Fantastic Ideas to Decorate Your Living Room For Christmas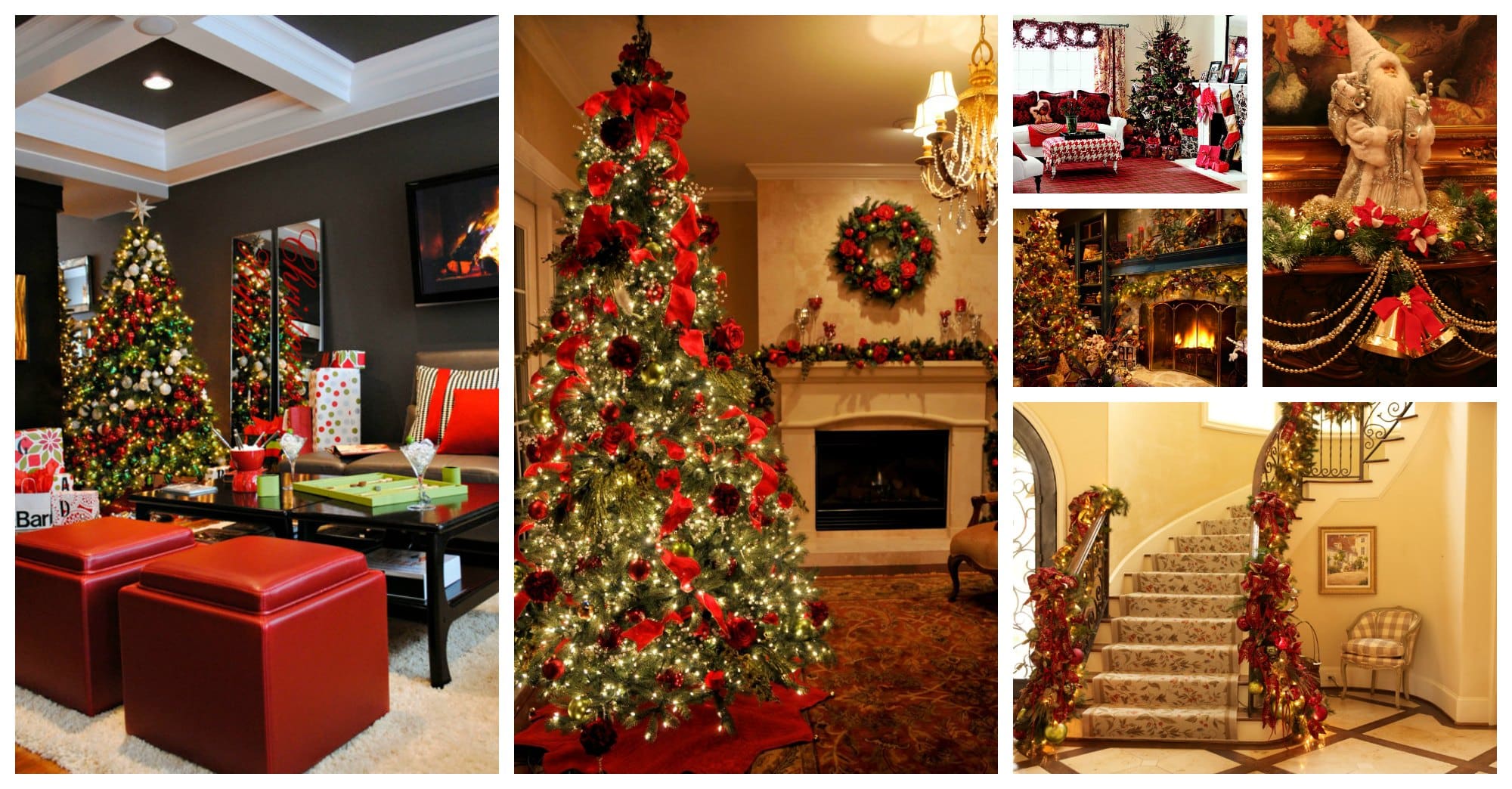 Christmas is traditionally a family holiday and many people prefer to decorate their living room with stunning Christmas theme.
Now is perfect time to start planning how you will decorate your living room. Down you can see a lot of wonderful ways, so don't wait and decorate your room on your own. Enjoy!