20+ Lovely DIY Wood Wall Decor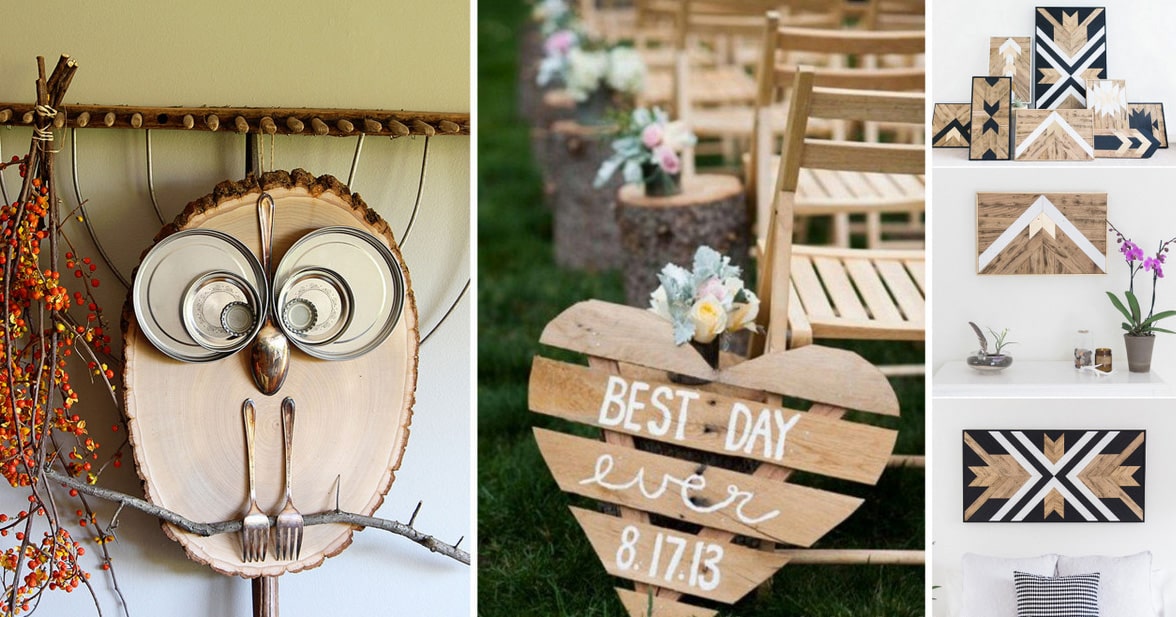 It is known that wood is usually associated with warmth, coziness, versatility thanks to its beautiful, unique texture for each piece, versatile role it can play in our lives and homes.
It is the go to material for furniture building, elegant flooring and delicate crafty decorations. It can be shaped and molded to take any form and serve any function depending on requirement, including today's chosen topic of DIY Wood Wall Decor That Will Cozy Up Your Home In An Instant.
You can create wedding signs for a rustic, vintage wedding, gorgeous driftwood for mirror frames, logs slices arranged in a gorgeous wreath and useful creative wooden clocks.
Choose your favorite wooden wall decor from the list we have gathered below and start crafting today.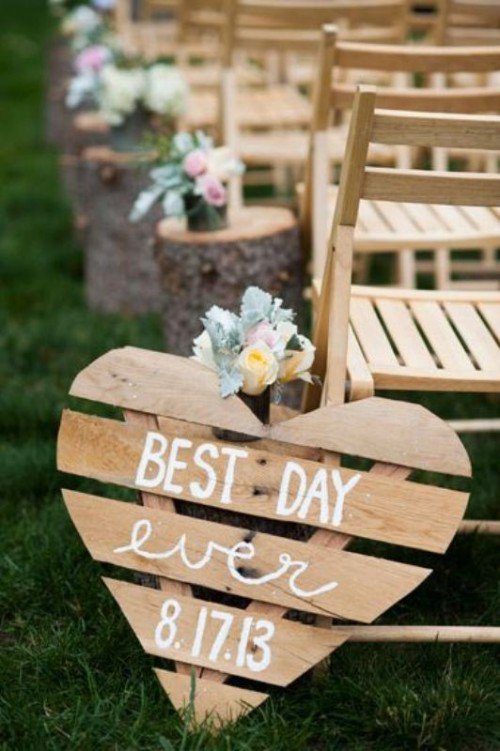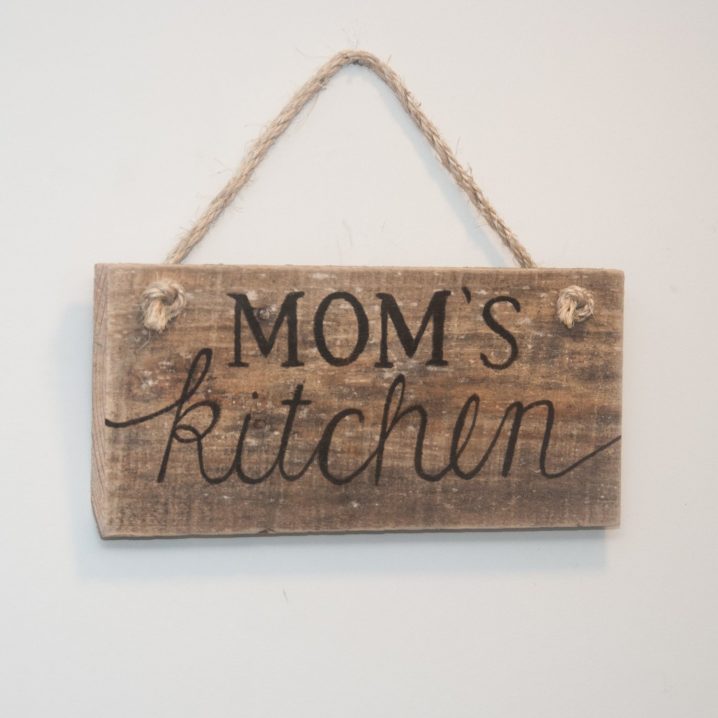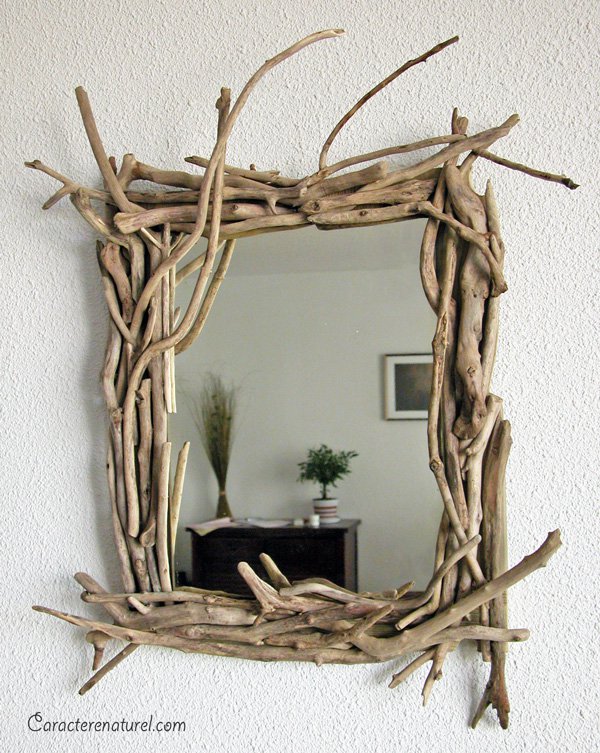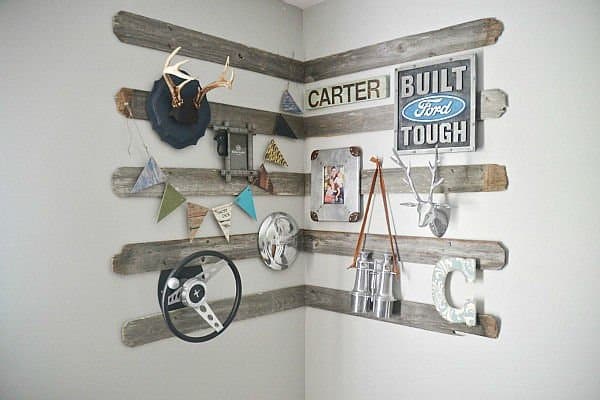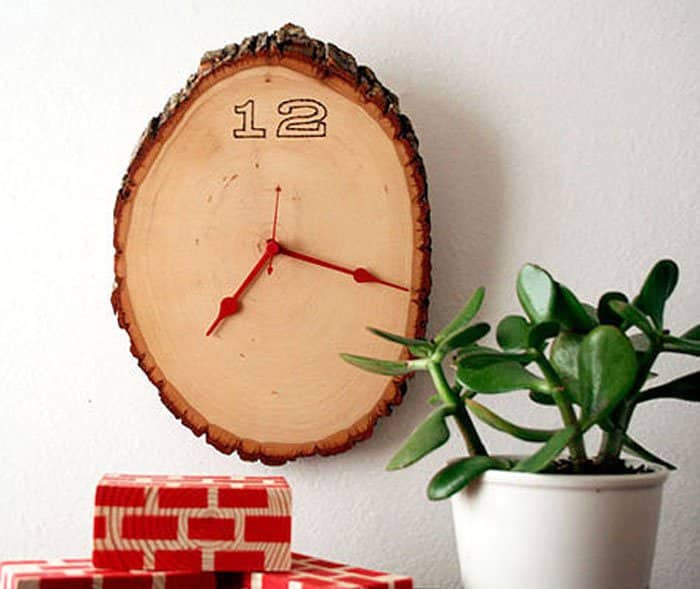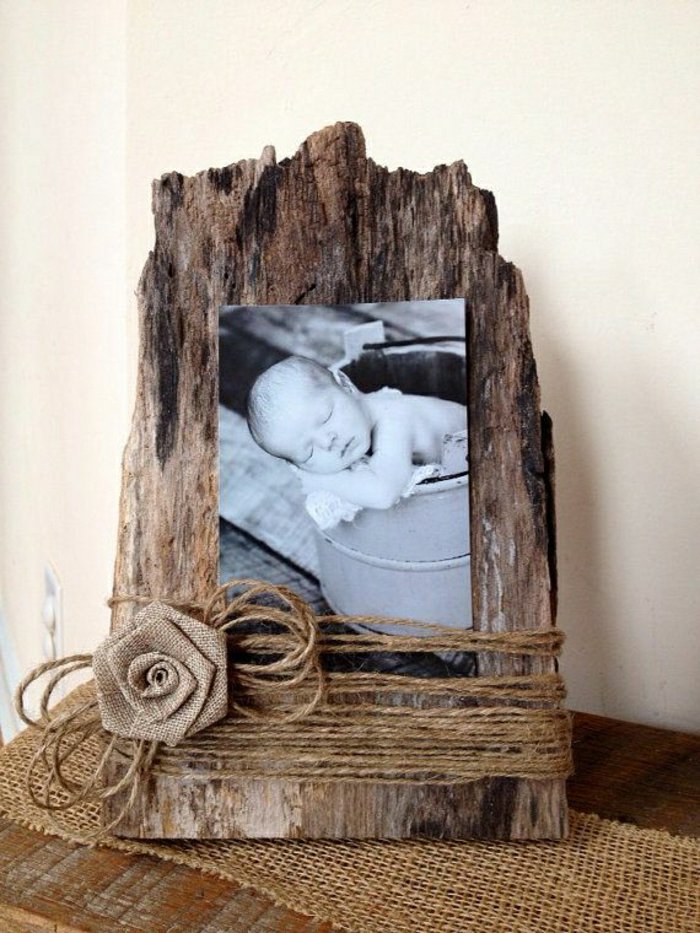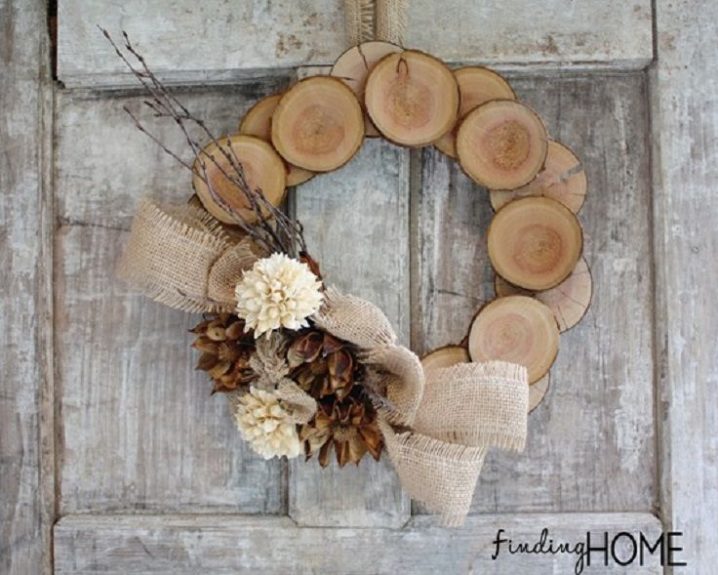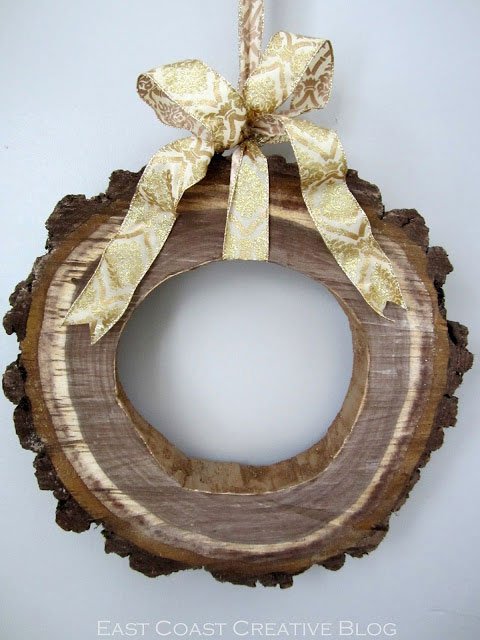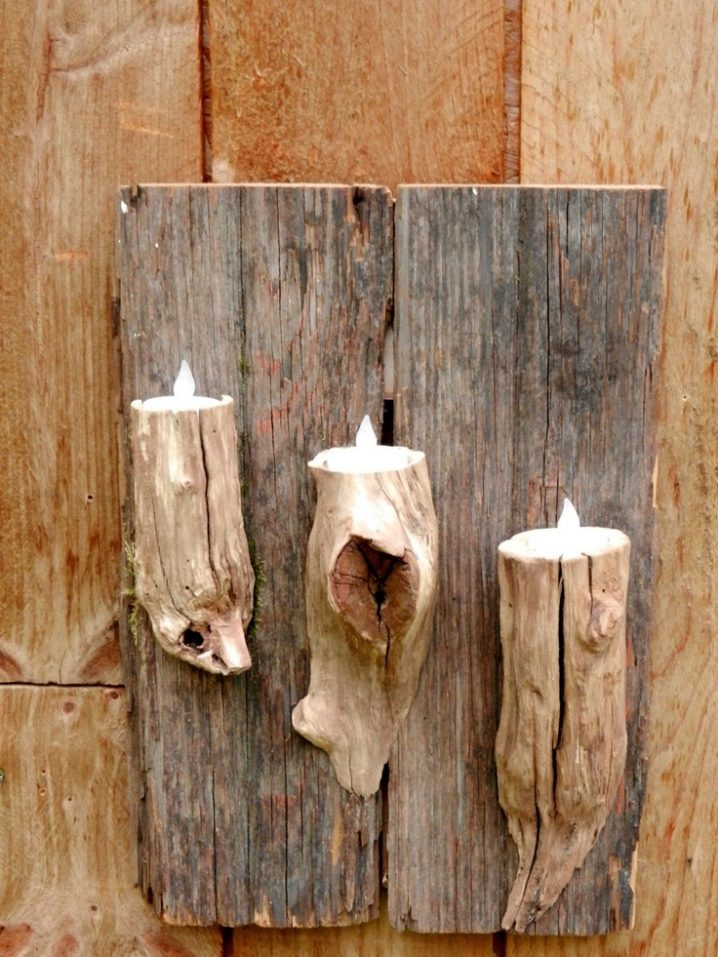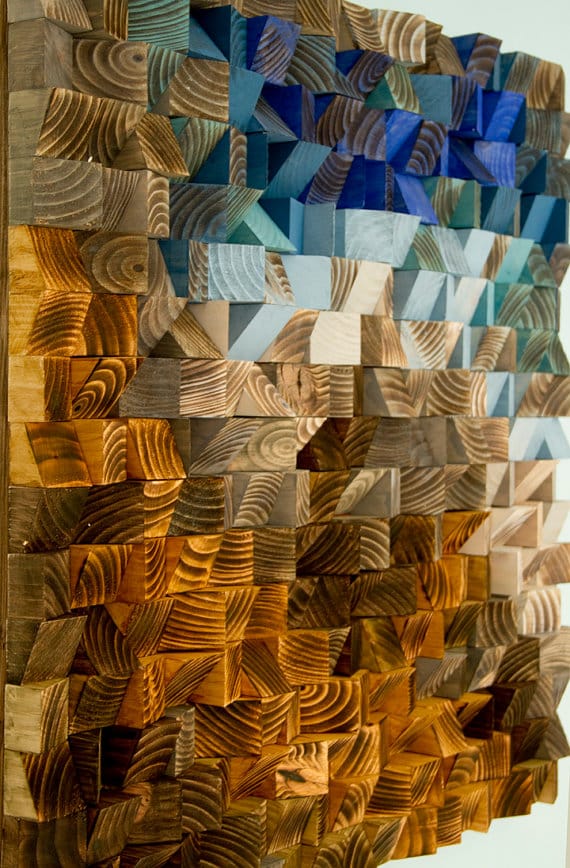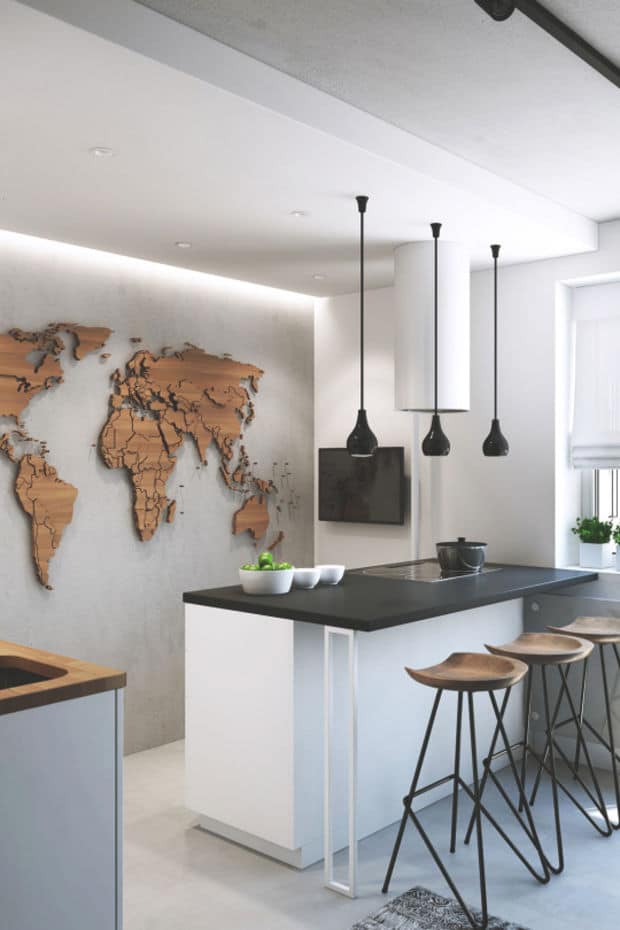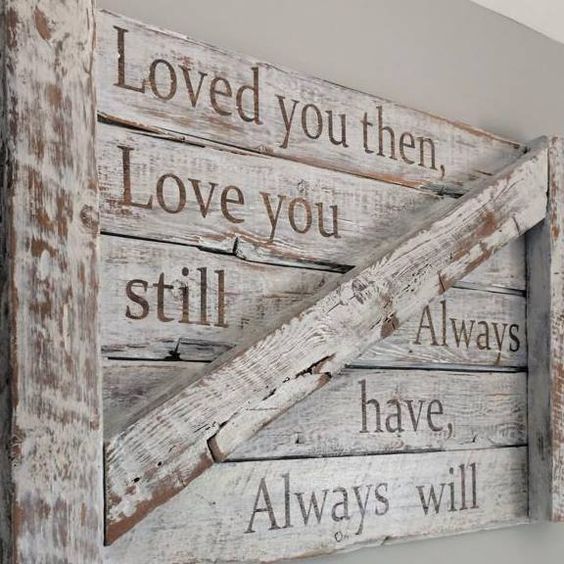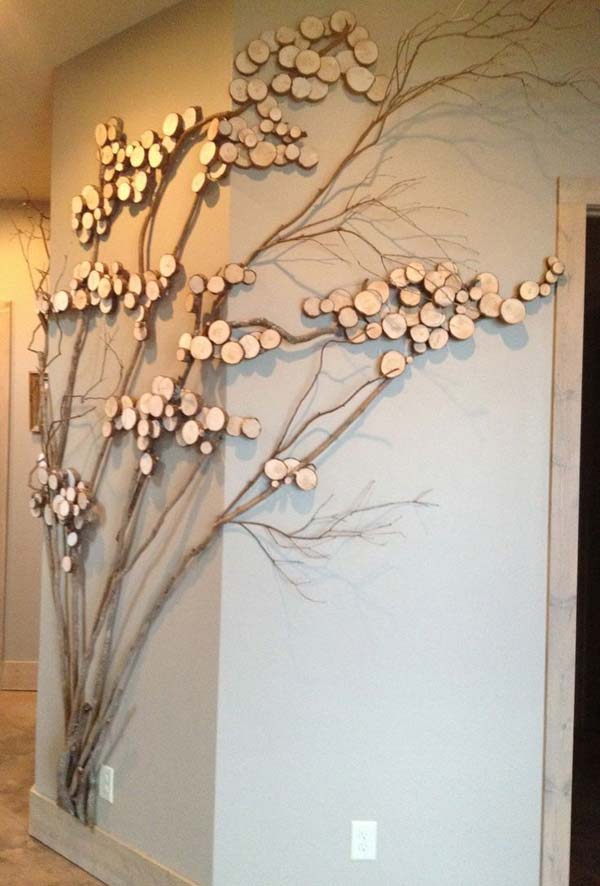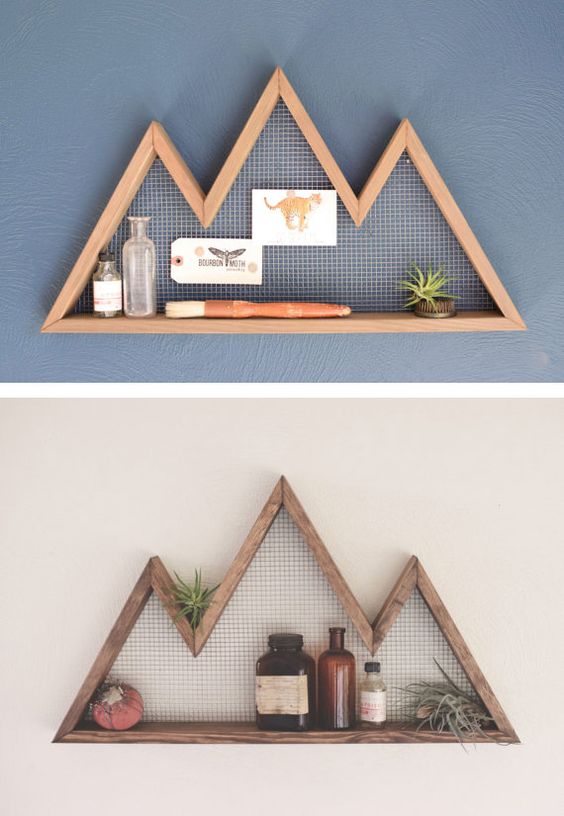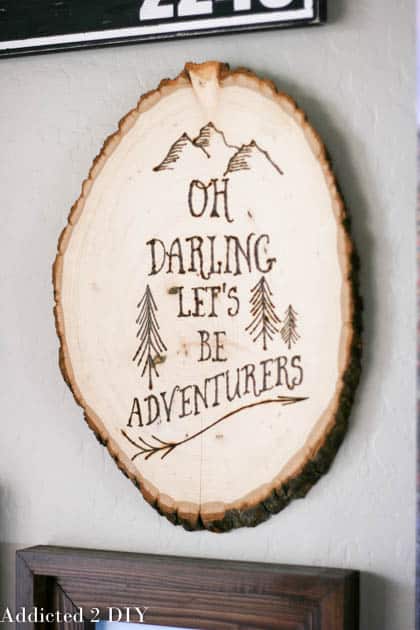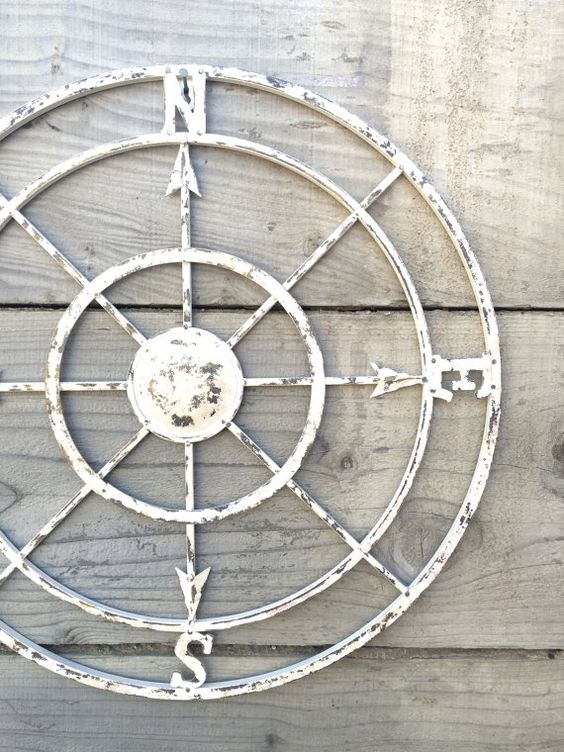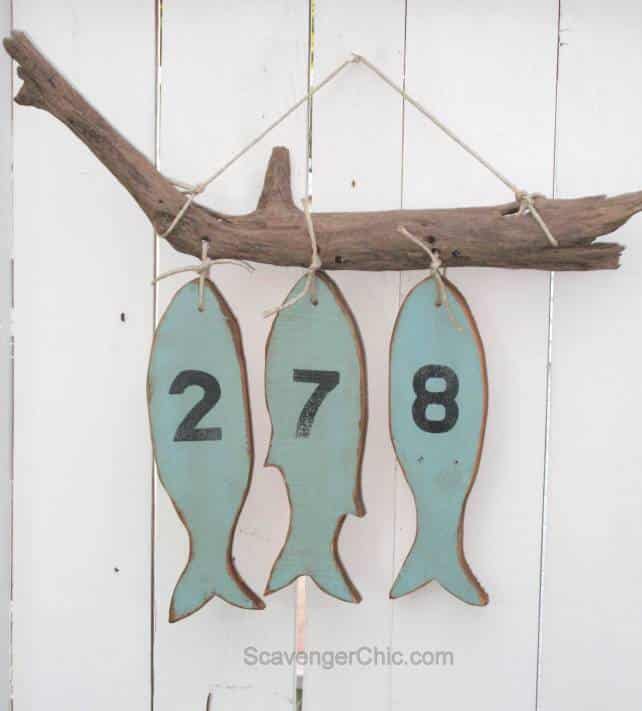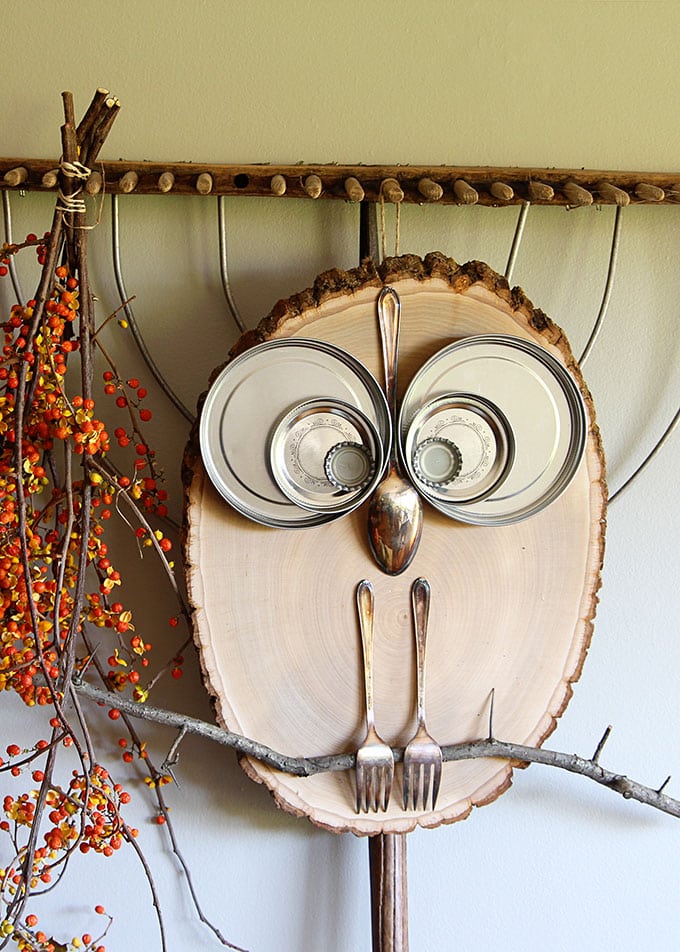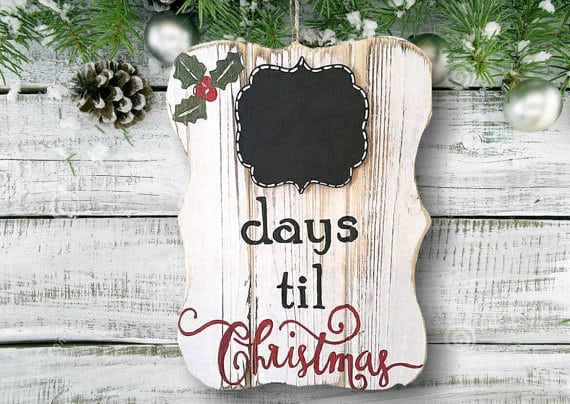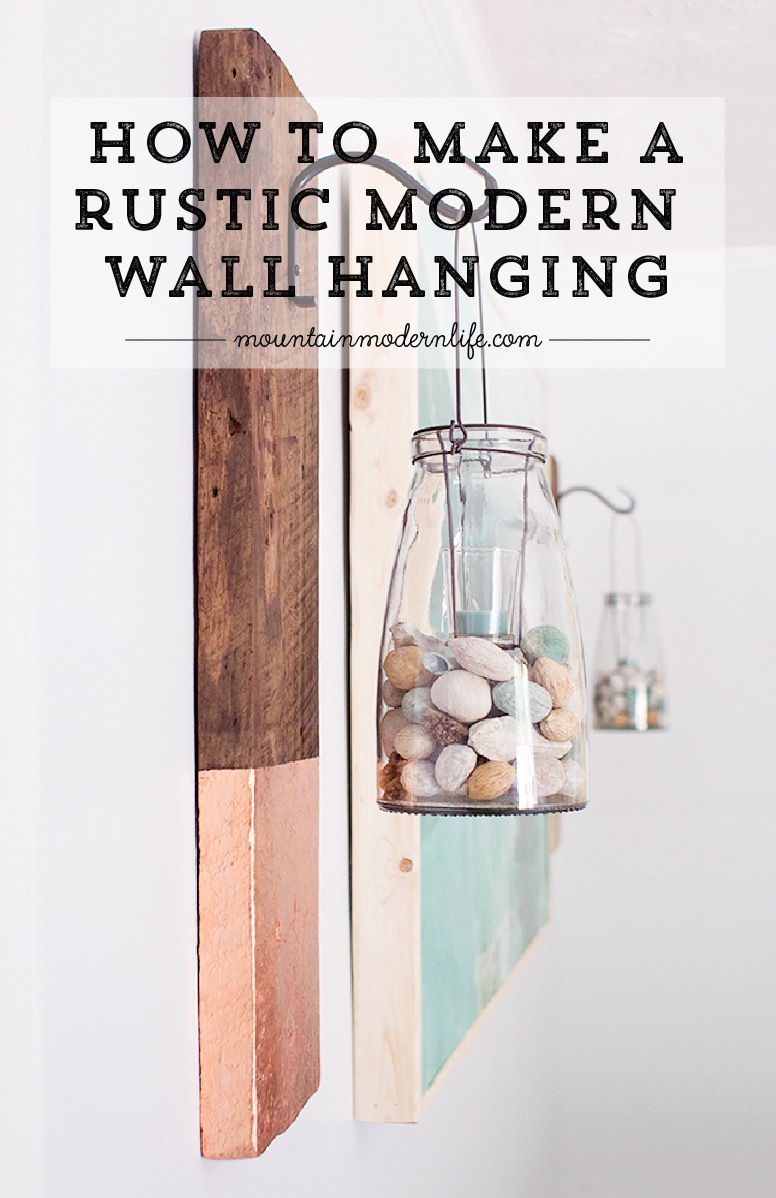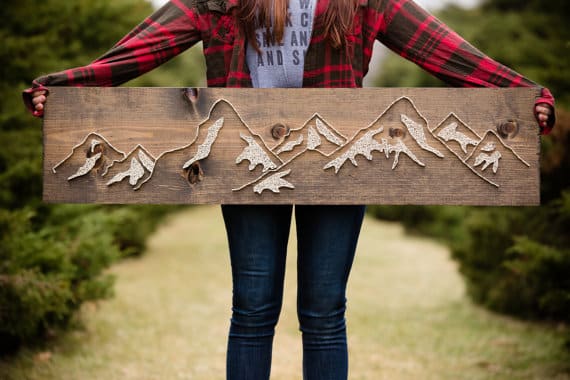 What do you think about our DIY wood wall decor selection? Which on do you prefer? Choose your favorite and express your thoughts on this topic in the comment section below.