25+ Fabulous Built-in Storage Ideas to Maximize Your Living Space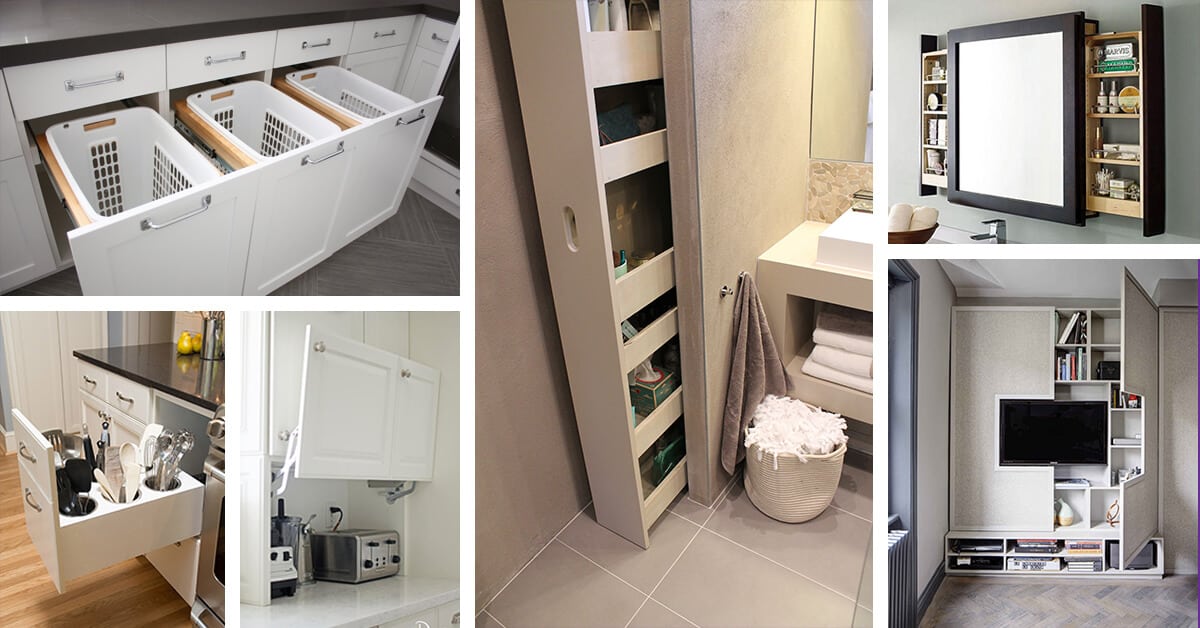 there is plenty of unused space that can be identified and harnessed with a little thought and creativity.
We have built-in storage ideas for the entire spectrum; pretty and practical solutions for everyday items, plus convenient and clever long-term storage for those seasonal items you need less often.
While some of these are DIY and others are best left to a professional, we think you'll find something to suit your particular needs and possibly ones you didn't even know you had.
Have a look at our built-in storage ideas for some de-cluttering motivation and get ready to see your closet floors again!