25+ Ingeniously Beautiful DIY Pallet Bed Designs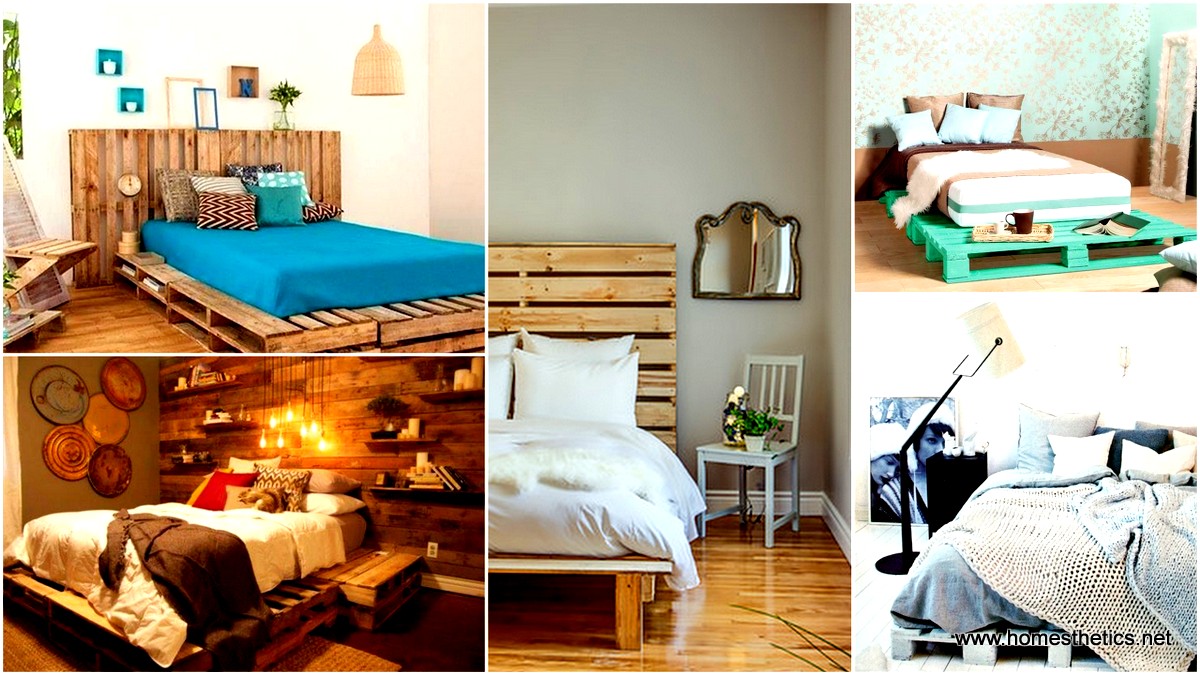 Wooden pallets can happily be used by anyone to tailor their design solutions creatively, regardless of the level of skill in diy projects wood can work with anyone willing to start on this path.
Thanks to its nature it can also be processed through professional and amateur tools alike, being accessible to a wide range of process whilst delivering satisfactory and legendary results alike.
Cast a glance at the selection below and wonder on how good can an inexpensive diy project can be. With the proper accessories and in the right design line the wooden beds materialized can make a huge statement, sculpting Scandinavian design lines in an exemplary manner.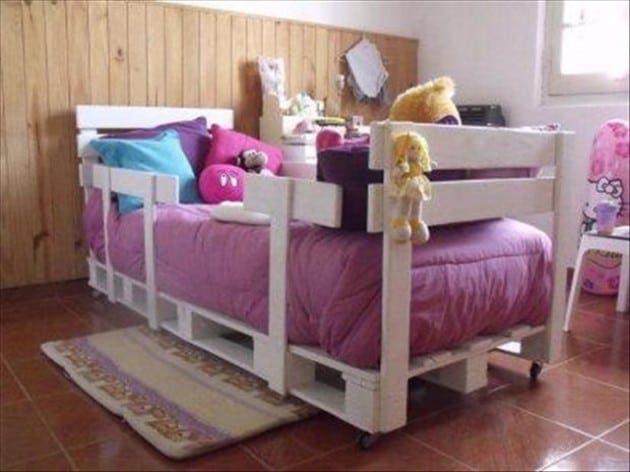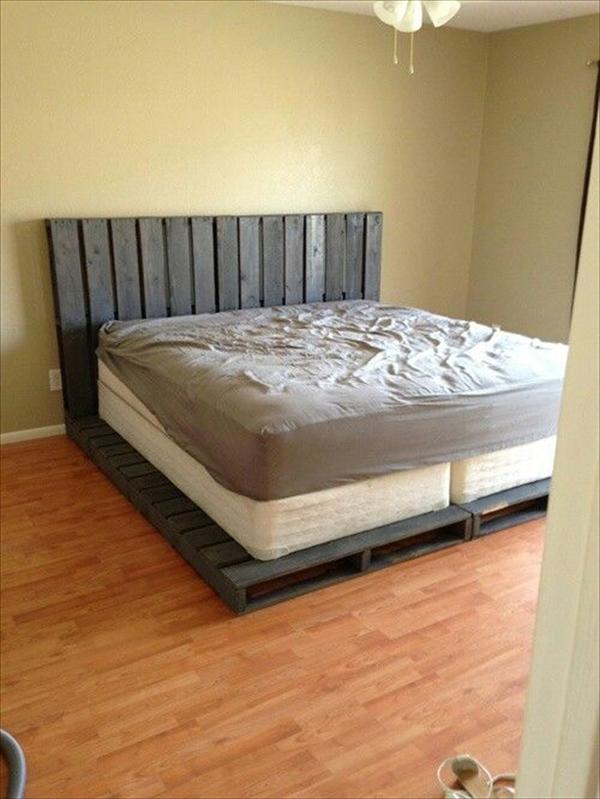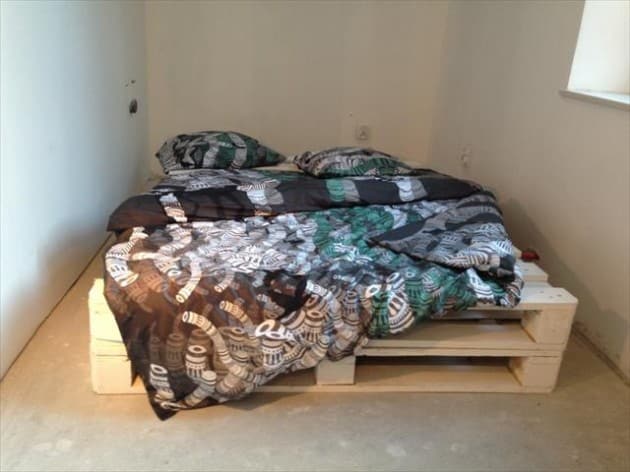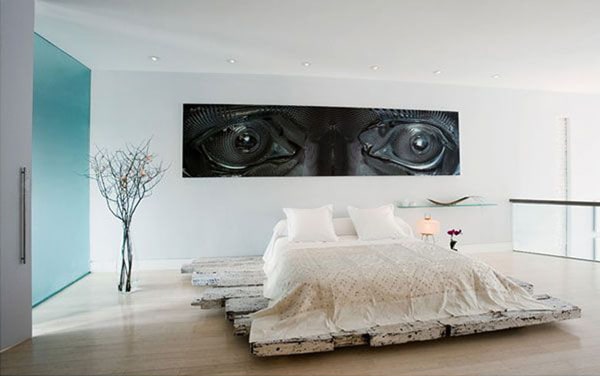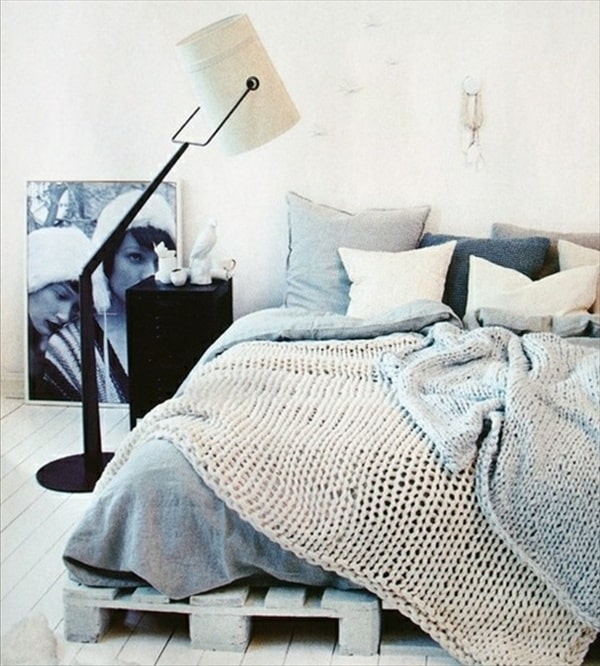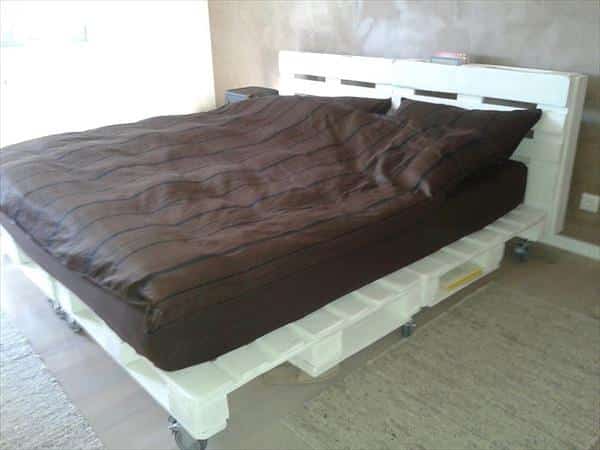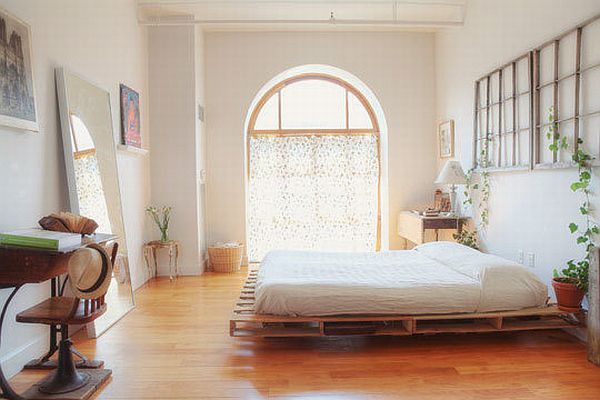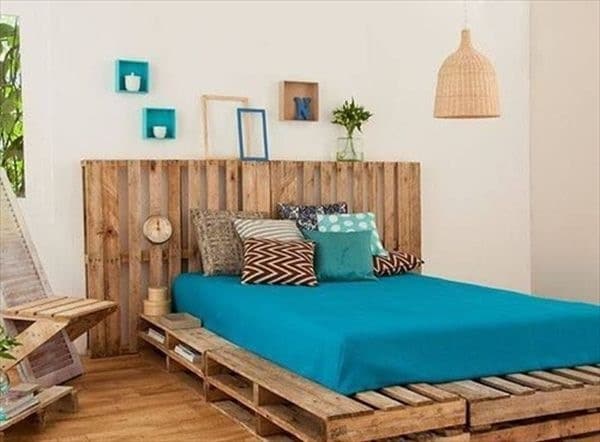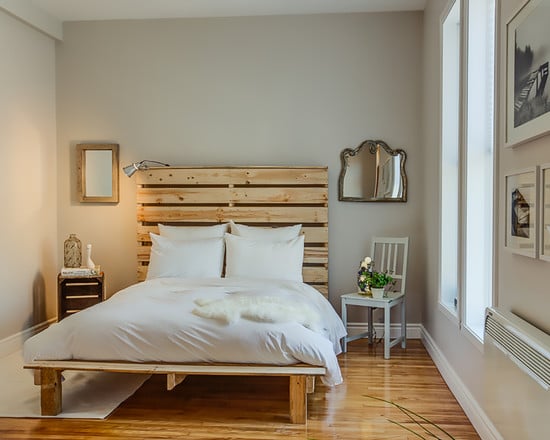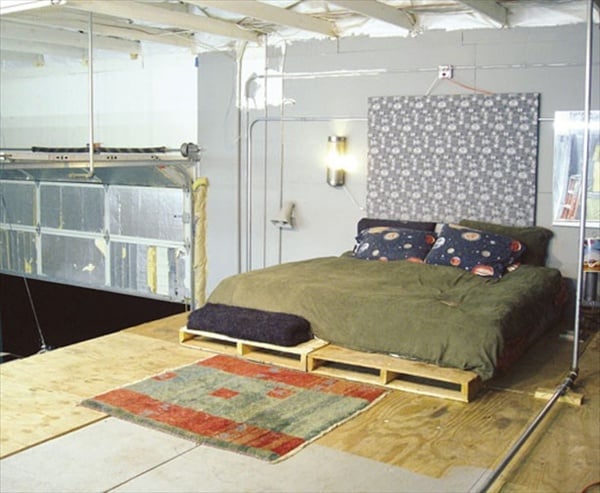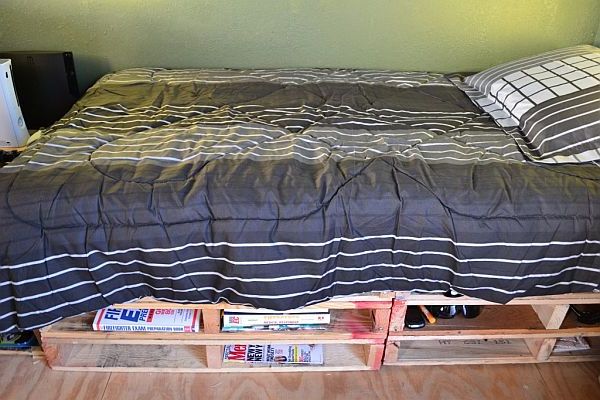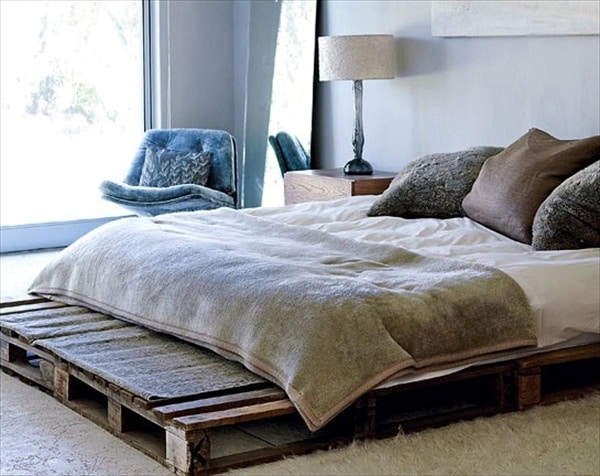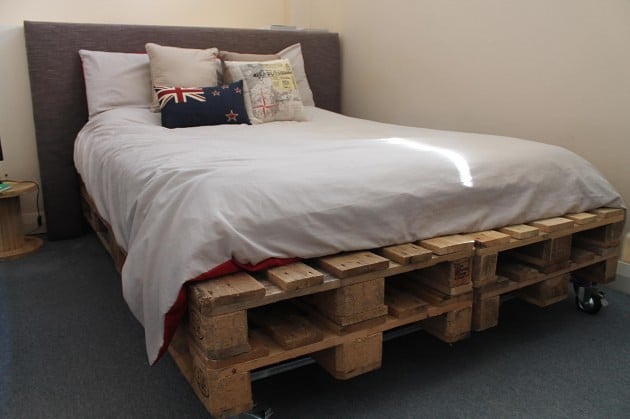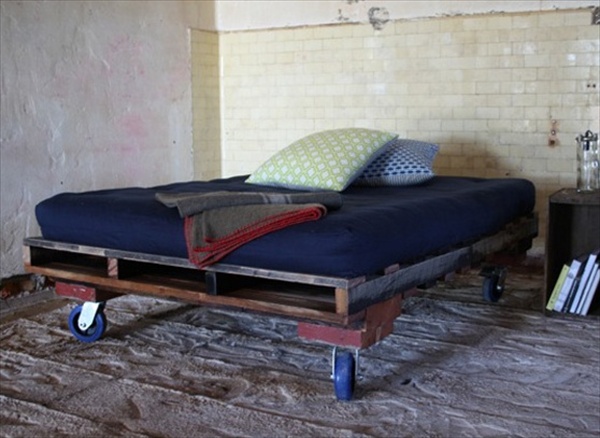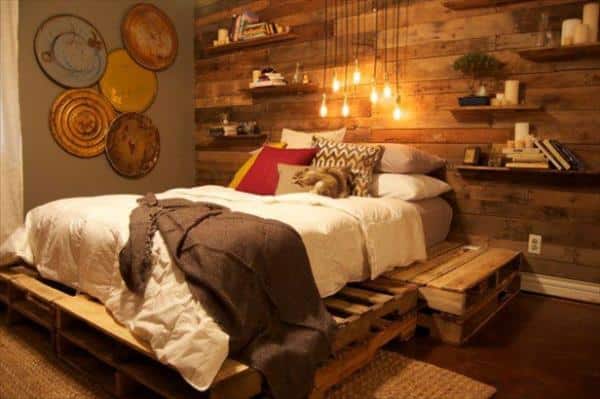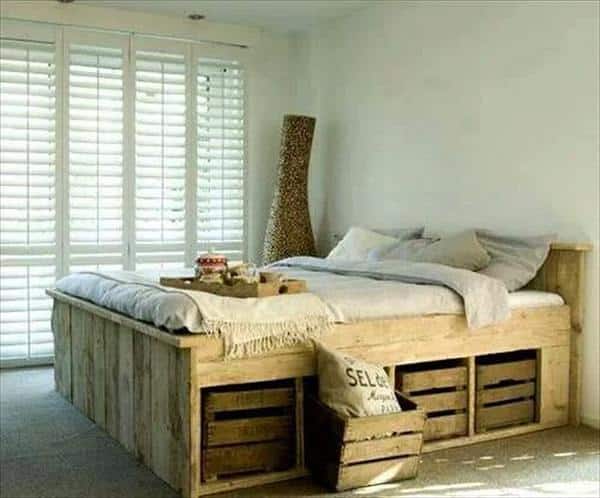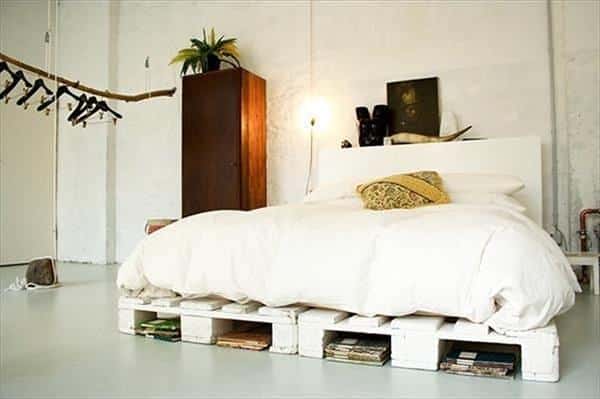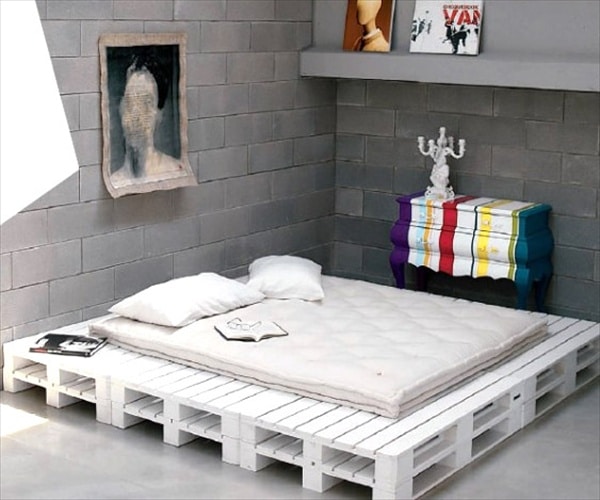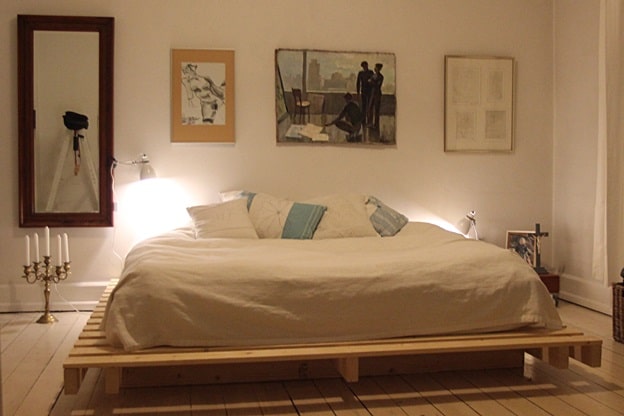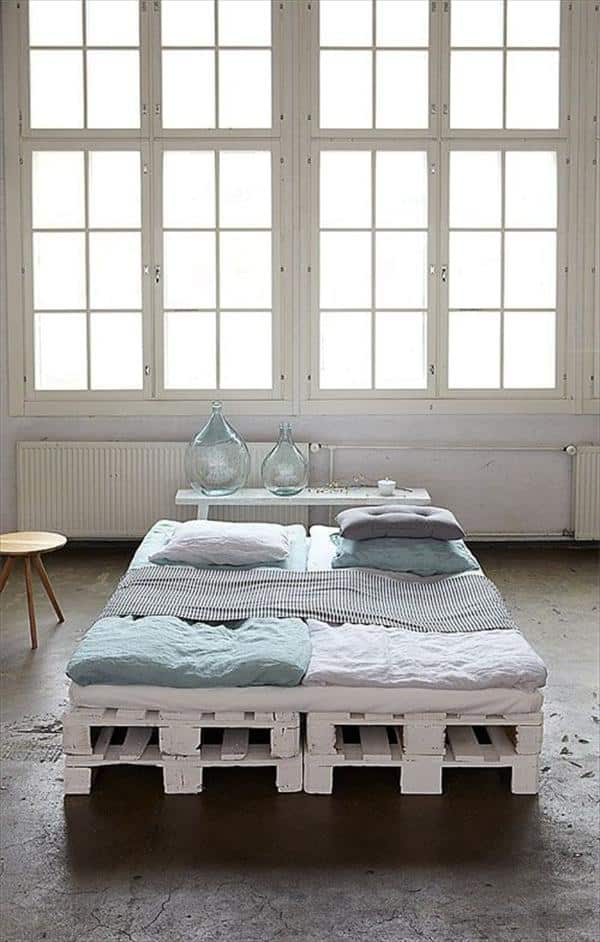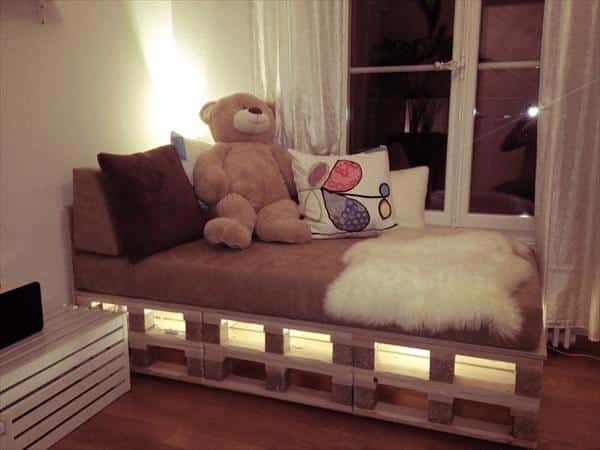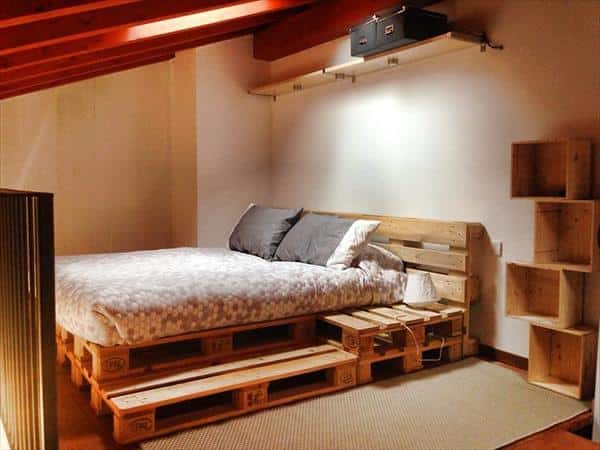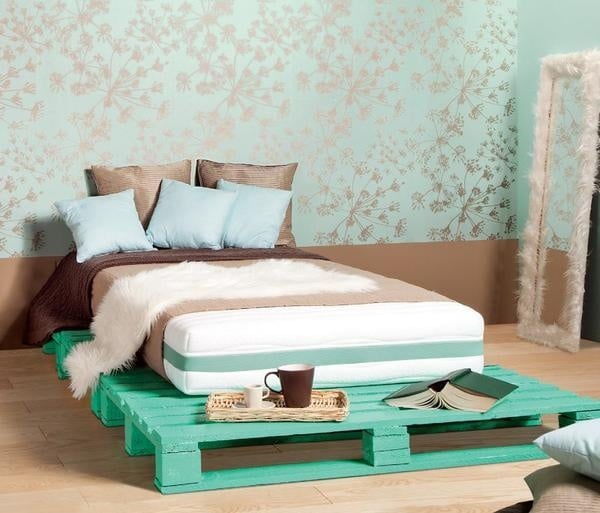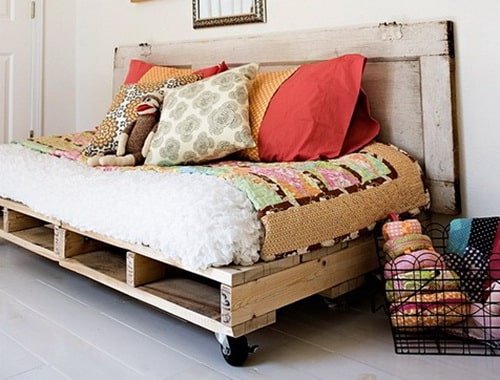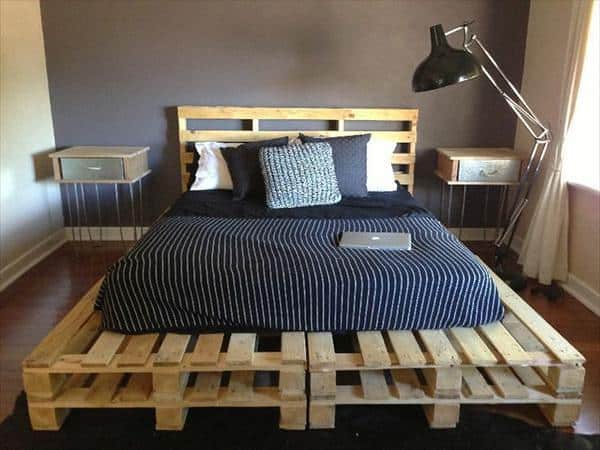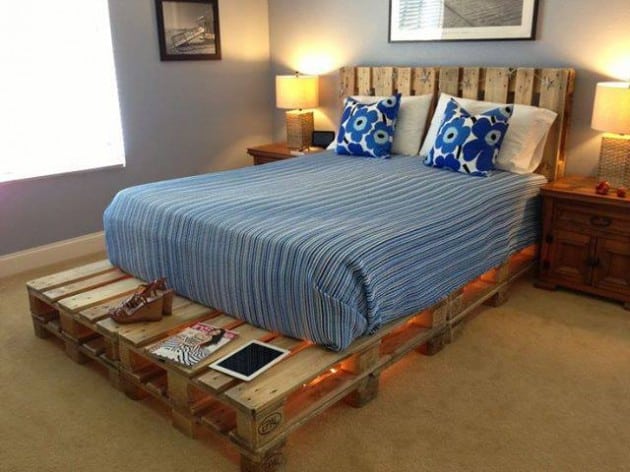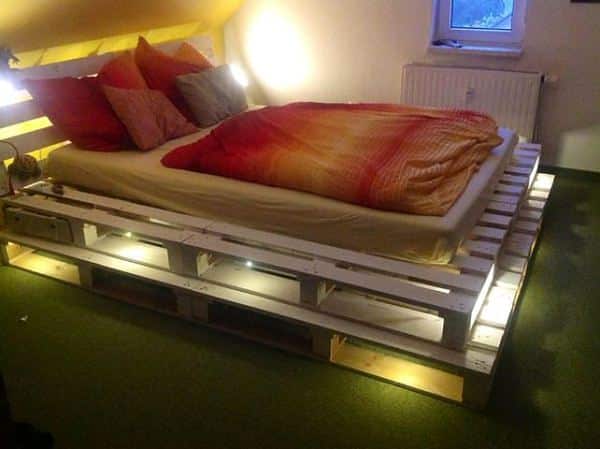 What do you think about these diy pallet bed designs? We would love to hear your opinion in the comment section below.