25+ Useful PVC Projects For Your Home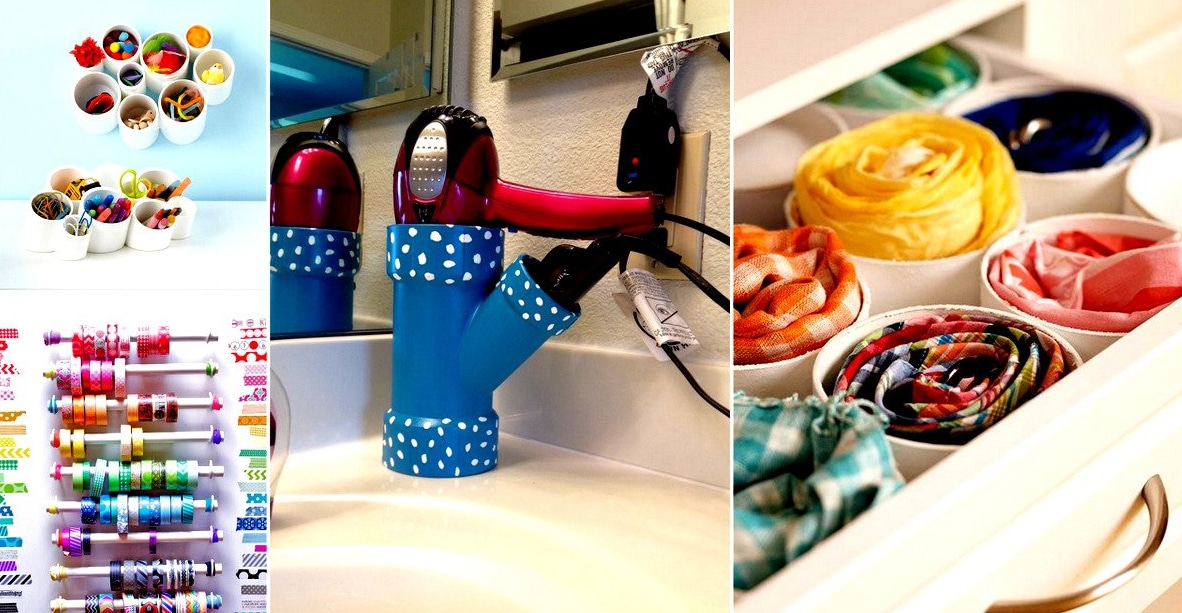 PVC is one of the cheapest construction materials used today, easy to be found in any construction store and with great potential in DY projects. It can be cut easily, glued, painted, drille, you name it. It can be found in straight shapes with the corresponding connectors and it comes in all sorts of sizes.
Thus PVC is a great raw material for the DIY beginners who don't dare to start with a most difficult project. The best usage for PVC tubes is storage. You can organize any drawer with them an keep things neat and uncluttered.
It can also serve as greta plant holders for a vertical garden and if painted you cna use them in all sorts of decoration projects.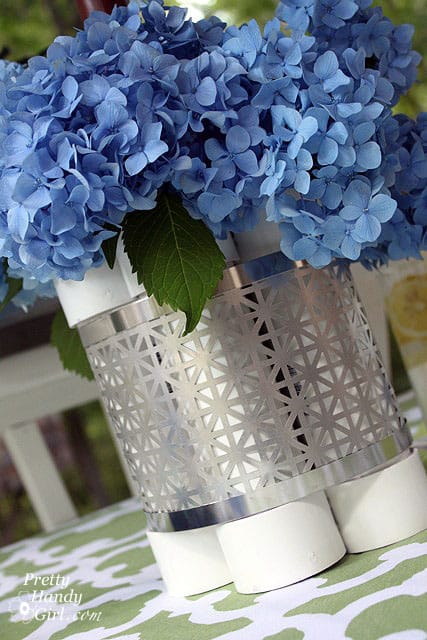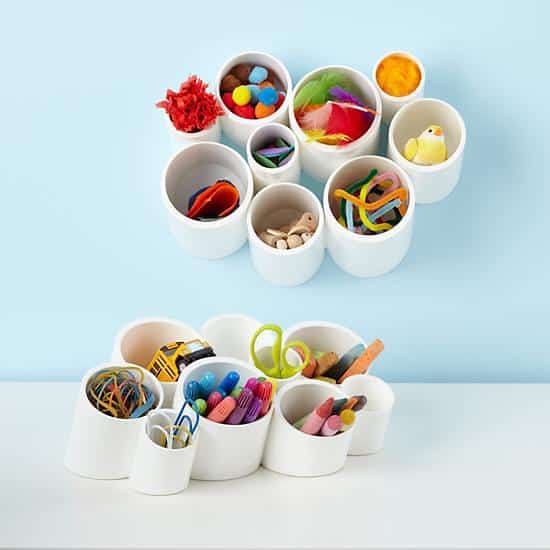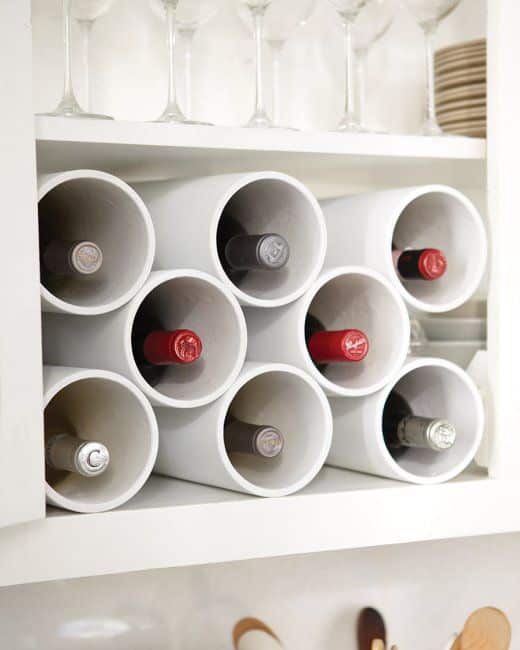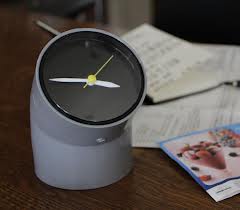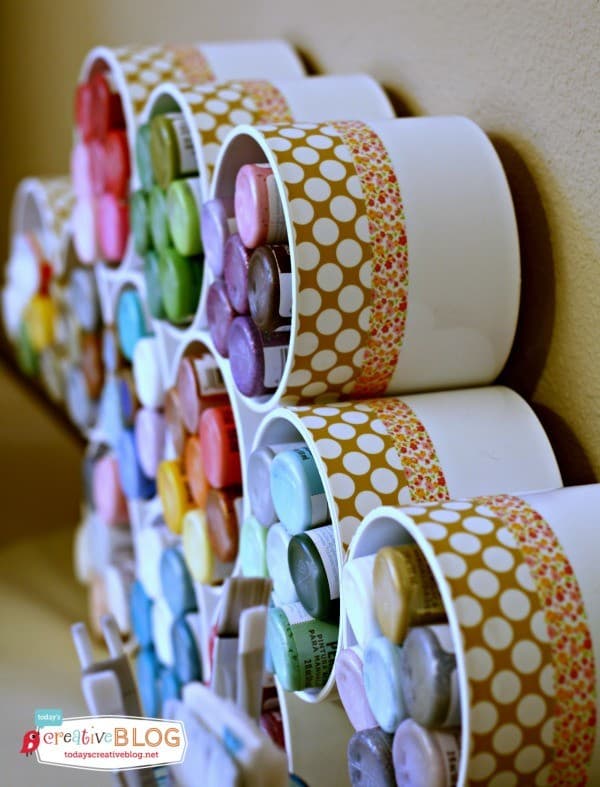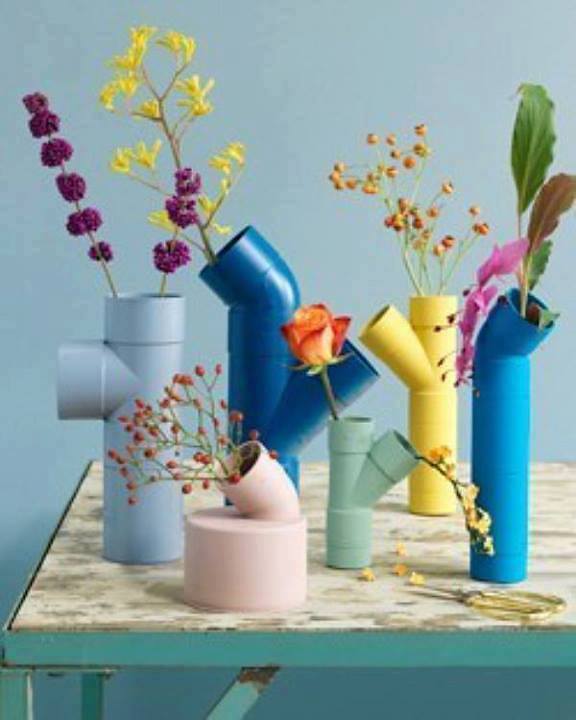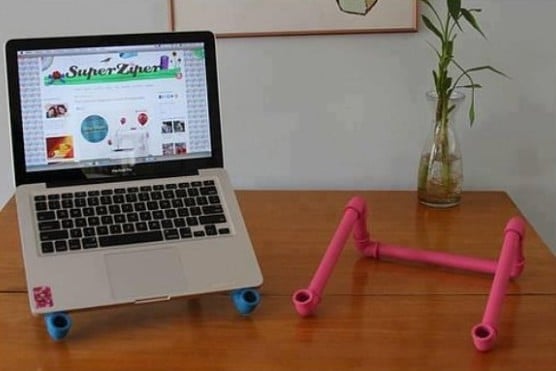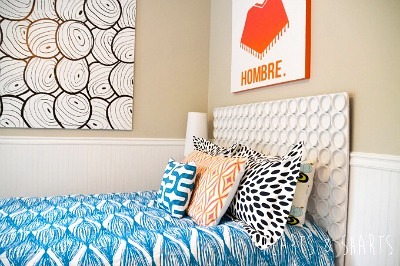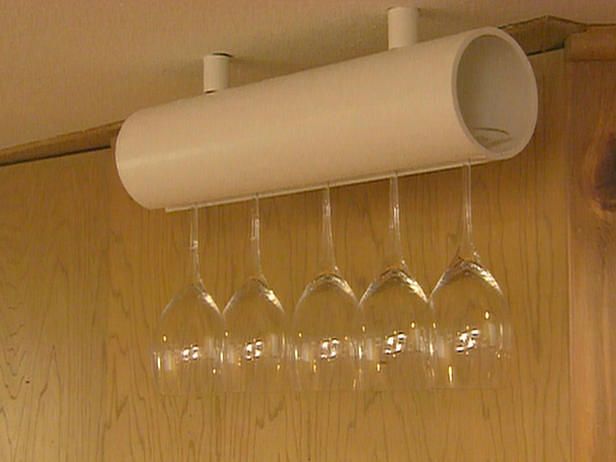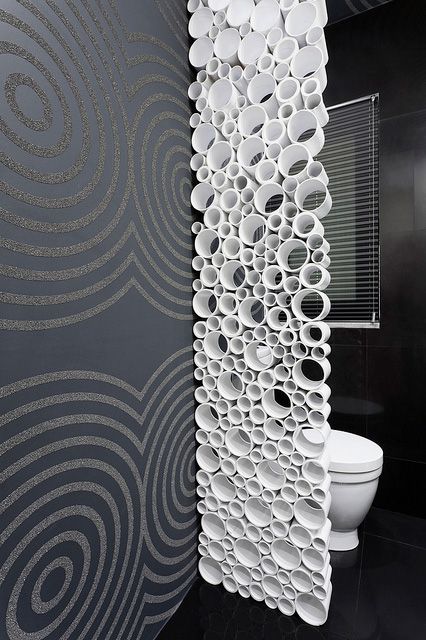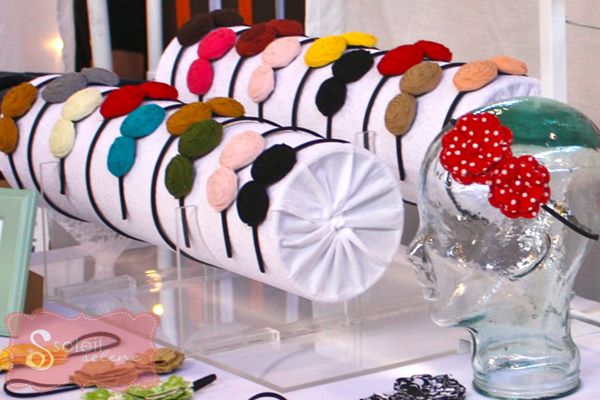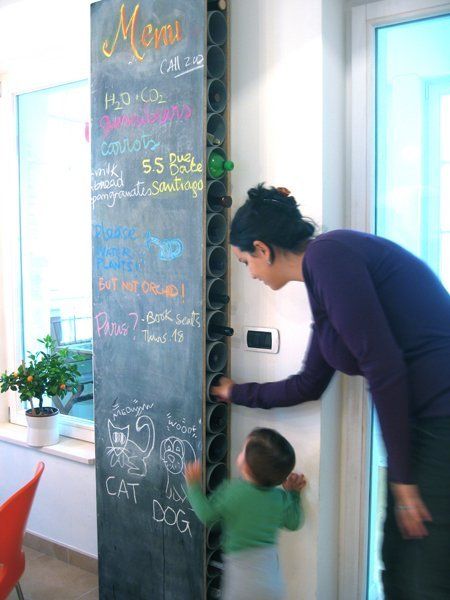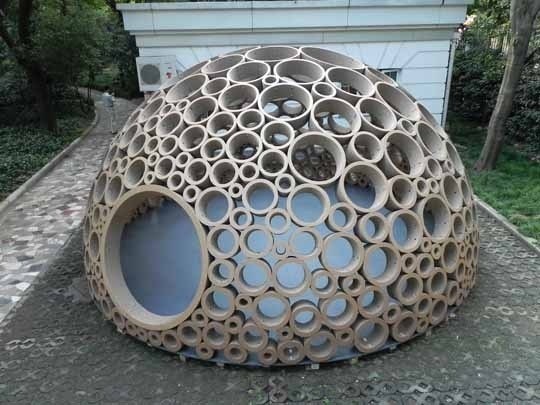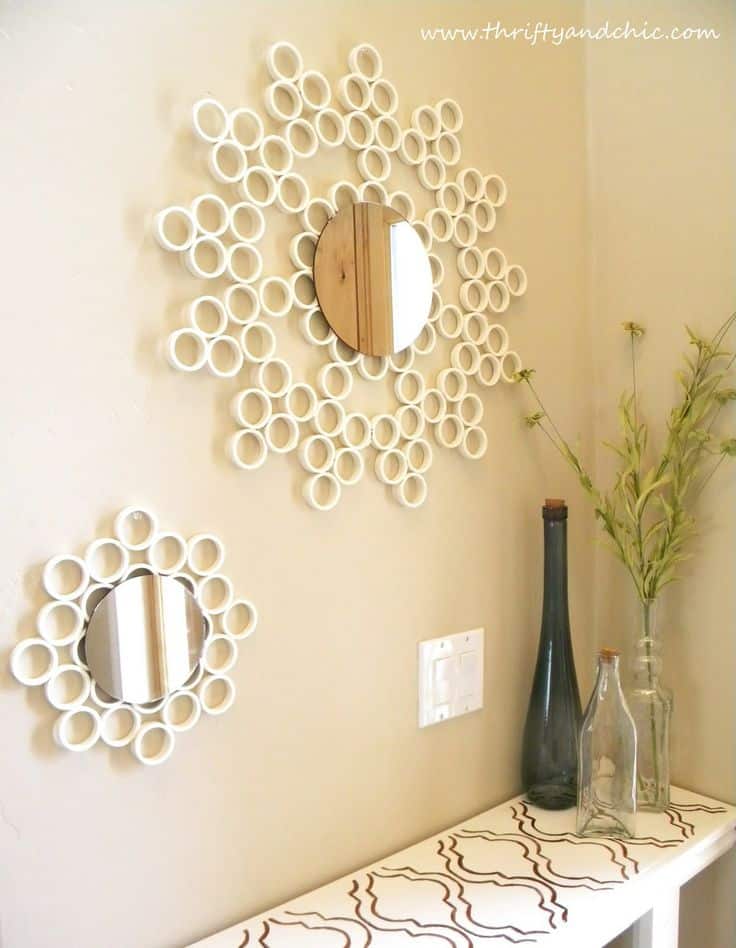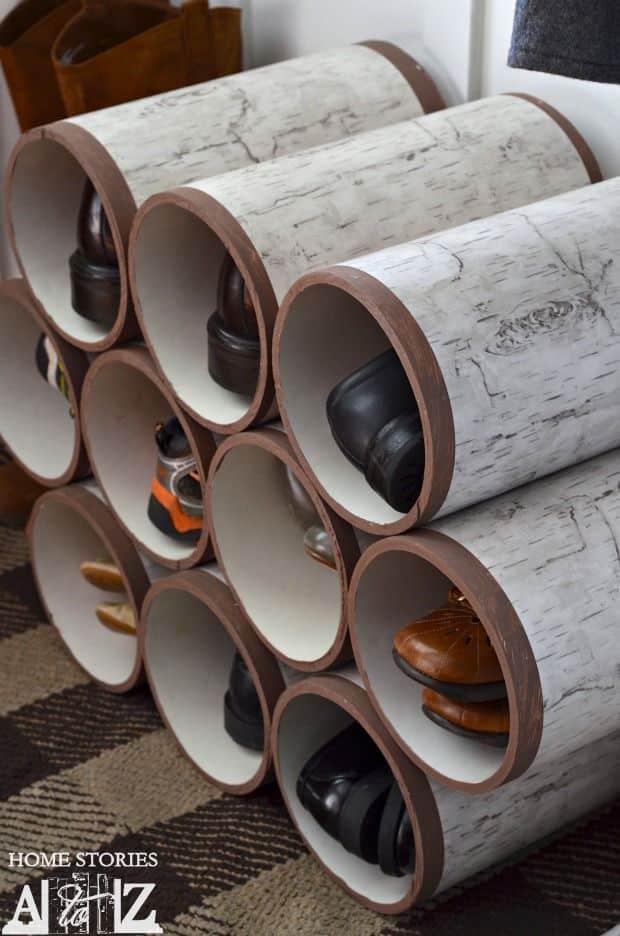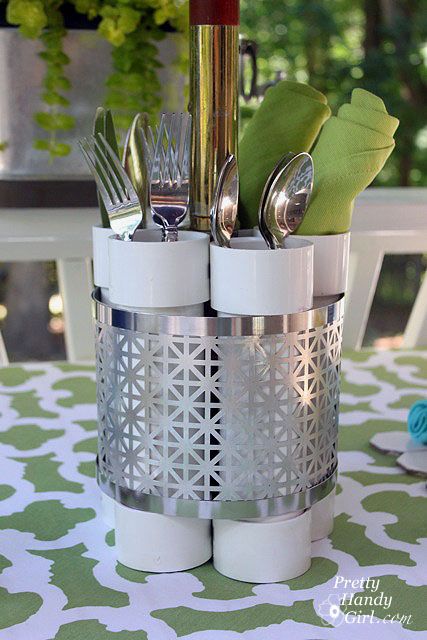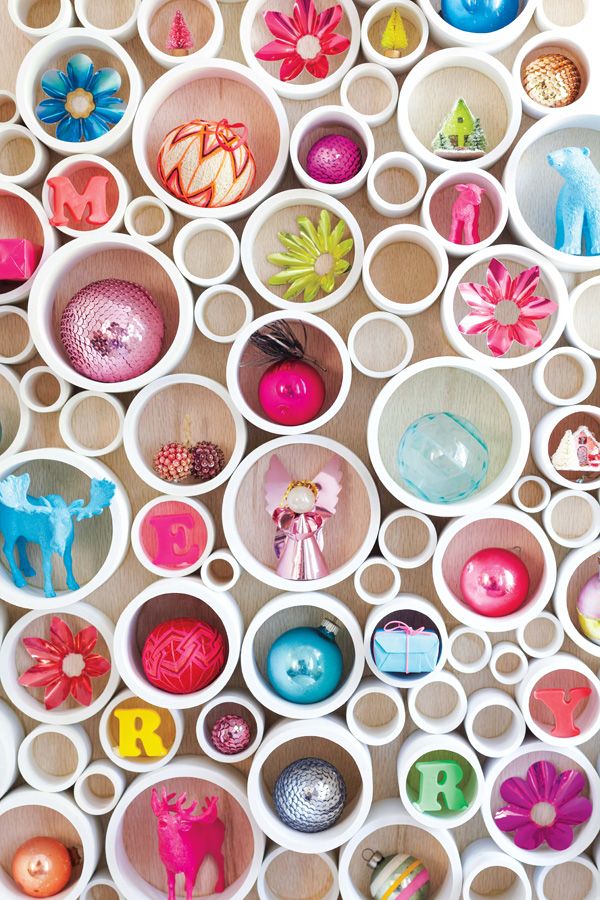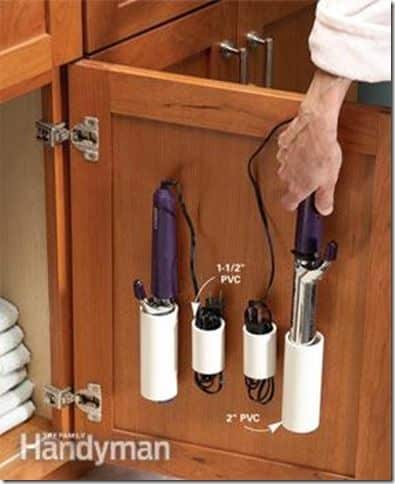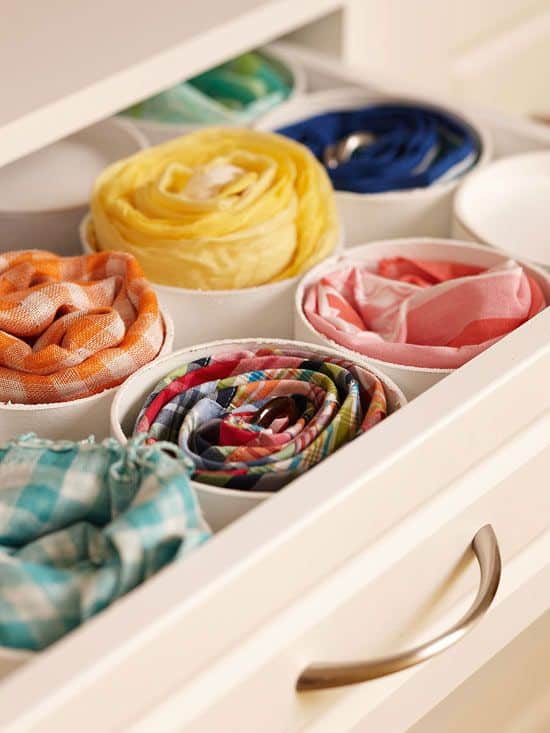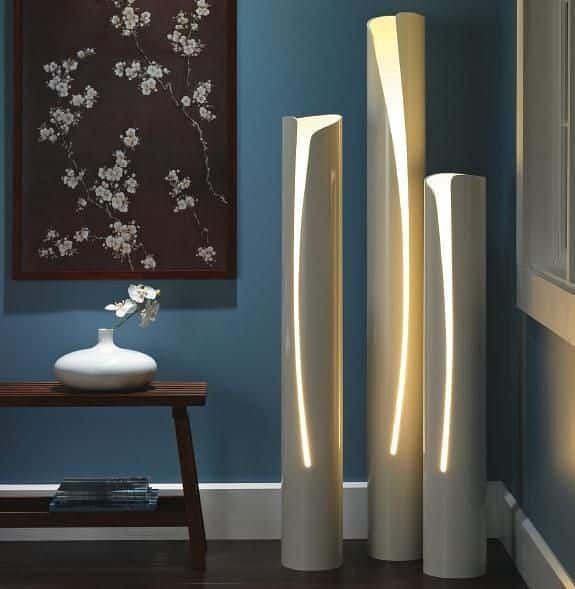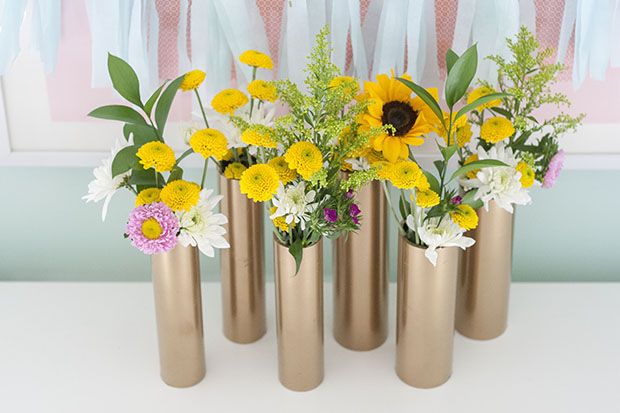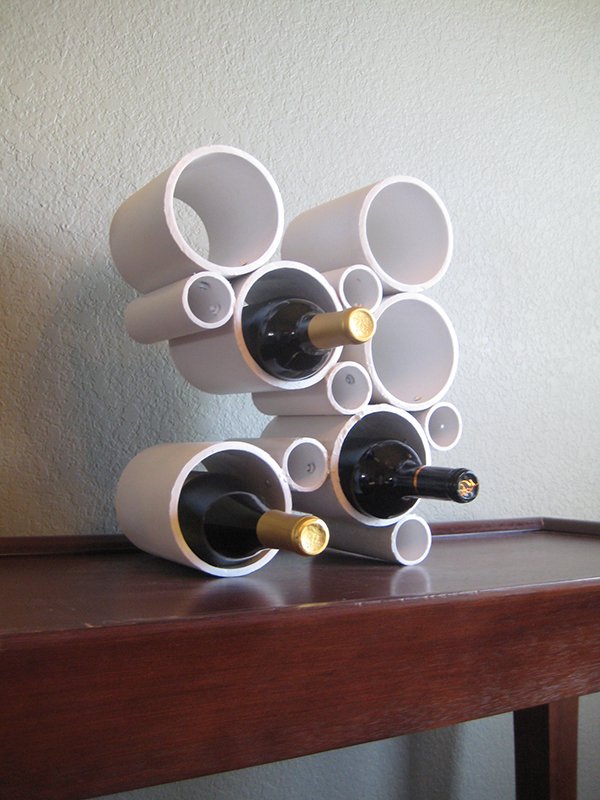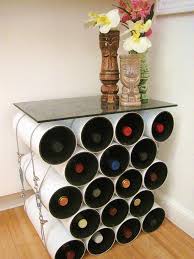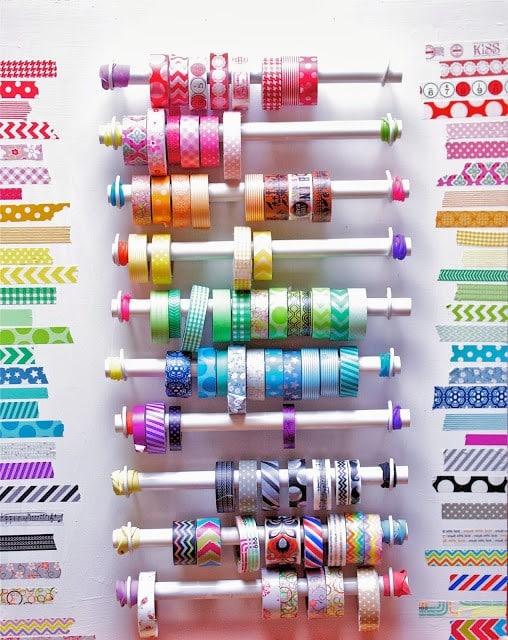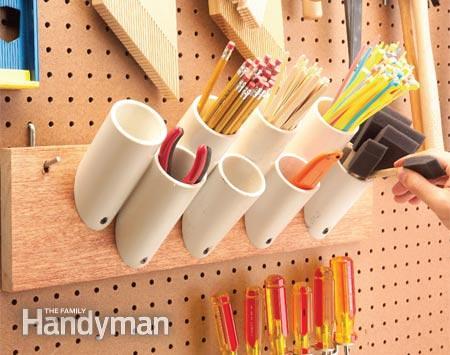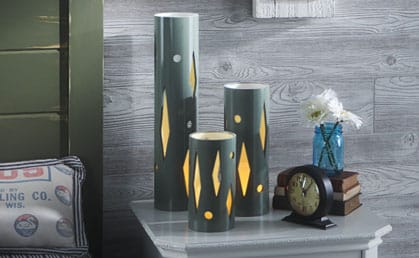 So we invite you to Try These Creative and Useful PVC Projects For Your Home Now.