35+ Tremendous Wall Niche Ideas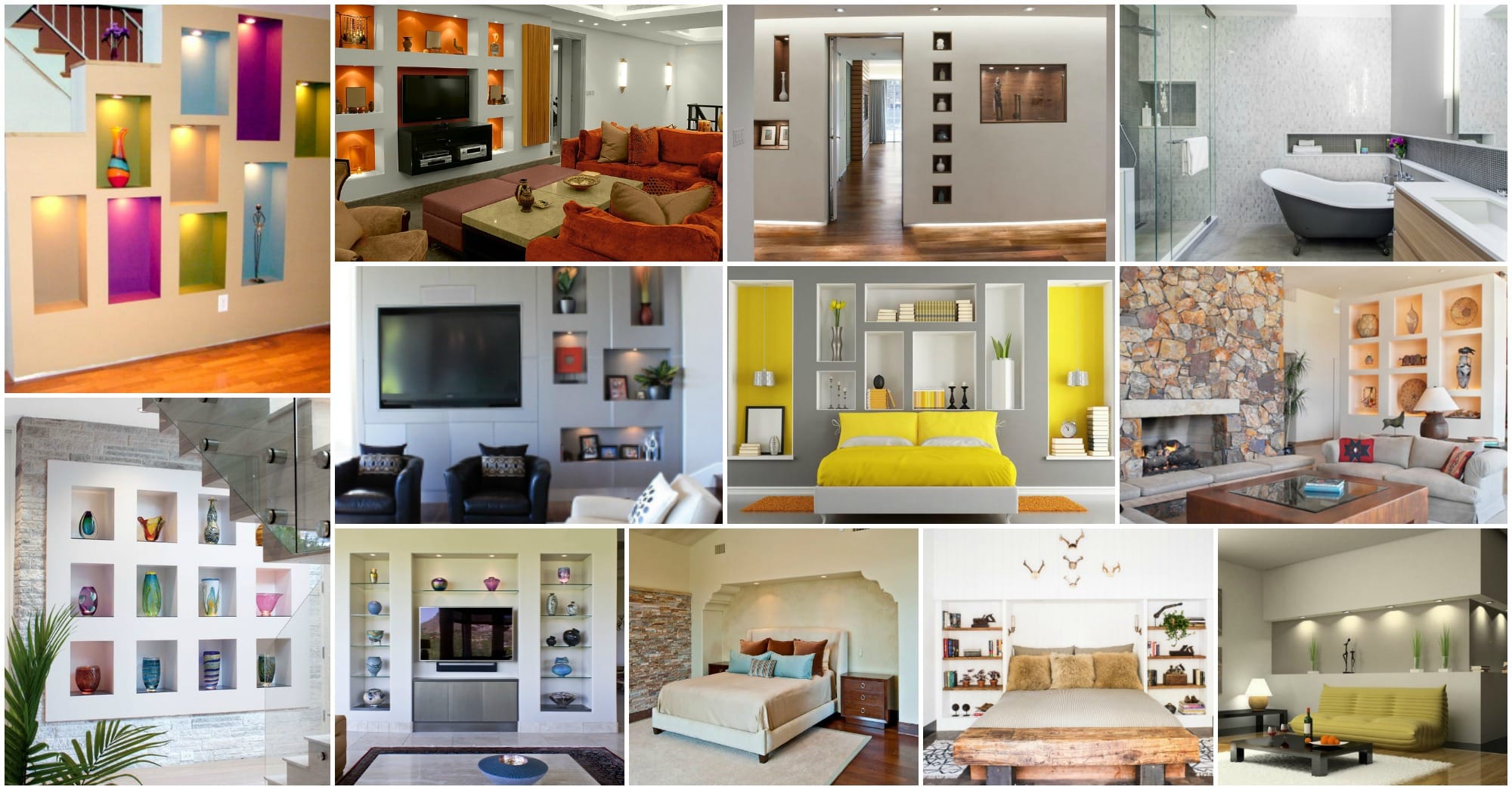 We are always here to give you some amazing ideas to decorate your interiors and yards. If you have too many gifts, decorations or books that are very special for you, but you don't have enough space to display them, don't worry!
For today, we have a very interesting post that will solve all of your problems. It is called "30+ Tremendous Wall Niche Ideas That Will Spice Up Your Home". Are you excited?
Niche is the hollow space in the wall, which is used to make the space look more contemporary as well as to provide space for storage.