Amazing Crafts with Ping Pong Ball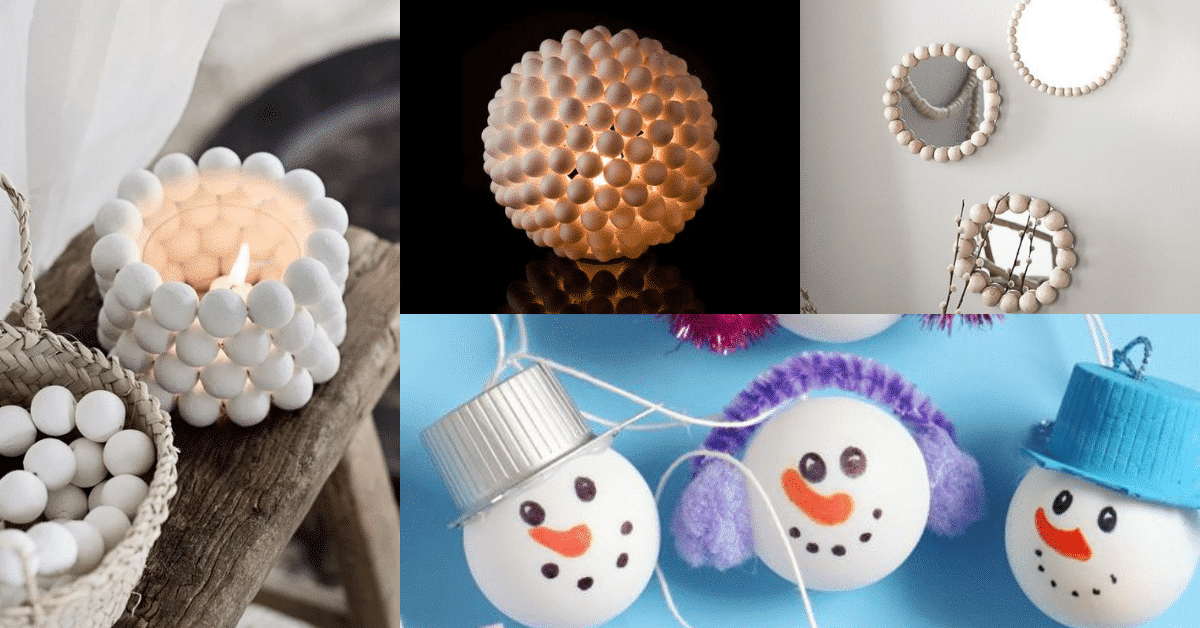 Pin pong balls are small, light balls. They are cheap and very easy to find in sports stores or even any supermarket. In addition to playing ping pong, these balls are perfect for making creative crafts.
Balls can be used to assemble structures, they can be used to coat objects and much more. There are many options and ideas.
Today we've separated some ideas for crafts made with ping pong balls. Check out.
How to use ping pong balls in decoration
You can use balls of different colors to make crafts. Colored ping pong balls are now available for sale, but you can also paint with any acrylic paint.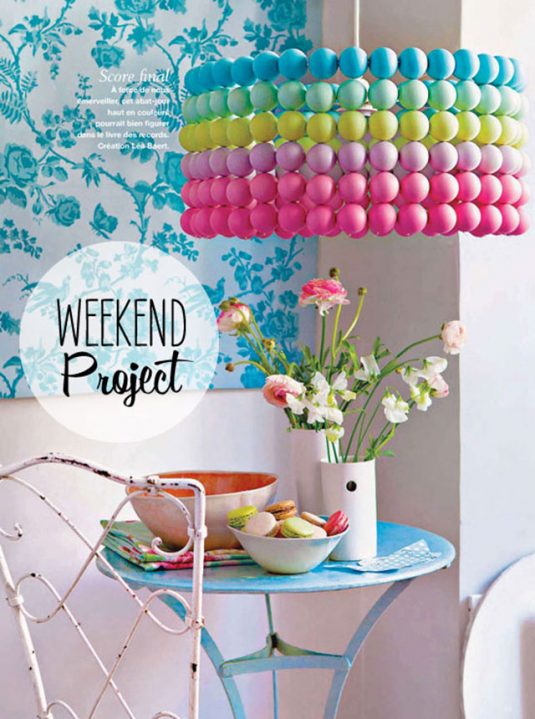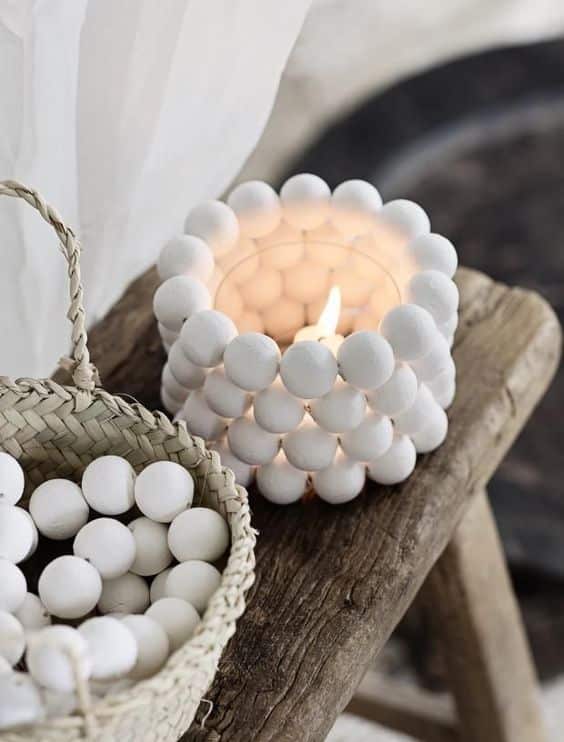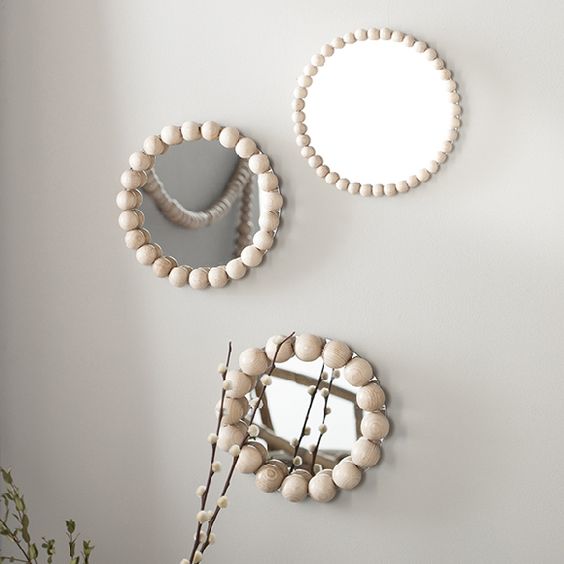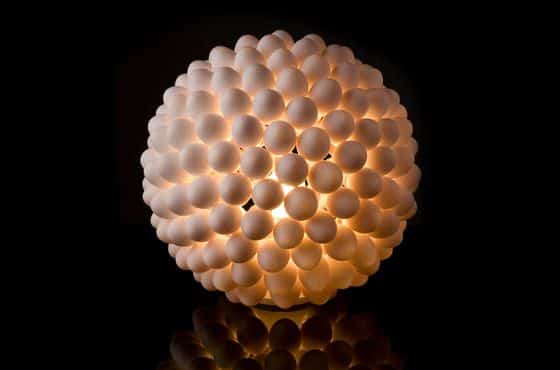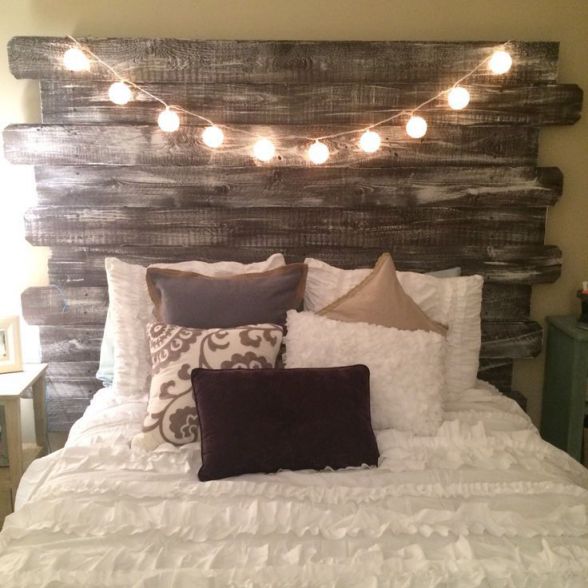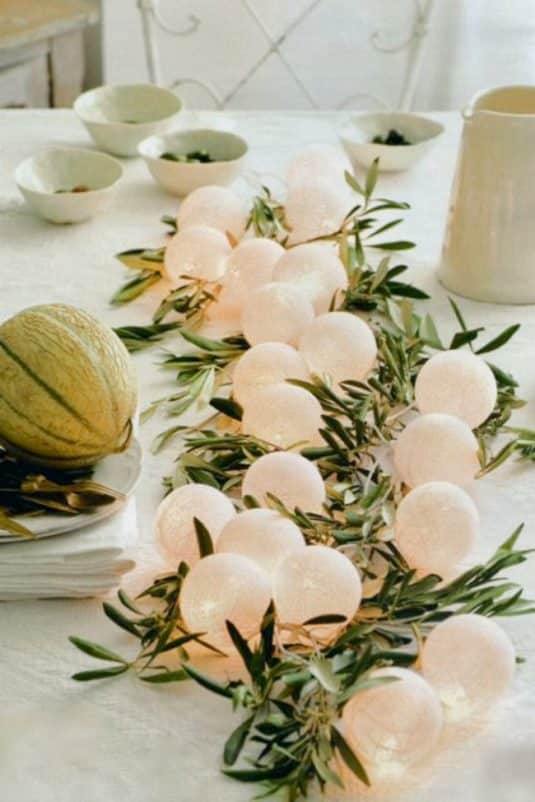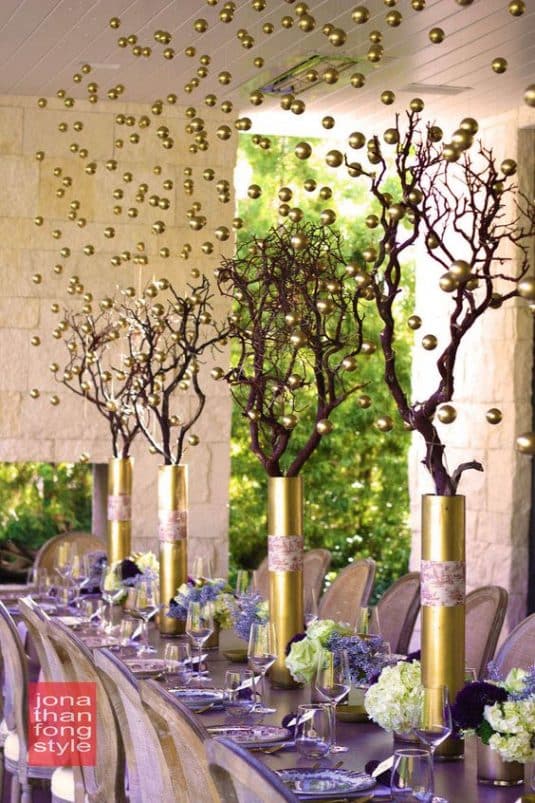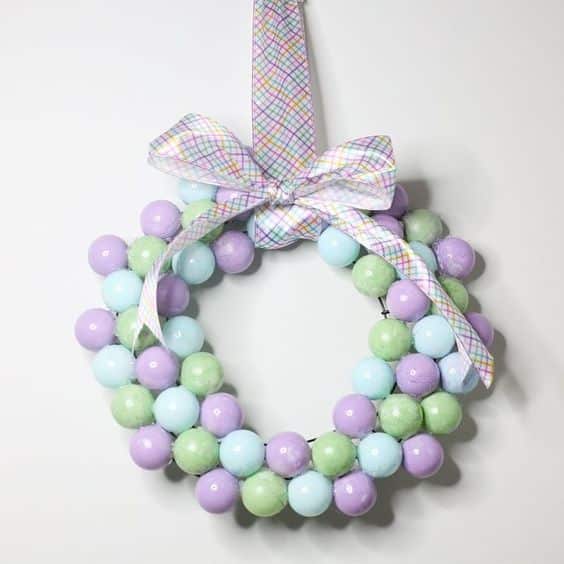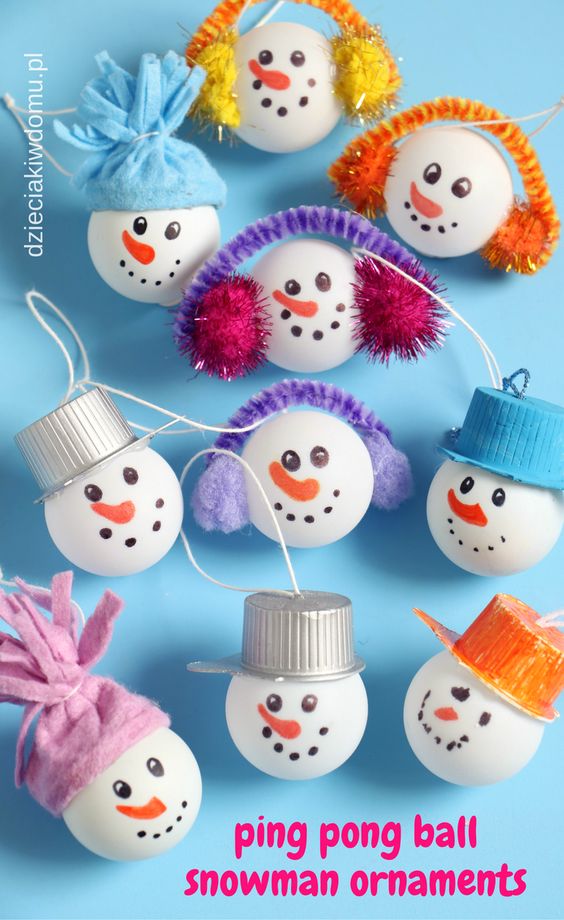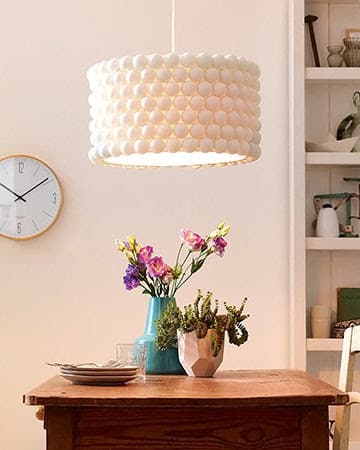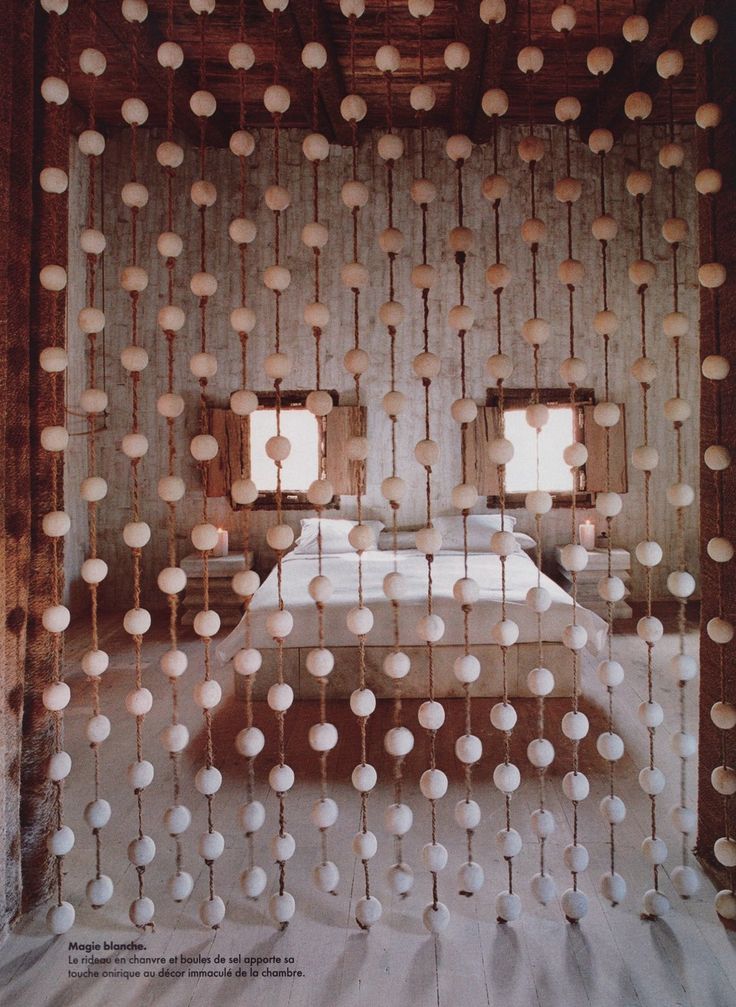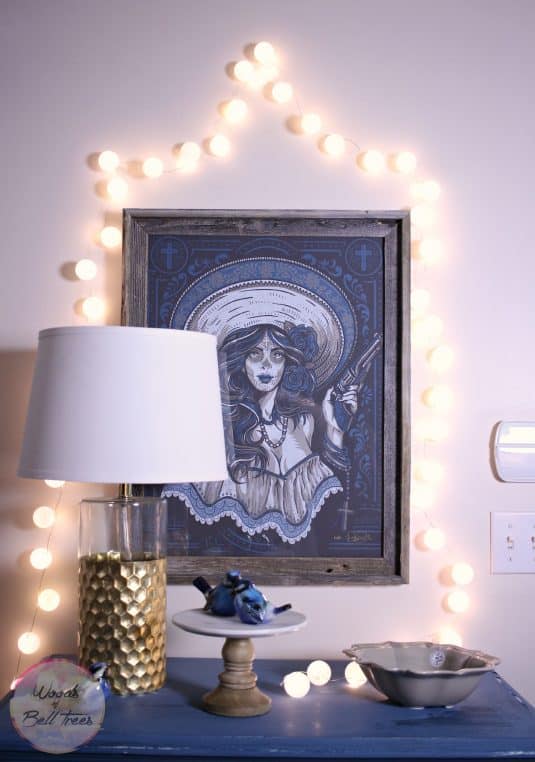 Last Updated on 2 months by Debra Larson