Amazing Green Magic Homes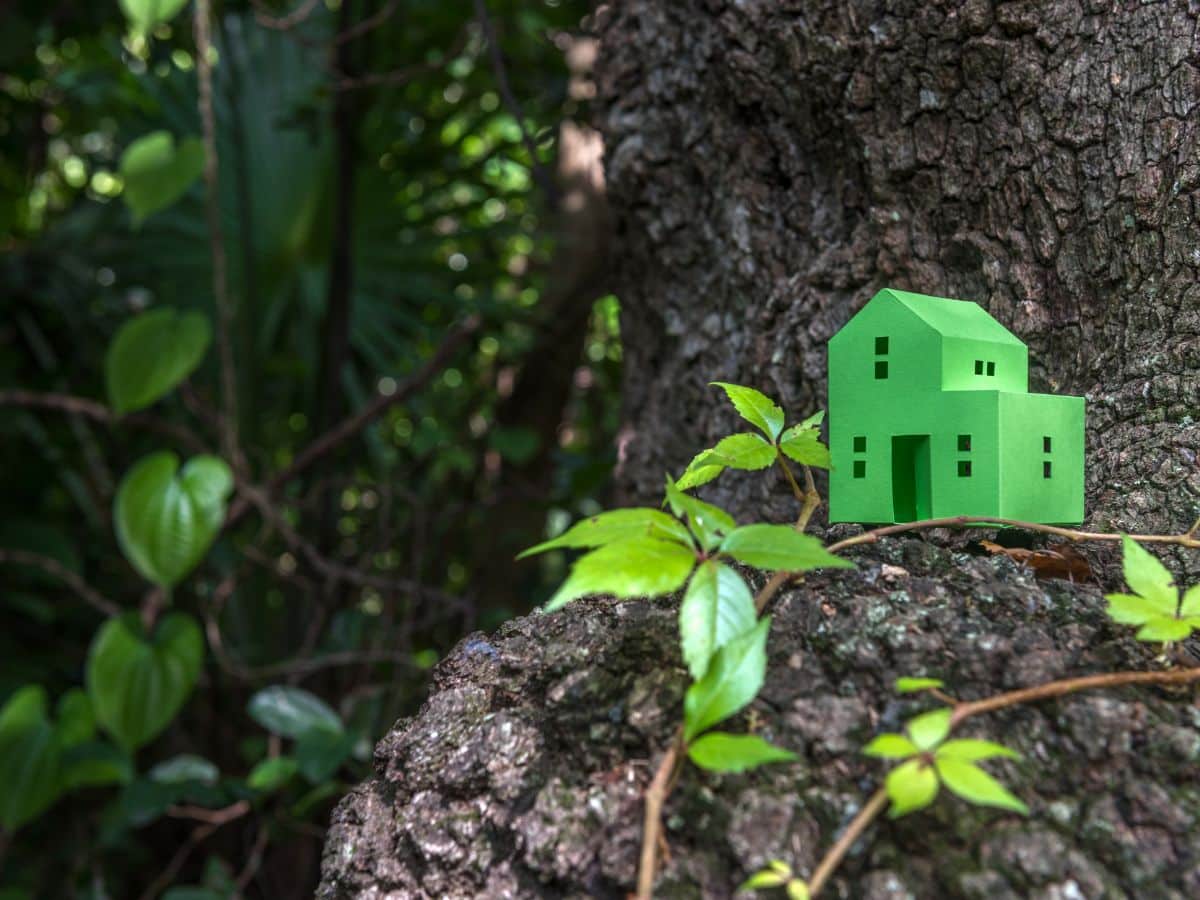 Since the success of the Hobbit movies, many of us started wondering about how it would be to live in such a cozy and tiny home, like a Hobbit house.
That dream can actually become reality, thanks to Green Magic Homes, which specializes in prefab Hobbit house designs.
These types of homes can also be a great option if you don't want to spend a lot of money, but would still like to have your own house, instead of renting one.
They range from one bedroom modules, to larger ones and the best part about prefab homes is that you can just add another module whenever you need more space.
The one bedroom homes, which also includes a lounge, kitchen and diner has a starting price of $14,998.
Green Magic Homes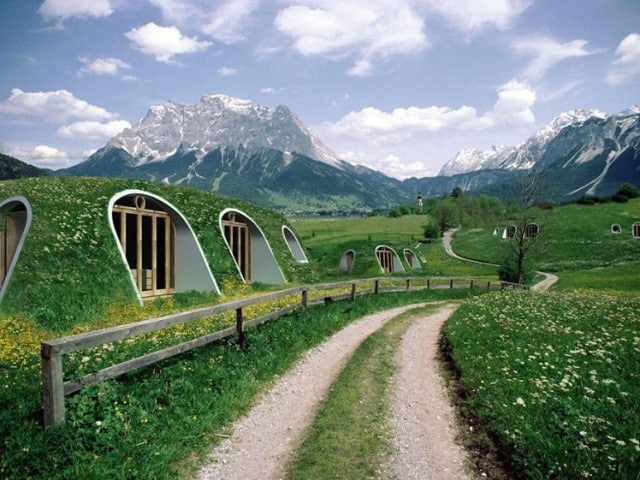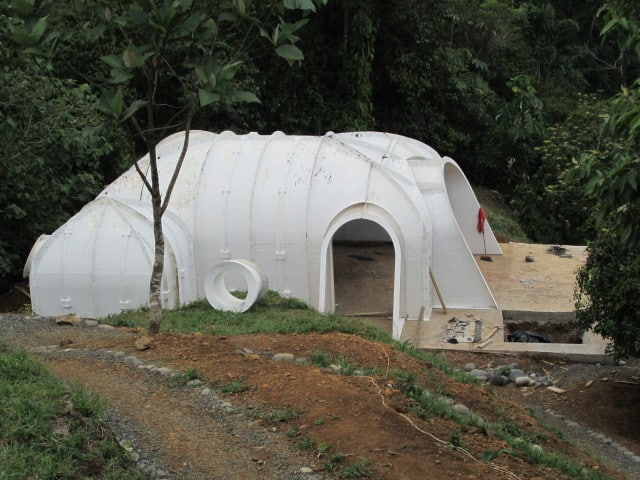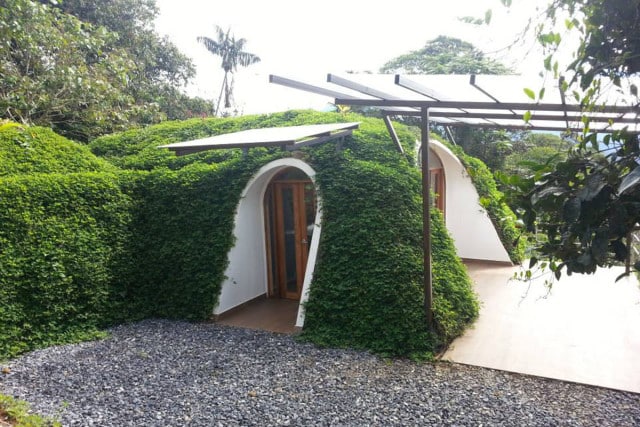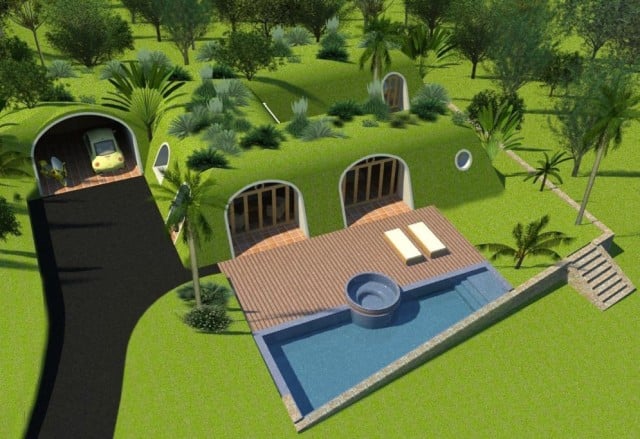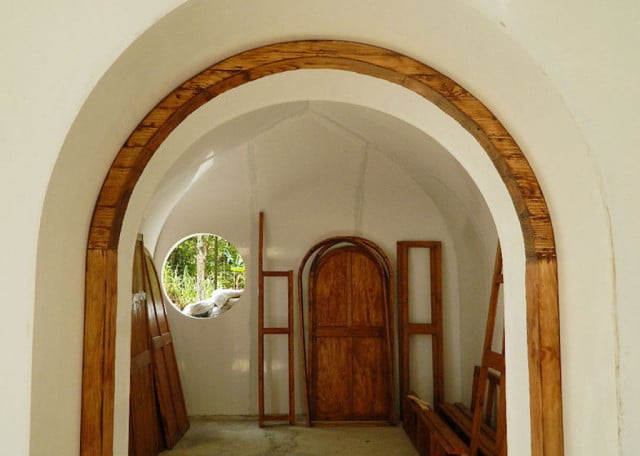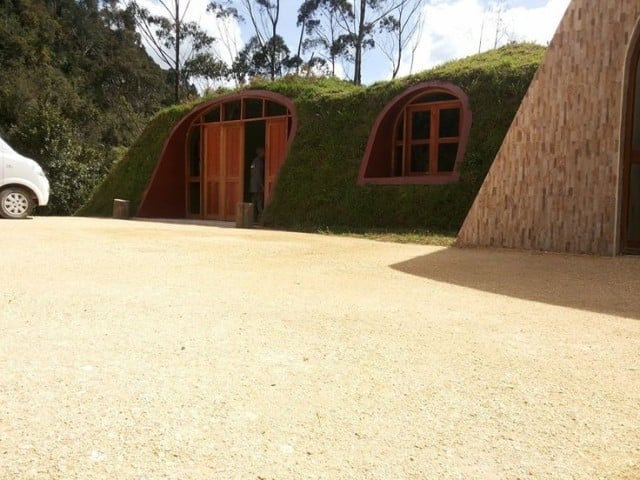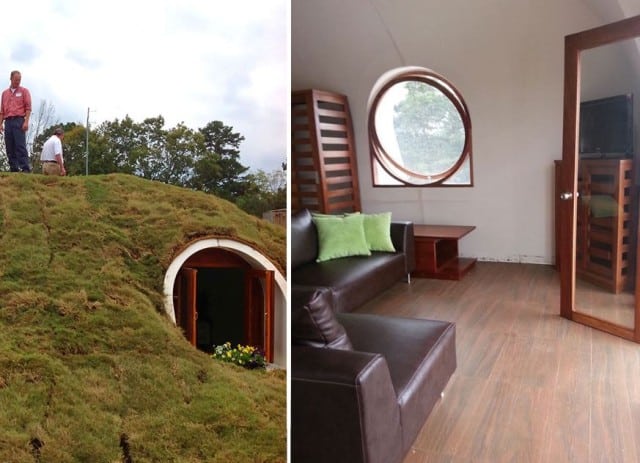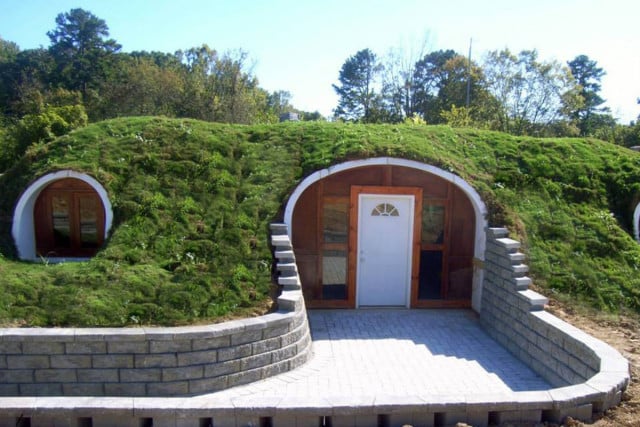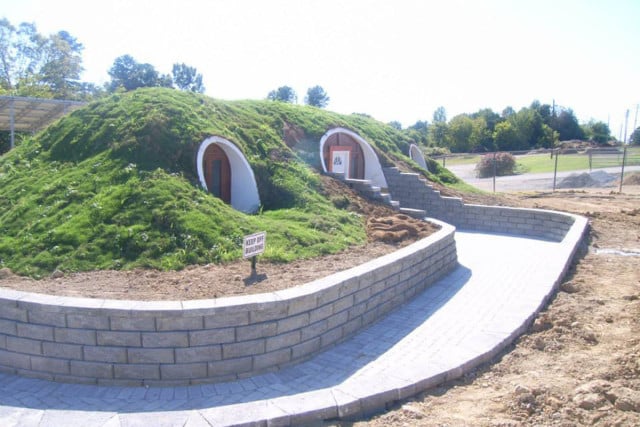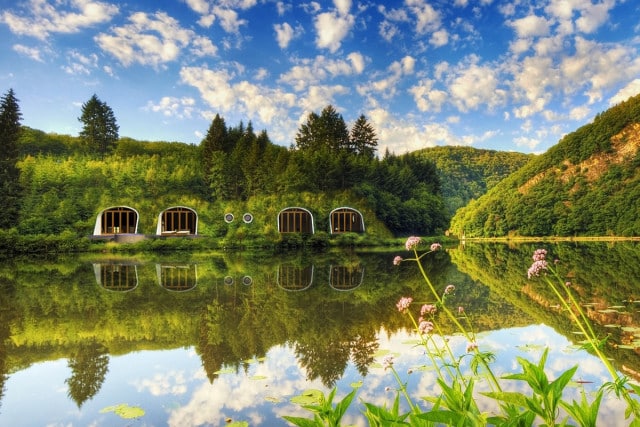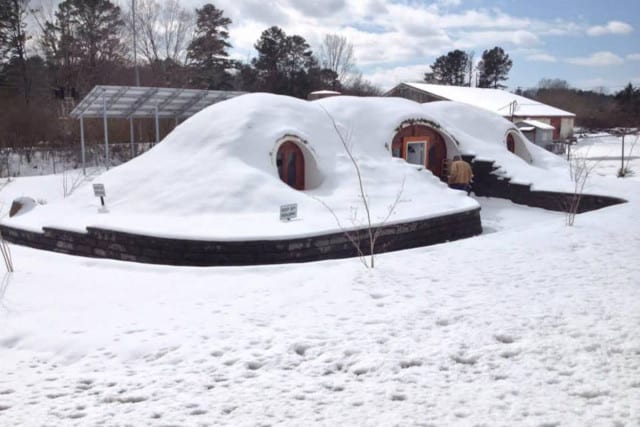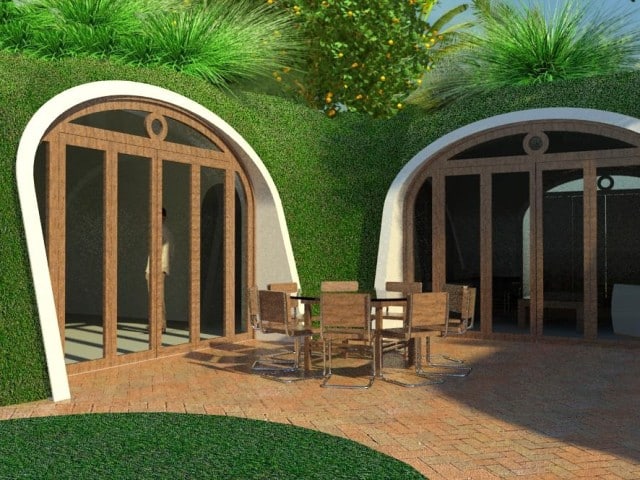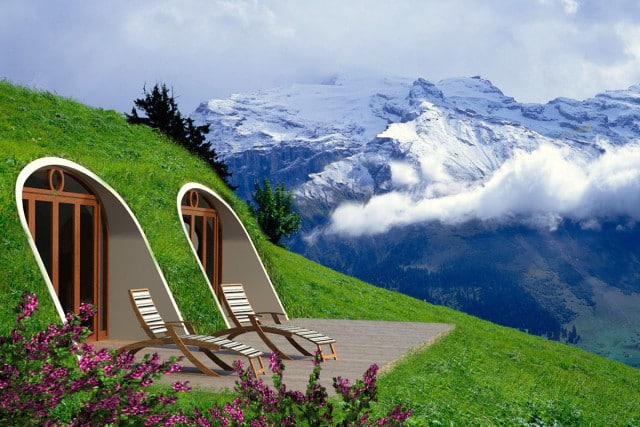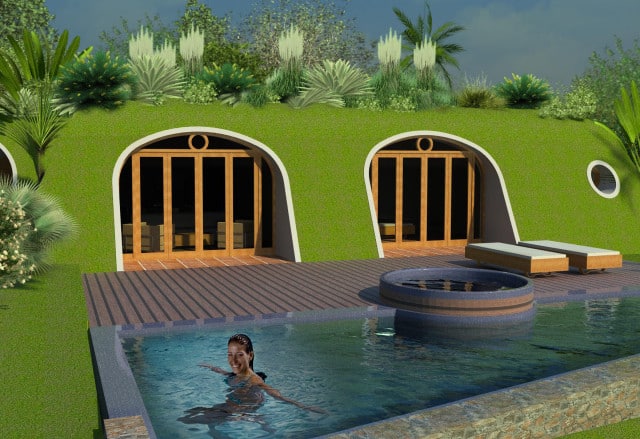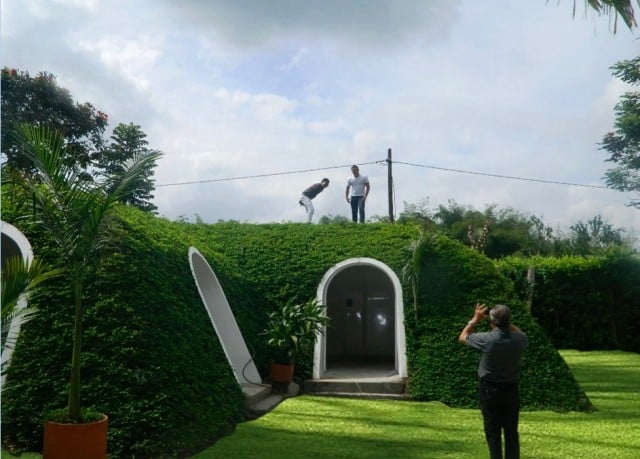 Fom pinterest.