10+ Amazing Fruit And Vegetables Storage Ideas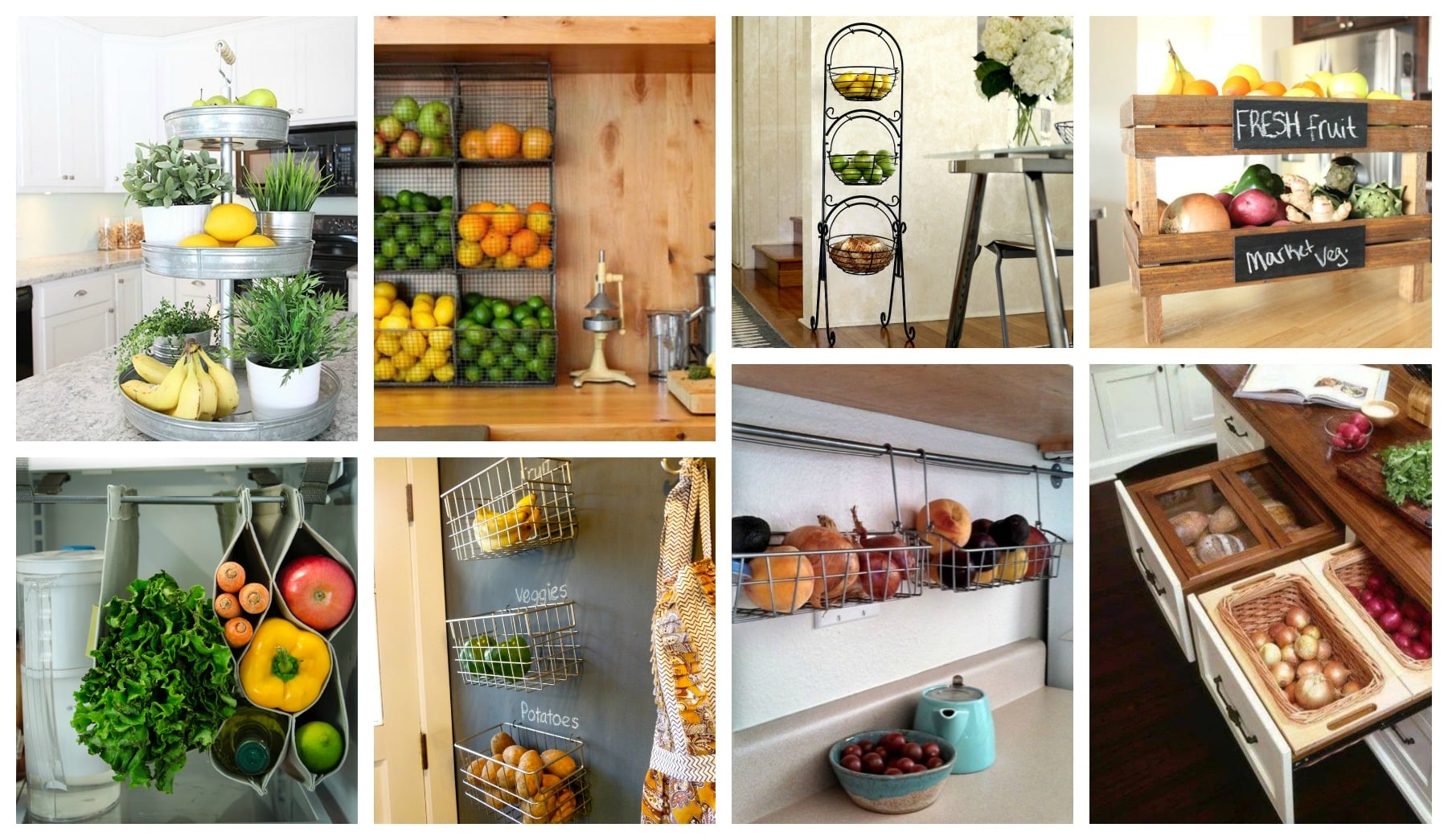 The fruits and vegetables are super healthy and tasty and we should always have them in abundance if we want to live a healthy life. They can create such a big mess in the kitchen, and we need some ideas that can keep us organized.
The kitchen is the place in the home which is the hardest one to keep clean and organized because all of the little things that can be found in there.
Here, we are going to lend you a hand and help you with all those fruits and vegetables. I'm sure that you are going to be fascinated with all of the ideas!