Amazing Jute Bottle Decoration Ideas: Creative Ways to Transform Your Home Decor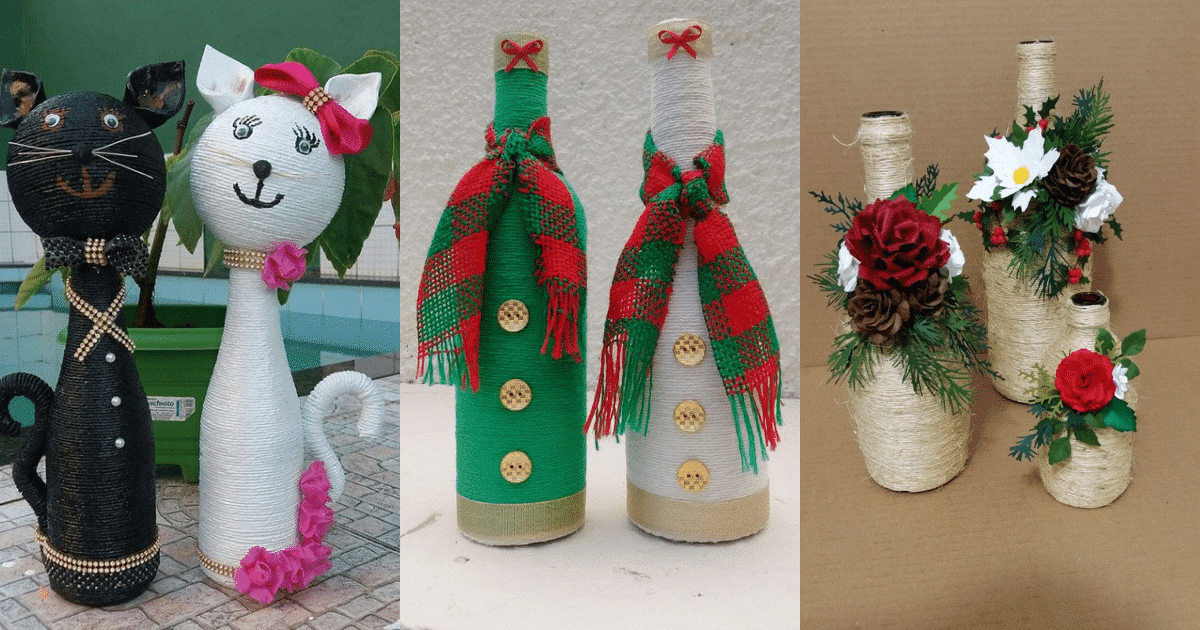 In the world of interior design and home decor, creativity knows no bounds. If you're looking to add a touch of rustic charm and eco-friendliness to your living space, then you're in for a treat. Jute, a natural fiber known for its versatility, has found its way into the world of home decor.
In this article, we'll explore some amazing jute bottle decoration ideas that will not only spruce up your home but also contribute to a sustainable lifestyle.
Jute is a natural, biodegradable material that has gained popularity in recent years due to its sustainability and rustic appeal. In this article, we'll guide you through 15 creative jute bottle decoration ideas to elevate your home decor game.
Why Choose Jute for Decoration?
Jute is an eco-friendly option that adds a touch of nature to your decor. Its earthy texture and neutral color make it a versatile choice for various decorating styles.
Materials You'll Need
Before we dive into the creative ideas, gather the following materials:
Empty glass bottles or jars
Jute twine or rope
Hot glue gun and glue sticks
Scissors
Beads, lace, or other embellishments (optional)
Paints and brushes (optional)
Now, let's get started with the amazing jute bottle decoration ideas!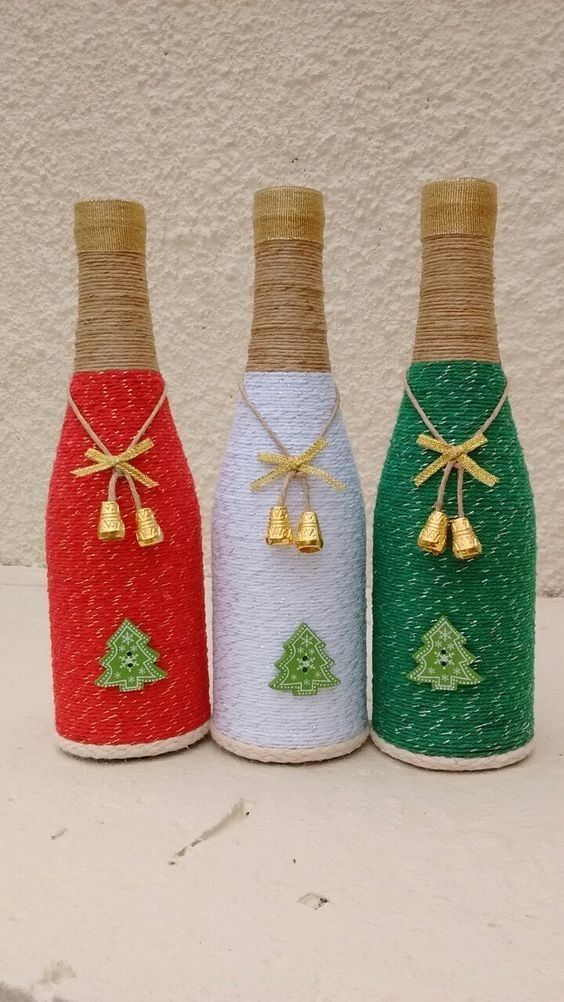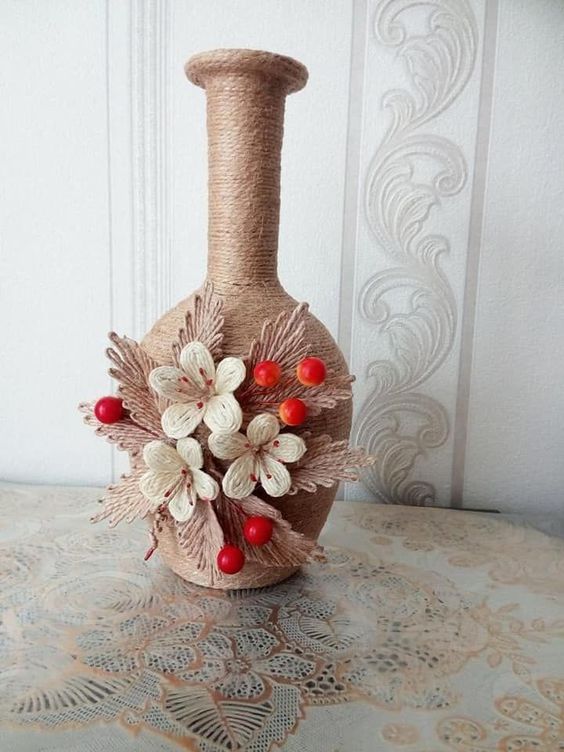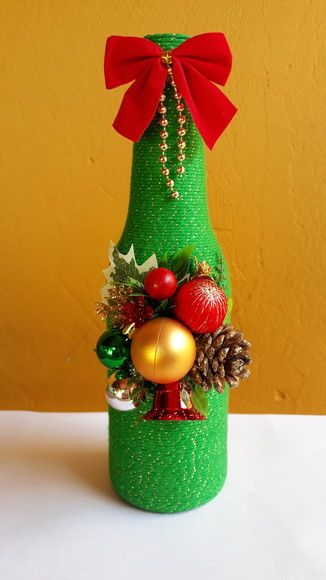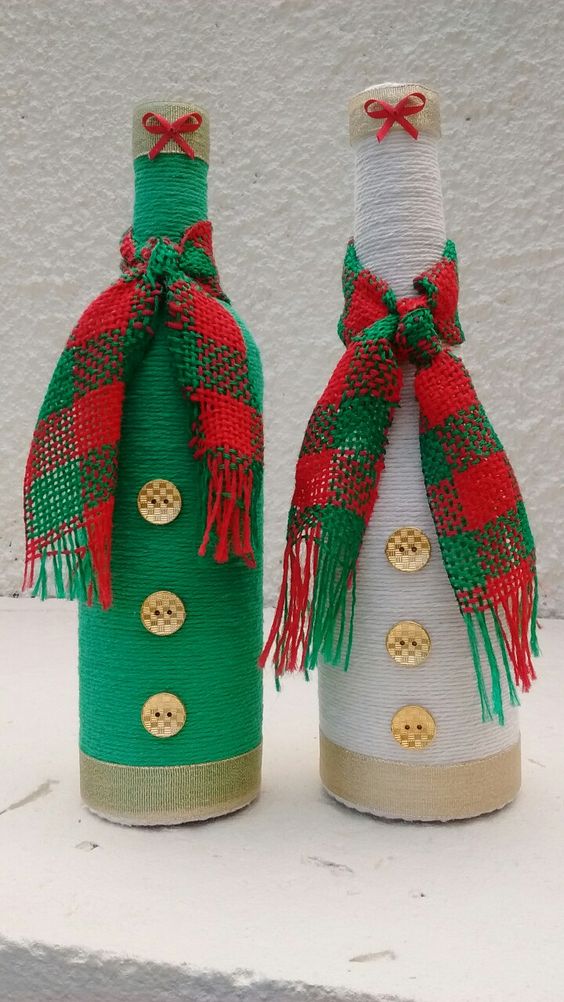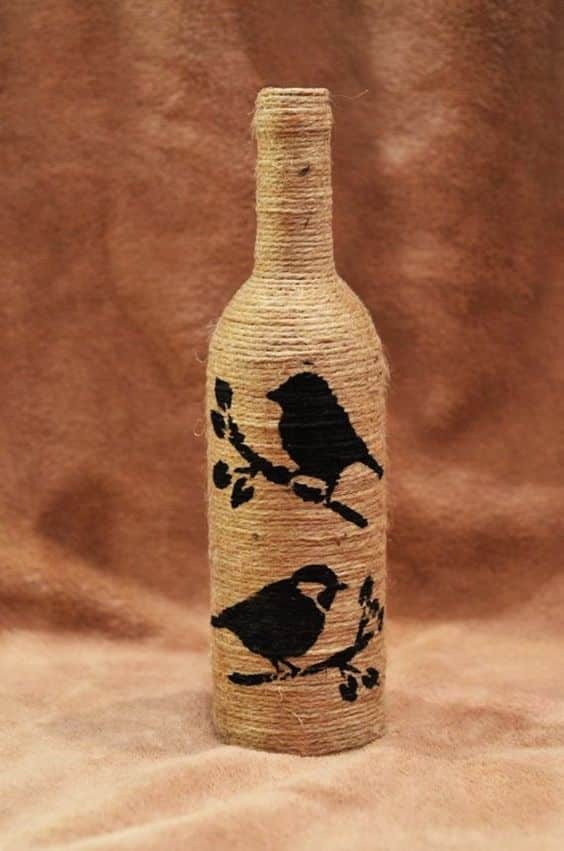 #1: Jute-Wrapped Bottles
Begin by applying a layer of hot glue at the base of the bottle and start wrapping the jute twine around it. Continue wrapping until you reach the neck. Secure the end with more hot glue. You can leave it plain or add embellishments for extra flair.
#2: Jute and Twine Patterns
Create intricate patterns by combining jute twine with colored twine or yarn. Use your creativity to design patterns like stripes, chevrons, or even initials.
#3: Jute-Wrapped Vases
Transform plain glass vases into rustic masterpieces by wrapping them with jute. These vases can be used for flower arrangements or as standalone decor pieces.
#4: Jute Bottle Candle Holders
Cut the top part of the bottle to create candle holders. Wrap the remaining section with jute and place tealight candles inside for a cozy ambiance.
#5: Jute and Lace Combination
Combine the rustic charm of jute with the delicate elegance of lace. Wrap bottles with jute and add lace accents for a shabby-chic look.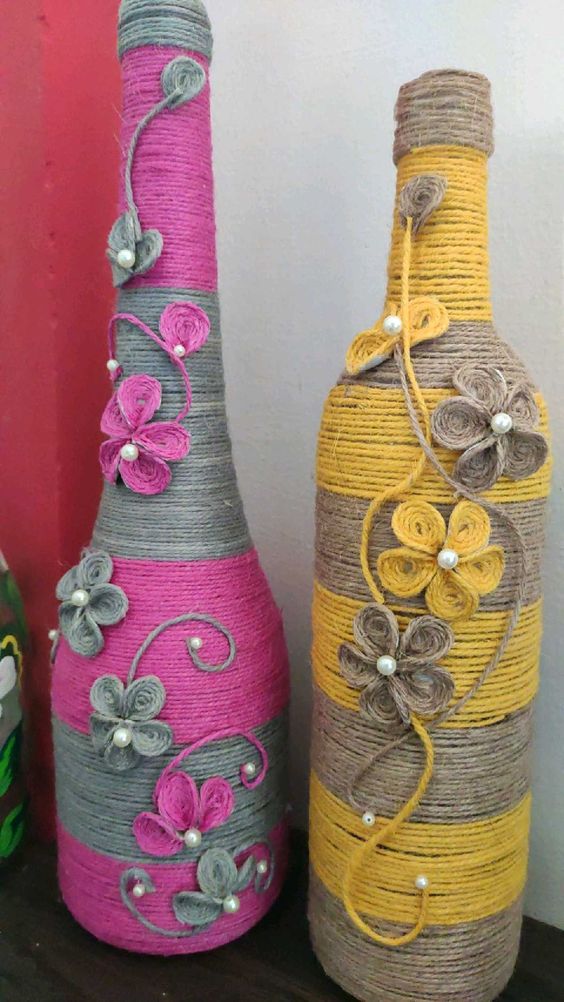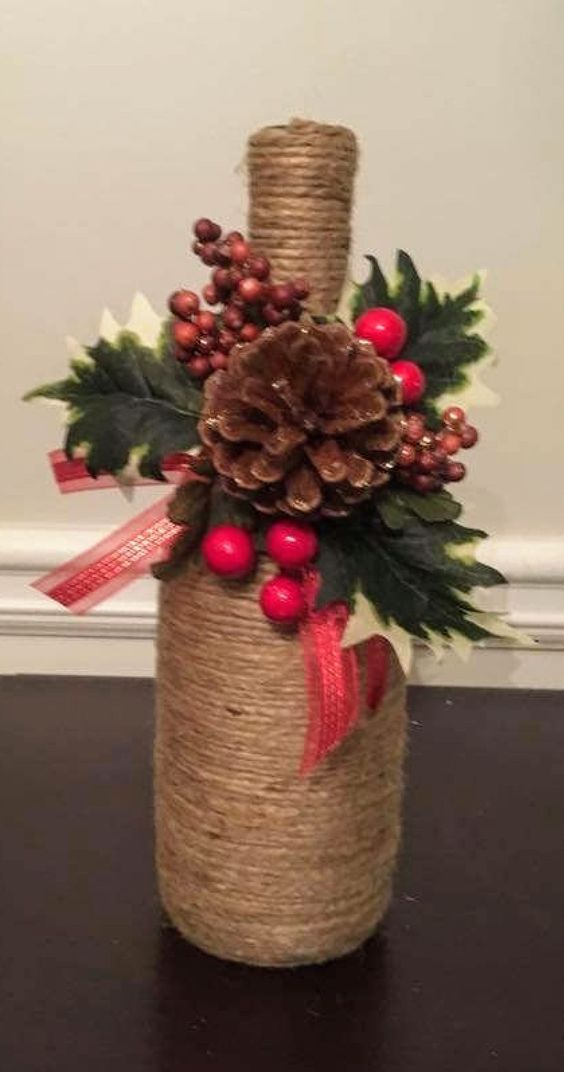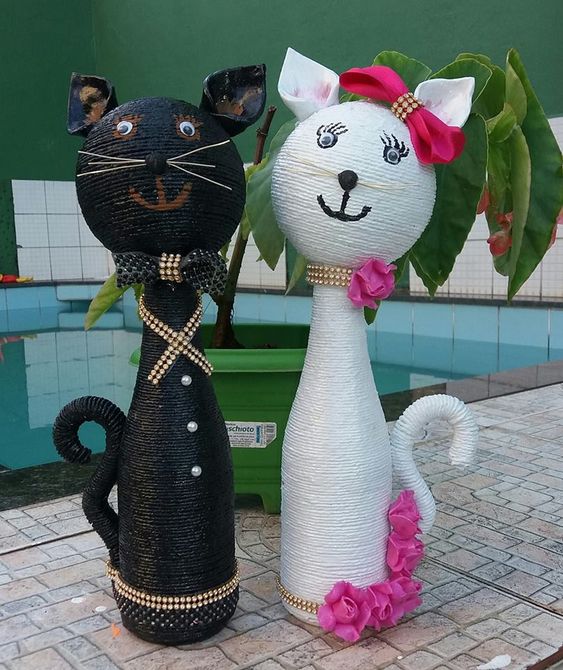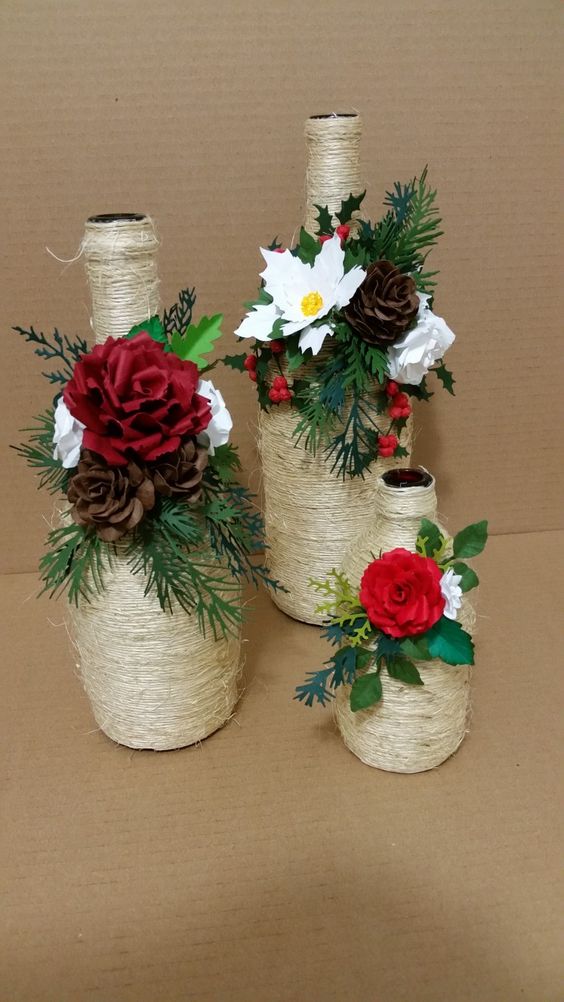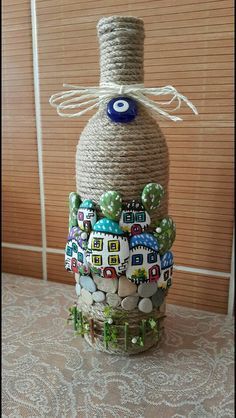 Jute bottle decoration ideas offer a sustainable and creative way to enhance your home decor.
With these DIY projects, you can infuse natural charm into every corner of your living space. Embrace the rustic elegance of jute and watch your home transform into a cozy haven.