Awesome Asian Vibe With DIY Bamboo Wall Decor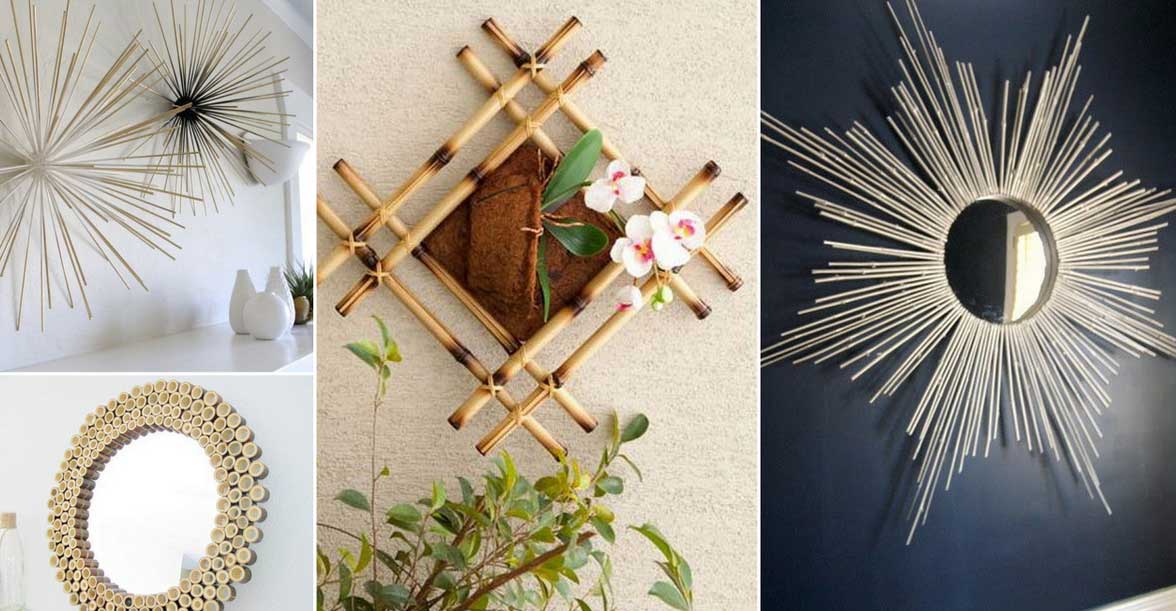 Find yourself in a decoration dilemma? Why not try a little bit of Asian style in your home? Bamboo represents a wonderful alternative to the classical hard wood, strong yet flexible, rich in texture and delightful in leafage.
You can even grow your own bamboo in your backyard as a privacy wall and then use it as it grows old to create furniture pieces as well as smaller decorative items.
It is quite easy to maneuver, to cut it and glue it in whichever form you desire, bend it from its growth phase to a certain shape.
Let's cast a glance at a few diy bamboo wall decor pieces that could decorate your blank walls.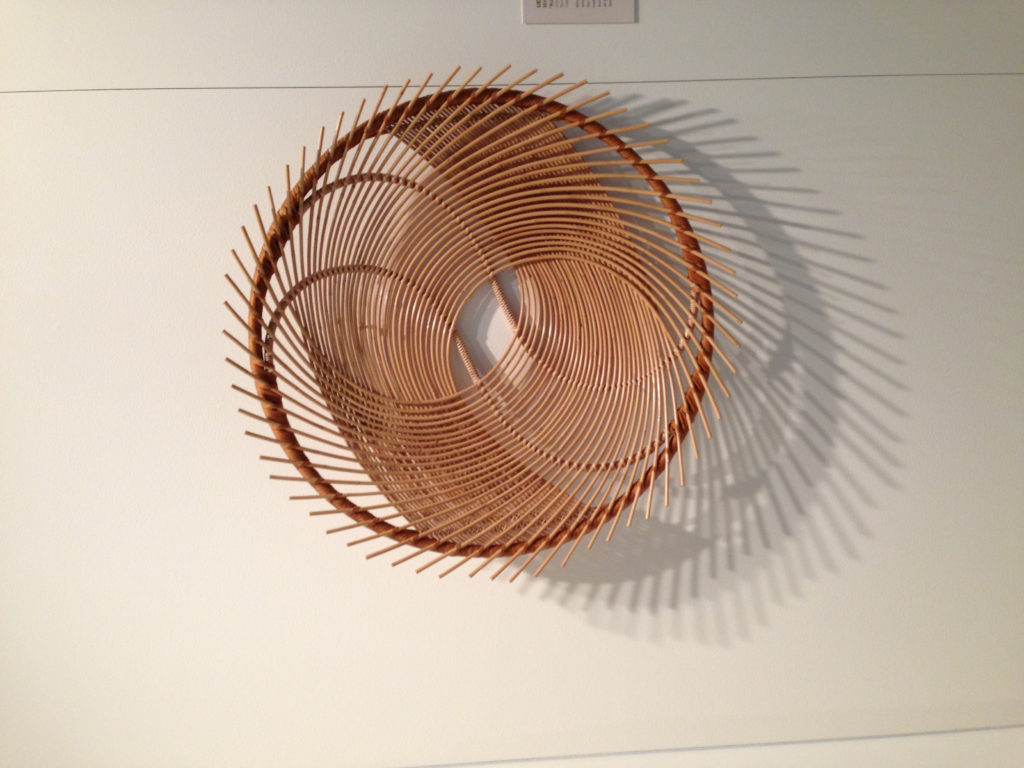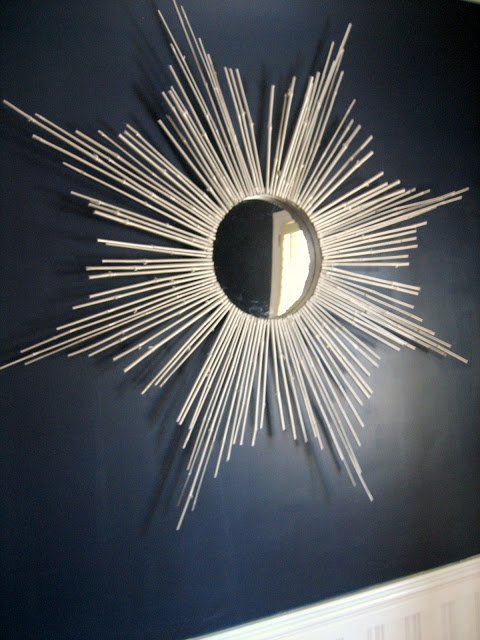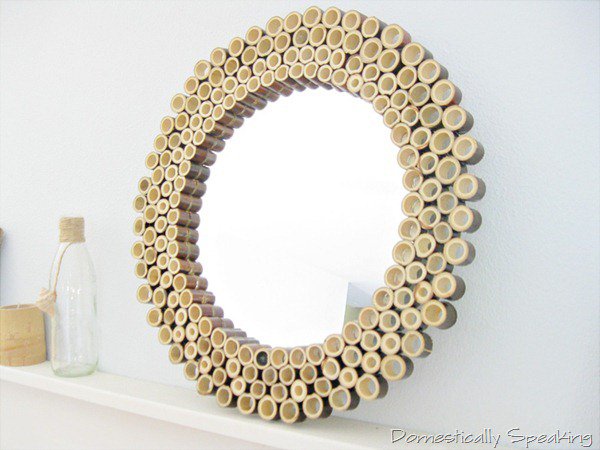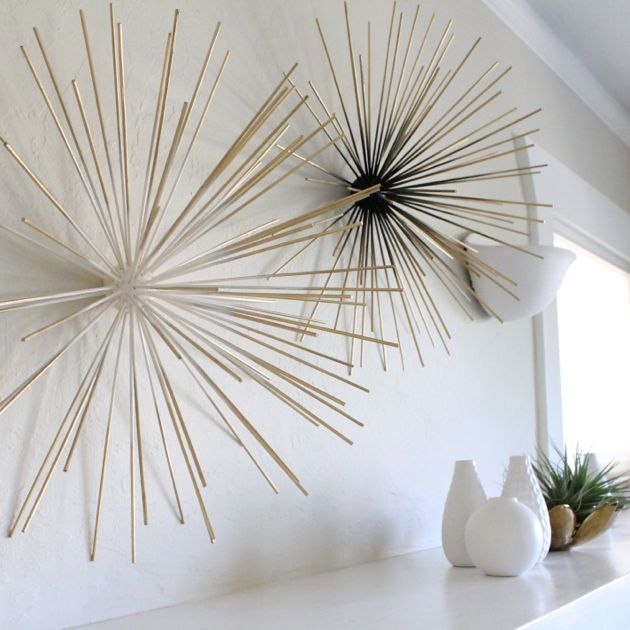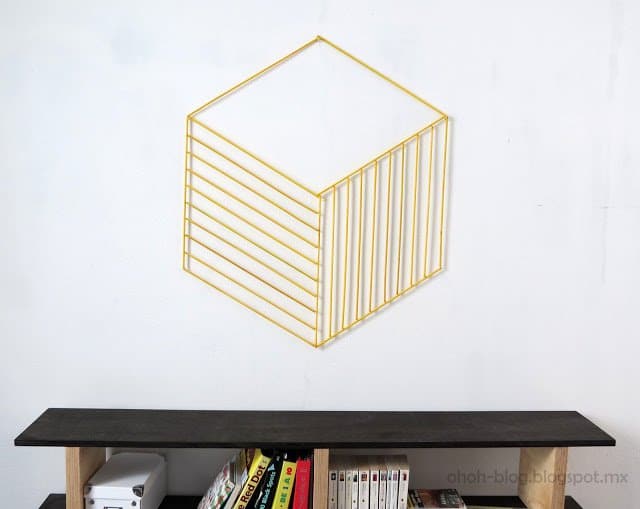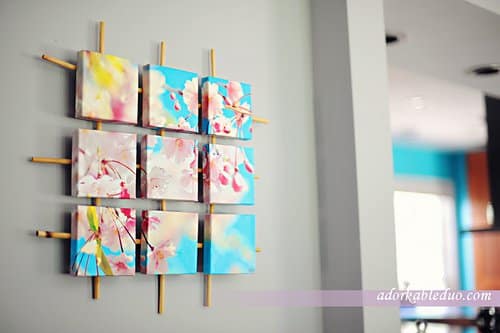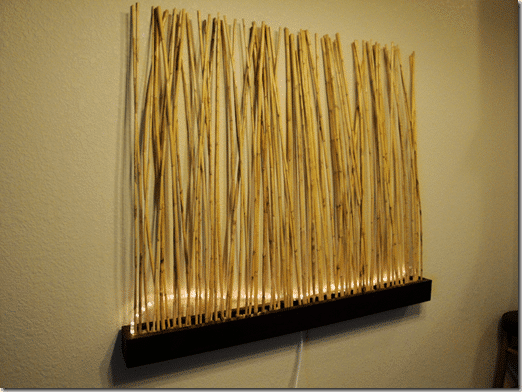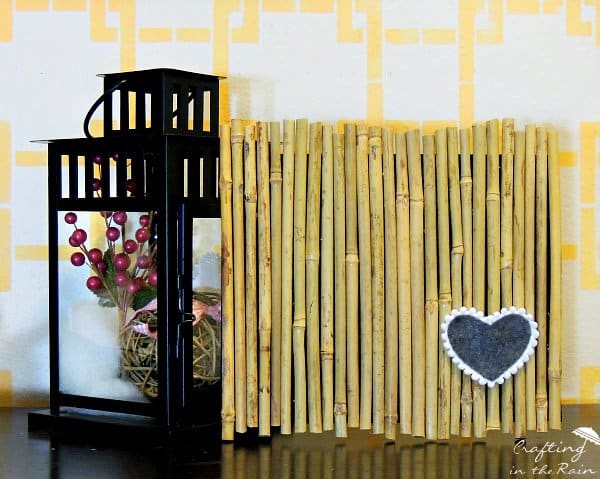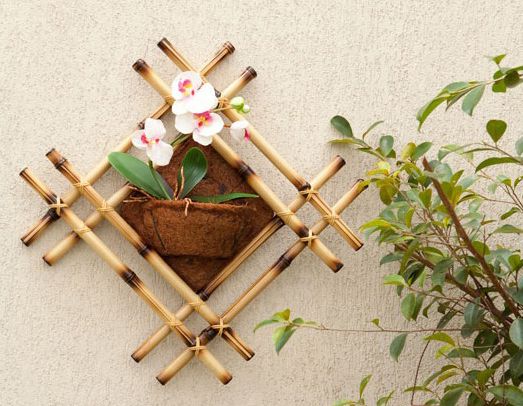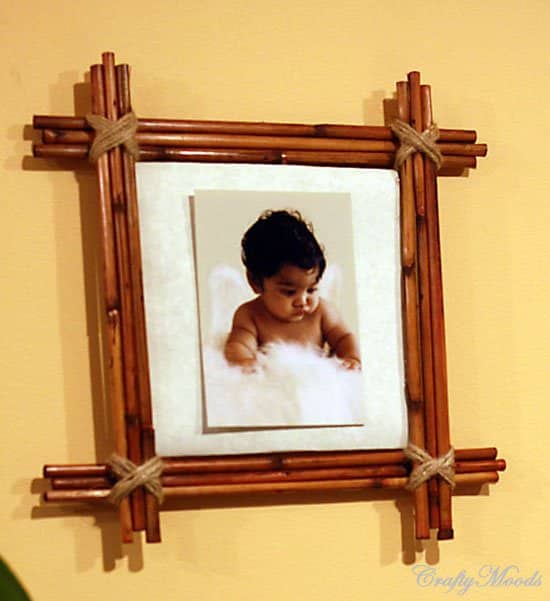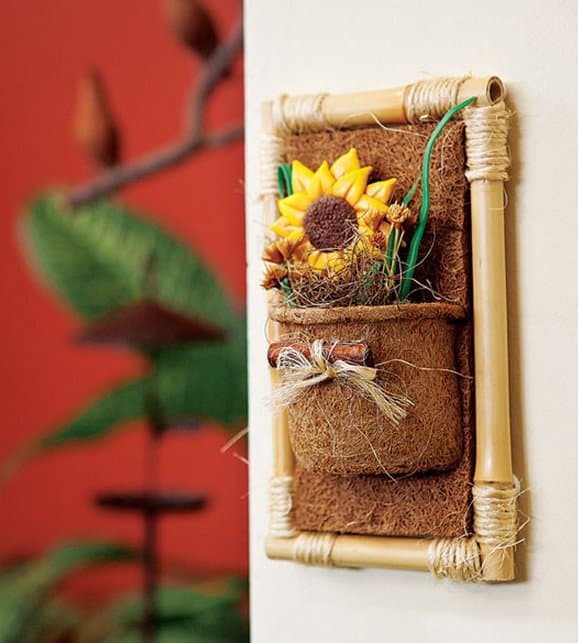 What do you think about diy bamboo wall decor? Is it something you might be interested in? Feel free to share your ideas in the comment section below.
Last Updated on 2 months by Debra Larson