Awesome Creative Ideas to Organize your Entryway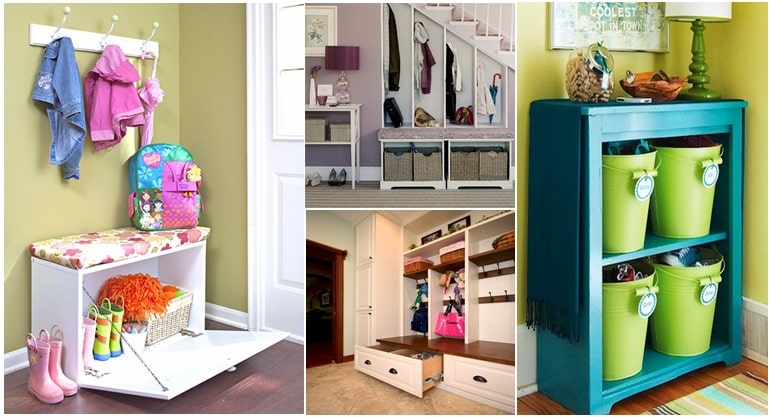 Your entryway is the first spot you and your guests will see when they come to your home and the last spot they will see.
Such a space is considered as a functional spot where you will need to place your coat and shoes; but you will need to arrange the place in a nice way to be attractive and inviting.
Try to choose the exact furniture pieces that will perfectly match the size and style of your entryway.
You will certainly find the super slim console table that includes a plenty of drawers for your narrow or small entryway.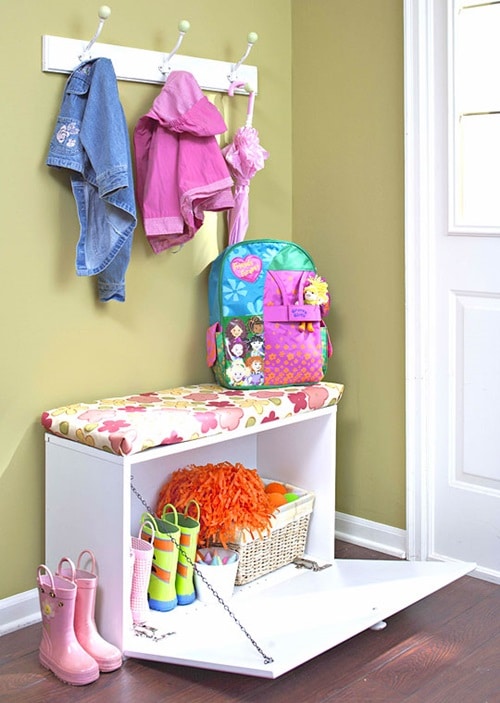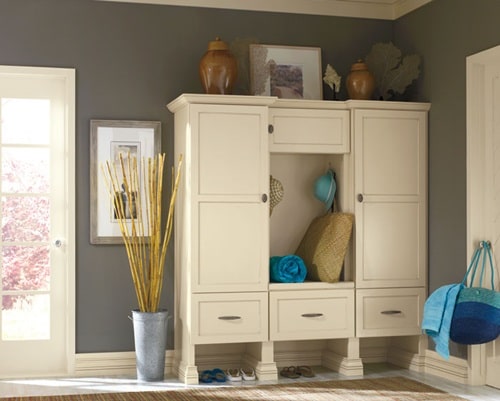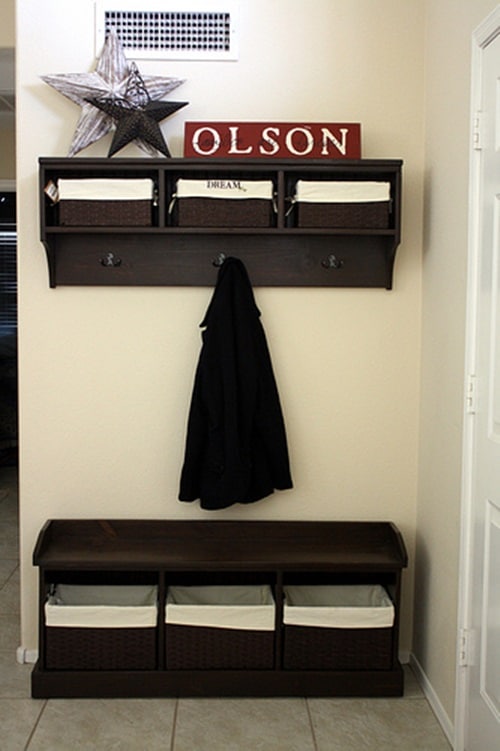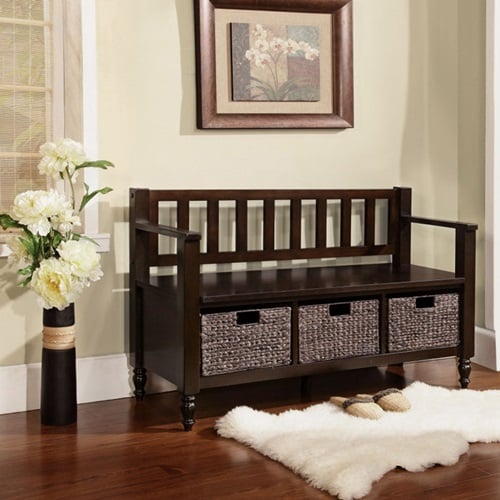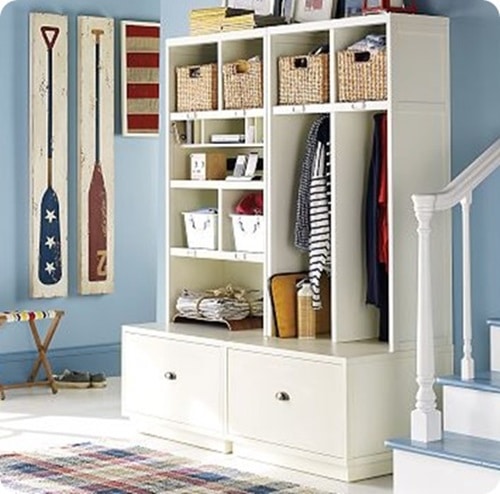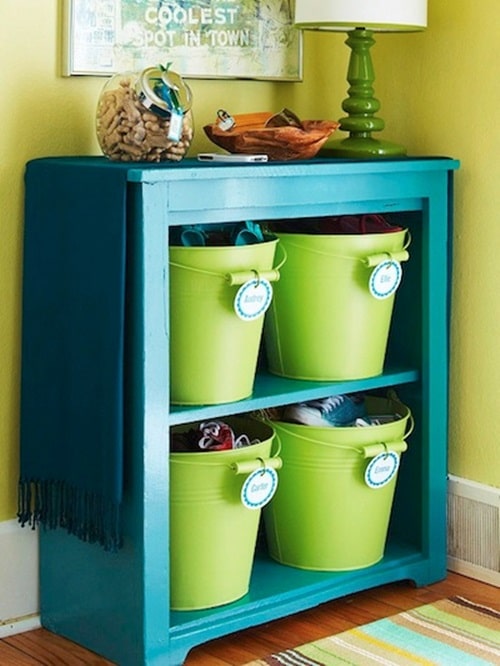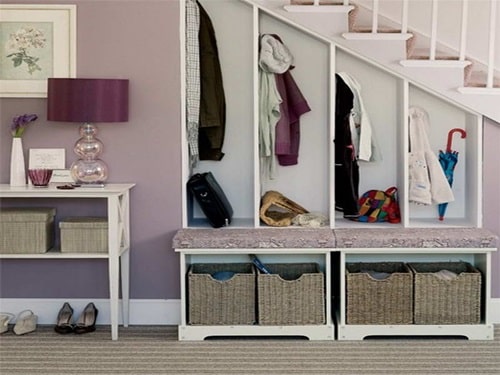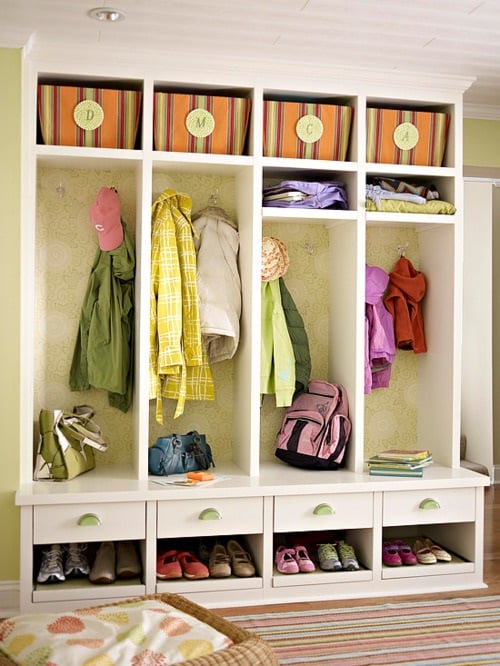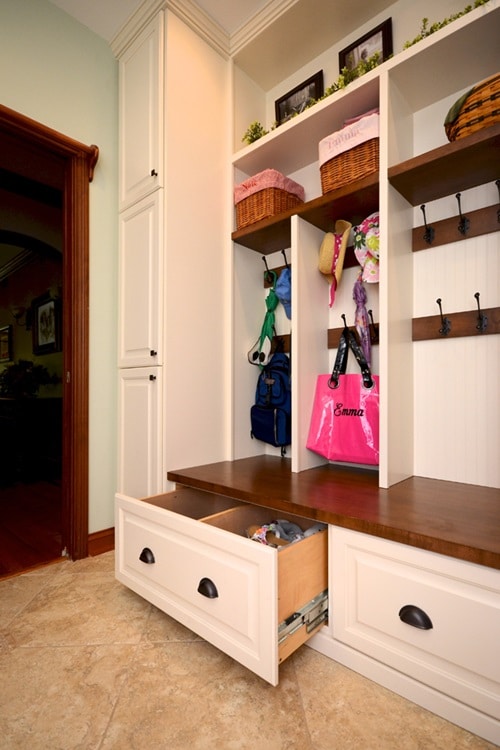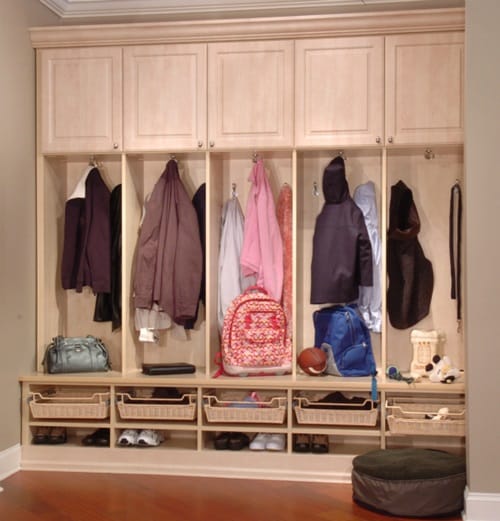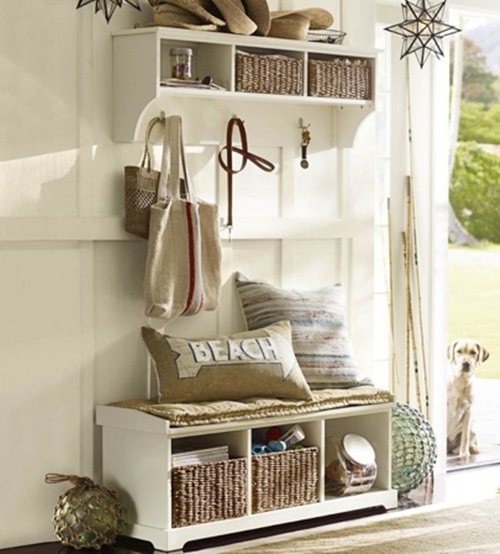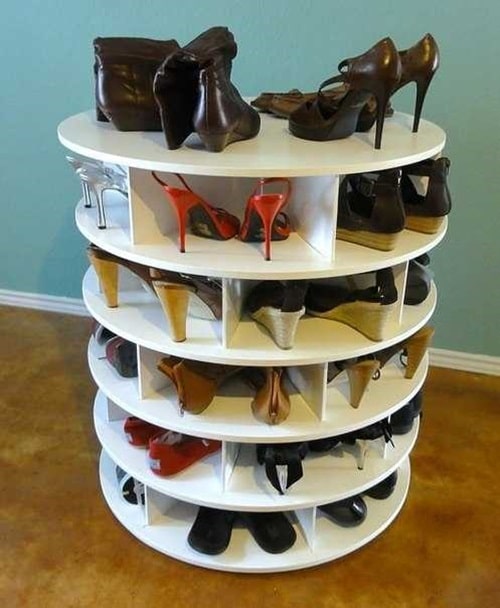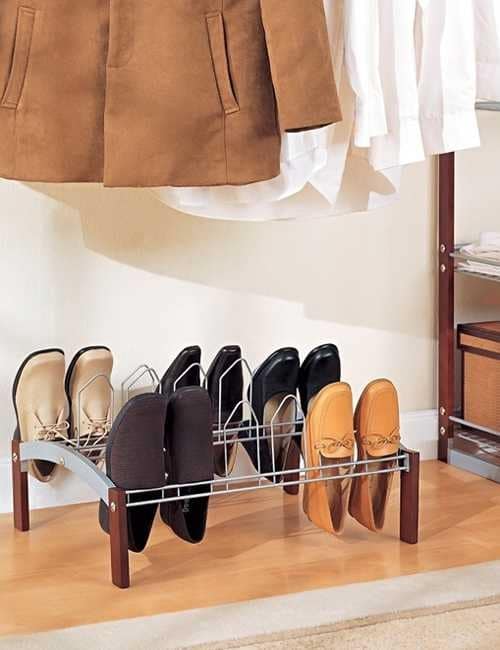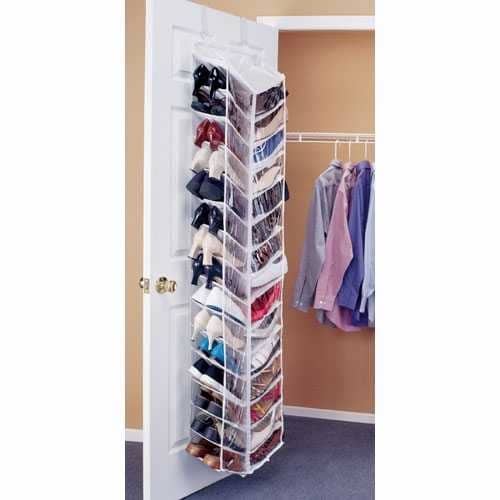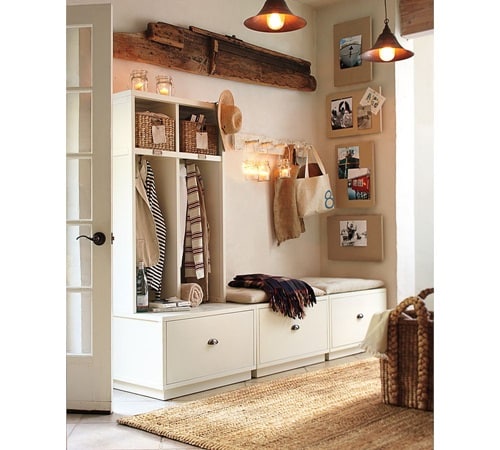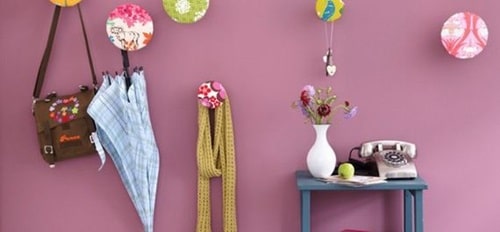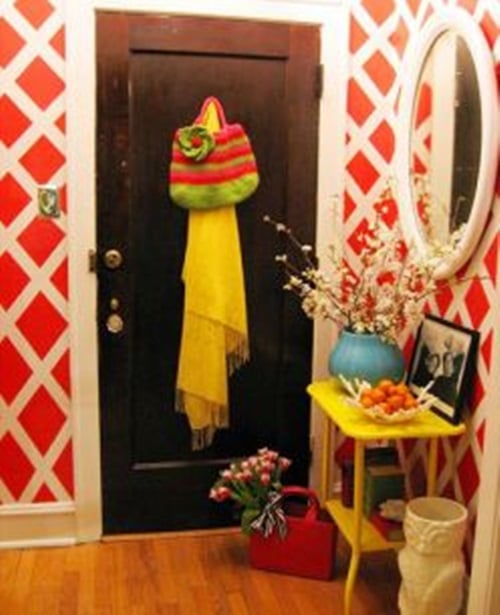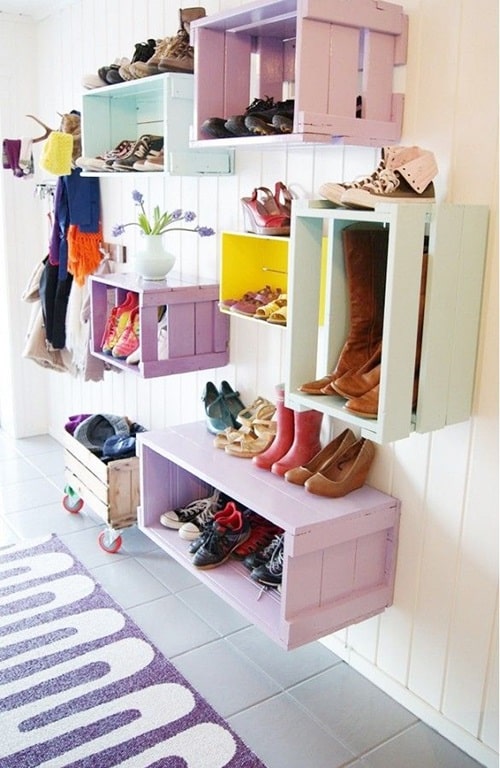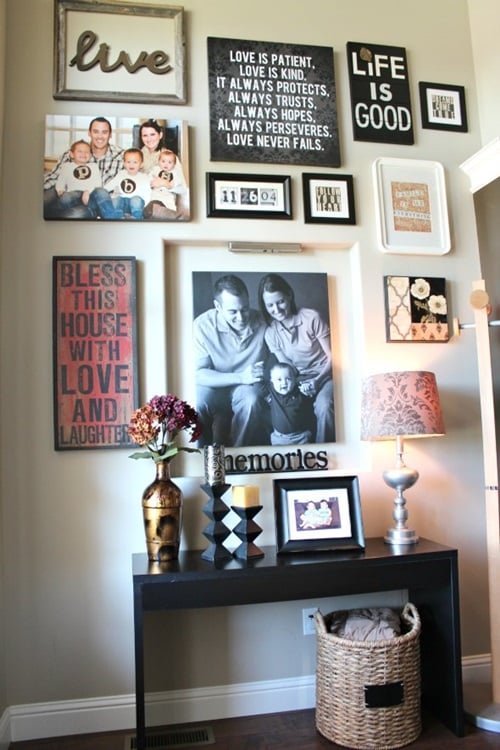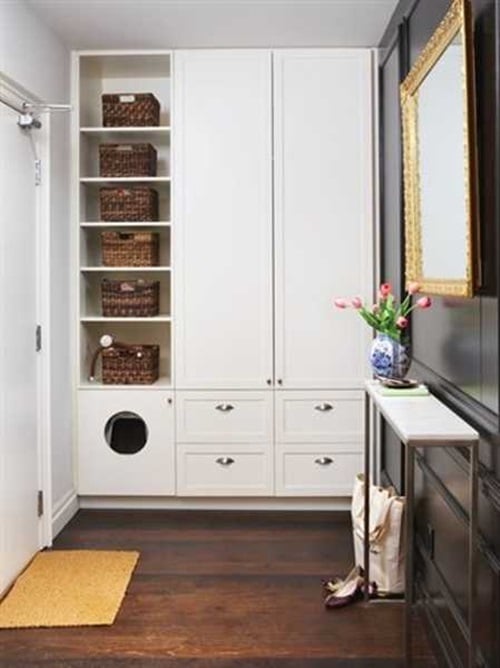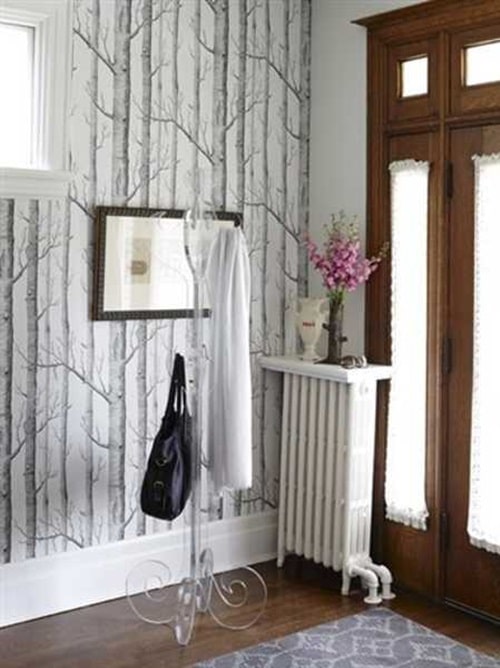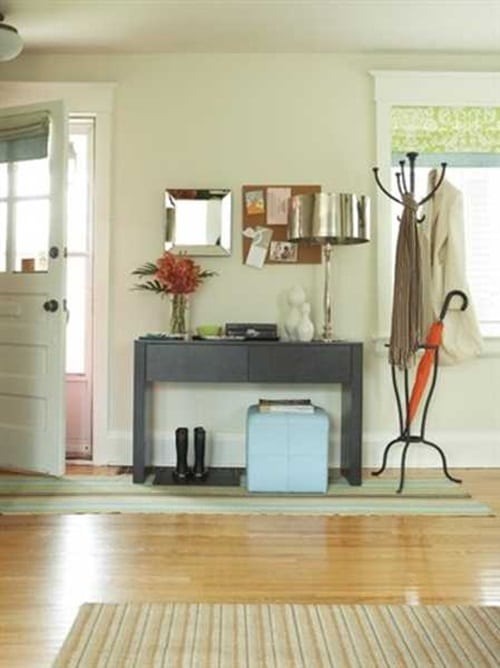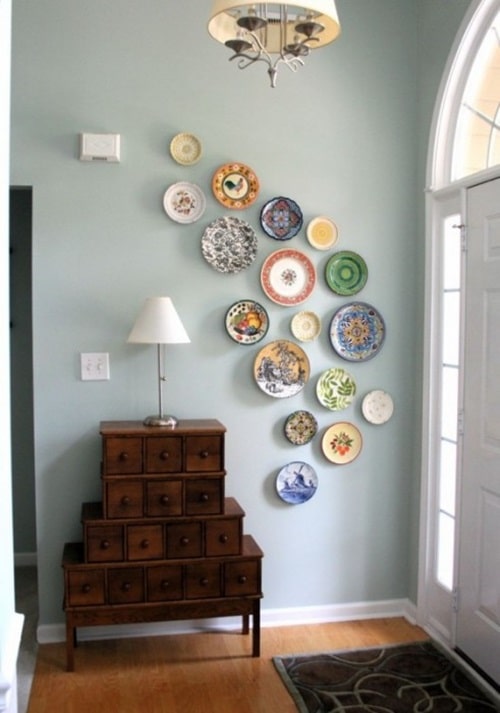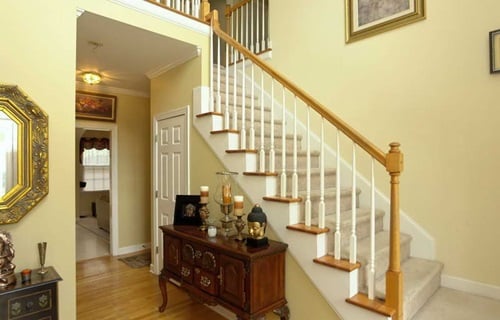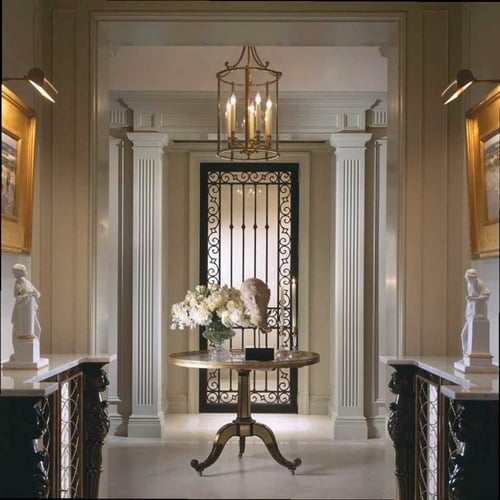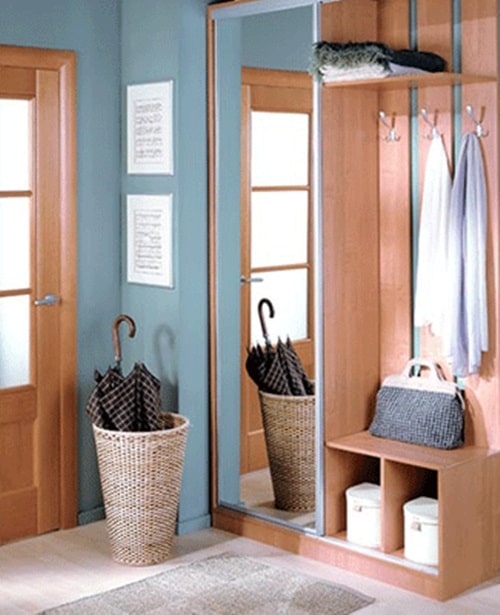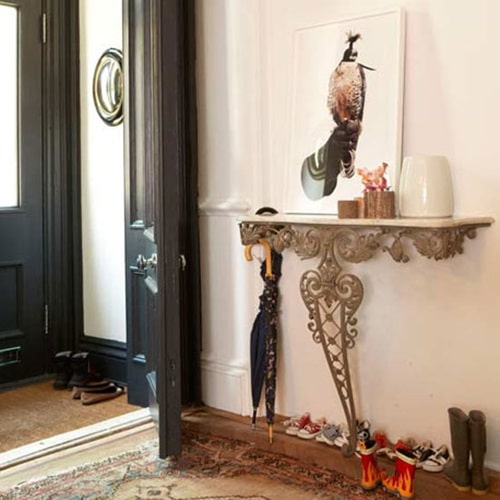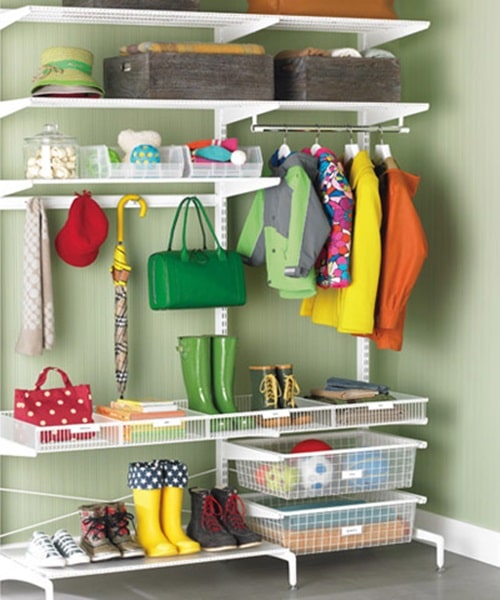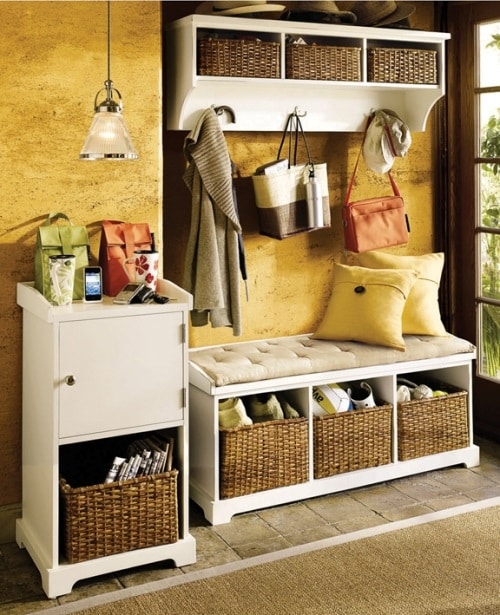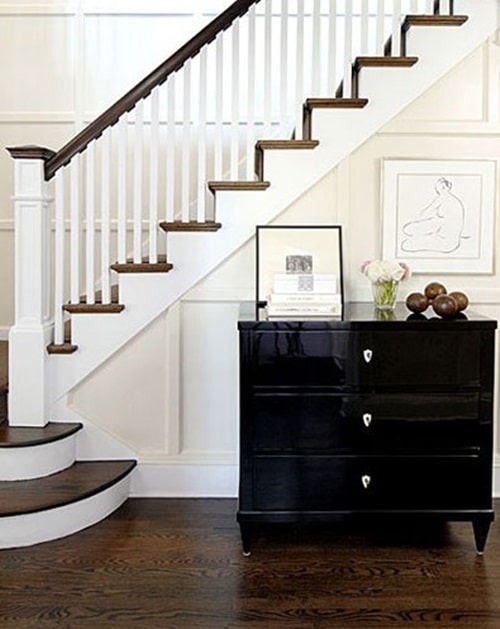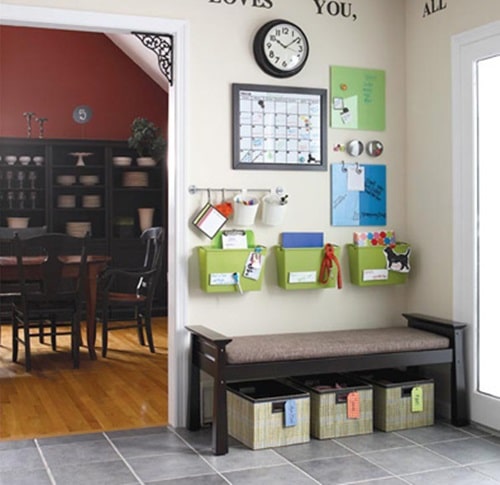 Last Updated on 2 months by Debra Larson