Awesome DIY Rope Planters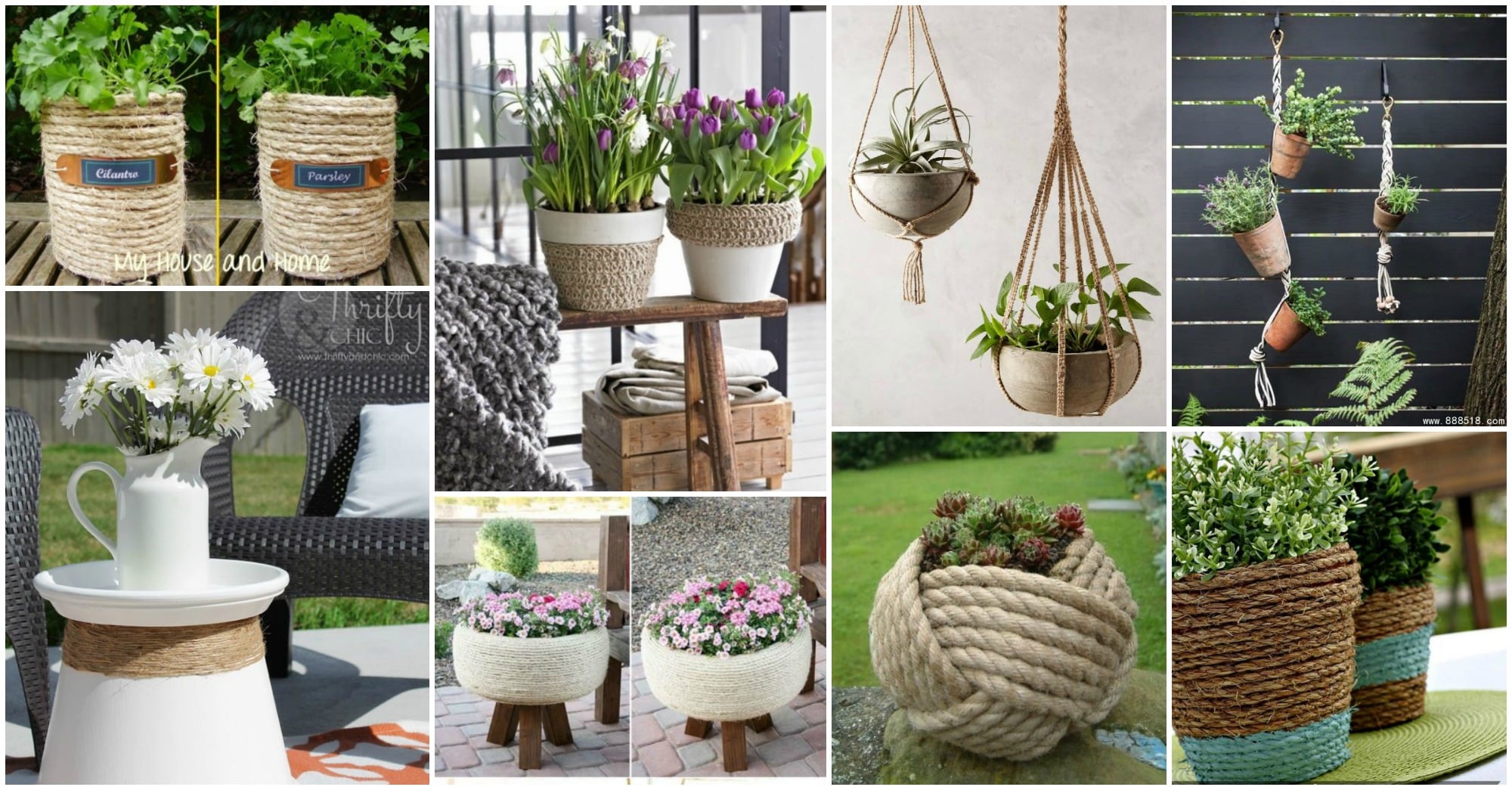 Rope material and rope strings have proved to be widely used as a DIY material. We can see many DIY projects made out of ropes, so I decided to dedicate this post on some great projects using ropes.
These projects are super easy and some of them can be done in less than an hour time. I am sure you want to see how you can beautify your garden and home with these gorgeous rope planters.
So, check out my following collection of DIY Rope Planters That You Will Have to See and get ready to say wow.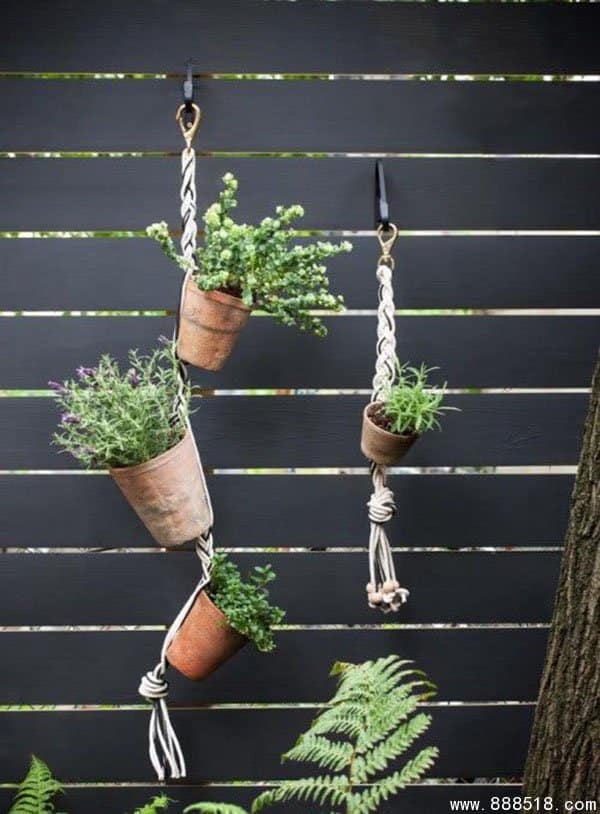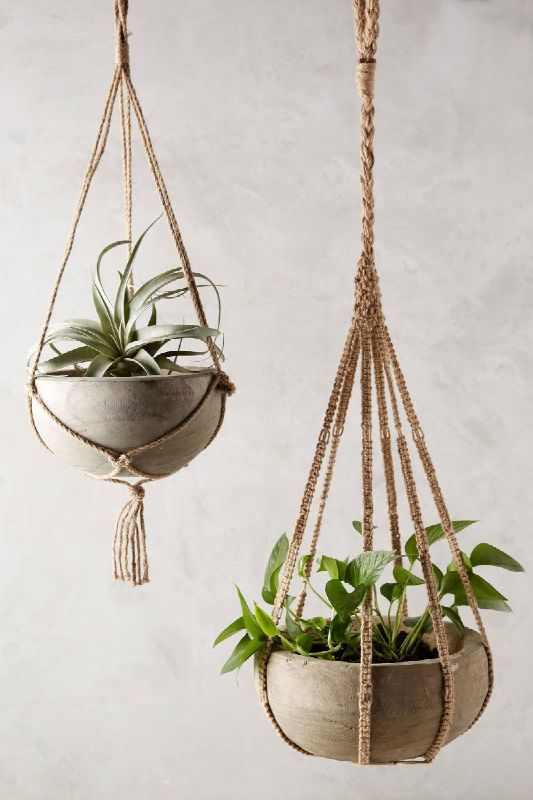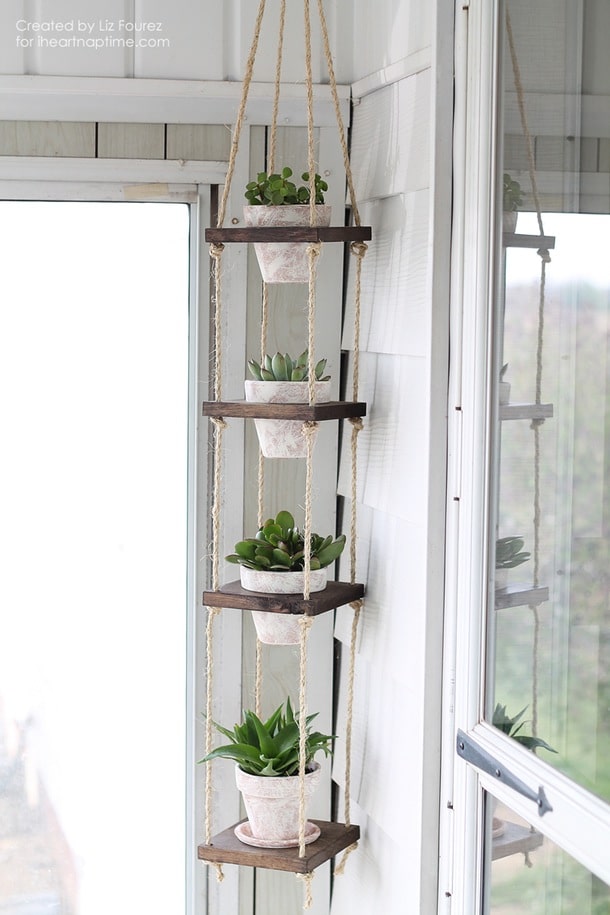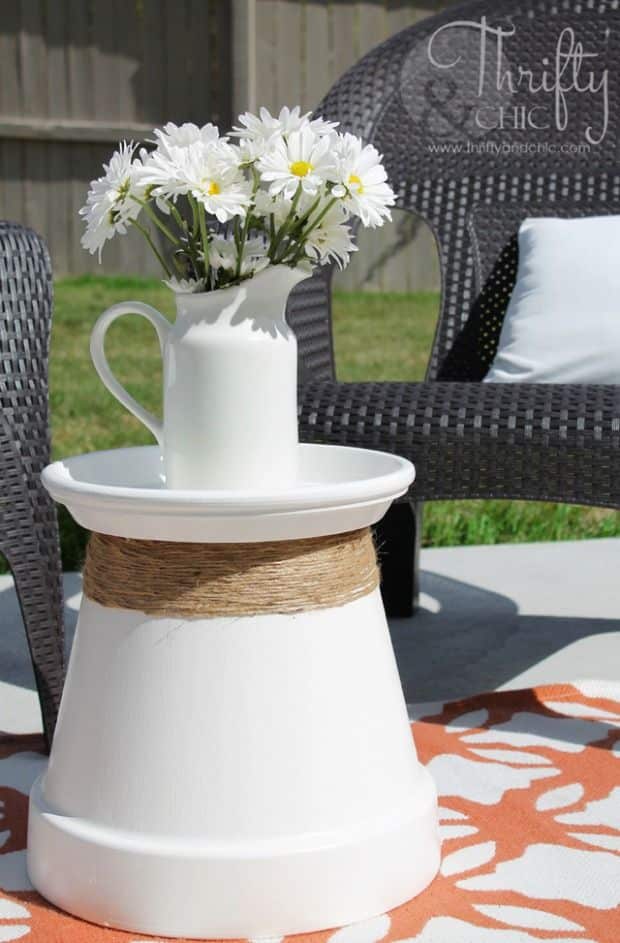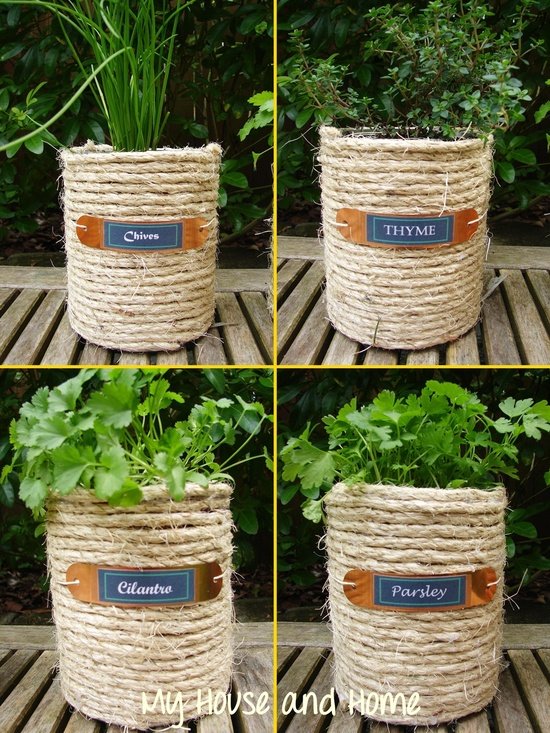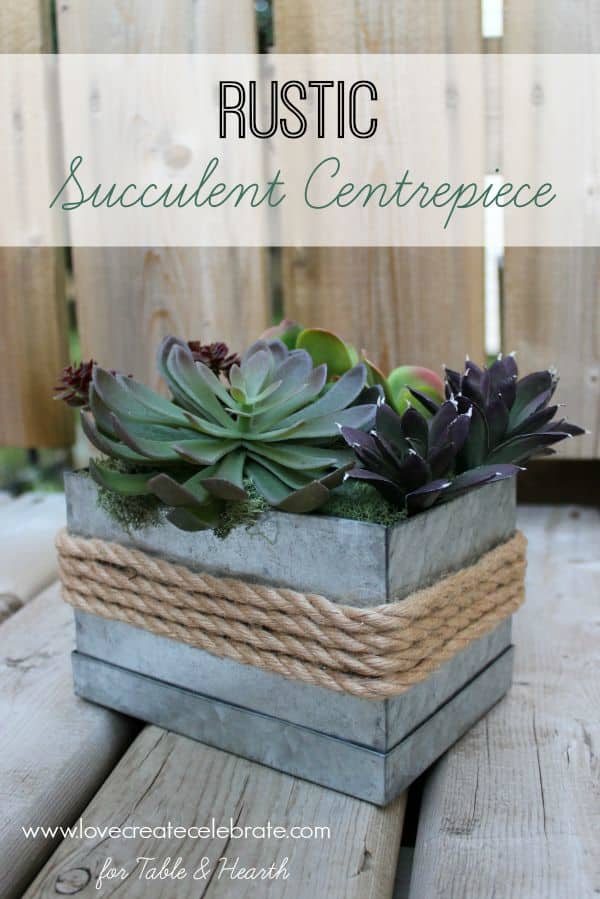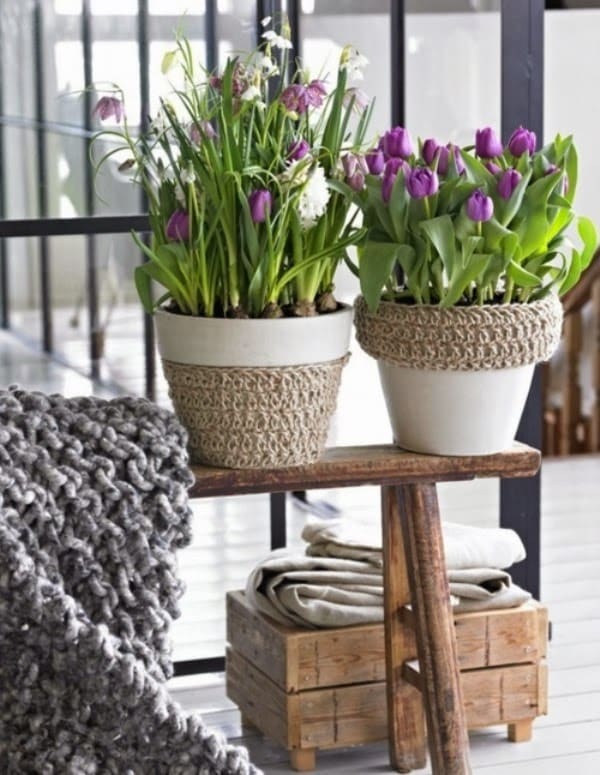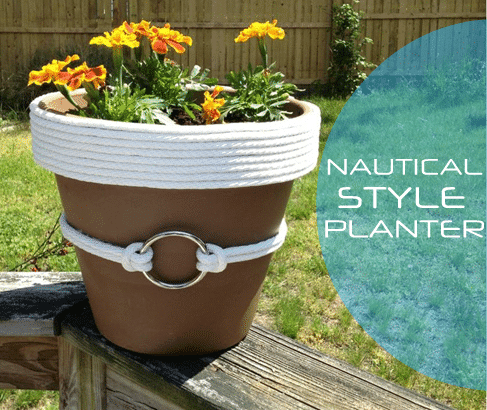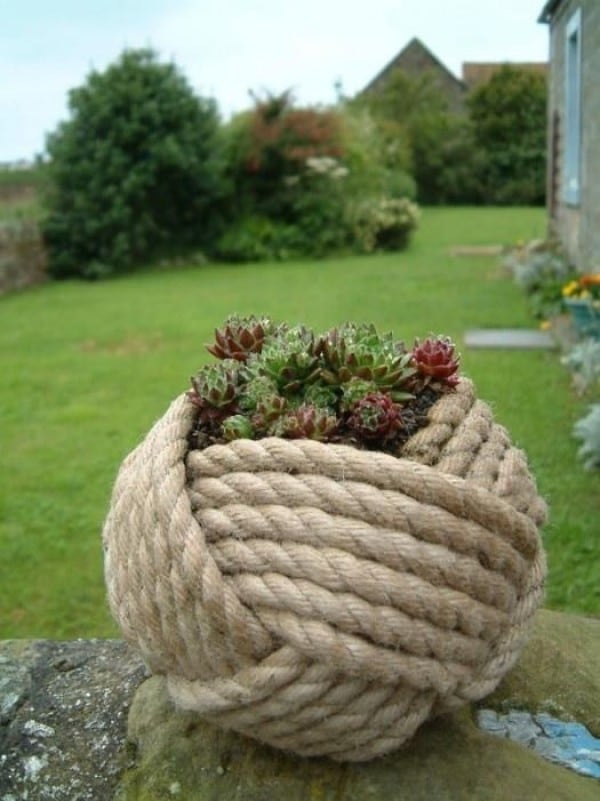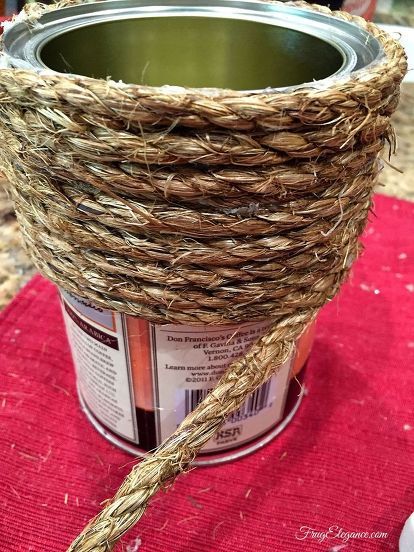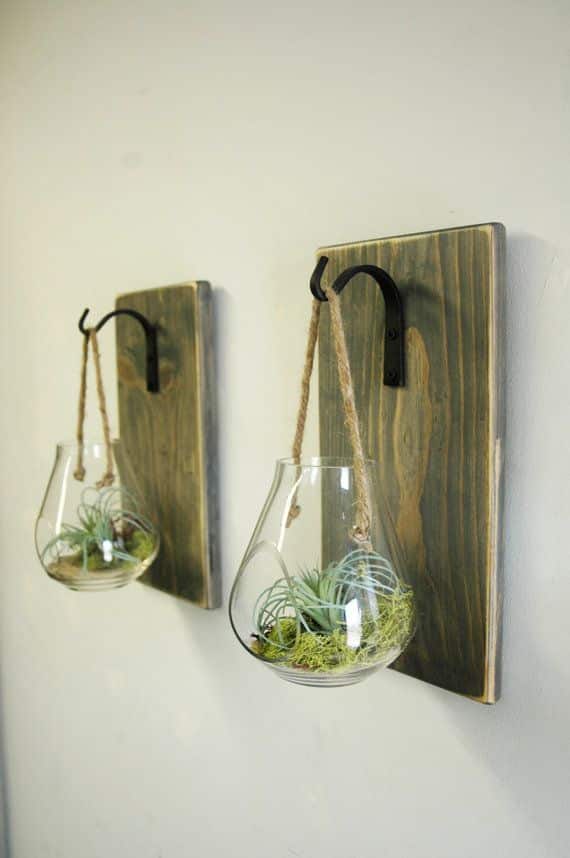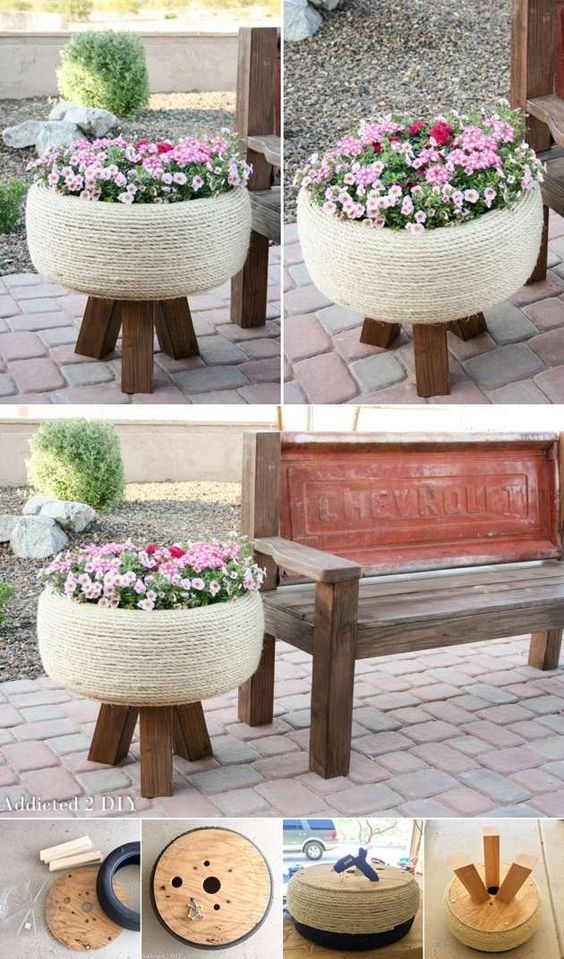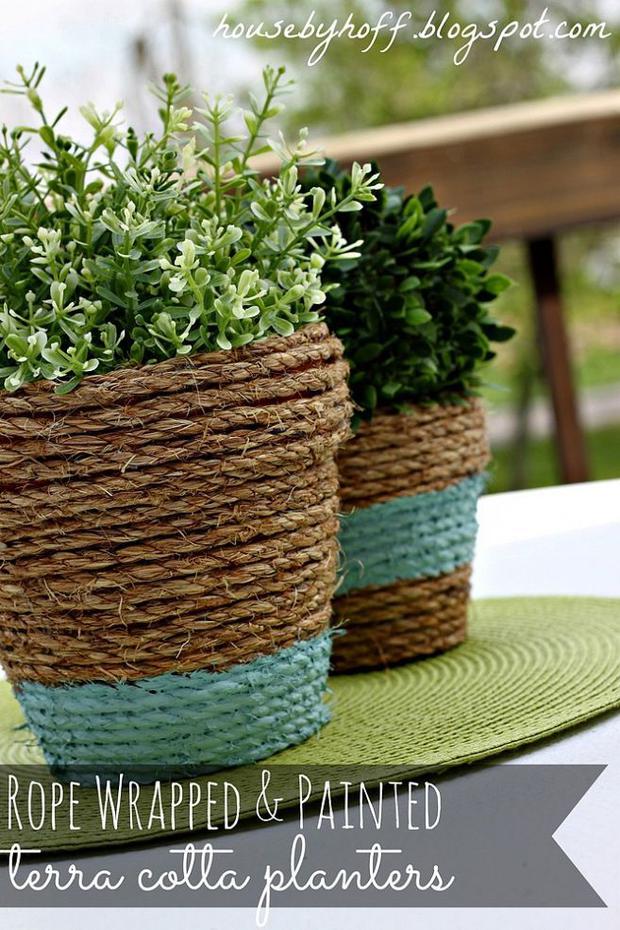 So, how did you find my DIY rope planters decoration for your home and garden? Aren't they lovely? Which one is your favorite? Also, we made this collection to give you great ideas how to redecorate your dream home with something cool and creative.