Awesome Succulent Planters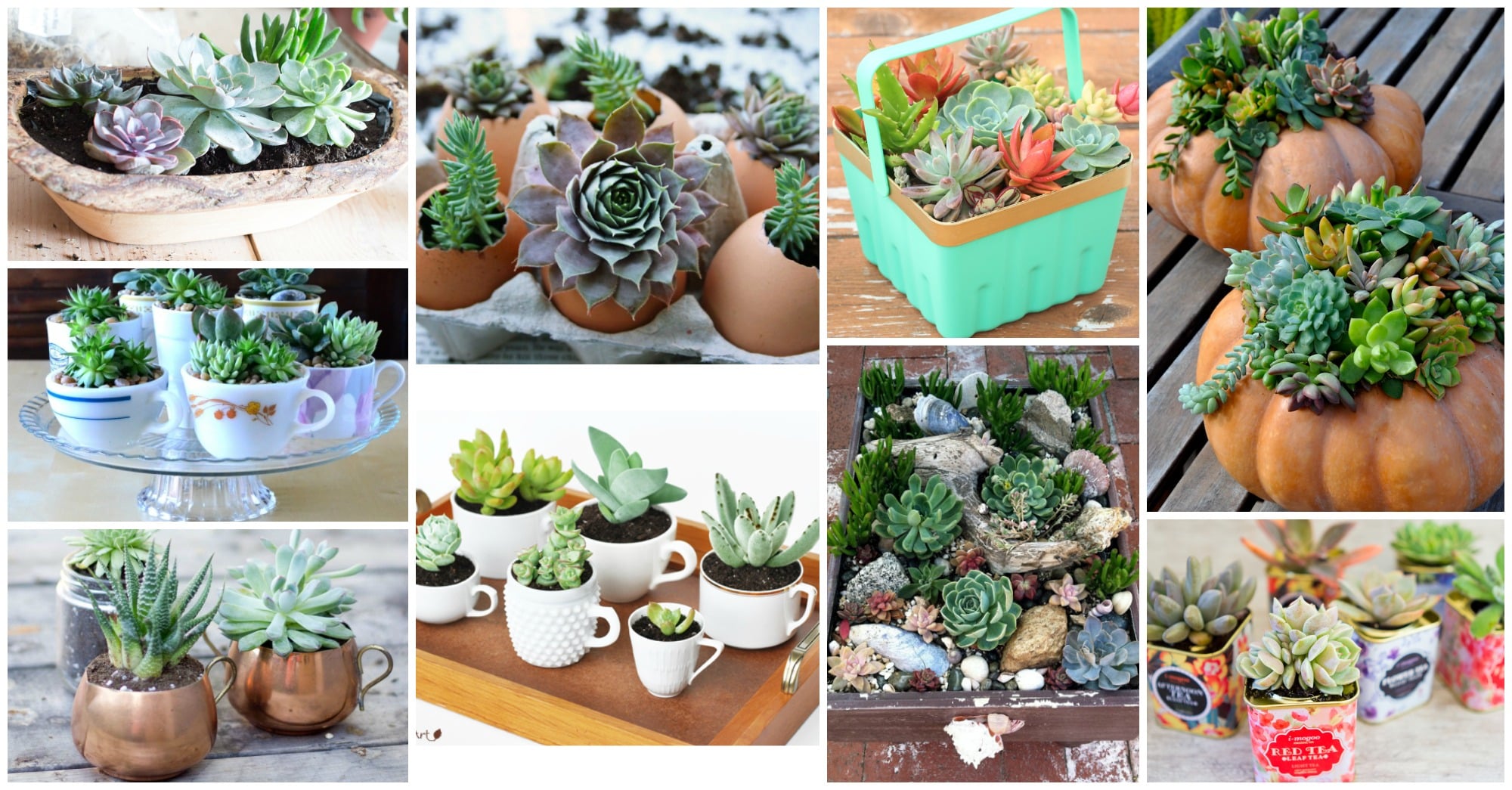 If you love flowers and plants, then I need to say that you are on the right destination. For today, I have a collection of 10 Awesome Succulent Planters You Can Make From Stuff You Have at Home. Are you excited?
The planters that can be made at home are my favorite and these ideas here that I have selected for you today are also easy and budget-friendly.
So, if you want to imrpove your diy skills and techniques, and decorate your interior or yard without spending a fortune, then take a look at these planters. Enjoy and have fun!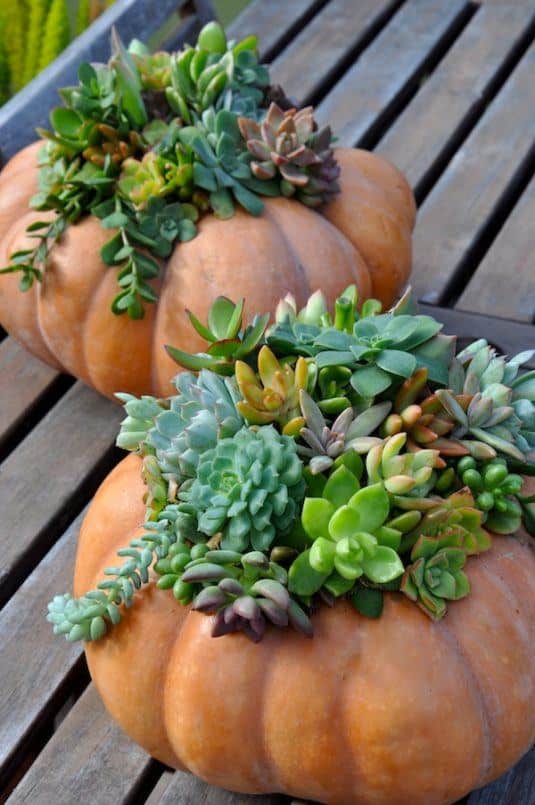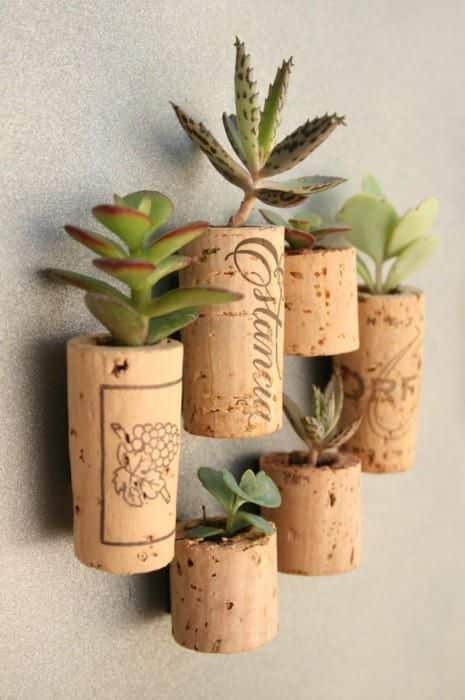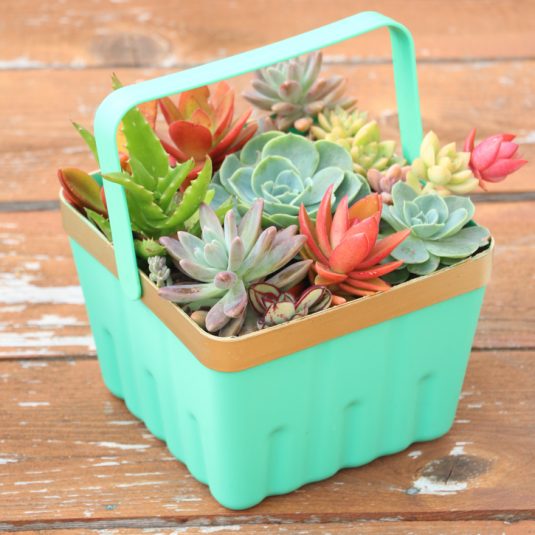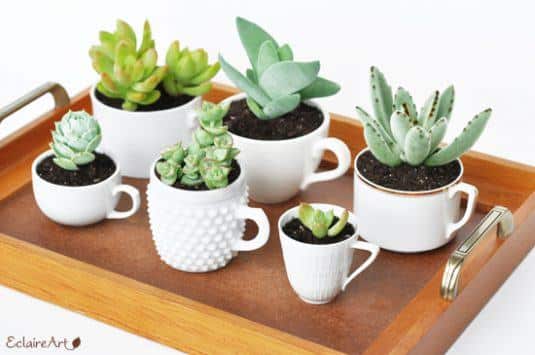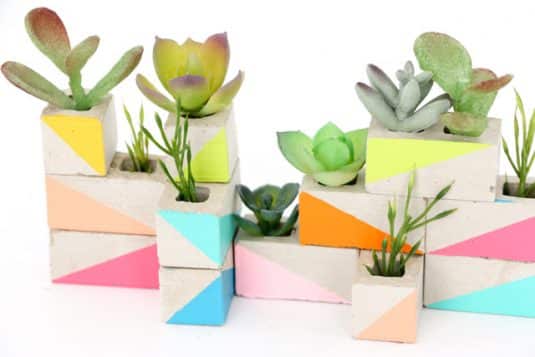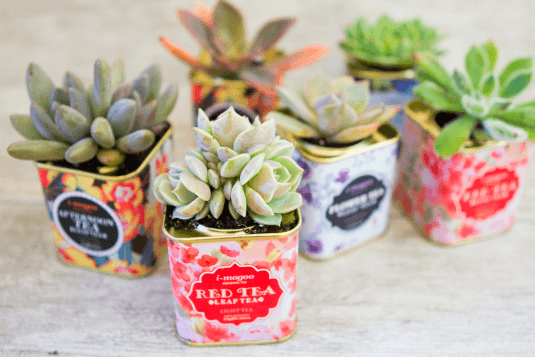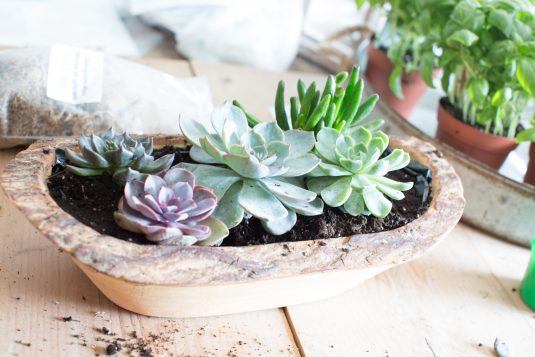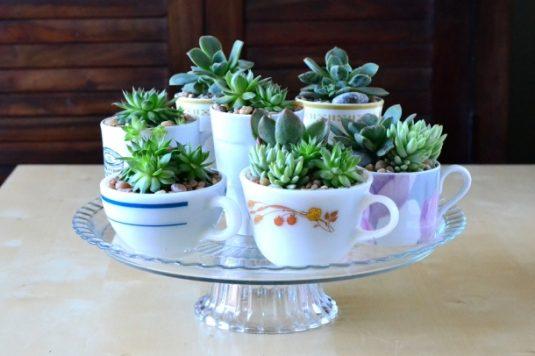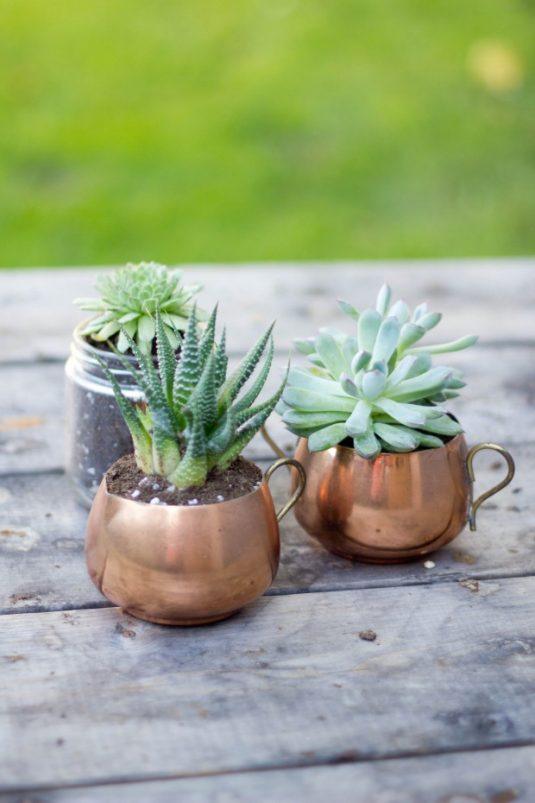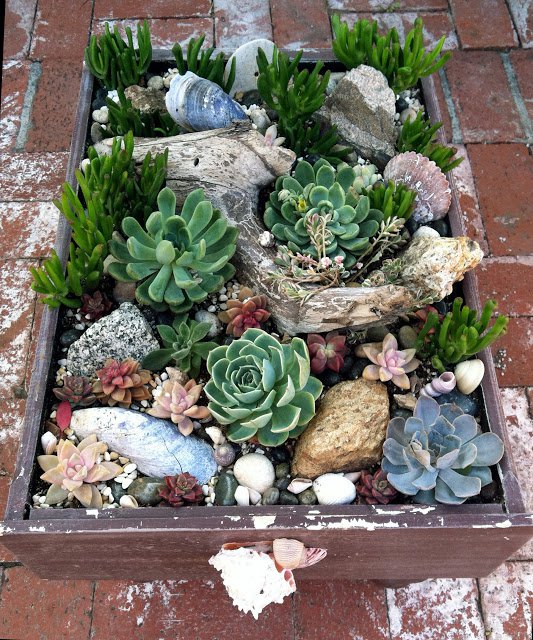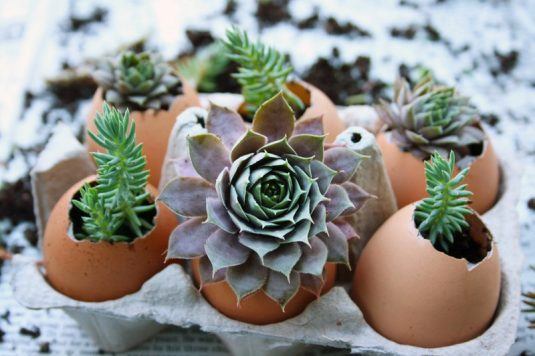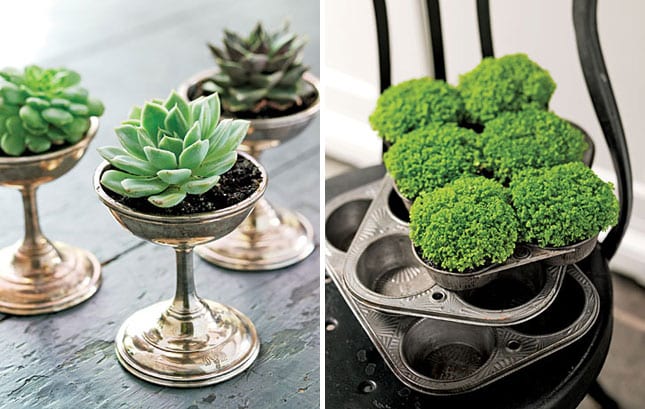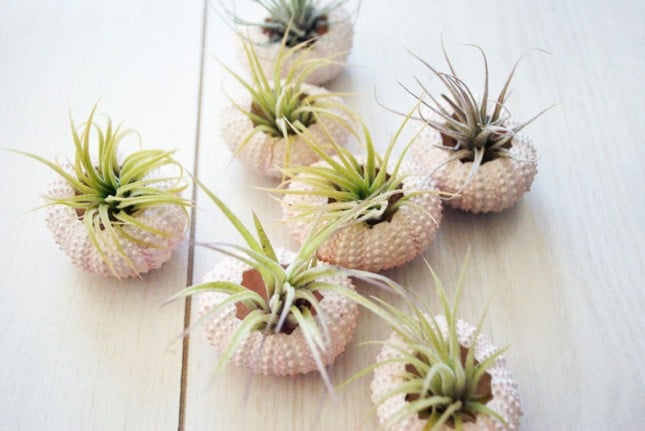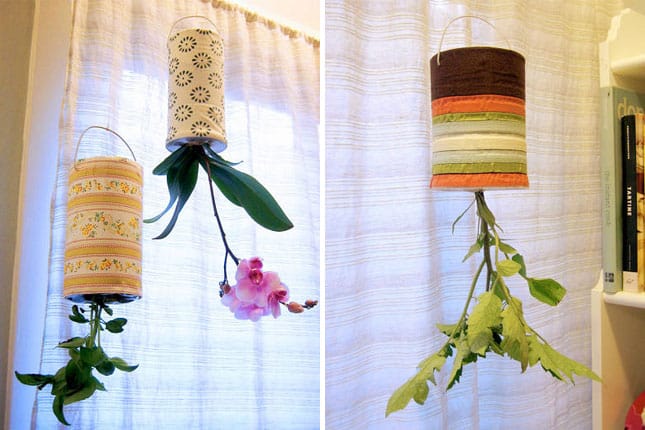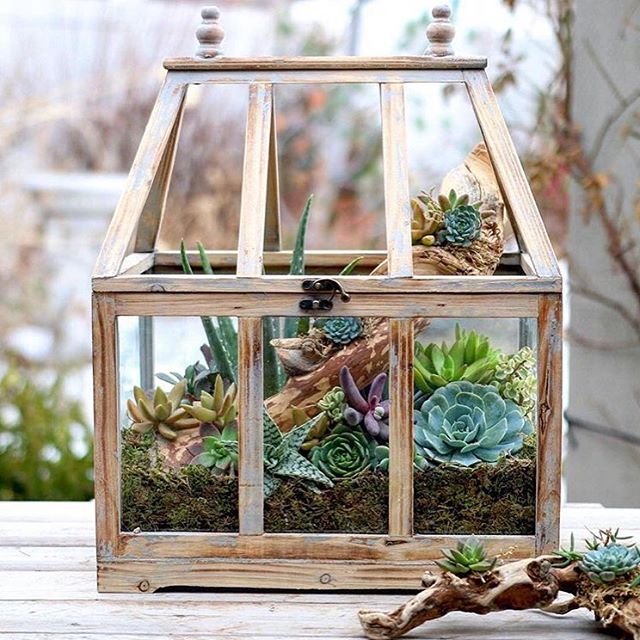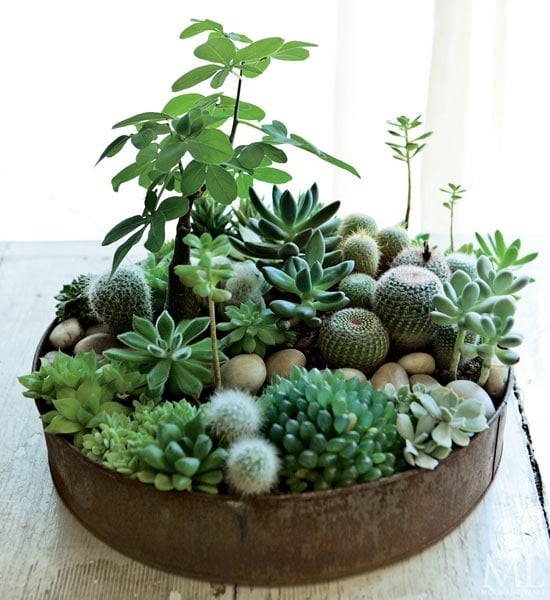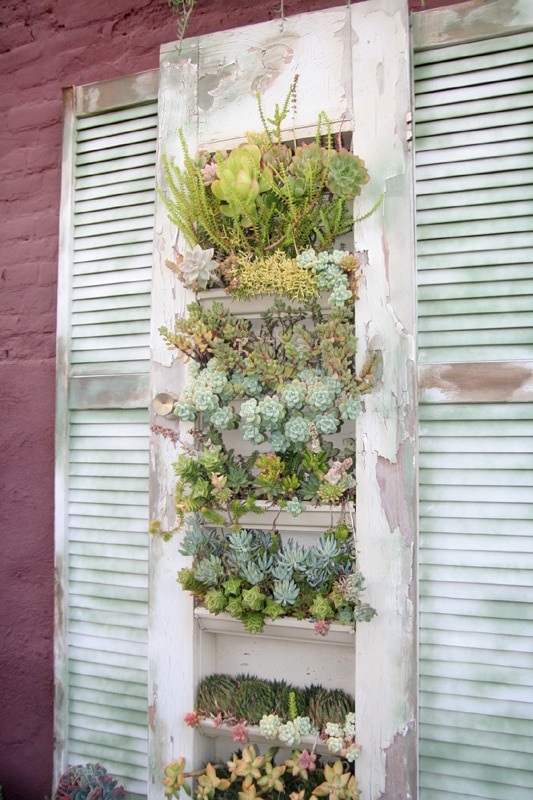 You won't find any other plant that can adapt to all of these containers.
Succulents store water in their roots, stems and leaves, enabling them to resist drought, which means that they don't require frequent watering and you can freely enjoy your summer vacation and other trips.
They practically take care of themselves and will survive both heat and drought, so there's nothing to worry about.