Awesome Toilet Paper Rolls Crafts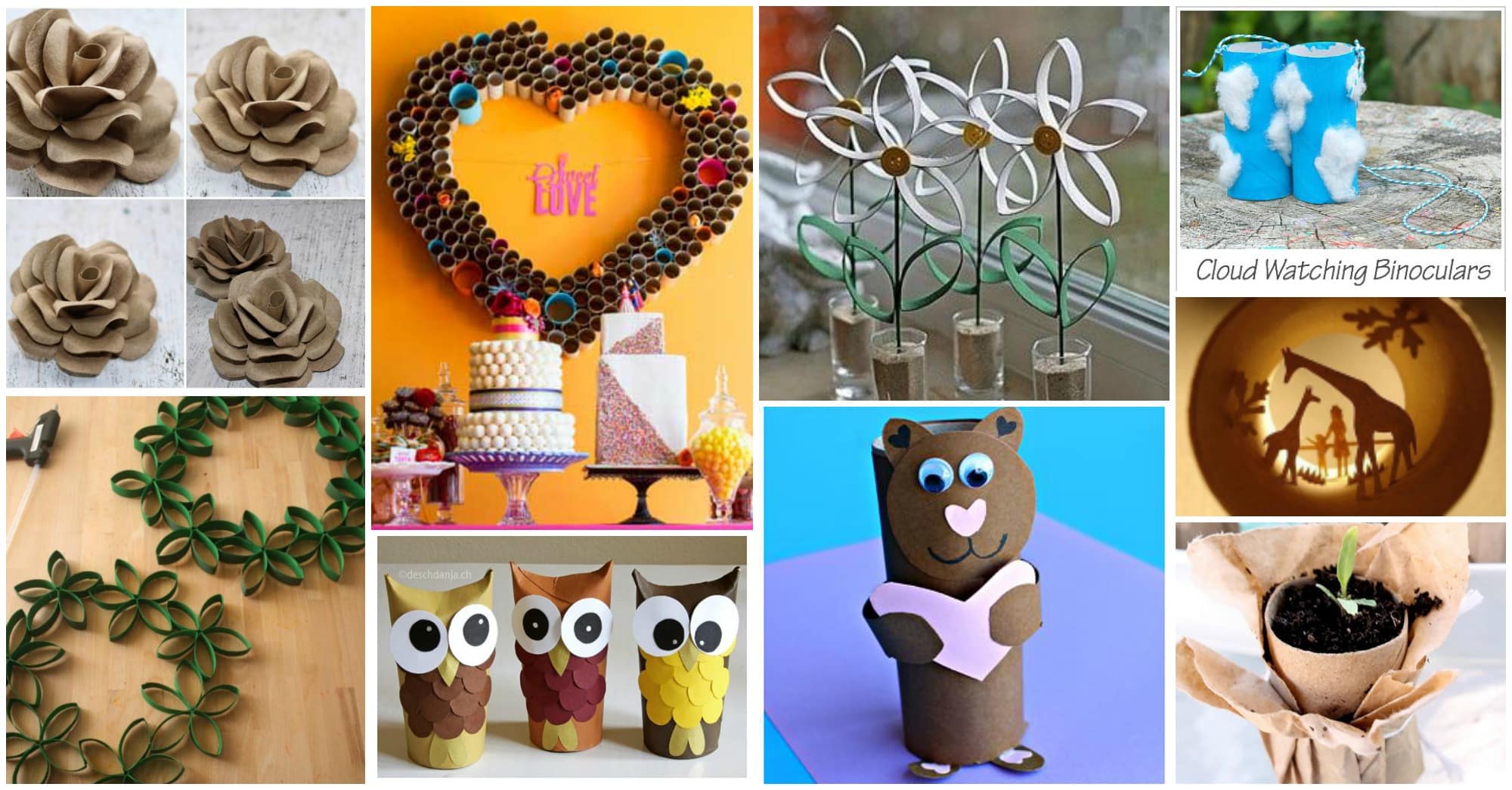 Here we are with another DIY home decor article. Today, we chose the most unimaginable things that everybody throws in the garbage.
This article is a proof that there is no end to the creativity and we can find creativity in the most ordinary things that come up in our lives.
We made a collection of the most Impressive Toilet Paper Rolls Crafts That Will Beautify Your Life.
After seeing this collection you will think twice before putting these creative pieces into your trash can knowing that you can make someone's day.