Awesome Ways To Repurpose Old Buttons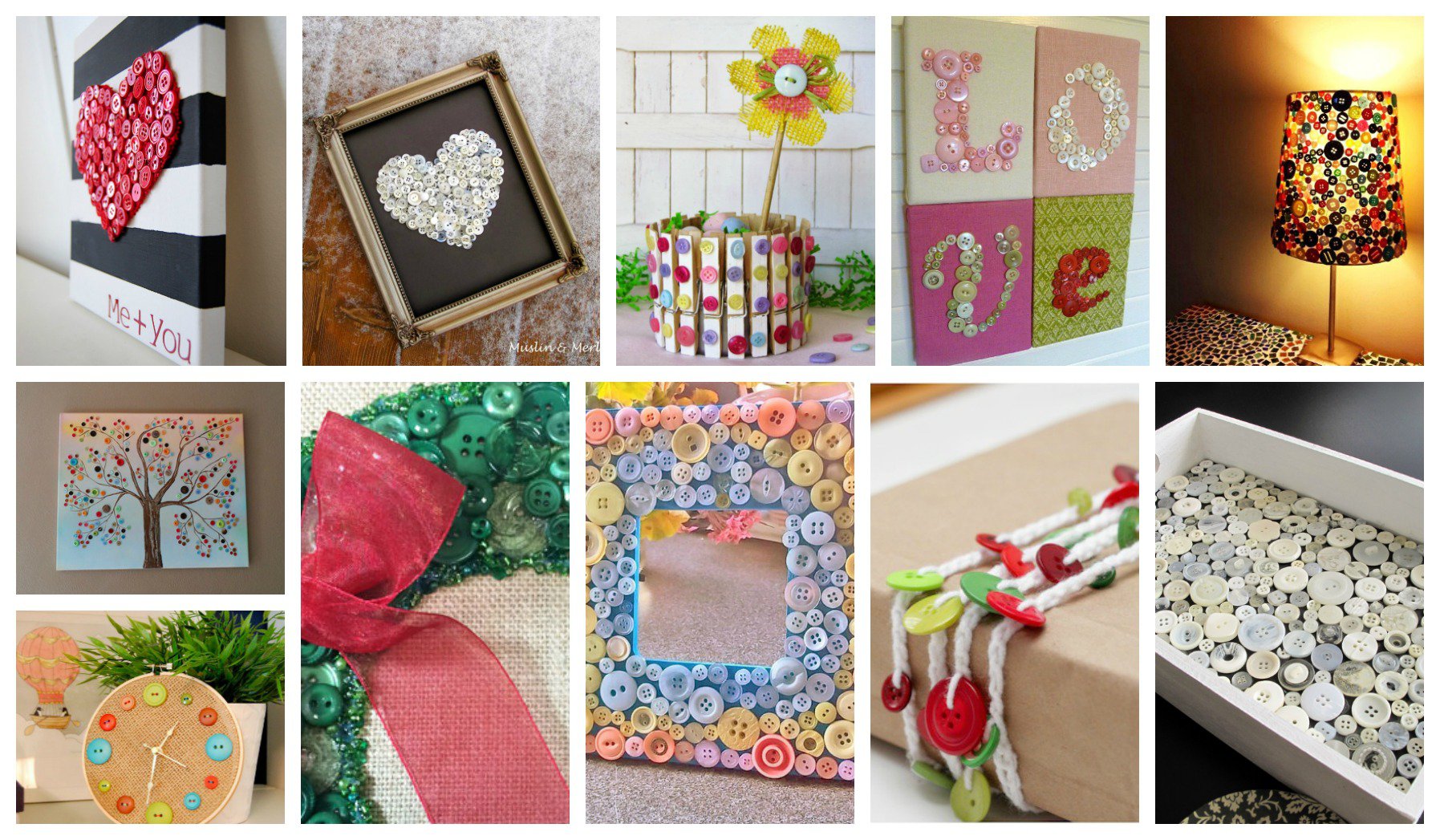 Before throwing away shirts make sure you remove all the buttons and save them for further use. If you have an enormous collection of buttons in your home, then you should definitely find these projects interesting.
Here I'm going to show you some Beautiful Ways To Repurpose Old Buttons That Will Catch Your Eye and that you would love to make soon.
There is no way that you can resist them because they look totally cute and adorable. Due to their different colors, shapes and sizes they have the power to make the atmosphere cheerful and bright.
Have you ever thought that you could use buttons to decorate your interiors? It's time to think out of the box and copy some of the ideas below.
You are going to have so much time while making them. Even your kids will love to join in and help you into making the cool projects. Check them out and make your picks!