37+ Awesome Ways To Reuse Old Windows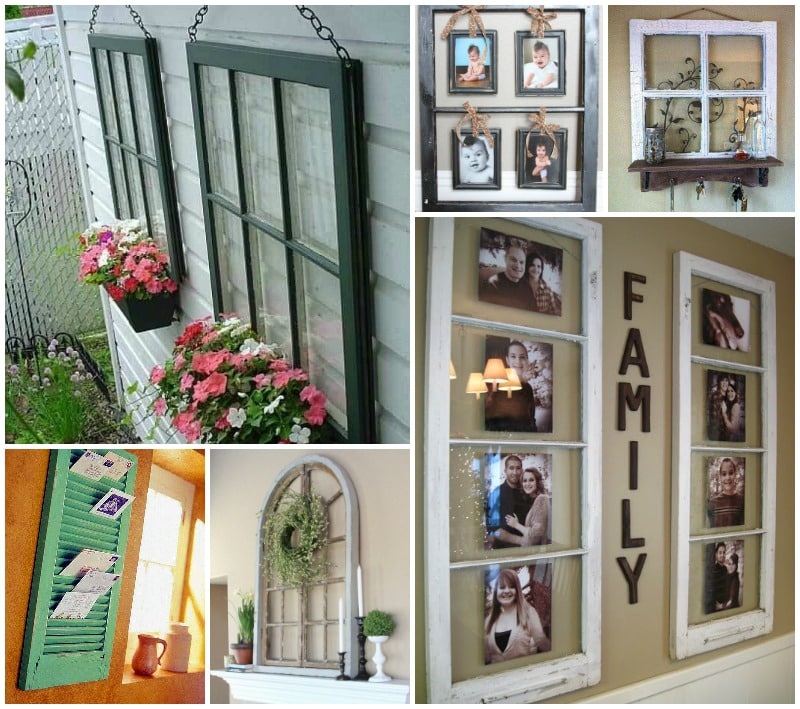 Don't throw away all your old stuffs because with little creative imagination you can made something new and interesting.
Those of you who are DIY lovers knows how it is good to reuse and recycle old things. They are even more valuable when we reuse them. In this post we are showing you how to reuse old windows and use them all over again.
Either if old windows are with or without glass, they are frequent finds at flea markets and yard sales.If you neighbors are doing remodeling of their old windows, you may find them for free. And if it's so, do not hasitate to snag them.
Here you will find 40 awesome and creative ideas to help you reuse old windows. This is the collection of creative ways, we hope, will be helpful for you. With us, to make your home and your life more beautiful.