Baby Sleeping Bag DIY from Free Template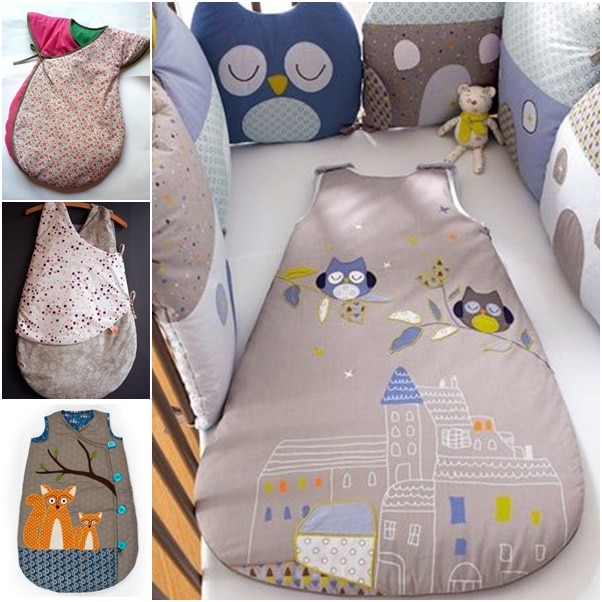 With the cold temperatures upon us, it is the time to make quilted sleeping bag for little ones. This is basically the template for the body, and it's great to design your own by adding shoulders, decorations,patchwork, design the quilts or make it thicker or lighter for different weather.
You can check Thingsforboys-Baby sleeping Bag DIY Tutorial as your reference , create your own baby sleeping bag to get baby bundled up in comfy, cozy winter wear.
Please check the template and image blow, you'll be set for all the baby gifts you need this holiday season.