Beachy DIY Coasters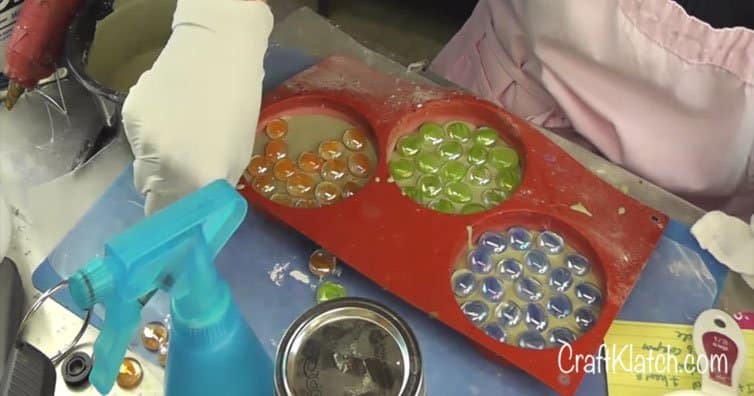 This DIY is quick and the finished coasters look anything but homemade. I think I'll give these a go!
For this craft you will need some rapid set cement, coaster molds, and colorful stones. It's ok to use whatever cement you have on hand as long as you follow the instructions.
You could use something else in place of the stones too but remember these are coasters and drinks need to balance with ease.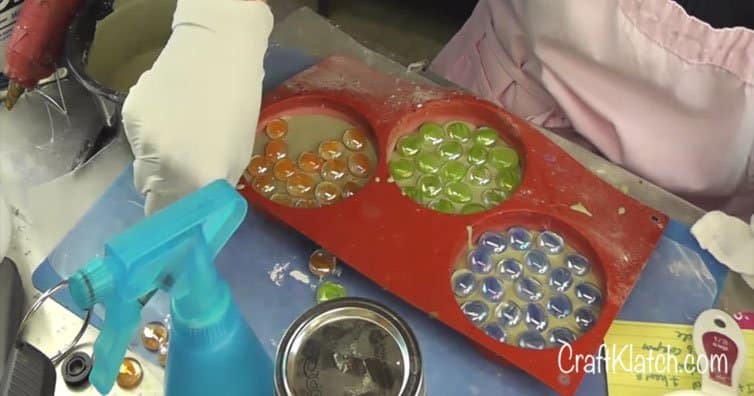 DIY EASY Beachy Concrete Coasters
These coasters look so lovely! How great would they be on the patio table?! I would want to have them in many different colors. Do you think adding a varnish seal at the end is a good idea? I would want them to stay shiny!