20+ Best Ways to Use Mason Jars in Home Decor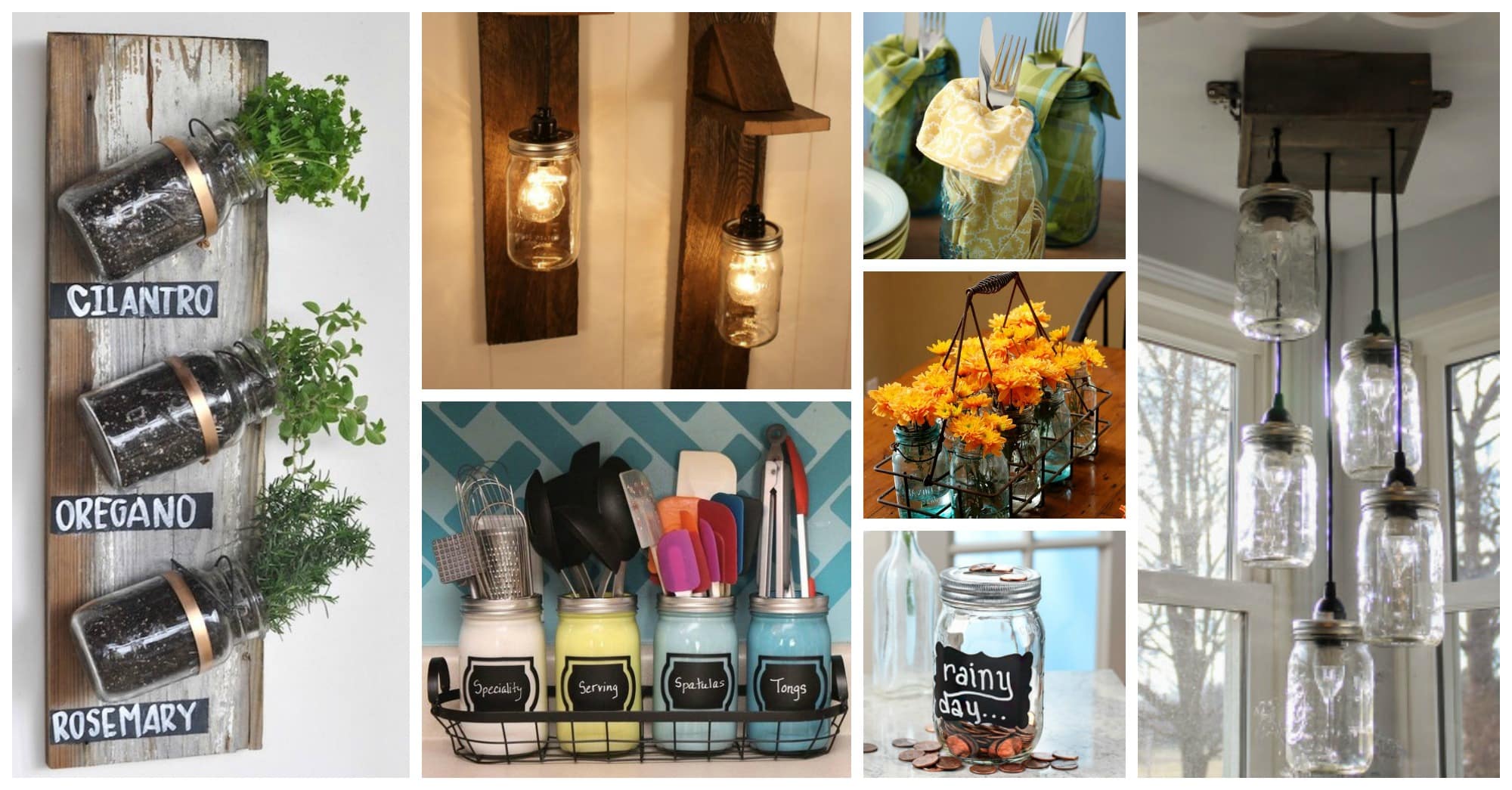 I'm always here to give you some interesting ideas to decorate your home without spending yoru fortune. For today, I have a very interesting post that is called "10 Fun Ways to Use Mason Jars in Your Home Decor". Are you excited?
All of the ideas are very interesting and fun, and you can make them in no time, without any help. So, let's check them out and draw some inspiration. You may find your next diy project here, who knows. Enjoy and have fun!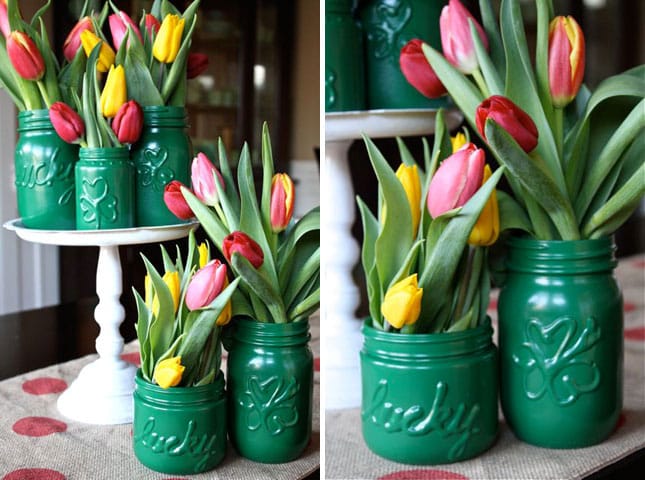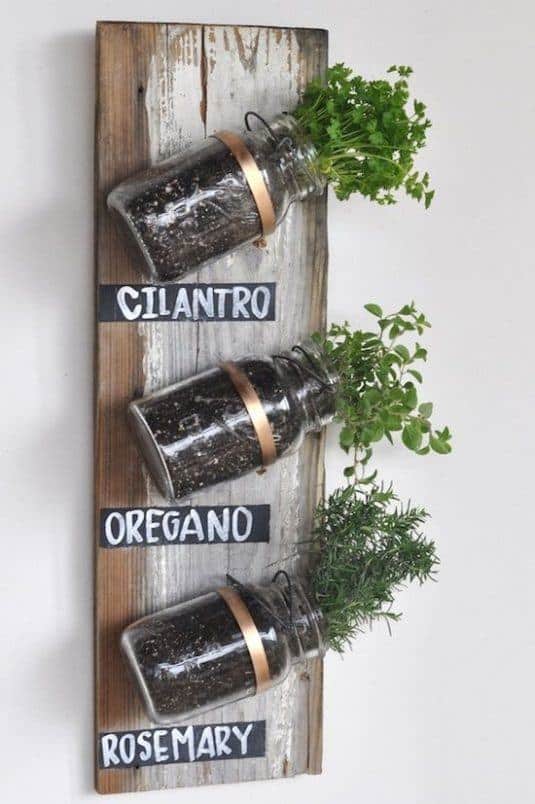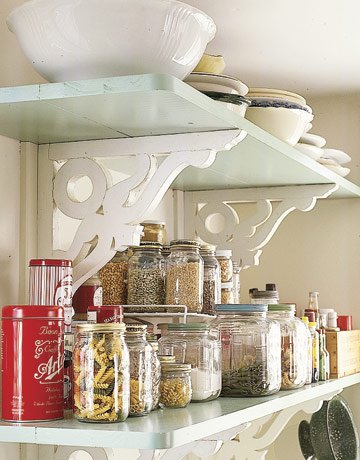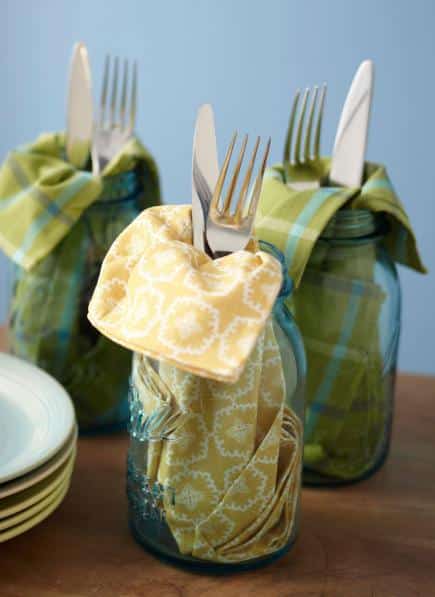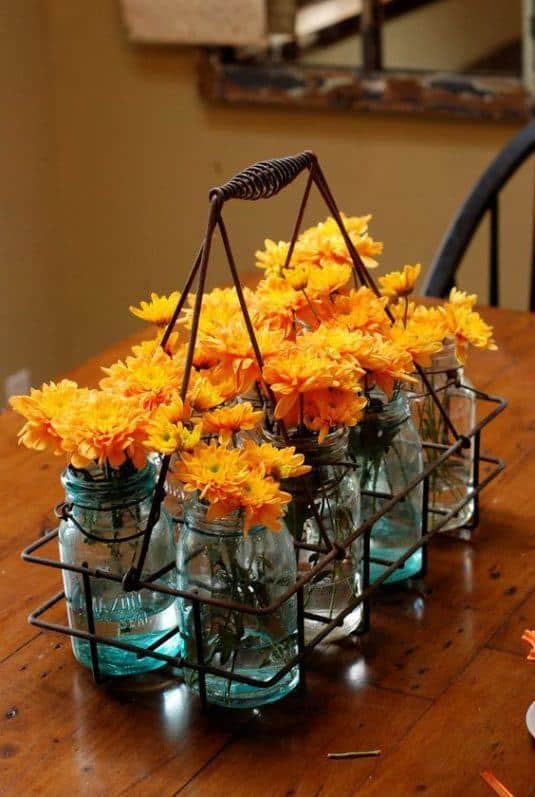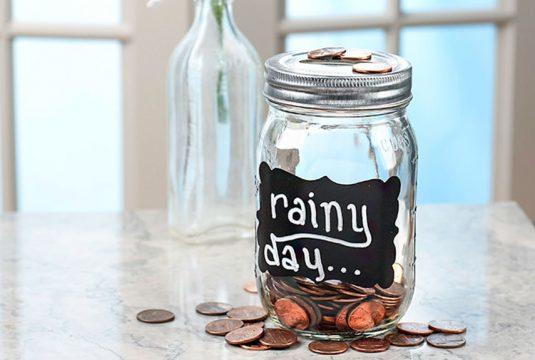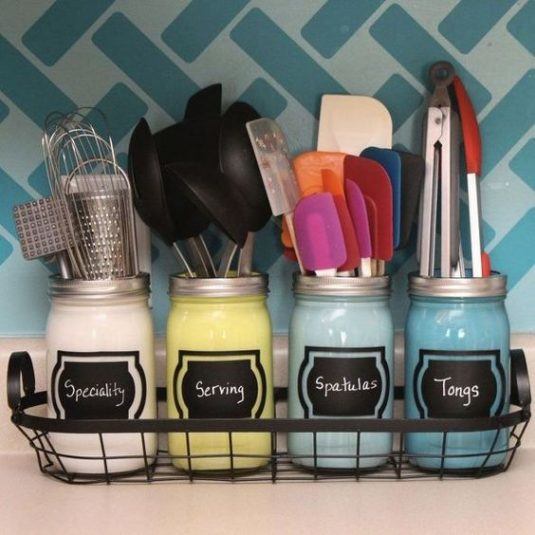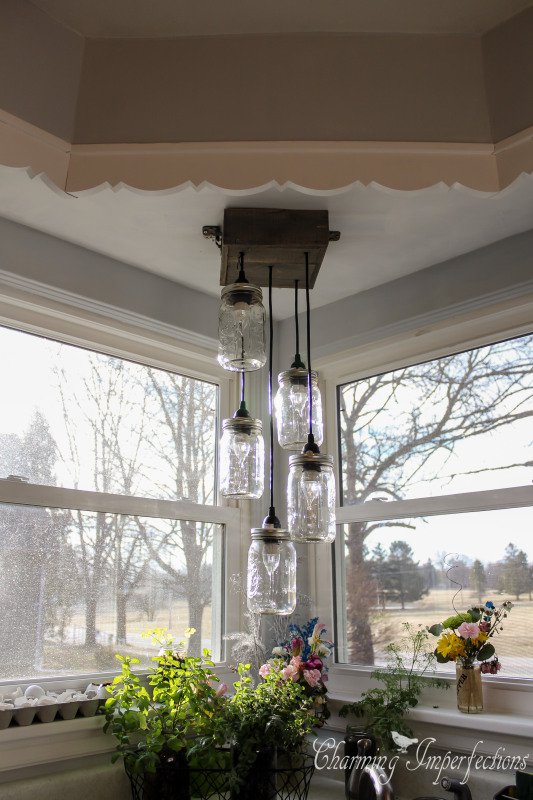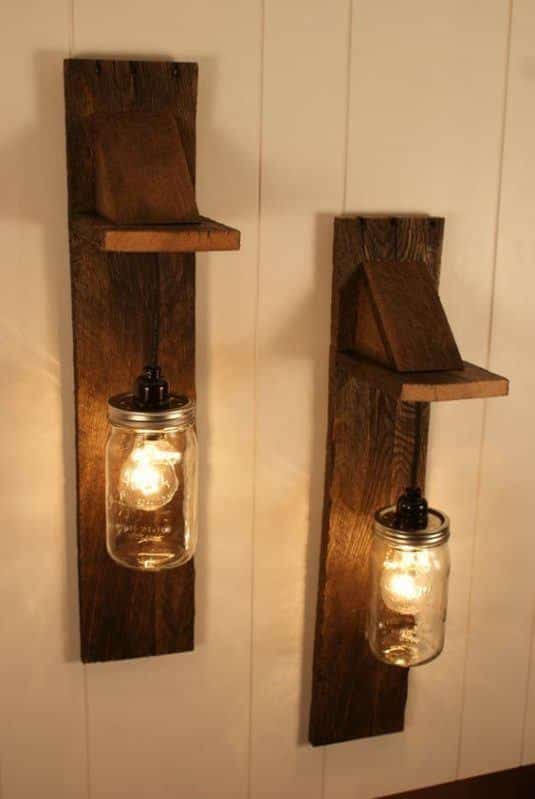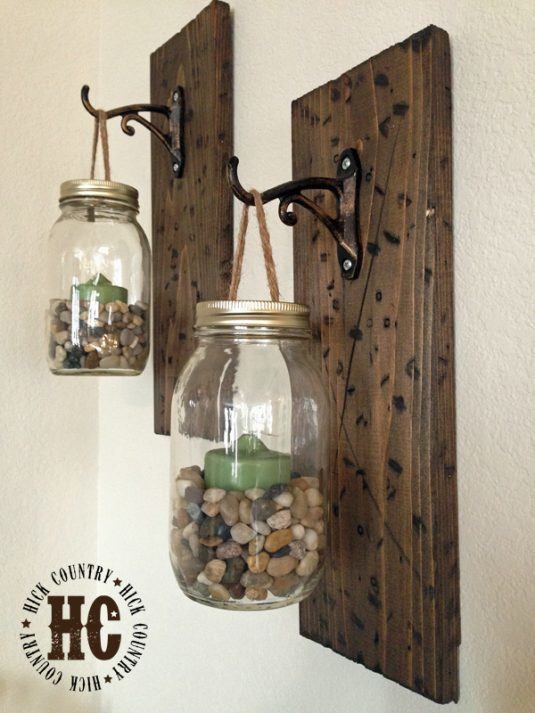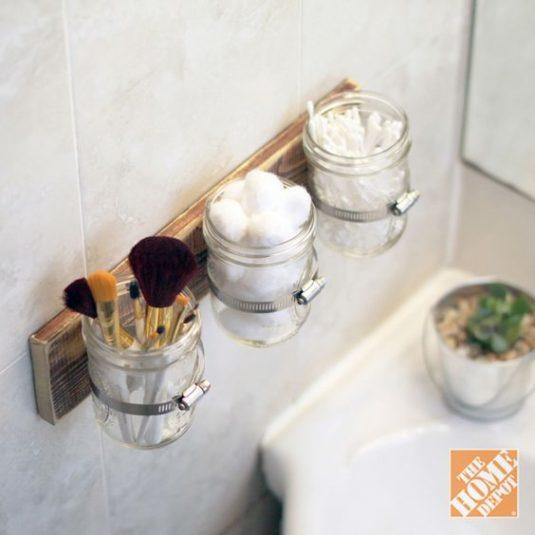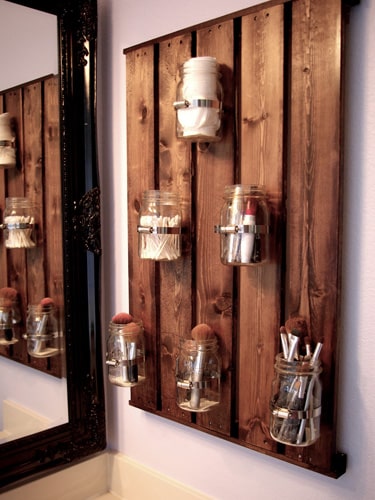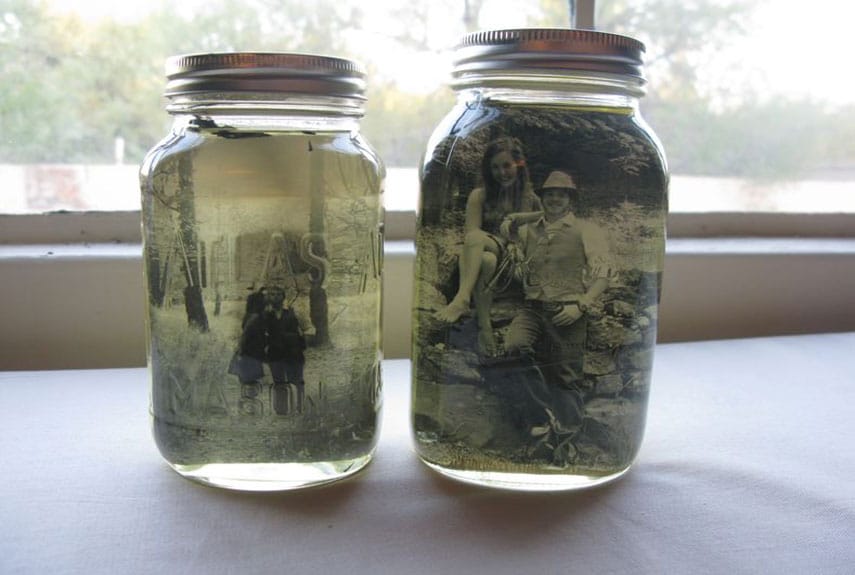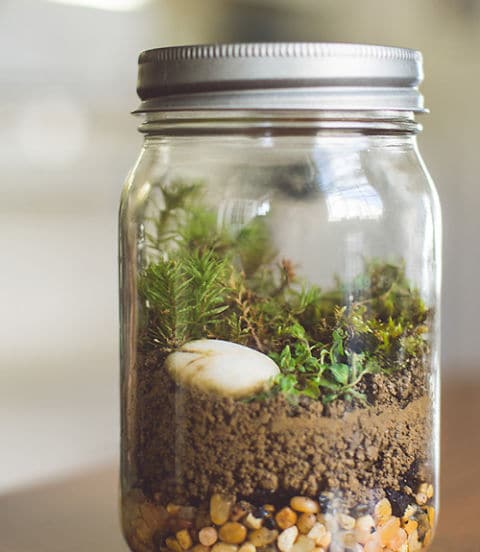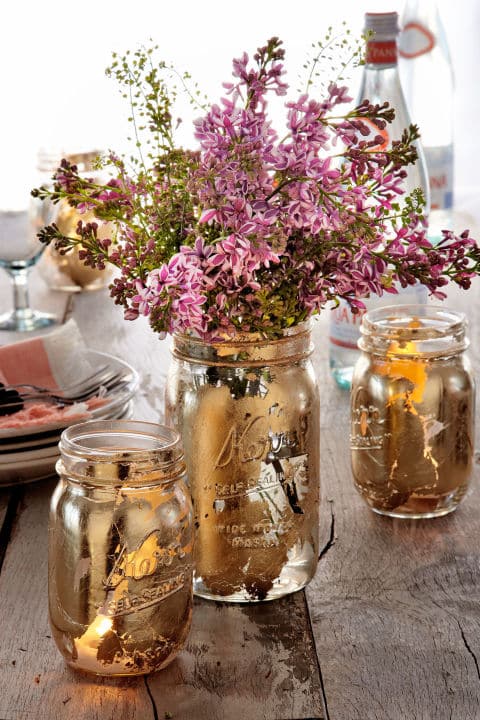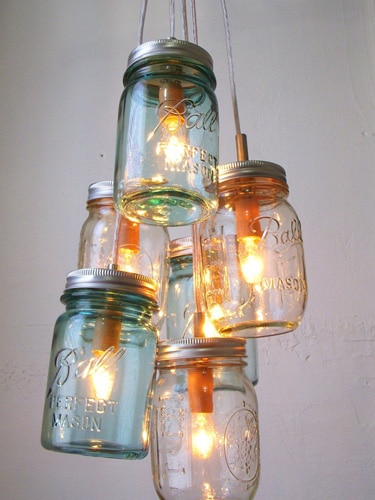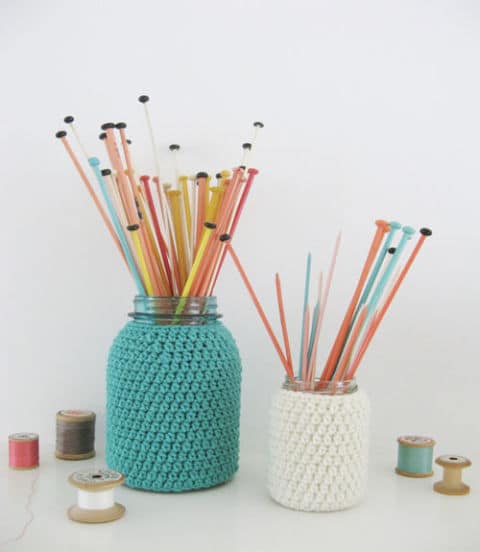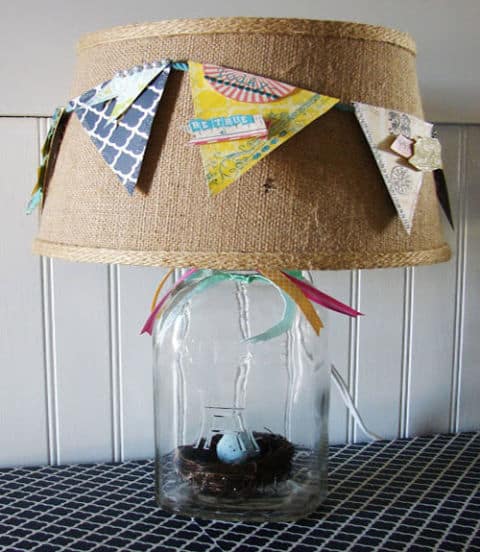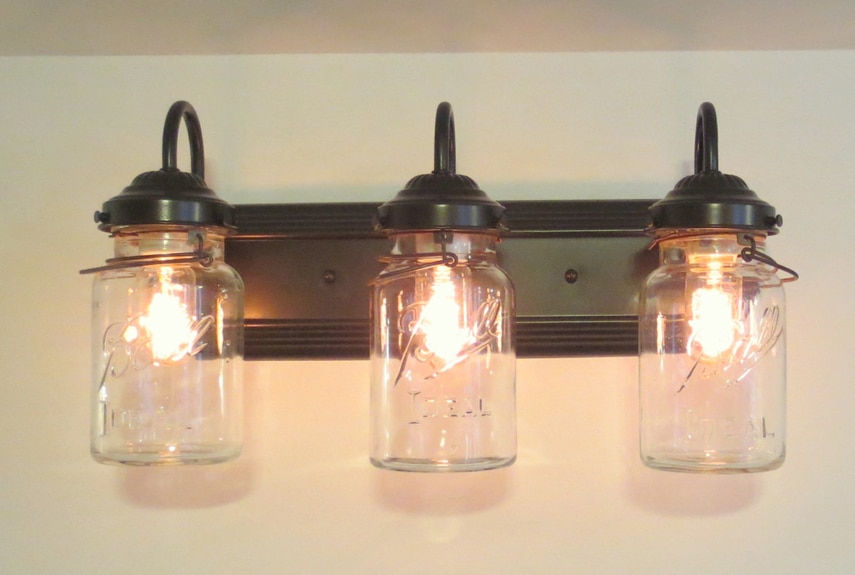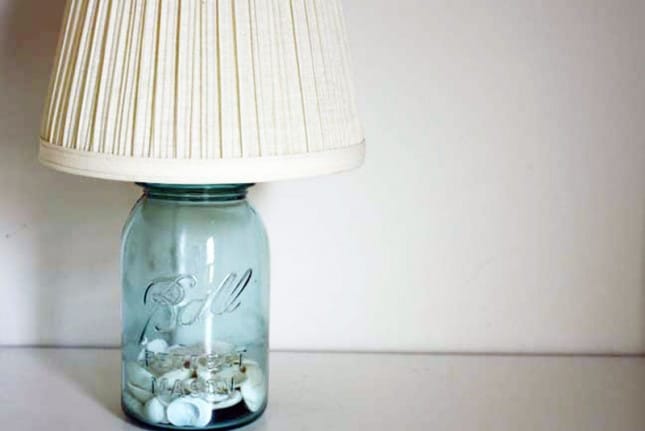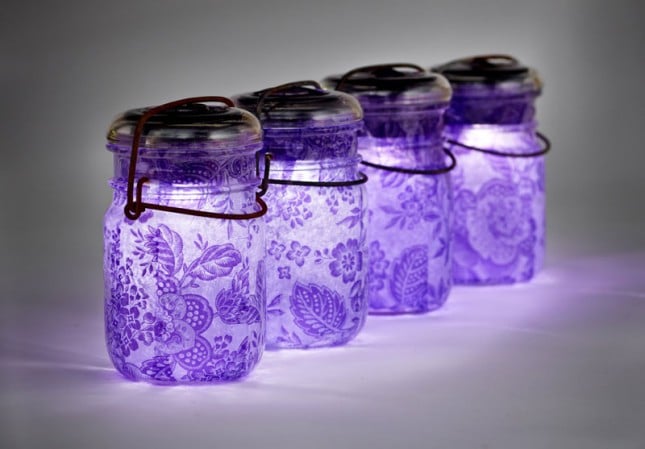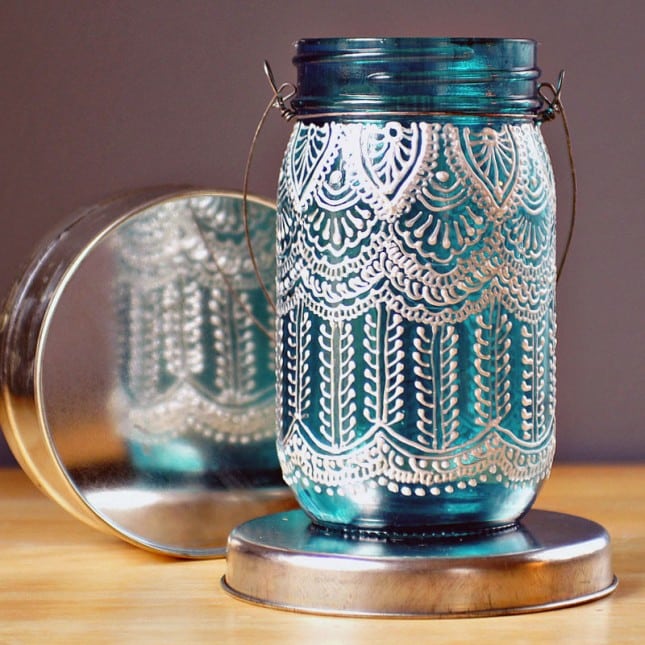 Last Updated on 2 months by Debra Larson