Bicycles made from margarine packets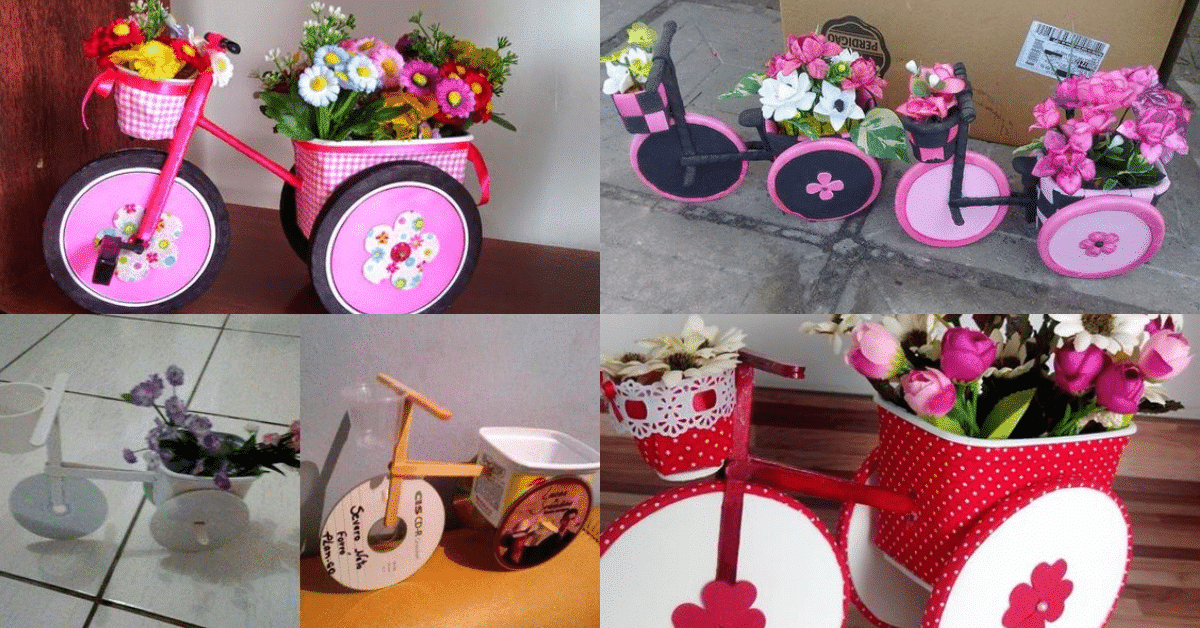 For those who like handicrafts, reusing common materials and transforming them into beautiful and wonderful pieces is a dream.
If you like this aspect of craftsmanship, today we bring you a fantastic idea, bicycles made from margarine pots.
Bicycles made with margarine jars can be used to place plants, but also to place sweets at your parties.
DIY Bicycles made from margarine packs
A colorful and very creative idea. Check out the ideas we separated for you.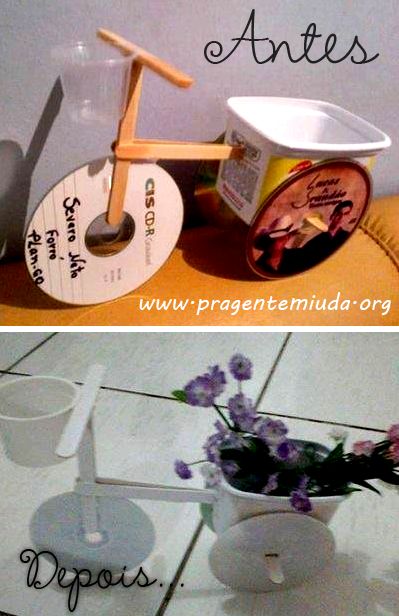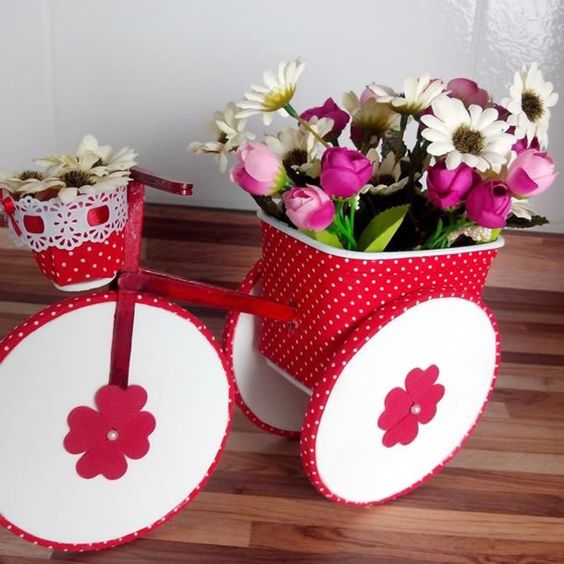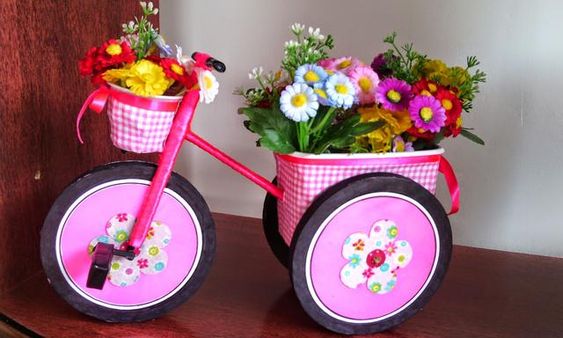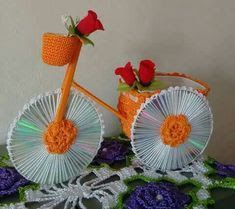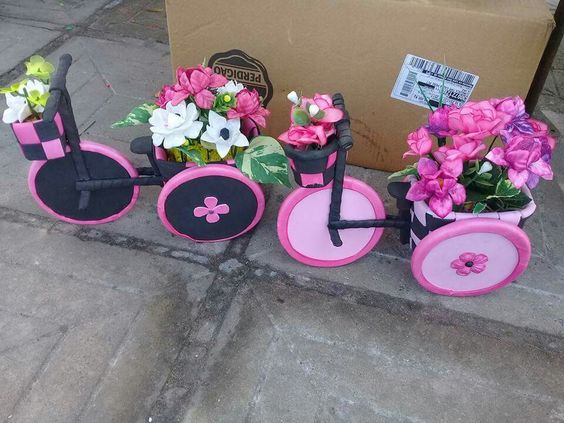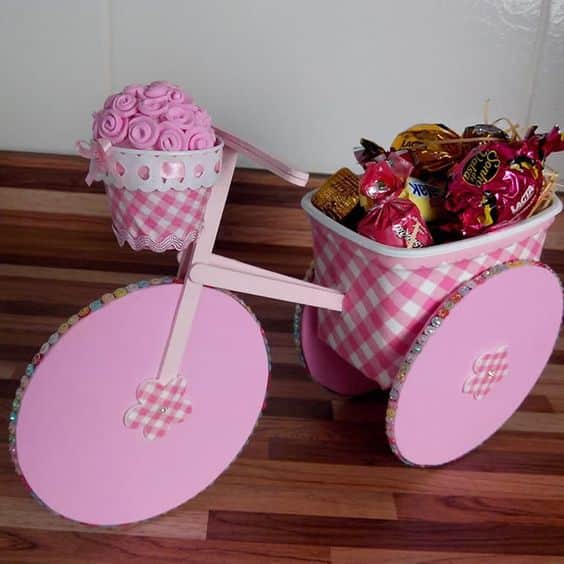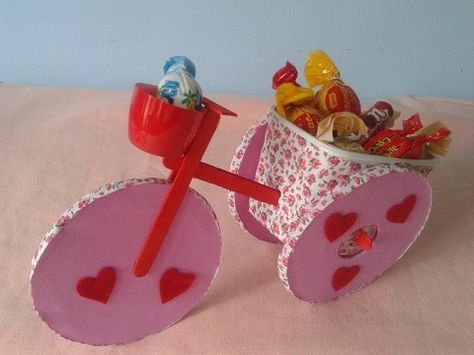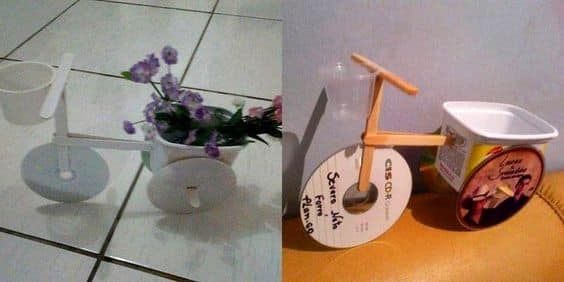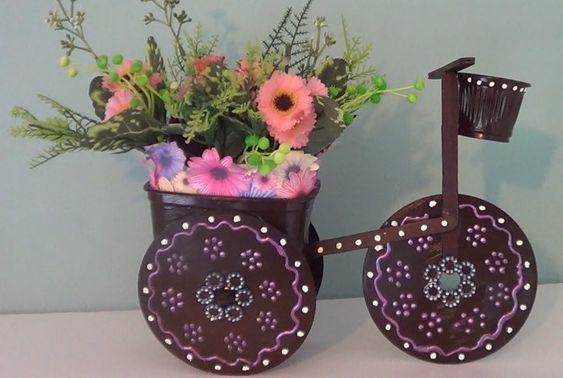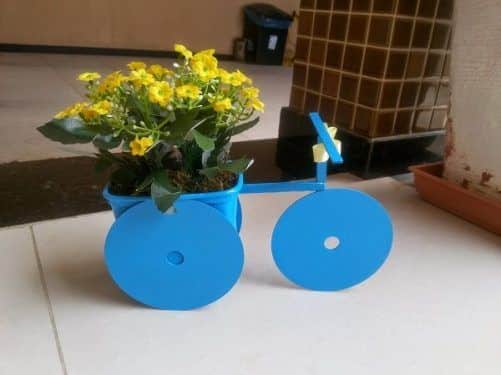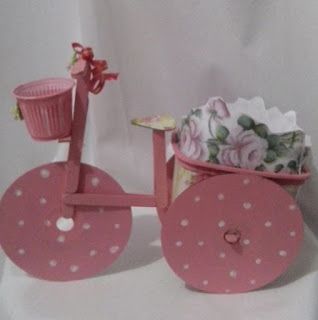 From pinterest.