10+ Cheap Diy Ideas For Home Decor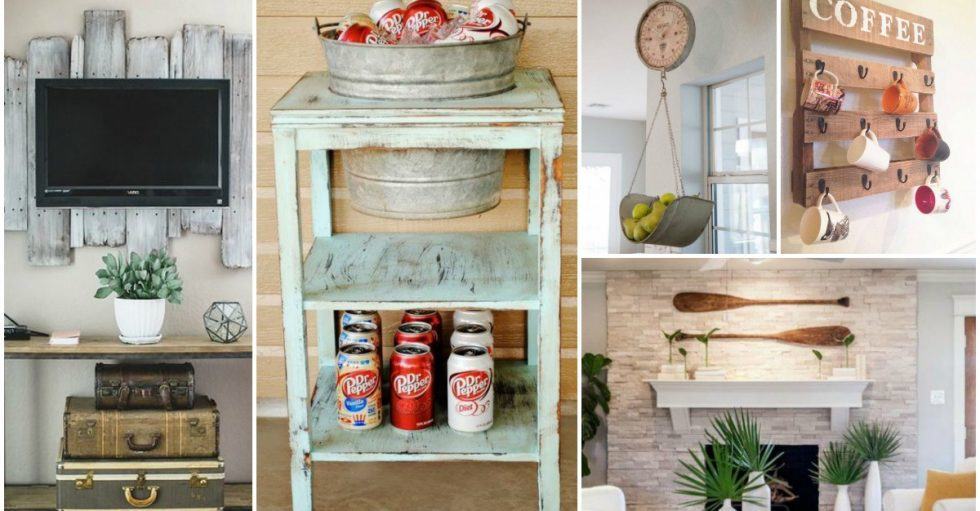 If you don't want to spend a fortune on decorating your home, then you should read this article. I have made you a wonderful collection of cheap diy ideas for home decor that will blow your mind.
The projects are very easy and quick to make and you the most important is that you won't need any special materials.
So, let's check them out and draw some inspiration. You may find your next diy project here and improve your diy skills and techniques, who knows. Enjoy and have fun!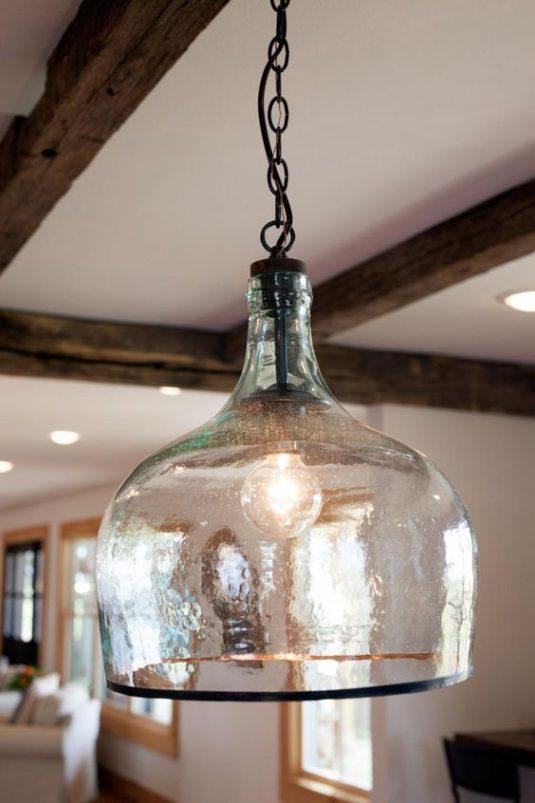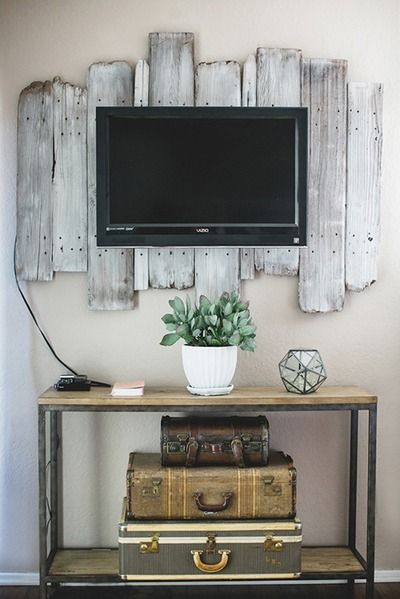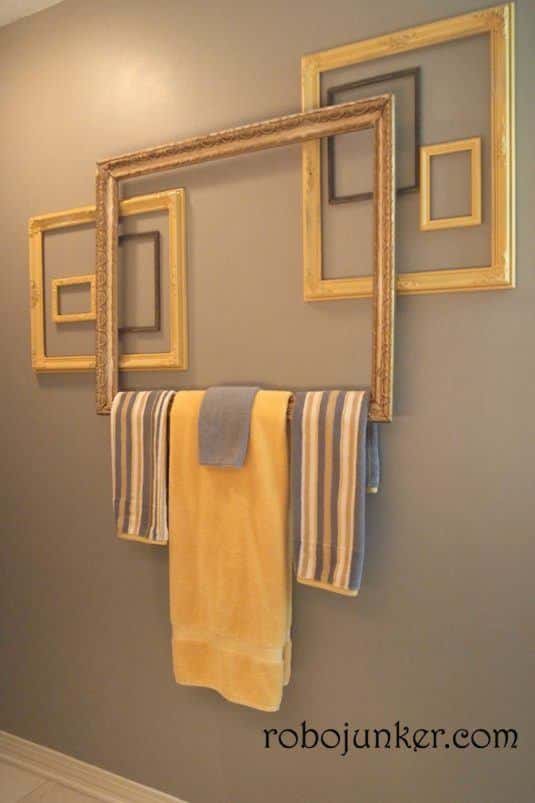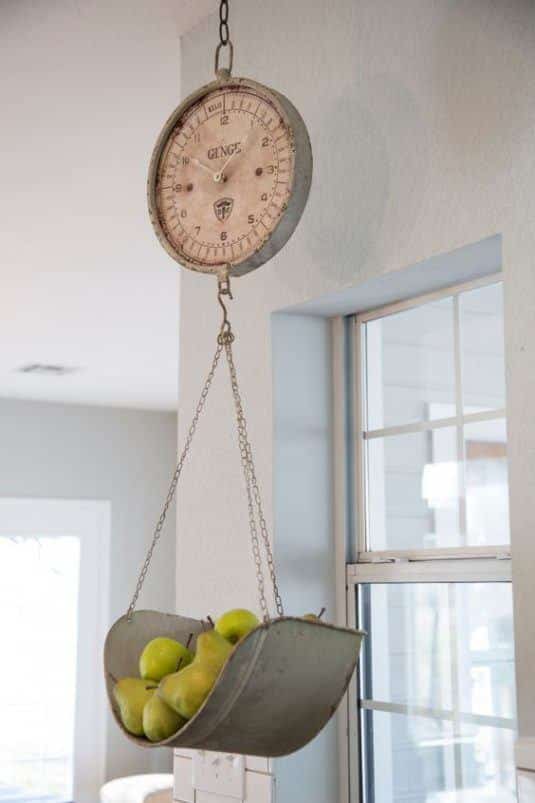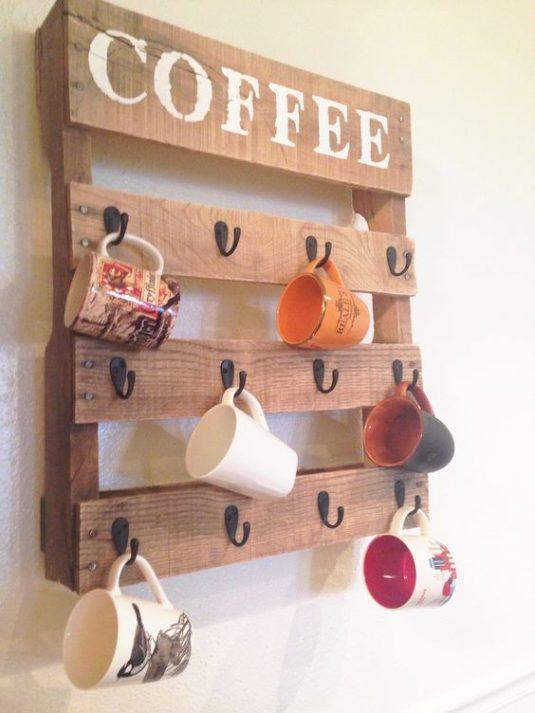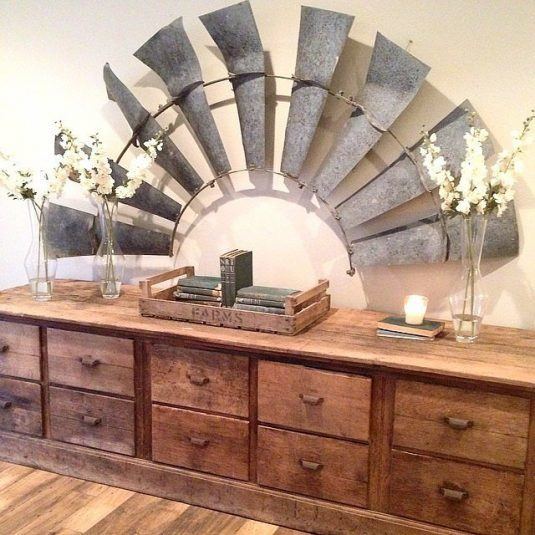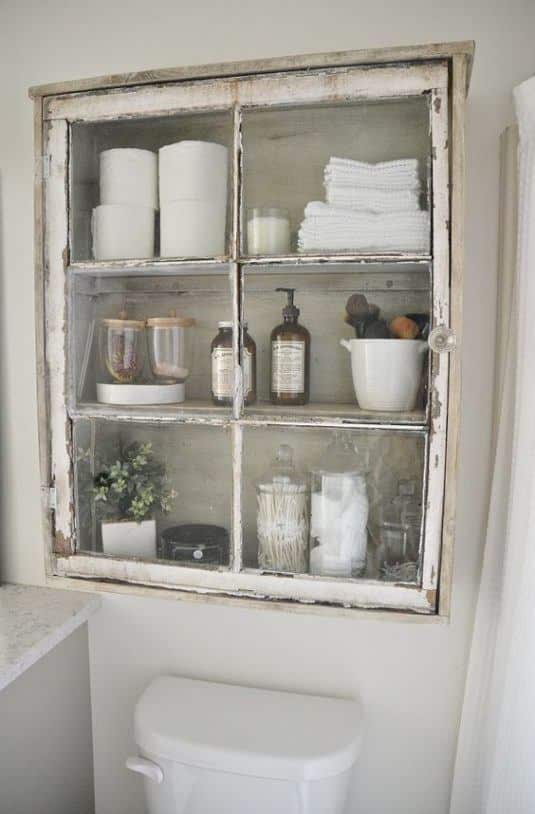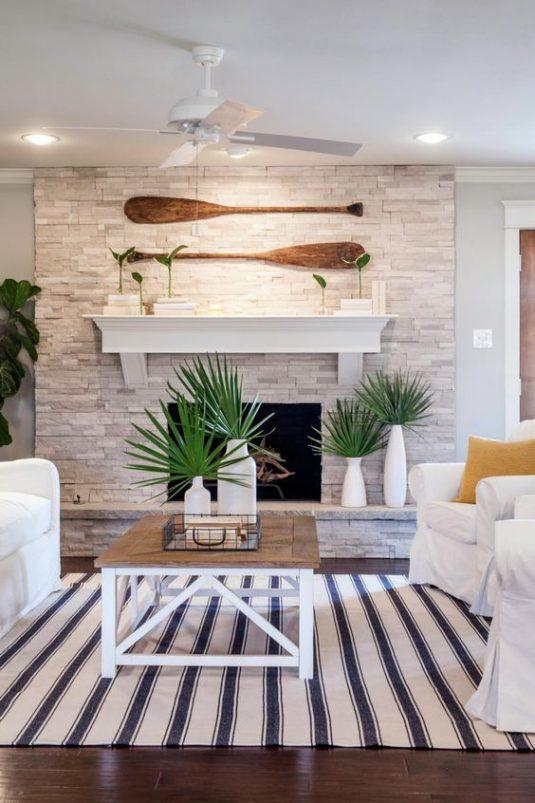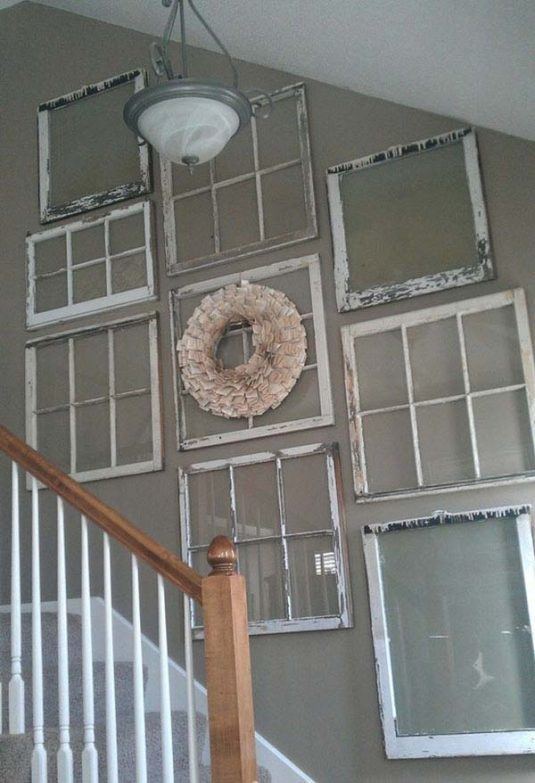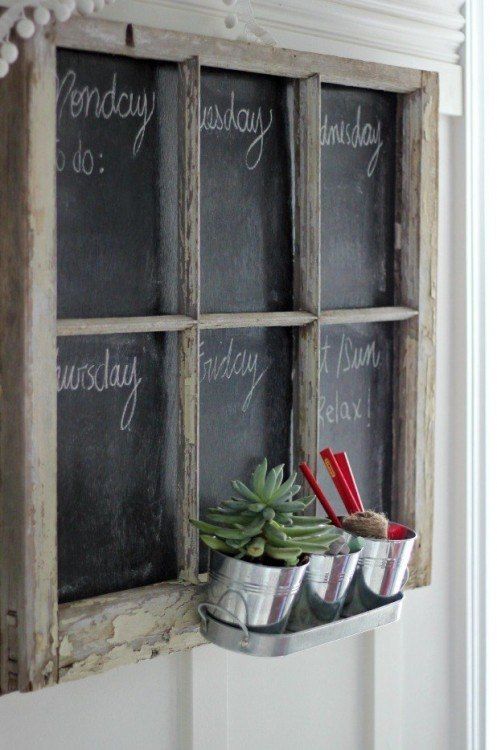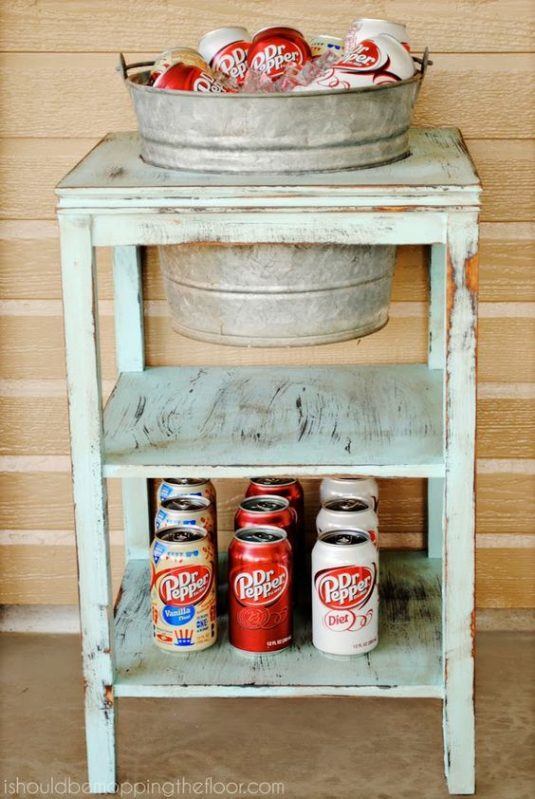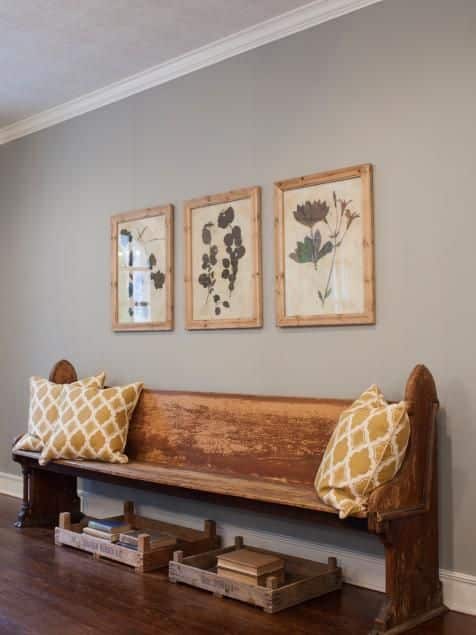 So, what do you think about these home decor ideas my dear people? Do you find them beautiful and easy to make? Which decor project is your favorite?