Christmas decoration with finger and hand print to remember later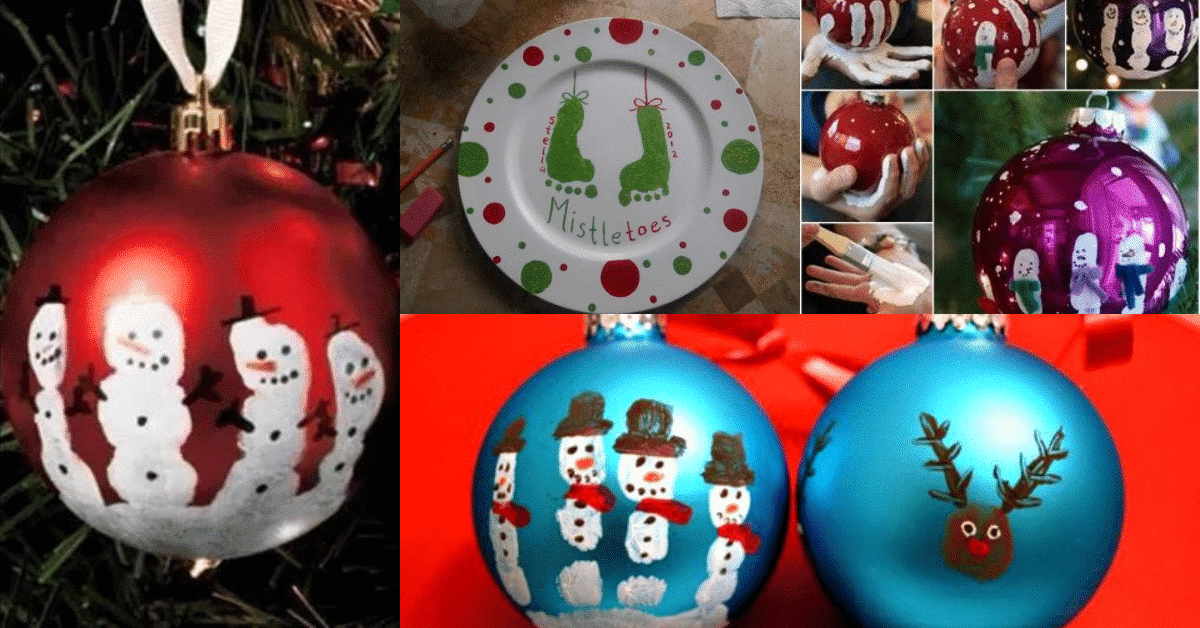 Making the impression of the hands, fingers or feet of two babies or children is increasingly a way of making a unique and special memory of Christmas.
Many countries choose to make this type of print to offer to the godparents and godparents, or to use to decorate their home in this special time.
Check here some ideas of Christmas made with the impression of two little ones.
Christmas decoration with finger print
This is a creative and original idea to make a special memory for your Christmas.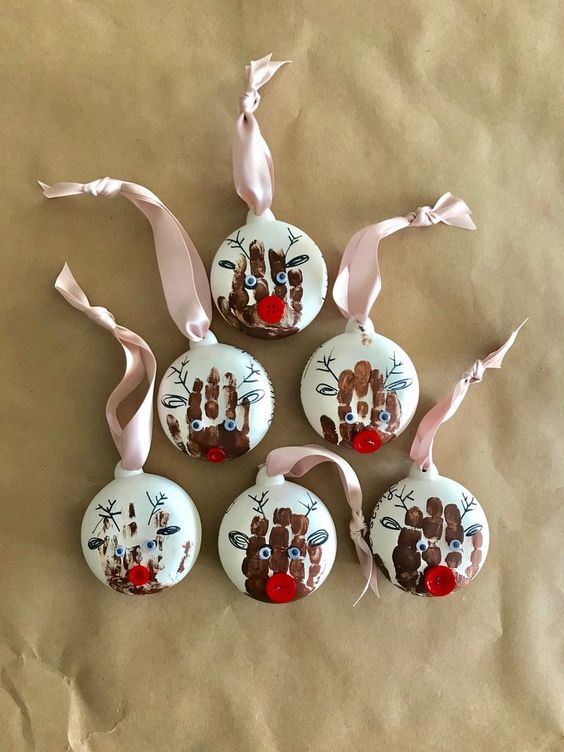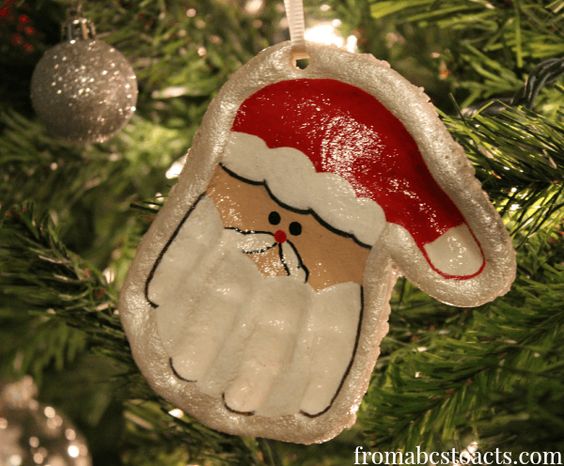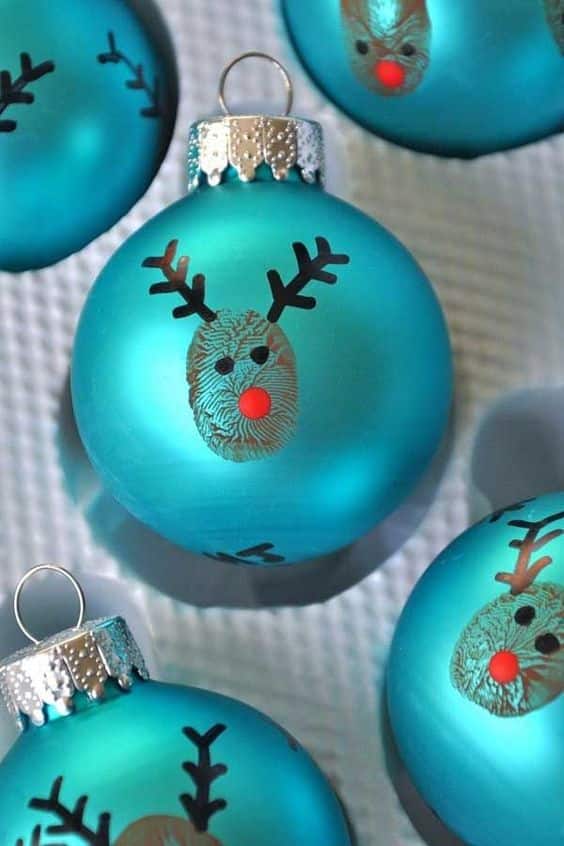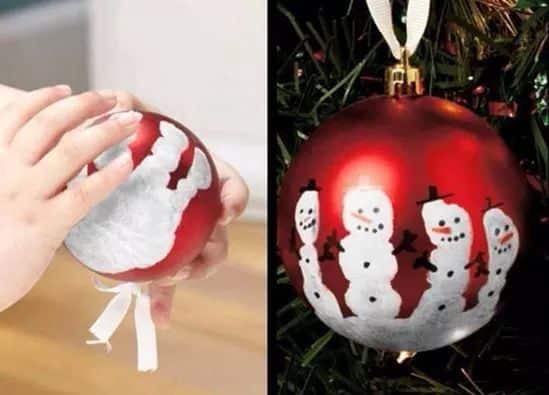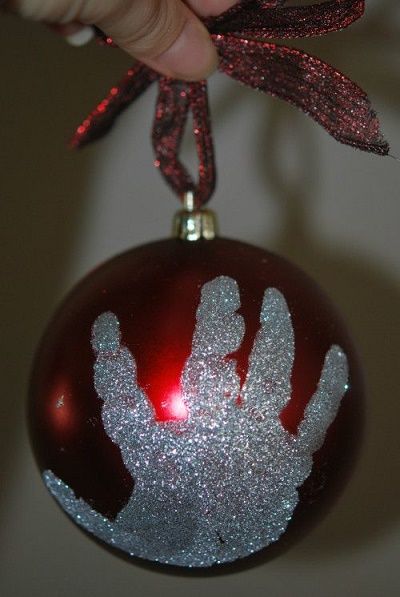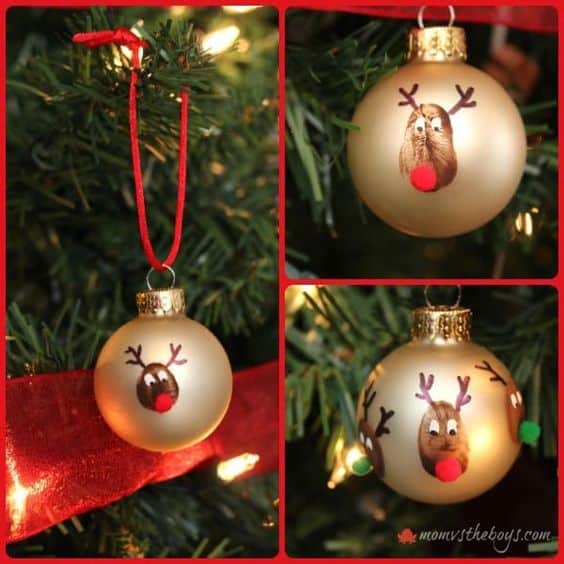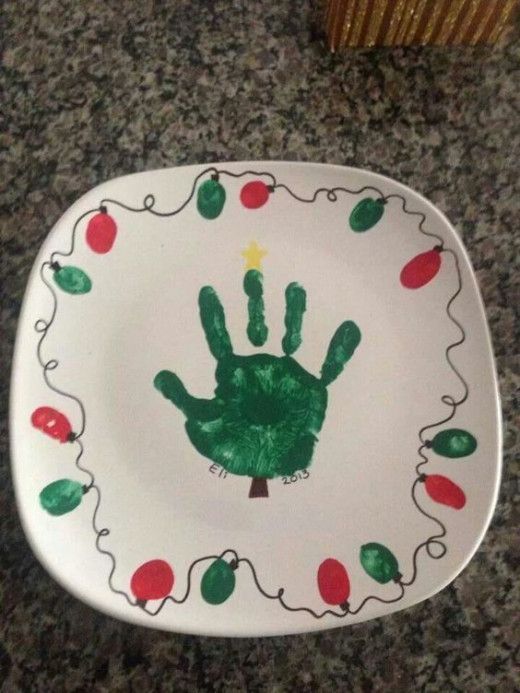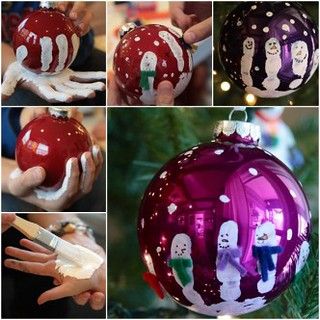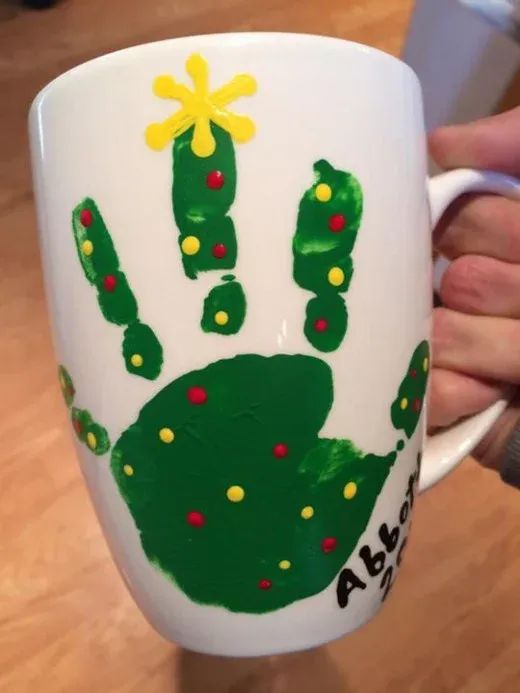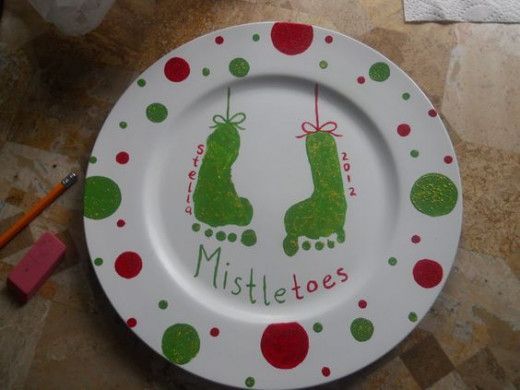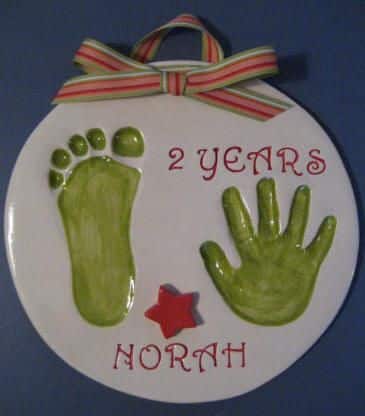 Pinterest.