Fantastic ideas of Christmas Lanterns made with a jar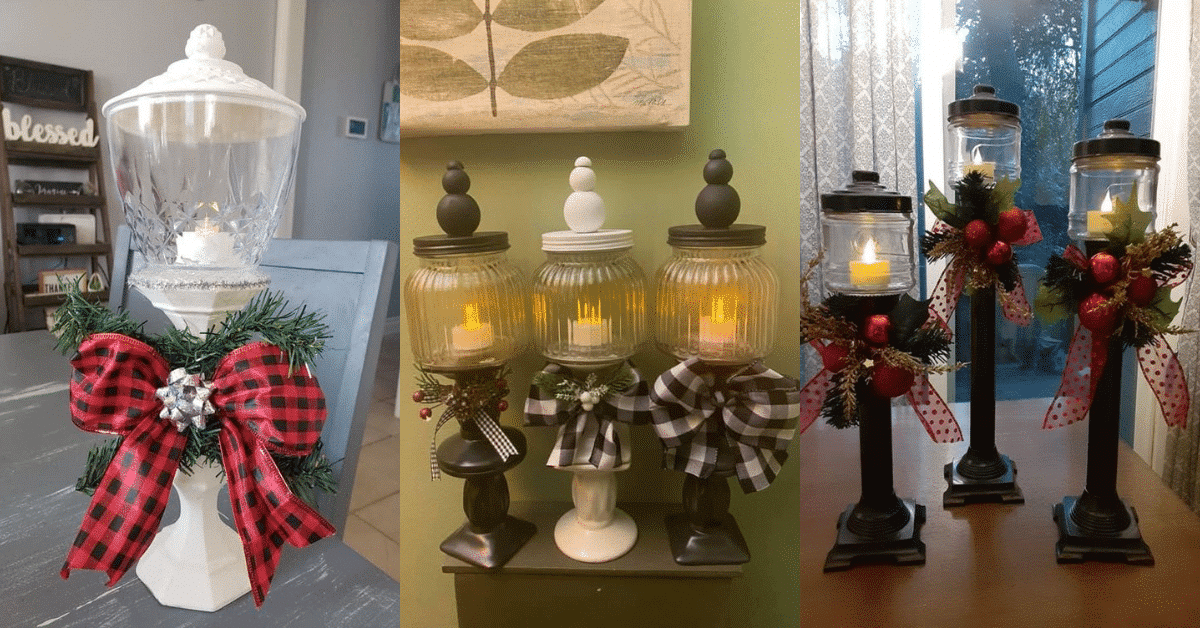 For those looking for simple and different ideas to decorate their home for Christmas, today's article may be a good option for you. They are Christmas lantern made with jars, to make the base you can use pieces of wood or glasses.
These lanterns can be used to make your Christmas decoration, but you can also use them on other occasions, it all depends on the decoration you use.
Check out the video tutorial here and even some ideas to get inspired.
Christmas Lanterns made with a jar
Be sure to try this different and very original idea. Simple and perfect.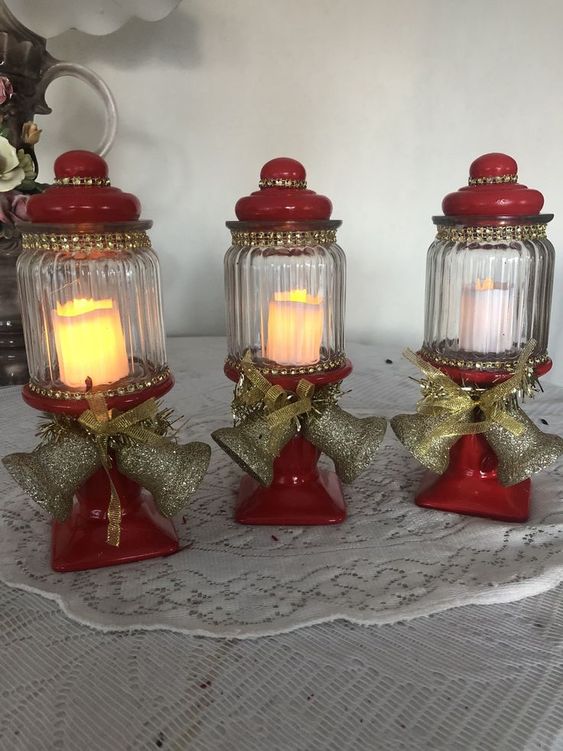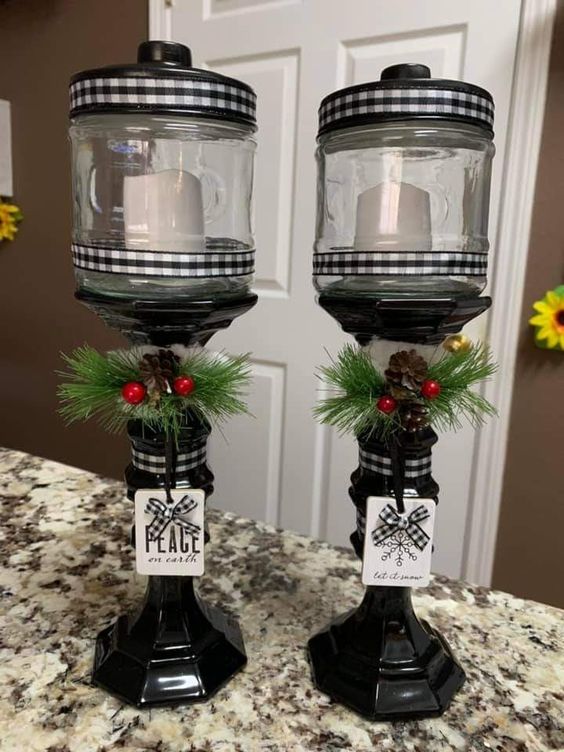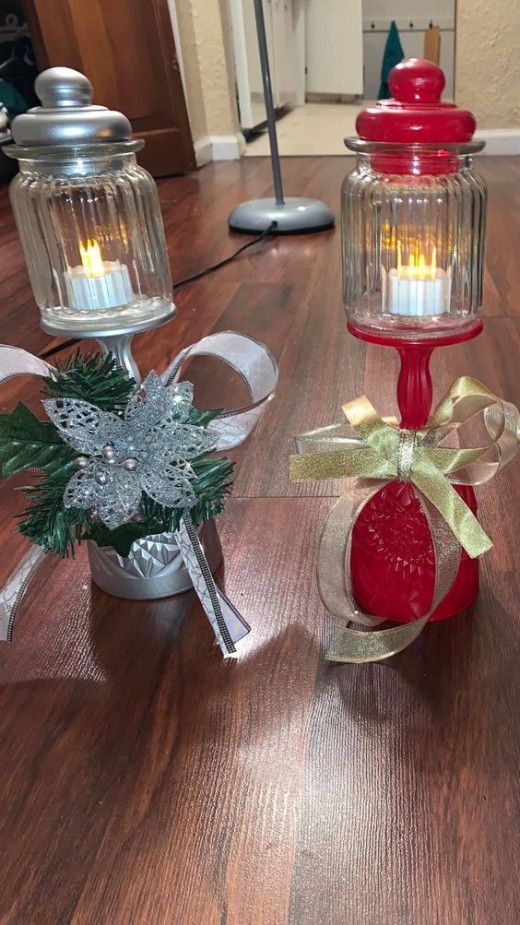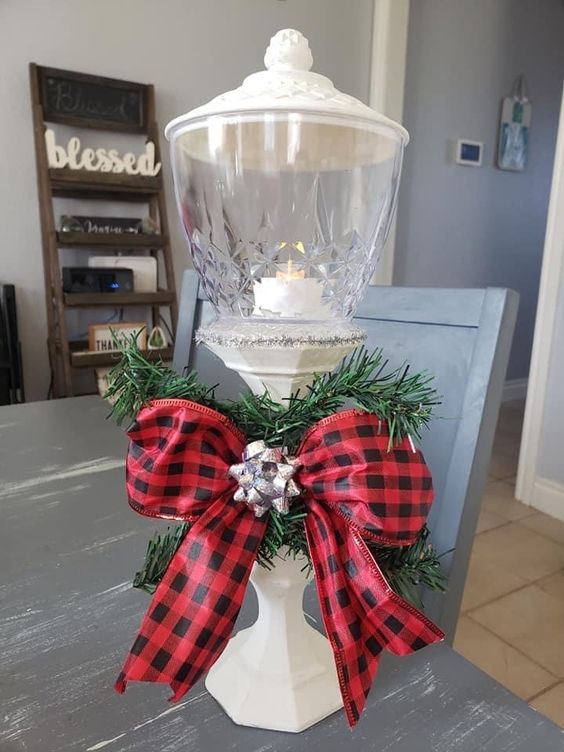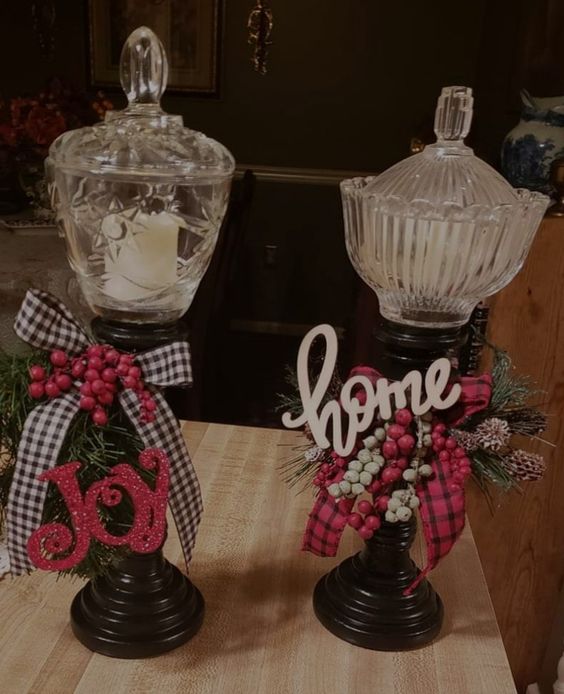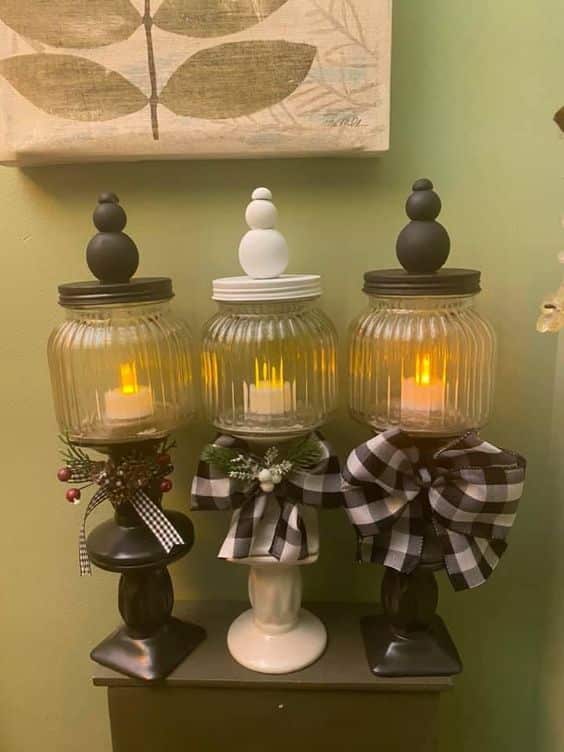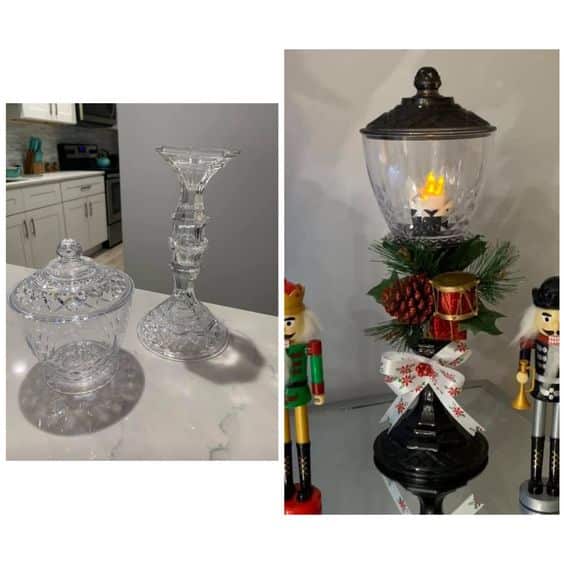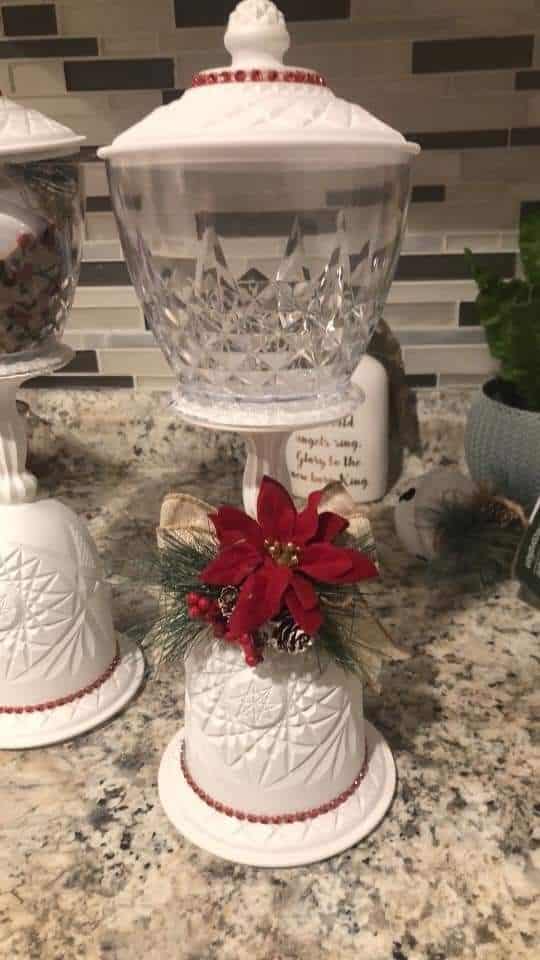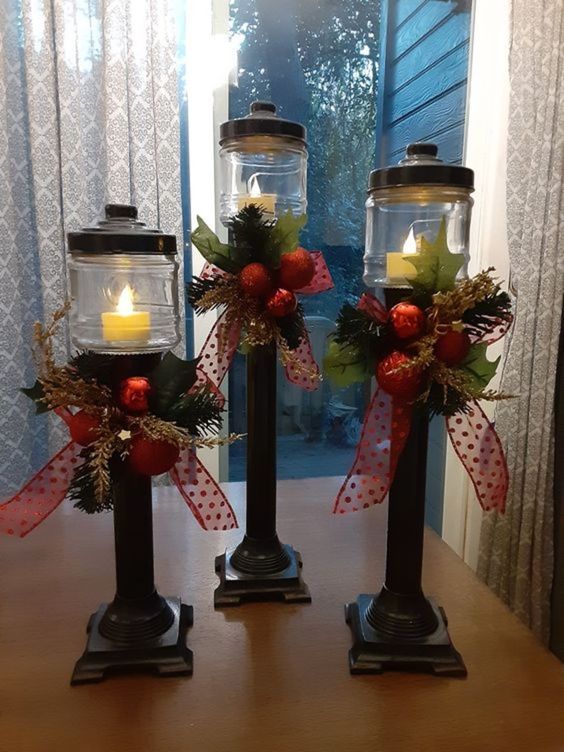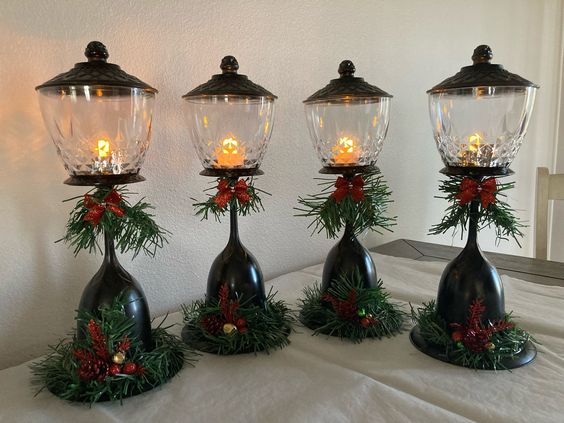 Pinterest.