Christmas Table Arrangements Made with Fruits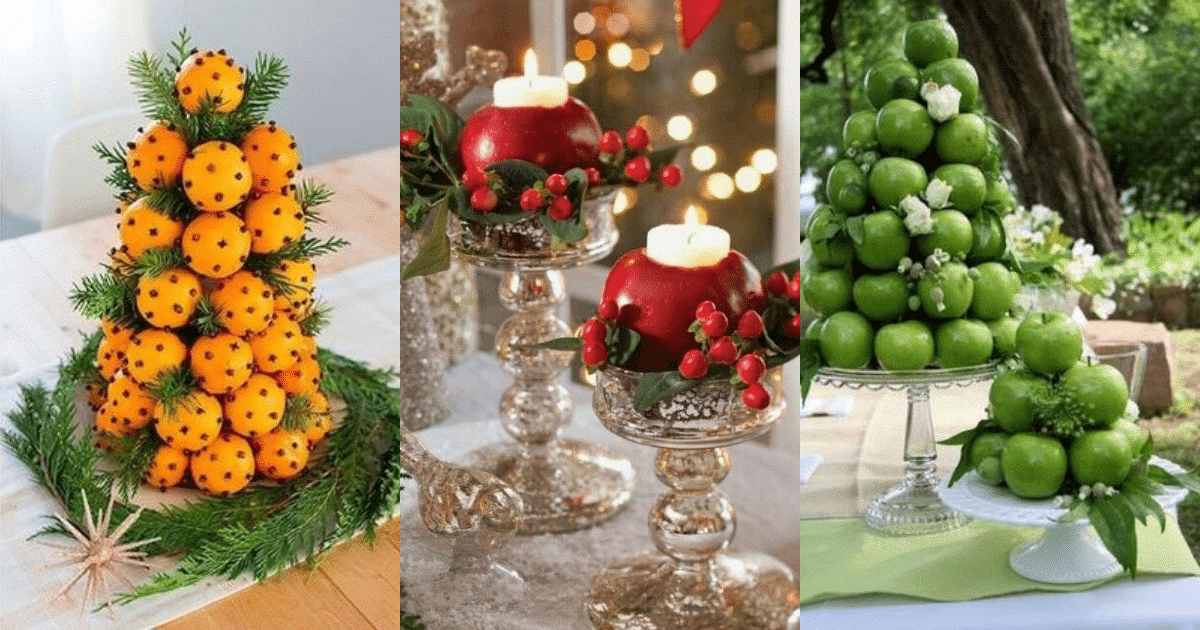 The holiday season is upon us, and what better way to infuse your Christmas dinner with a burst of creativity than by incorporating fruits into your table arrangements?
In this article, we'll explore the art of crafting stunning Christmas table settings using a variety of fruits, from vibrant citrus to luscious berries.
Get ready to impress your guests and elevate your holiday festivities to a whole new level.
Christmas Table Arrangements Made with Fruits
Christmas table arrangements have traditionally featured evergreen branches and candles, but why not add a refreshing twist this year?
Using fruits as a focal point not only adds a burst of color but also infuses the air with natural fragrance, creating a sensory delight for your guests.
Choosing the Right Fruits
Selecting the right fruits is crucial for a successful arrangement. Opt for a mix of colors, shapes, and sizes. Citrus fruits like oranges and lemons bring a pop of vibrant color, while berries provide a rich, jewel-toned palette.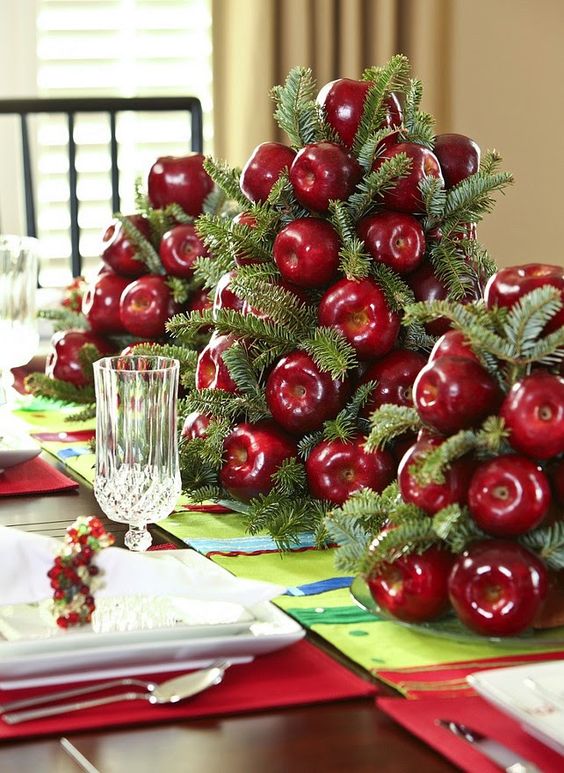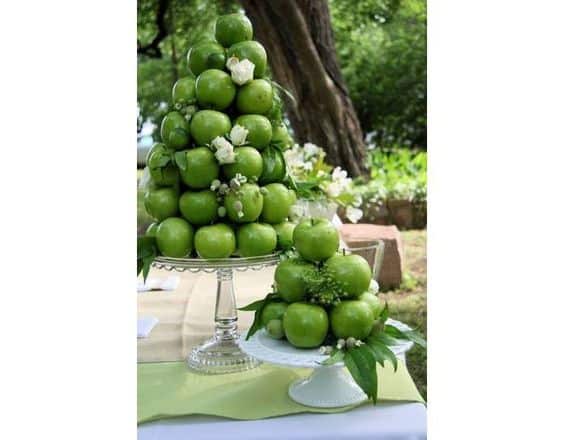 Fruit-Centric Centerpieces
Create show-stopping centerpieces by arranging fruits in decorative bowls or vases. A combination of apples, pears, and grapes can form an elegant focal point. Place them atop a mirrored tray for added glamour.
Fruity Place Card Holders
Add a personal touch to your table by turning fruits into place card holders. Slice a small portion off the bottom of fruits like apples or pomegranates to create a stable base. Insert a name card into the top for a unique place setting.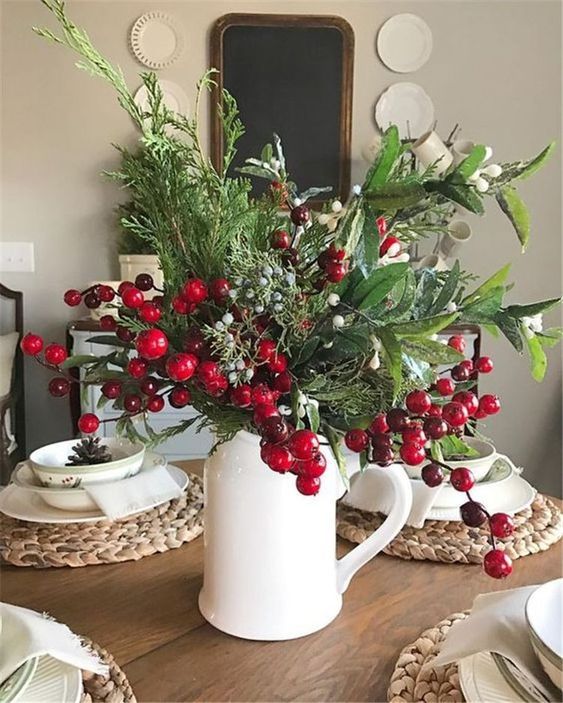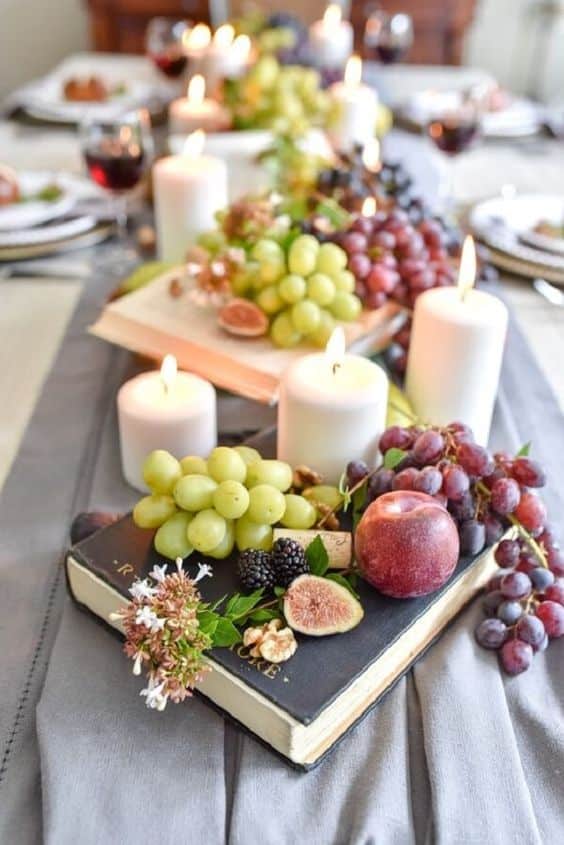 Citrus Burst Tablescape
Transform your table into a citrus wonderland by layering slices of oranges, lemons, and limes beneath a clear table runner. The vibrant colors and zesty aroma will invigorate your dining experience.
A Tropical Christmas
Bring a taste of the tropics to your Christmas table by incorporating exotic fruits like pineapples and coconuts. Hollowed-out pineapples make excellent vases for tropical flower arrangements.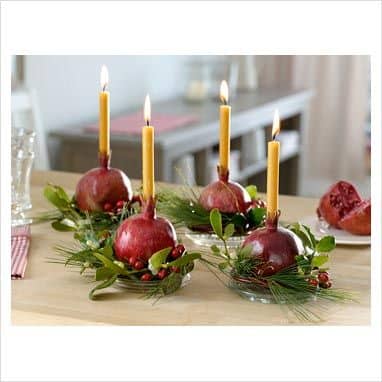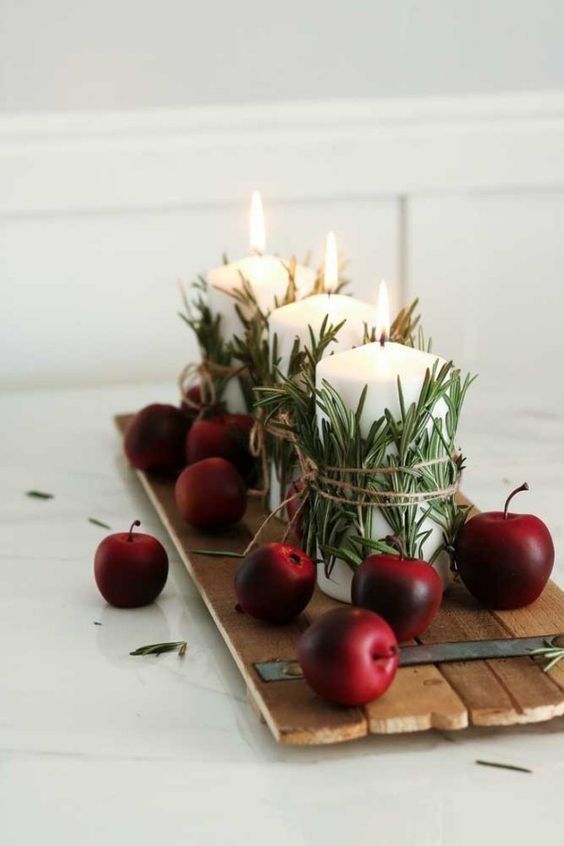 Incorporating Herbs and Spices
Enhance the visual appeal and fragrance of your arrangements by adding aromatic herbs like rosemary or sprigs of cinnamon sticks among the fruits.
Lighting Up with Fruit Candles
Hollow out fruits like apples or pomegranates to create unique candleholders. The soft glow of candlelight combined with the natural textures of the fruits will create a warm, inviting atmosphere.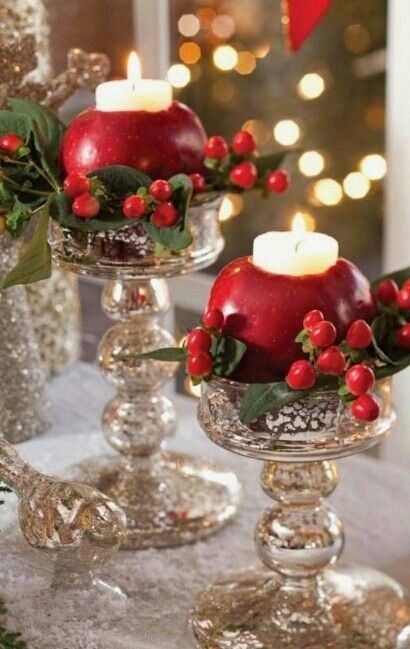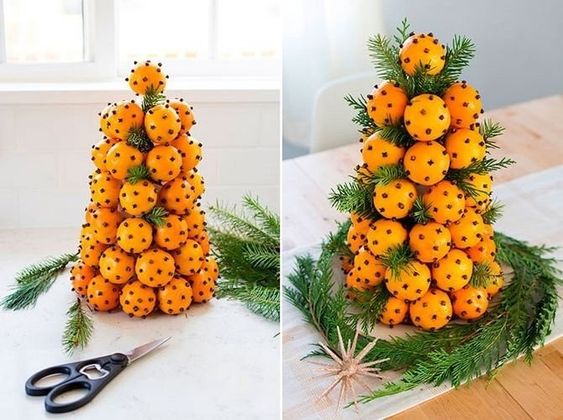 Sustainability and Cleanup
Remember to compost any leftover fruits and materials to minimize waste. Consider donating edible arrangements to local charities to spread the festive spirit.
Incorporate these fresh and fruity ideas into your Christmas table arrangements to delight your guests and make this holiday season truly special.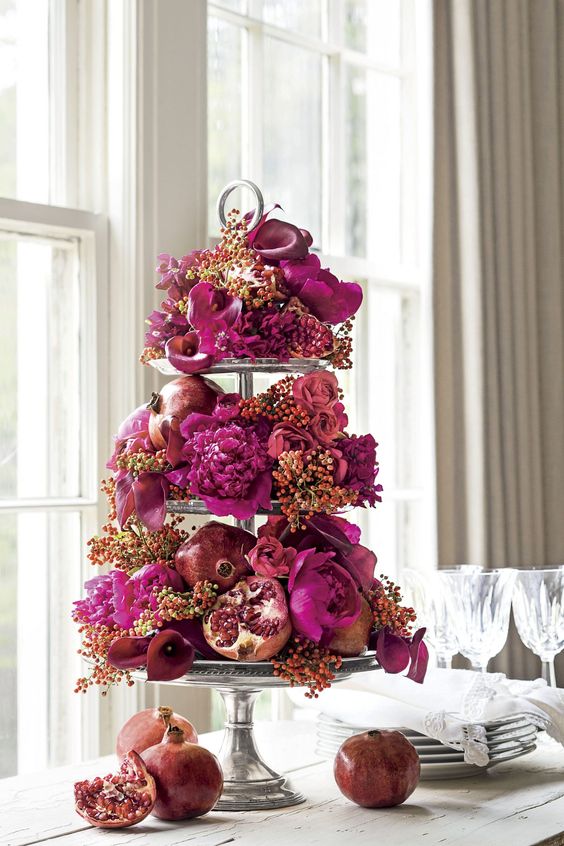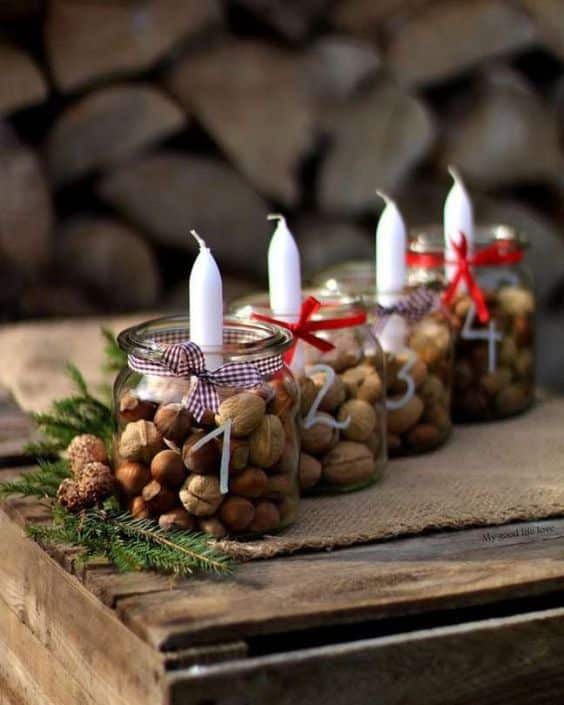 With the burst of colors and fragrances, your Christmas dinner will be a feast for both the palate and the eyes.