Clever DIY Crafts Using Balloons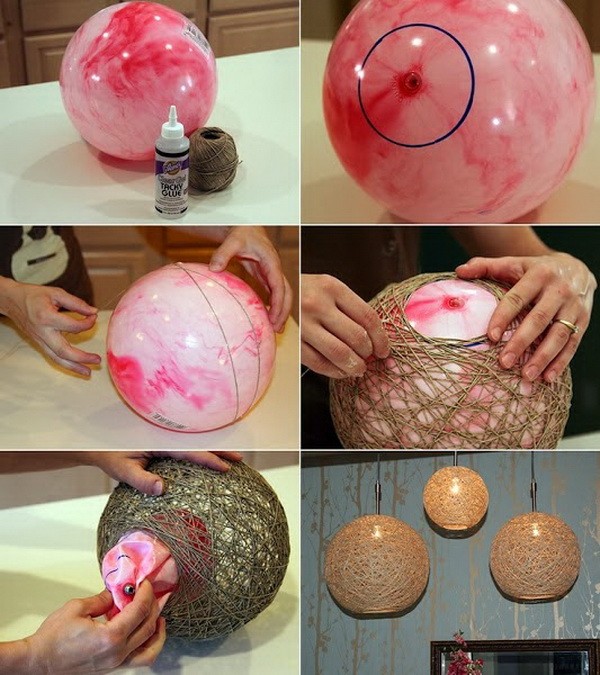 There are so many fun things you can do with balloons and Stylish Eve has gathered up just a few for us to check out.
Wax luminaries are creative and beautiful and tiny chocolate bowls are such a yummy idea!
I think using different colored chocolate and wax would be cool too. Those two are my favorite but there are so many to try!
Easy DIY Crafts Using Balloons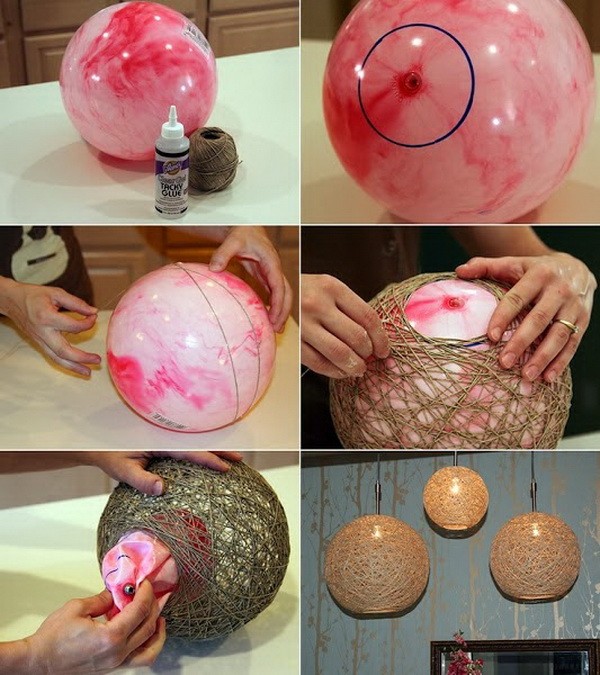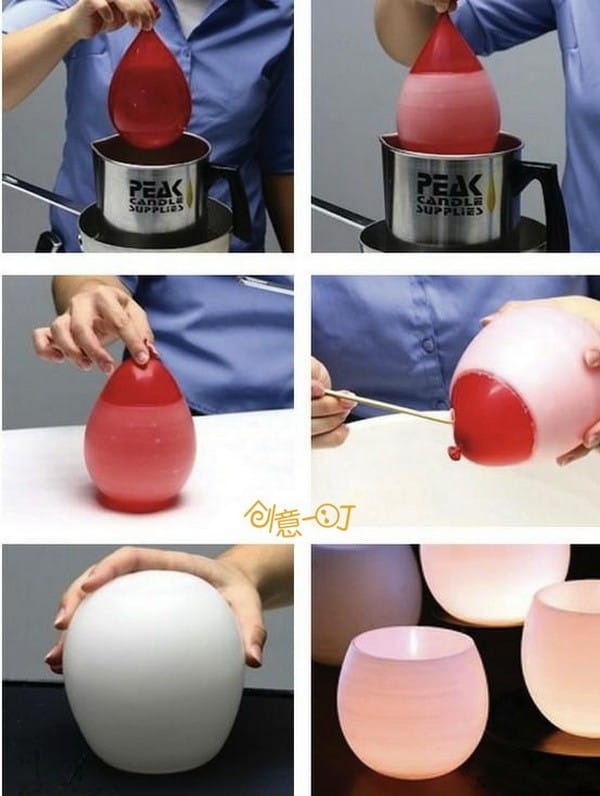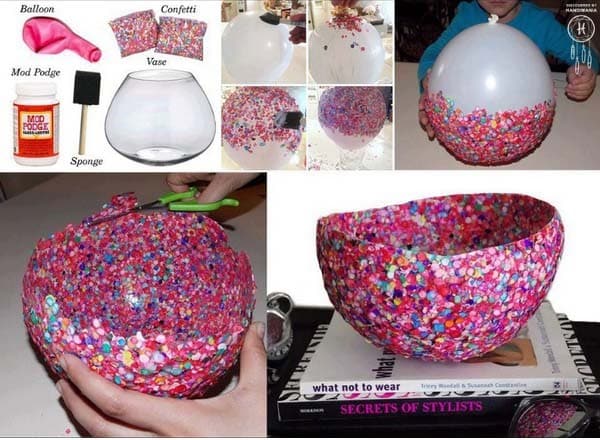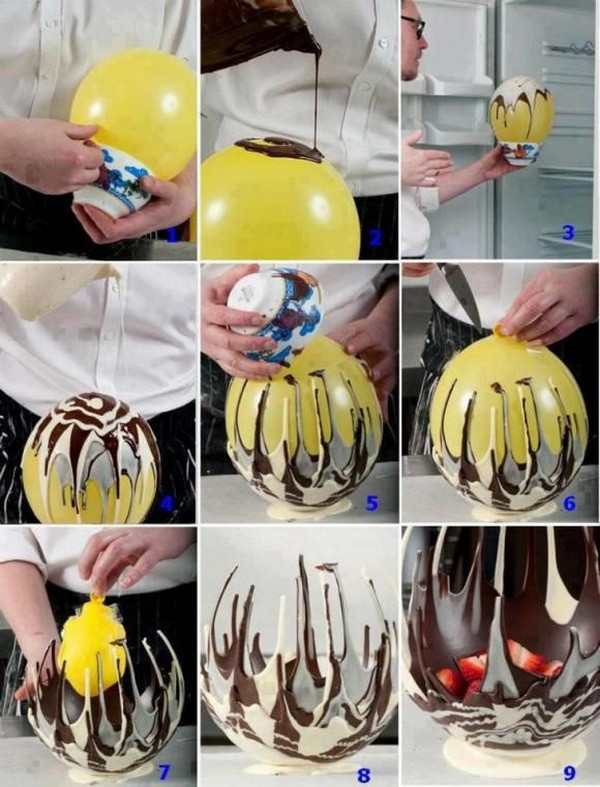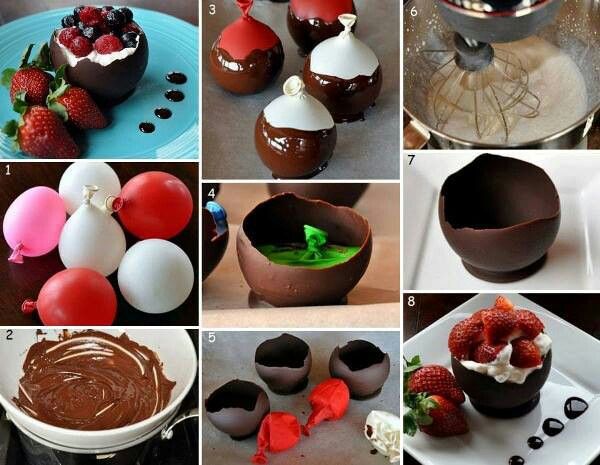 Last Updated on 2 months by Debra Larson