Cool Space Saving Hangers You Need to See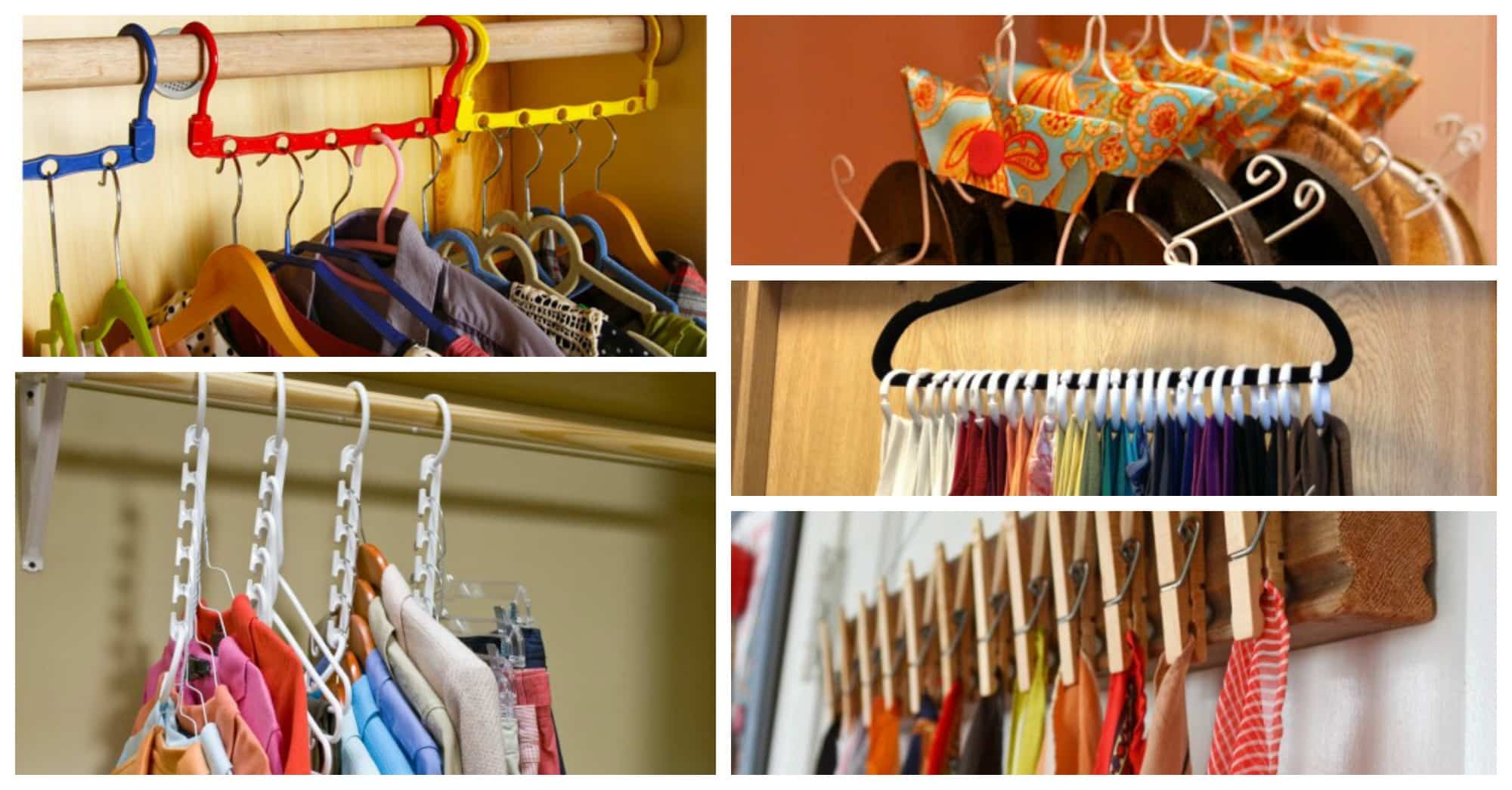 Clothes are very tricky for storing and we all know that. If you are a girl, you probably have a tone of clothes that you are wondering where to put it and how to store it.
First of all, take a look at your wardrobe and see what you wear and what you haven't used in quite a while. You should get rid of the second one. You probably already have a table with drawers or a trunk and they are solving many storage issues.
Now, take a look at your closet! You need to reorganize your clothes, because you can't find what you are looking for, right? The space saving hangers are always a magnificent choice.
Some of the hangers that you are going to see below can be made at home, while the others can be found in the stores. Check them out and inspire yourself.