10+ Creative Christmas Ornaments DIY from Cookie Cutters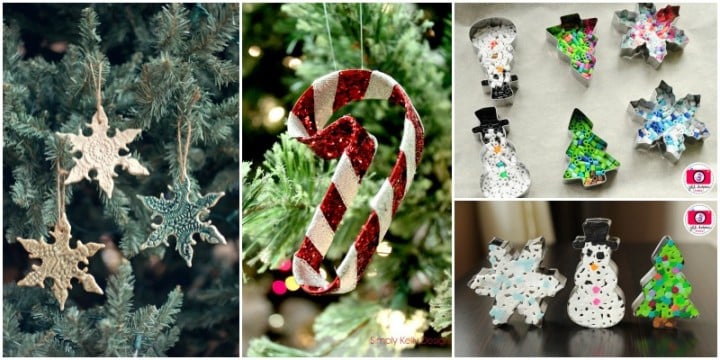 It's about the time to get out all the Christmas decorations and hang ornaments on the tree (or you may have done that).
Handmade ornaments are always our favorites to craft during holiday season. Cookie cutters can go beyond baking to upgrade holiday decor!
From bead ornaments to dough cookies, from setting the scene for a winter wonderland to wool mittens, these cookie cutters are taking the winter season to a new level.
Check out the links to get the step by step tutorials you can follow for your cherished family moments.