Creative decorating ideas with horseshoes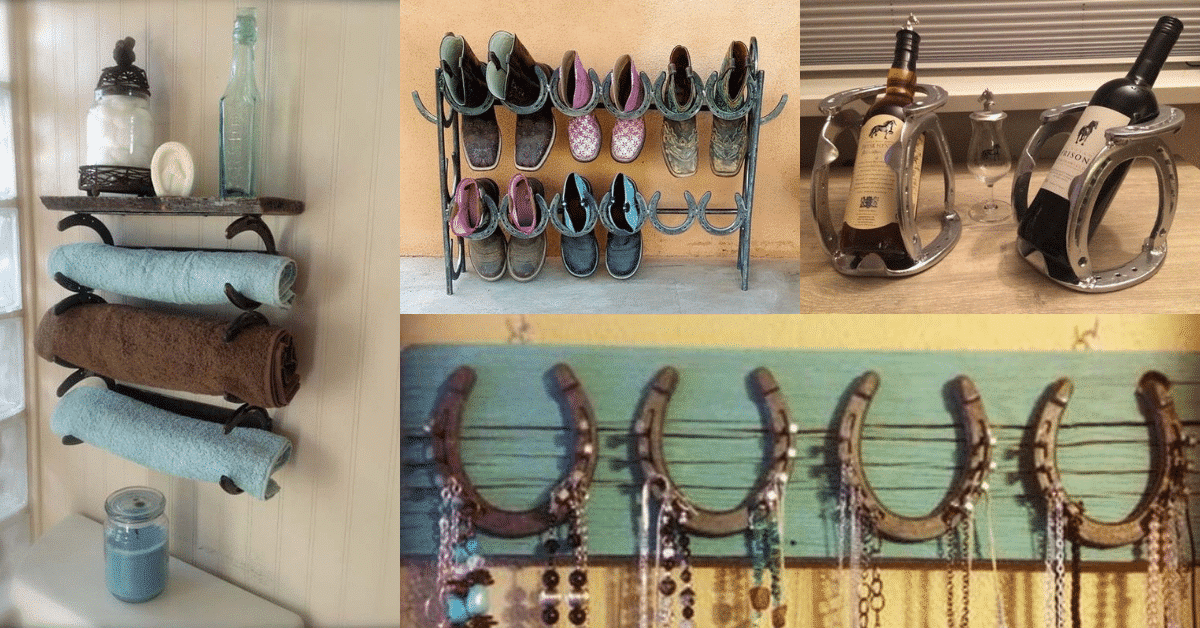 For a more rustic style or as a standout element in a more modern decor, horseshoes are perfect for decorating your home, balcony or garden.
The horseshoe is known to bring luck, many people continue to place this object at the front door to attract luck to the house and the people who live in it.
The horseshoe can also be used more creatively. Check out the ideas with decoration made with horseshoes.
Decoration ideas with horseshoes
Use your imagination and creativity and create pieces that will surprise you with their beauty and originality.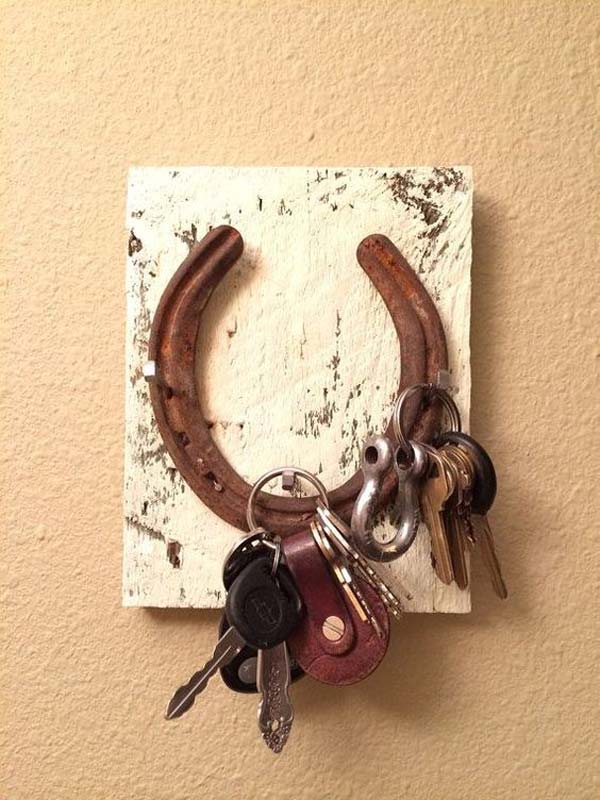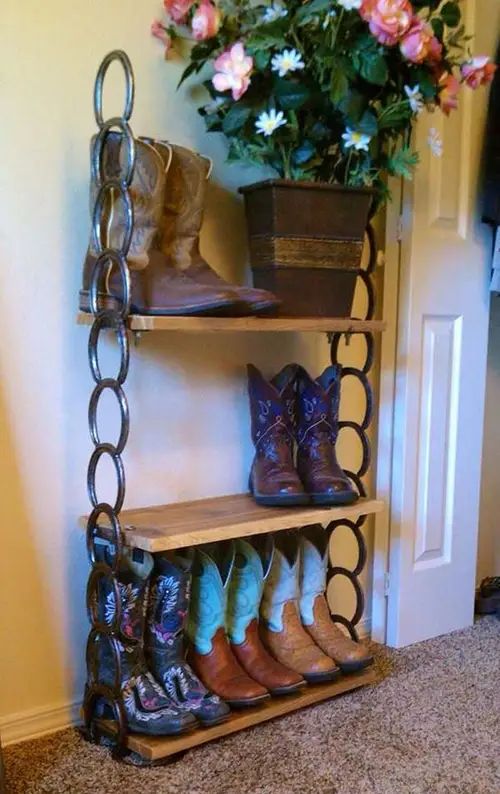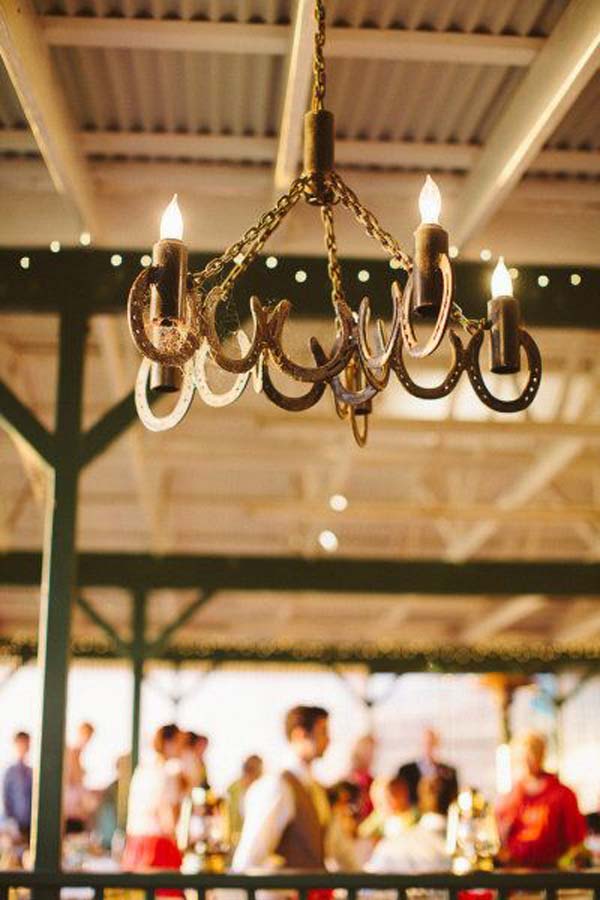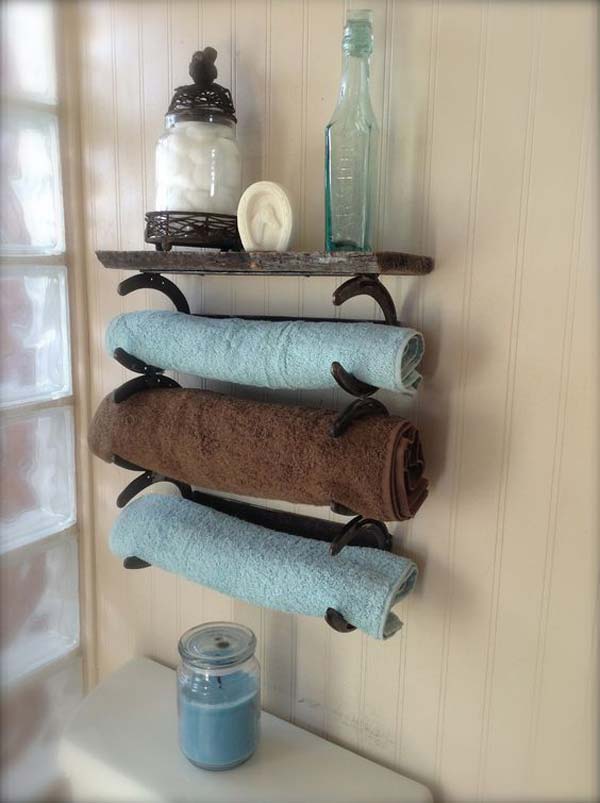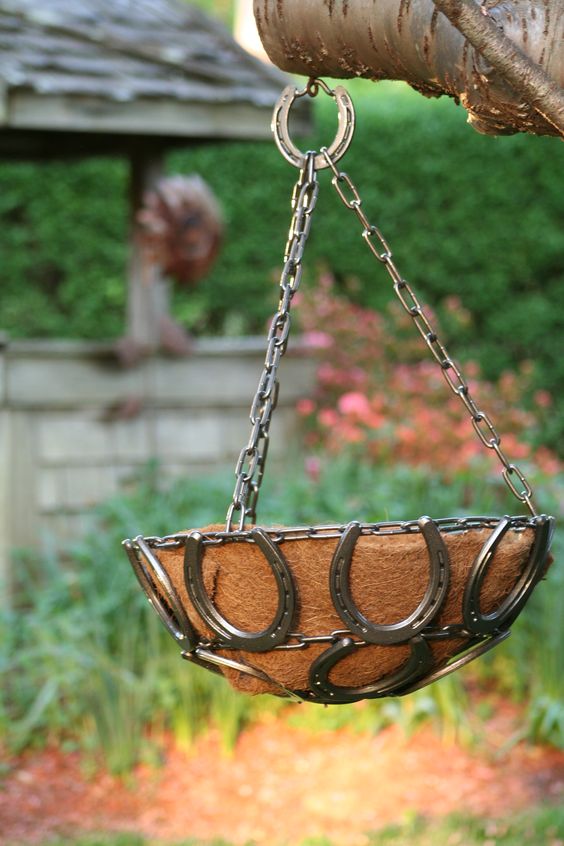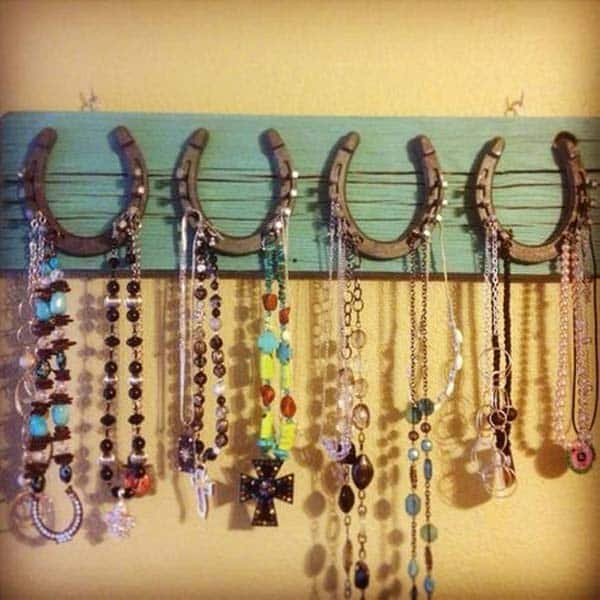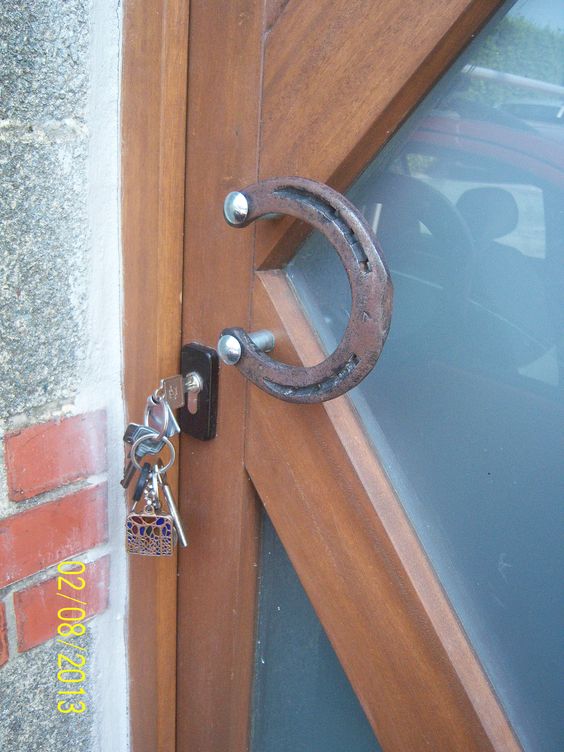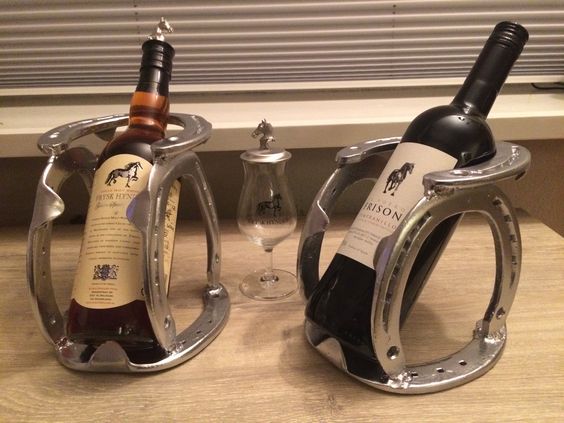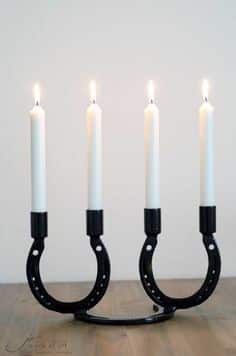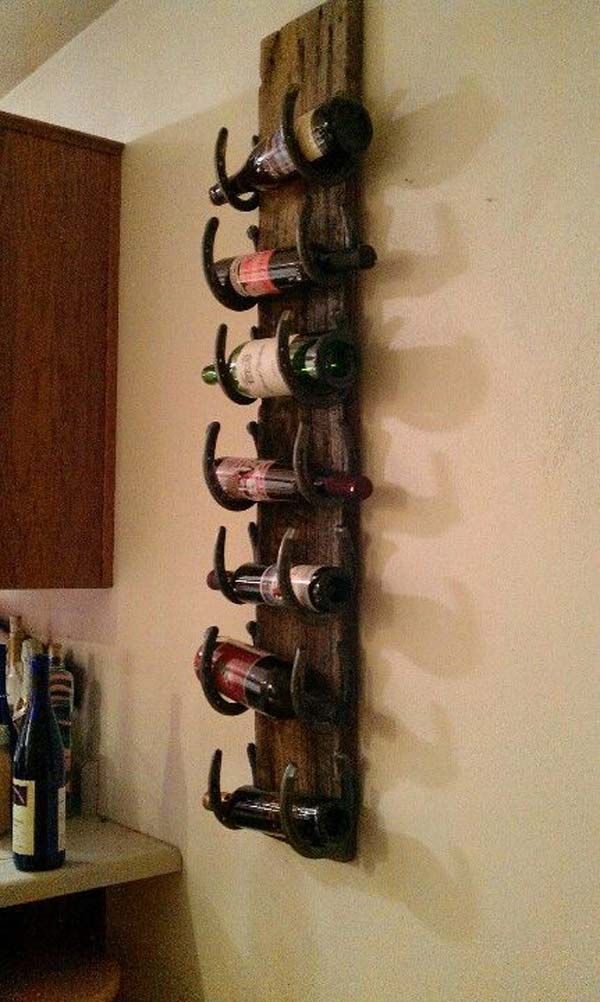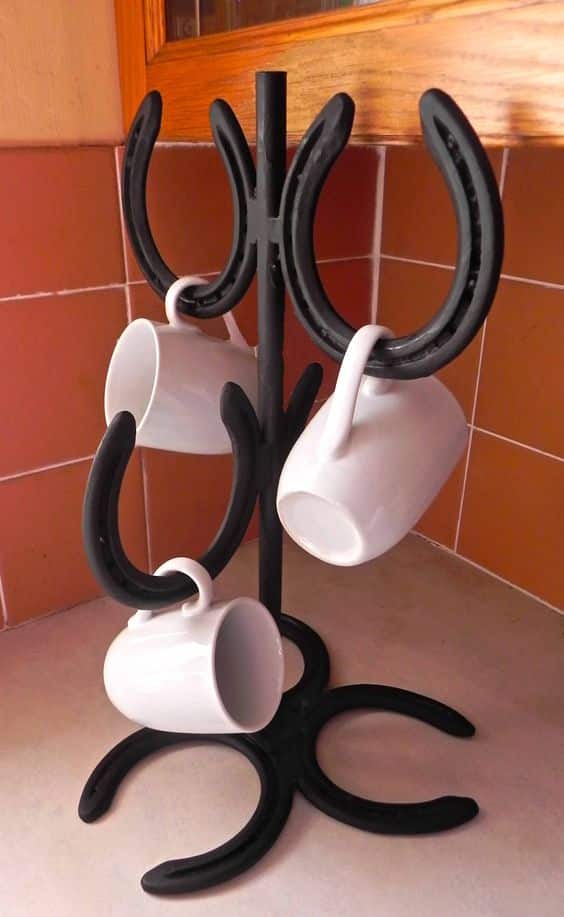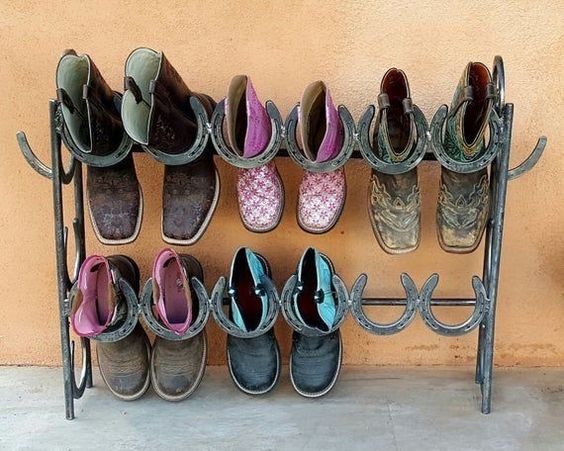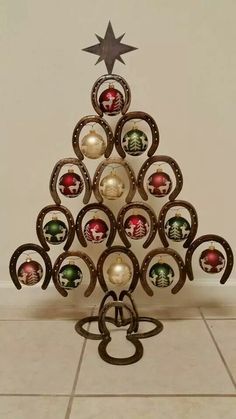 Images from pinterest.