Creative ideas for painting a wall with a stencil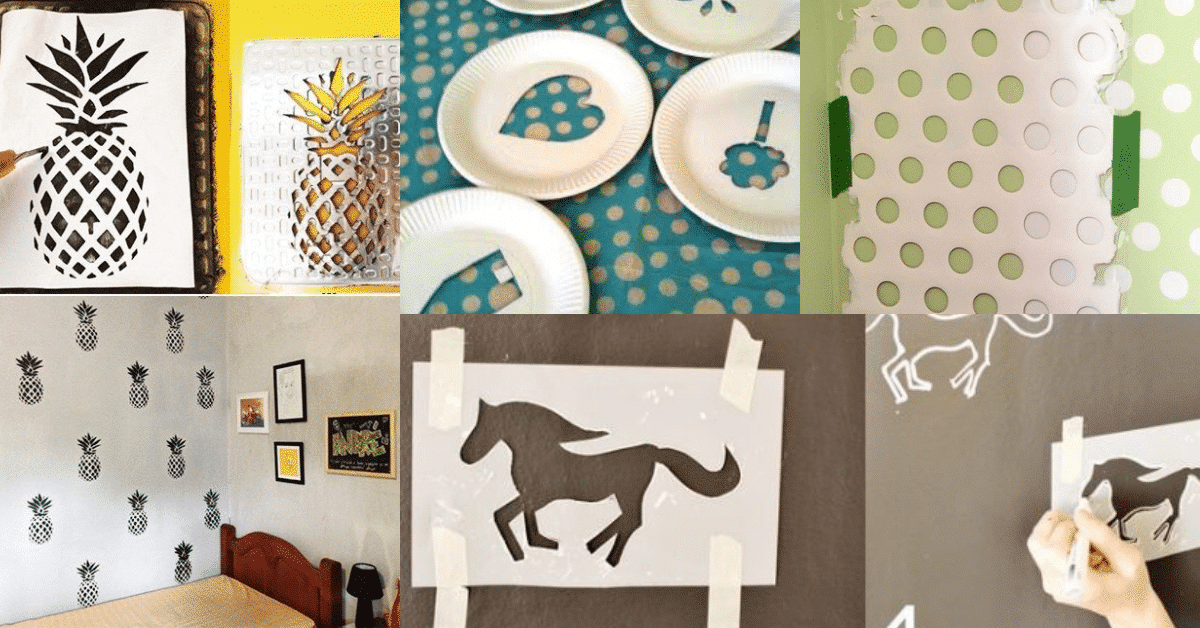 Stencils are a very practical option for painting and decorating the walls of your home. The stencil allows you to create designs or patterns that will stand out on a wall. They are perfect to use in any room in your home.
In stores you can find several stencil options for sale. But our suggestion is even more economical and personalized.
Today we show you original ideas for painting a wall with a stencil. The idea is to make your own stencil.
DIY Paint wall with stencil
You can use different patterns from simple ones like circles or triangles, or options like hearts, flowers, stars.
To get the perfect result you should stick the stencil well to the wall and when painting, with a sponge or brush, remove all the excess paint so as not to run off.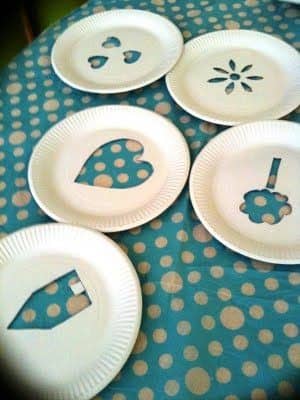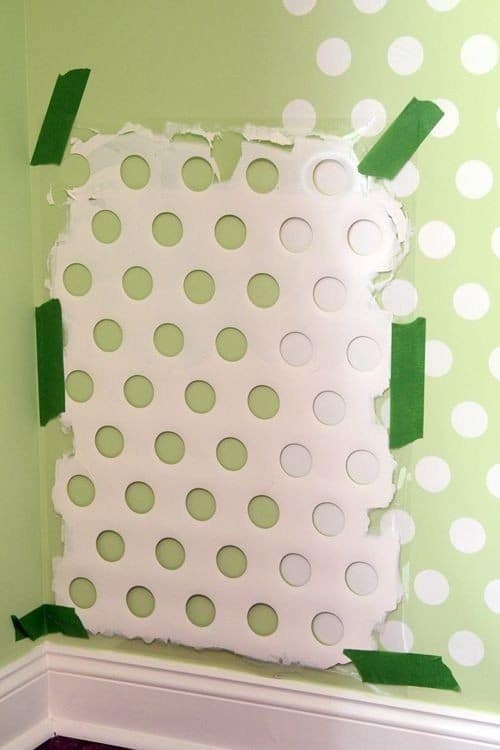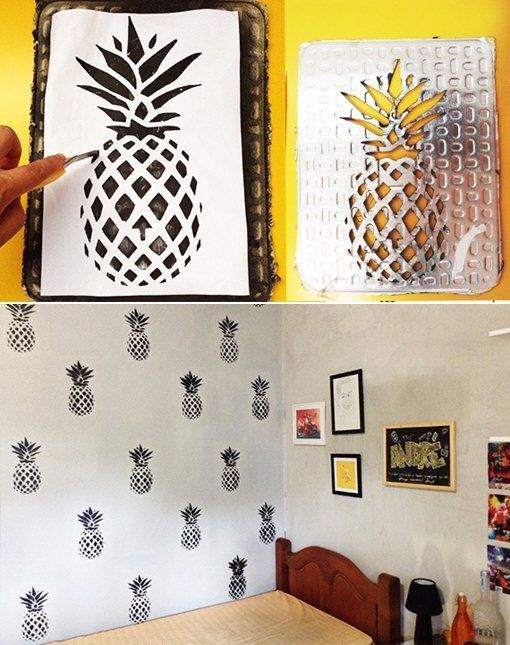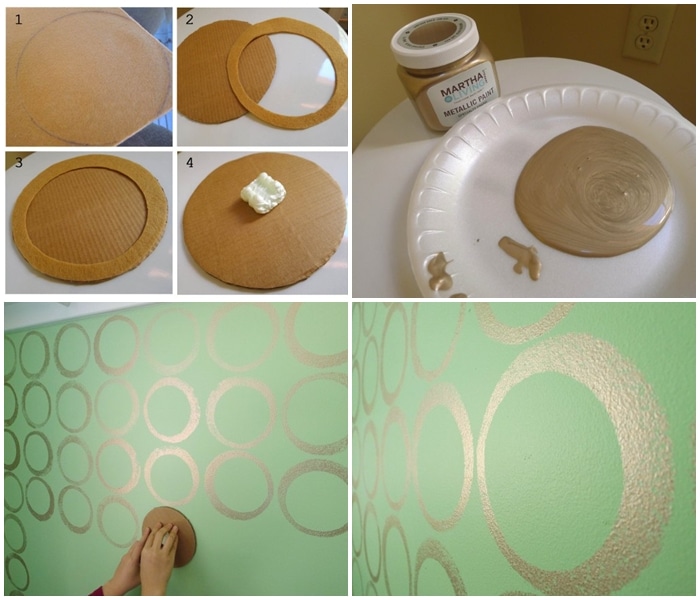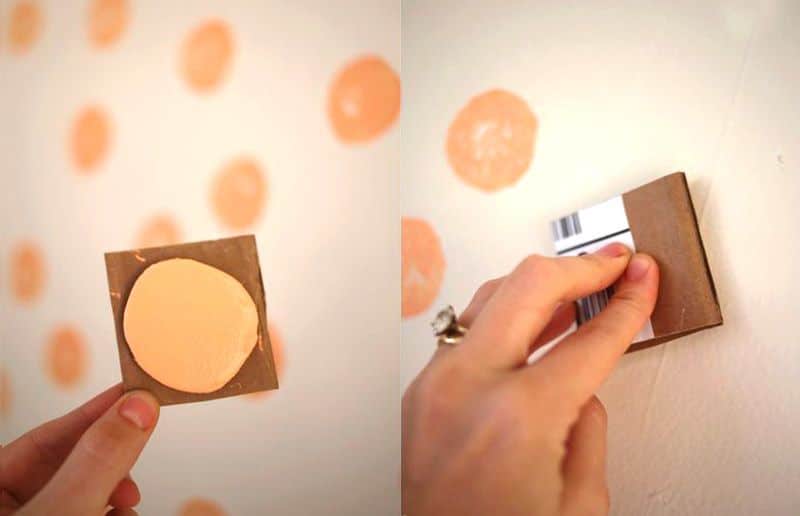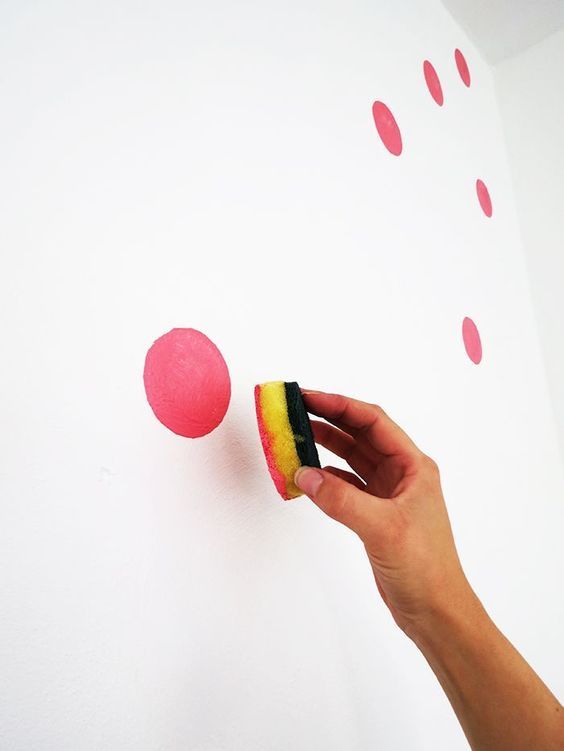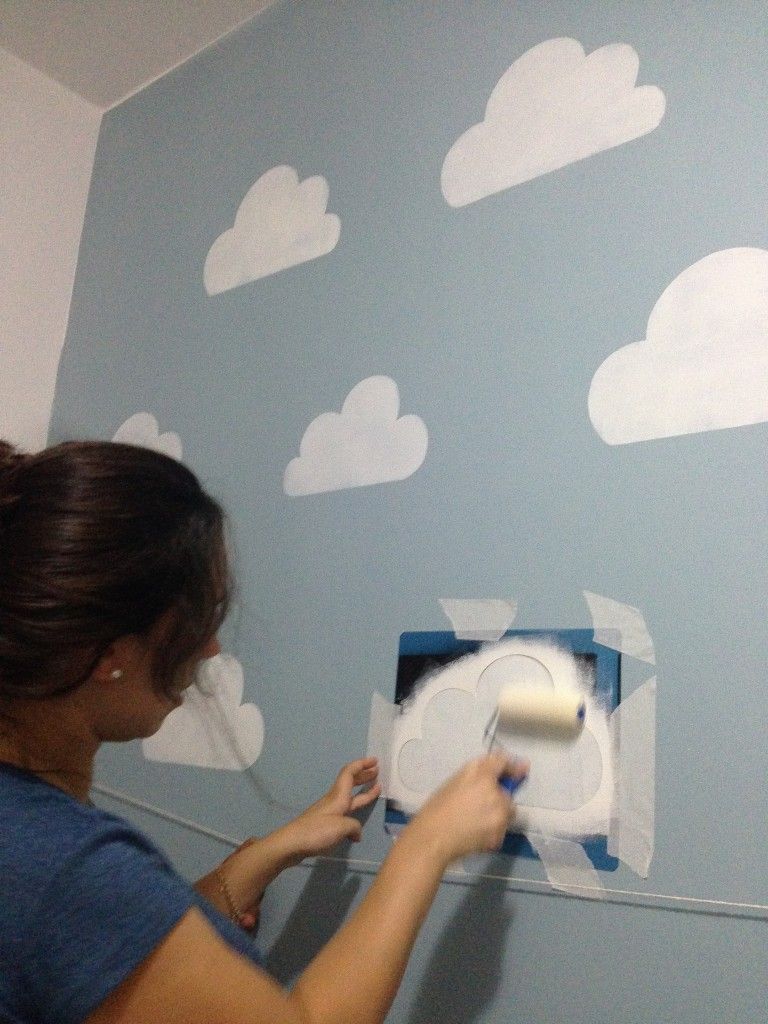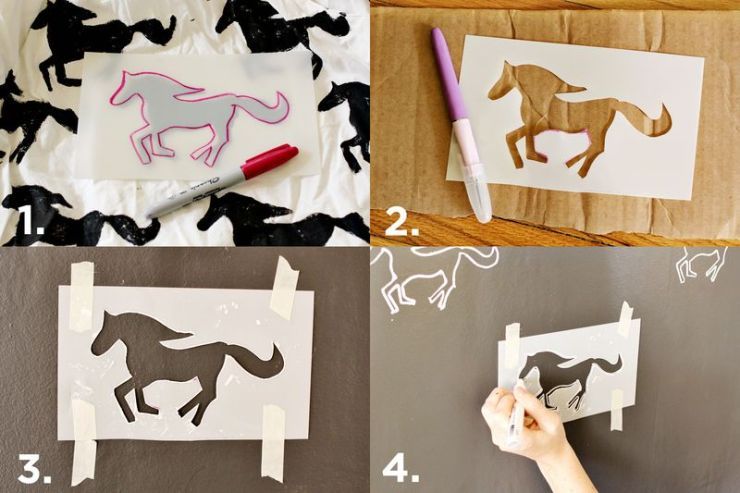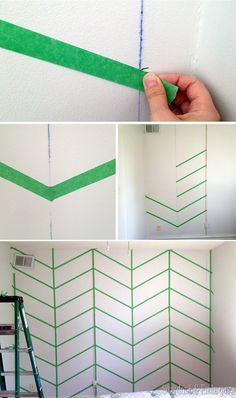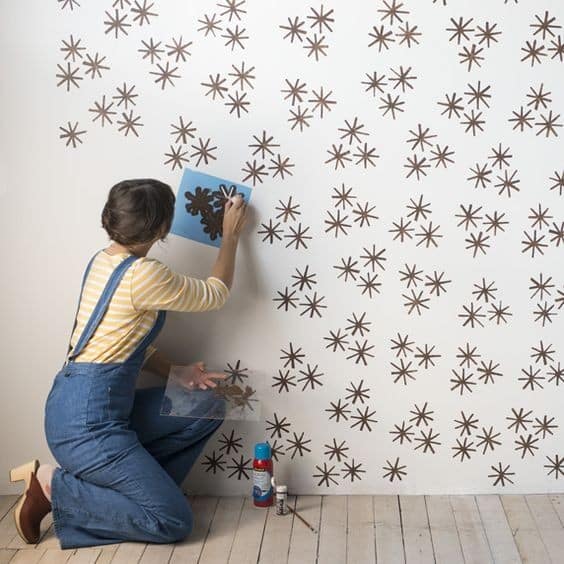 Pinterest.