Creative ideas for using old cds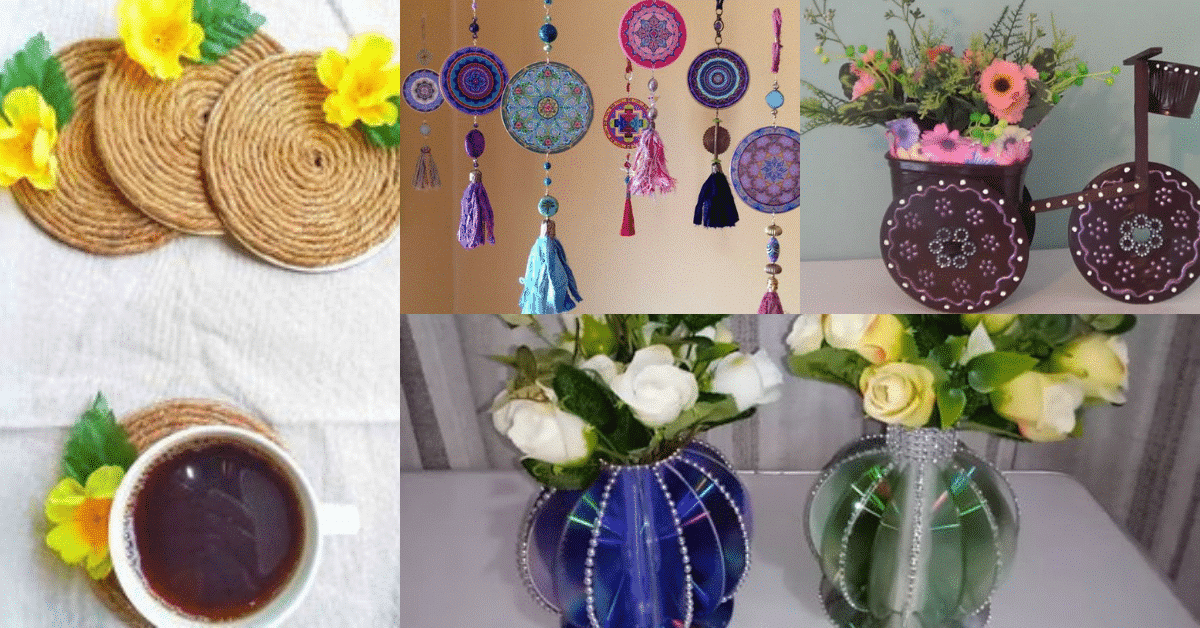 For those who like crafts and reuse old objects that no longer have any use, today we show you how to use the best way to reuse your old cds.
The truth is we use the old CDs less and less, especially children, today they don't know very well their usefulness.
The truth is that cds are perfect for making crafts and also objects to decorate your home.
Creative ideas to use old cds in decoration
CDs can be used in many ways, they can be transformed into toys, vases, lamps, baskets. It just needs a little imagination and creativity.
Check out the ideas we've separated for you.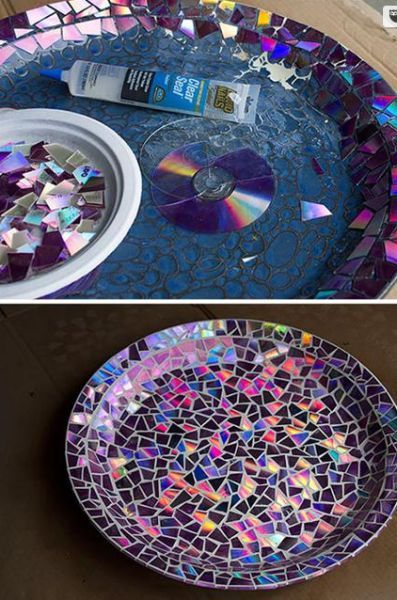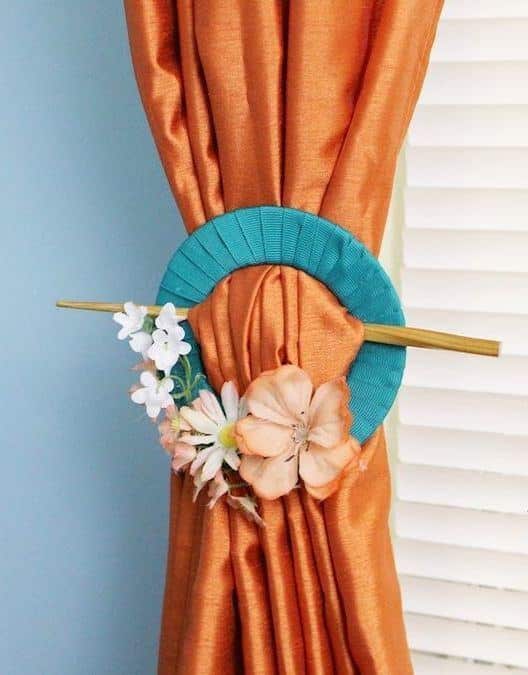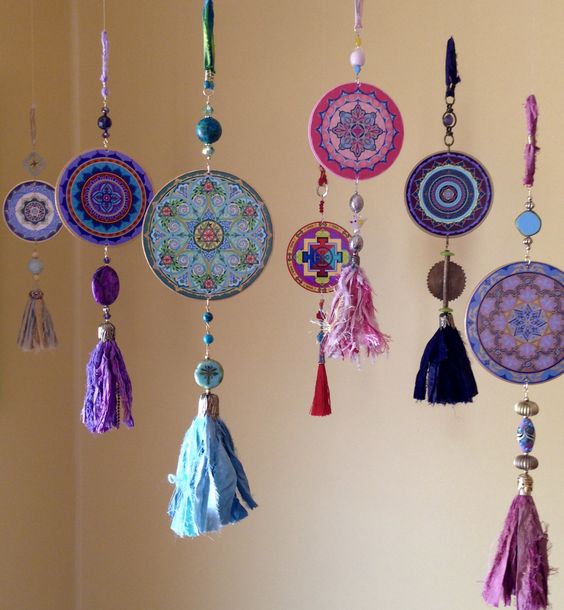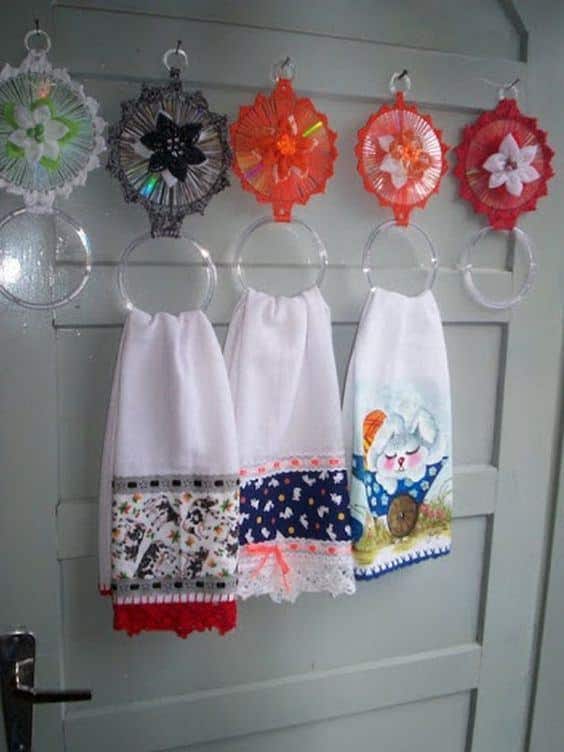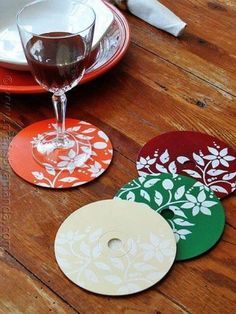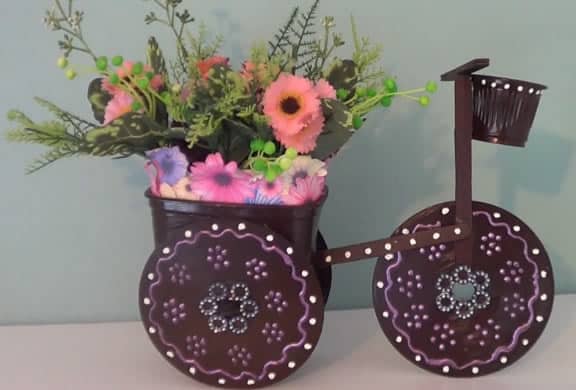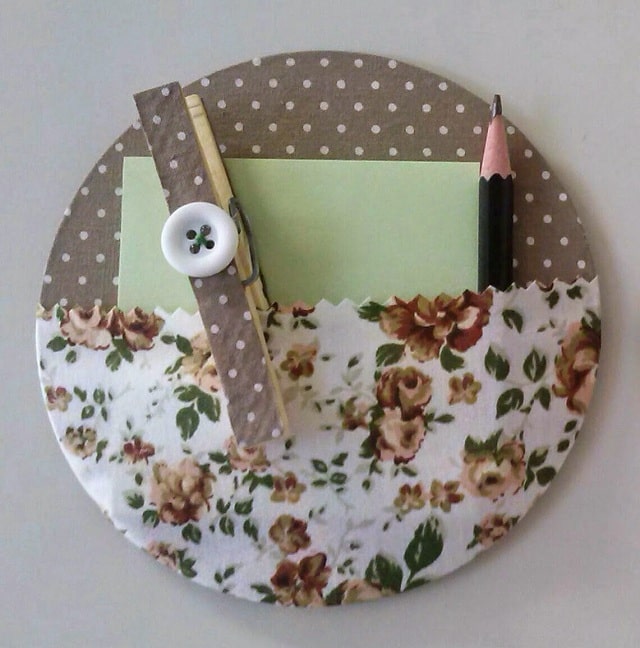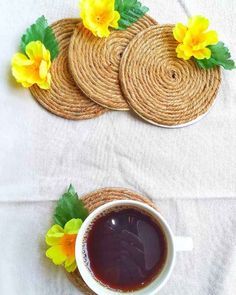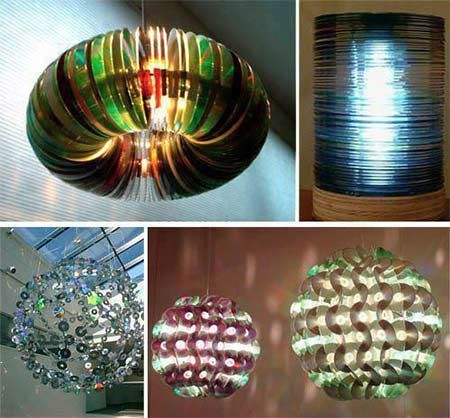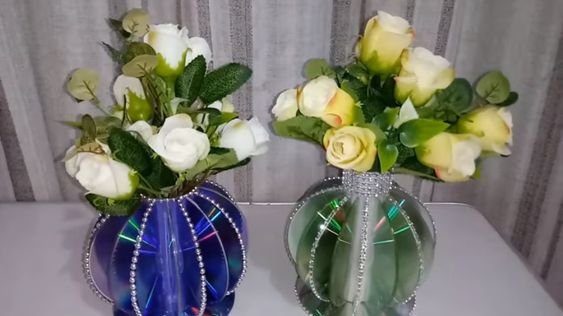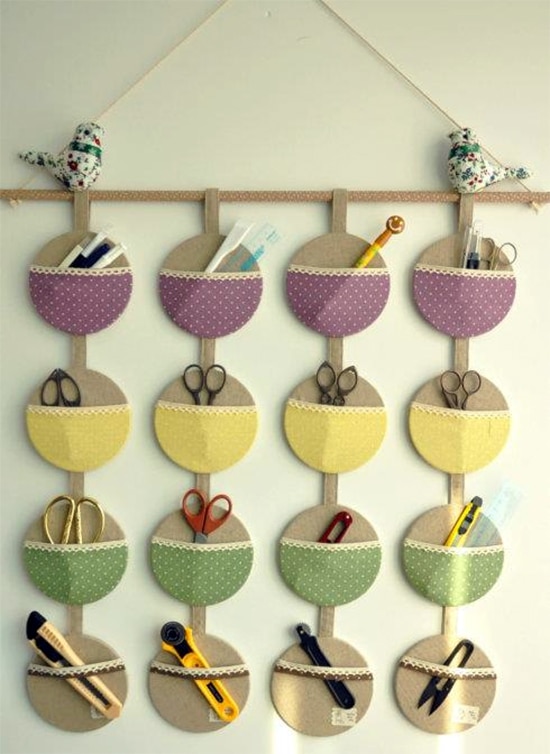 From pinterest.