Creative Uses For Shoe Organizers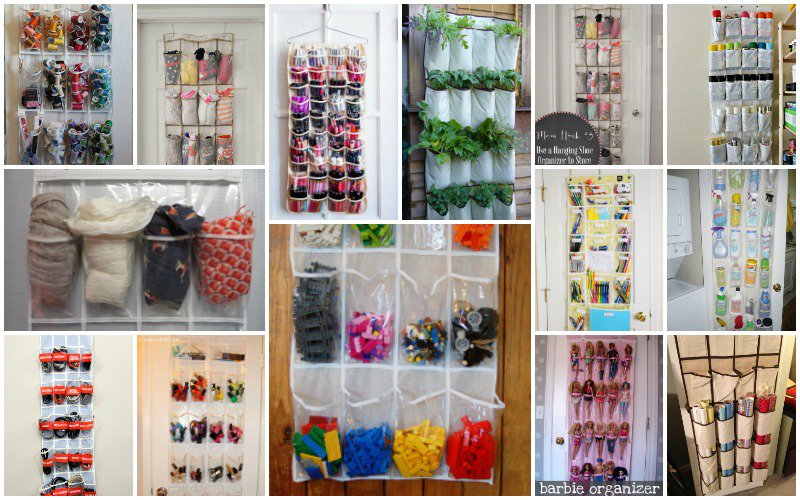 One way to store your shoes is to put them in an over-the-door shoe organizer, most often made of plastic or canvas with many little pockets for stuffing the shoes in.
Shoe organizers can be used in different parts of your home for storing versatile items and the following uses are just some of the many.
Check them out and choose which one of them you will try to copy. Enjoy!