Inspiring Ideas for Decorating a Christmas Table with Candles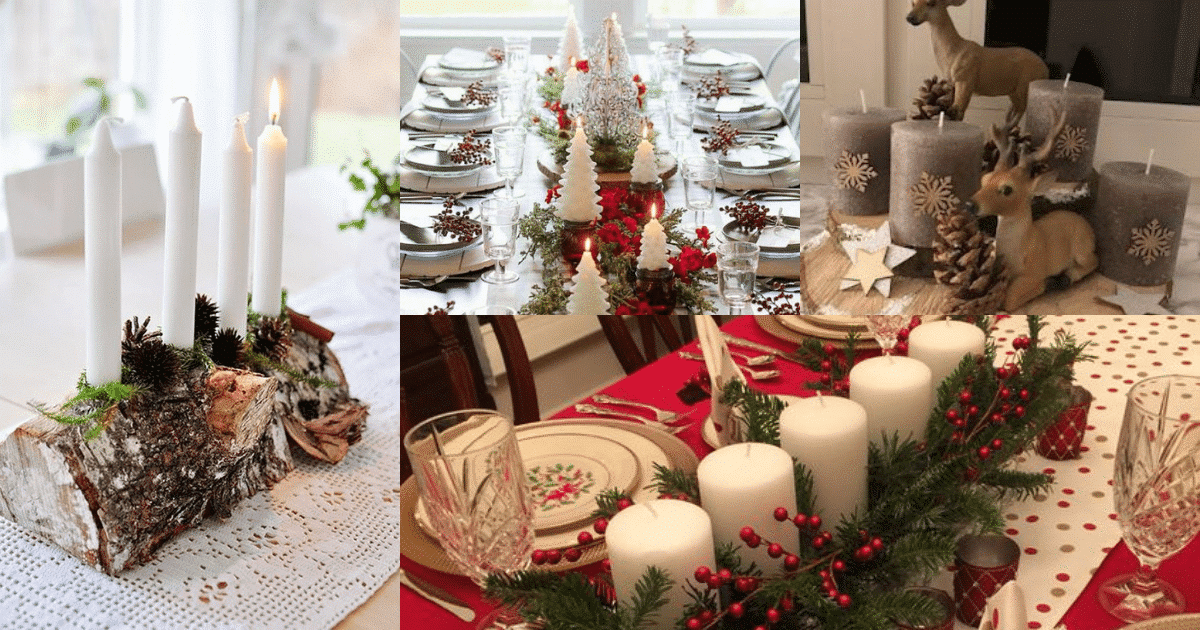 The holiday season is upon us, and what better way to set the perfect festive mood than by decorating your Christmas table with candles?
Candles have a magical ability to create a warm and inviting atmosphere, turning your holiday gatherings into memorable events.
In this article, we'll explore a range of creative and inspiring ideas to help you transform your table into a captivating holiday masterpiece.
Inspiring Ideas for Decorating a Christmas Table with Candles
One of the most classic ways to decorate your Christmas table is by using candles as the centerpiece.
Choose a large, elegant candle holder and place it in the center of the table. Surround it with smaller candles or tea lights to add depth and charm.
For a touch of rustic charm, create candle holders using pinecones.
Collect pinecones of various sizes, and either place them in a decorative bowl or attach them to a wire wreath frame. Insert tapered candles into the pinecones, and you'll have a unique and cozy table decoration.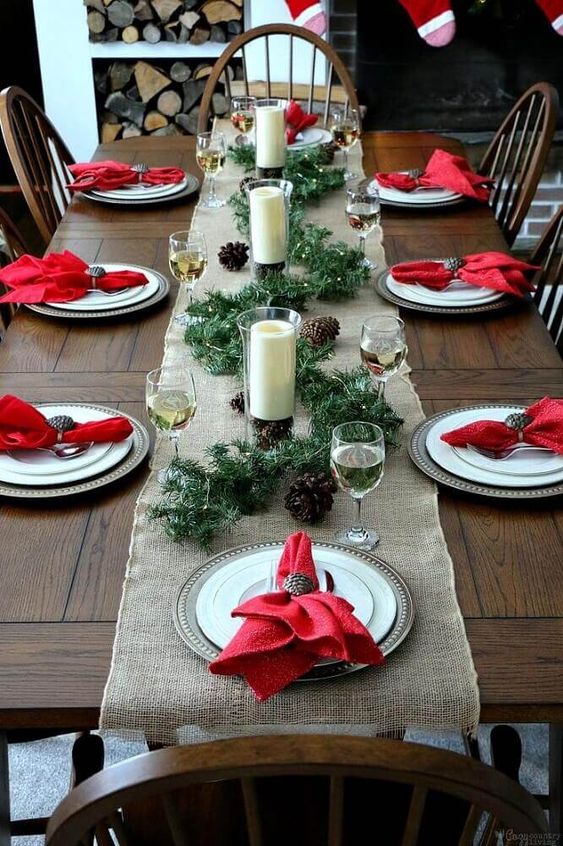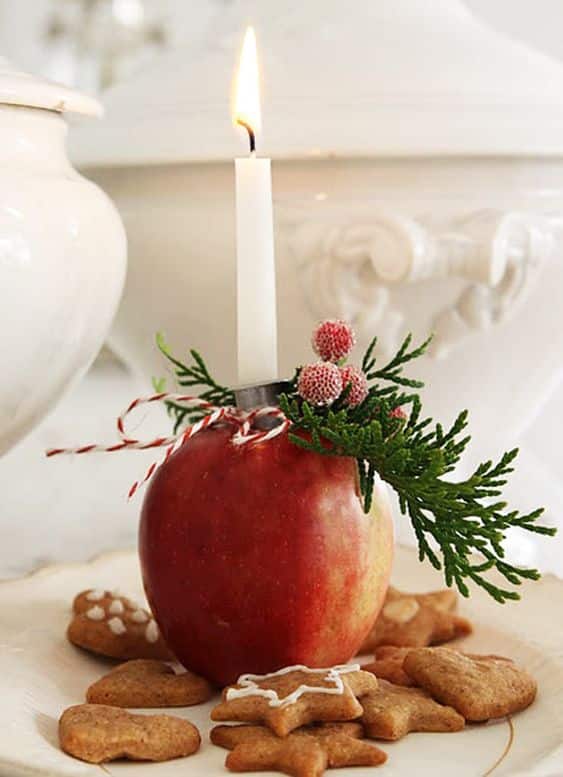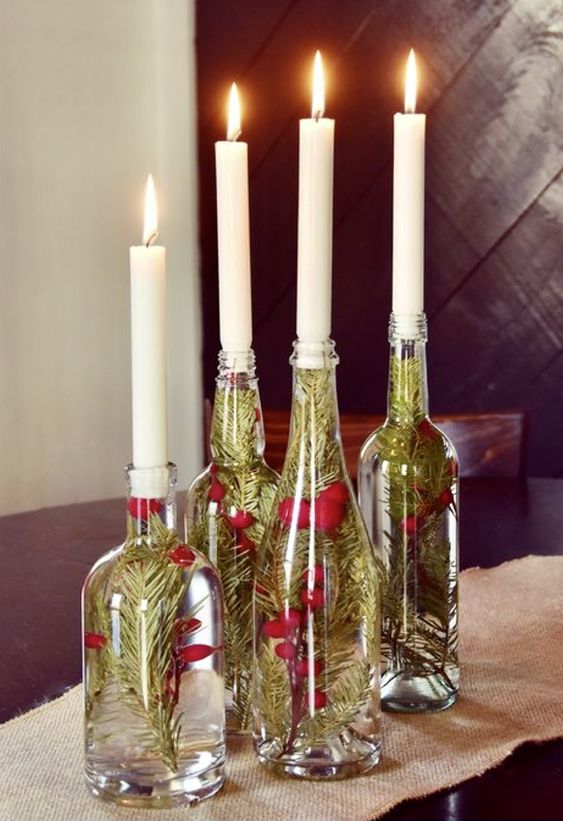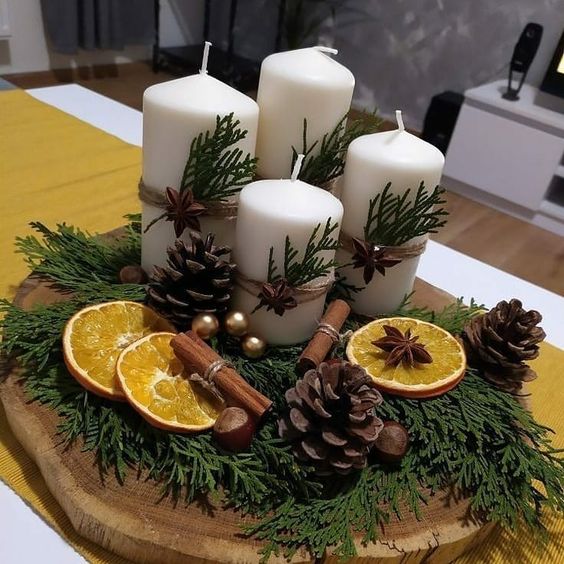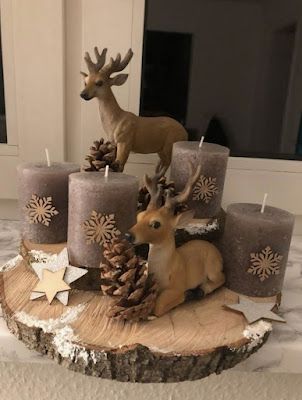 Glittering Snowflake Candle Holders
Add a touch of winter wonderland to your Christmas table by crafting snowflake candle holders.
Cut snowflake shapes out of metallic paper or use pre-made snowflake ornaments. Attach them to glass candle holders using adhesive, and place your favorite candles inside.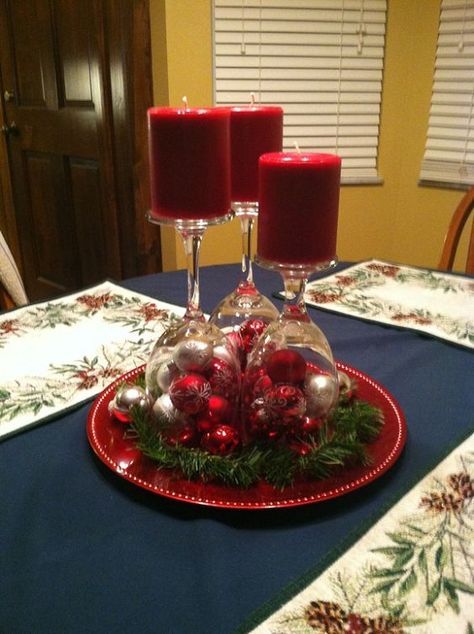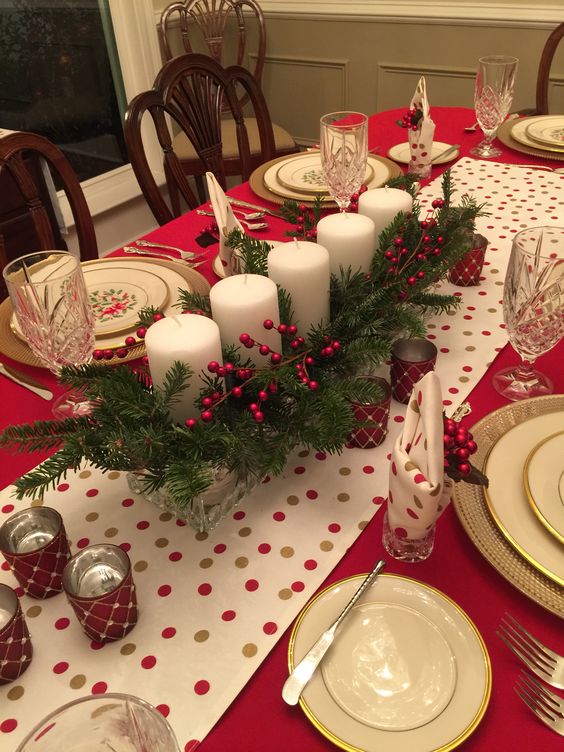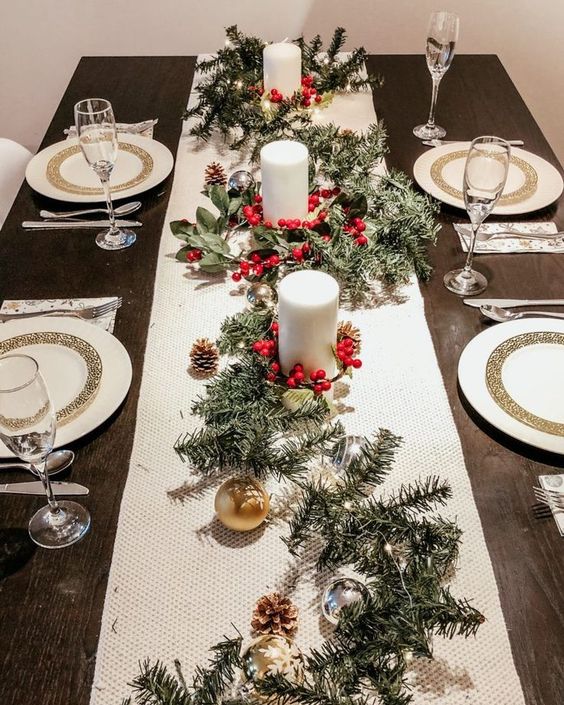 Glamorous Gold and Silver Accents
Create an elegant and sophisticated Christmas table by incorporating gold and silver candle holders. Mix and match different metallic tones for a luxurious feel that catches the light beautifully.
Floating Candles in Glass Vases
For a touch of enchantment, place floating candles in glass vases filled with water. Add cranberries, greenery, or ornaments to the water for an extra pop of color. The soft glow of the candles will create a serene and magical atmosphere..
Joyful Candlelit Advent Calendar
Create an Advent calendar using candles. Arrange 24 small candles on a tray or wooden board, and light one each day leading up to Christmas. This interactive decoration adds an element of anticipation and joy to your table.
Coastal Christmas Candle Display
For those dreaming of a coastal Christmas, fill glass vases with sand, seashells, and a pillar candle. This unique table decor will transport you to the beach, even in the midst of winter.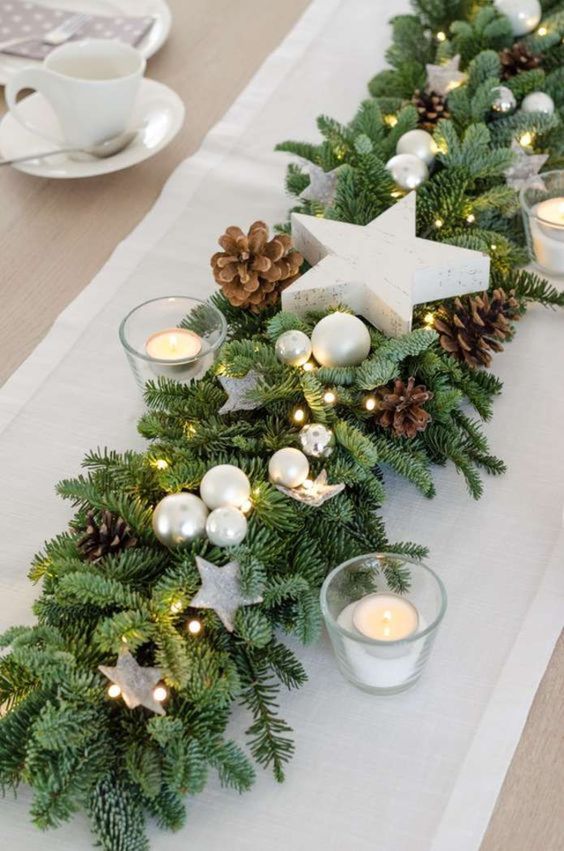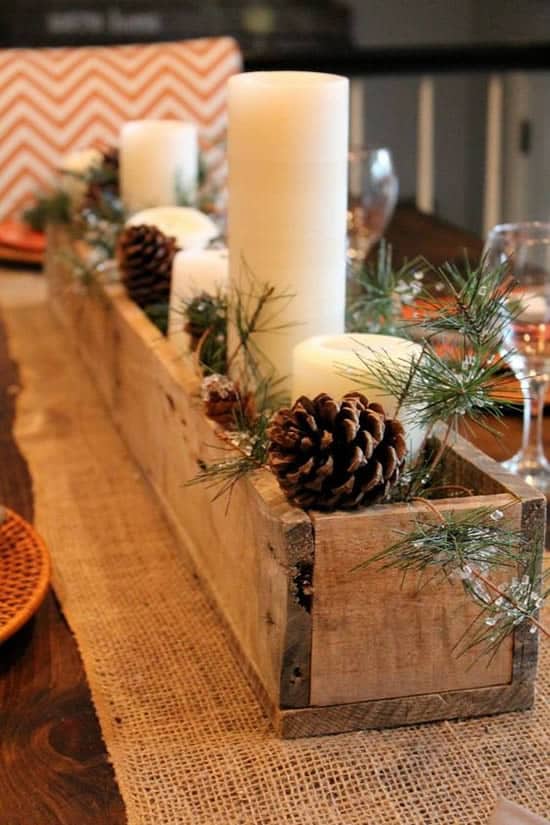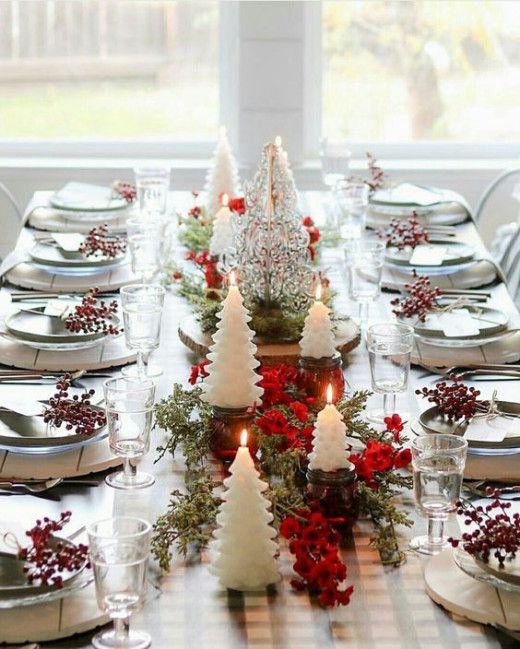 Vintage Elegance with Antique Candle Holders
Scour antique shops or your own attic for vintage candle holders. The timeless beauty of these pieces will add an air of nostalgia and elegance to your Christmas table.
Magical Mason Jar Snow Globes
Transform Mason jars into miniature snow globes by adding faux snow, miniature figurines, and a tea light candle. These whimsical decorations will captivate both young and old.
Incorporate these inspiring ideas into your Christmas table decor and watch as your dining space transforms into a winter wonderland filled with the warm glow of candles. Let your creativity shine and bring the holiday spirit to life.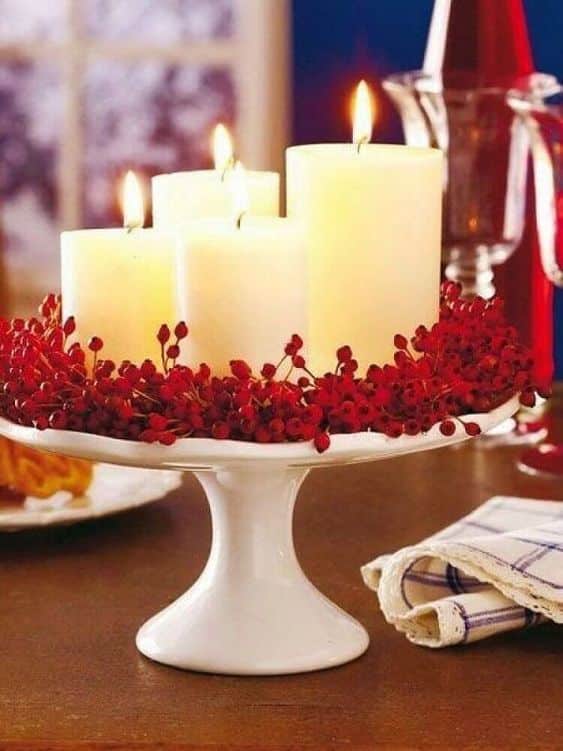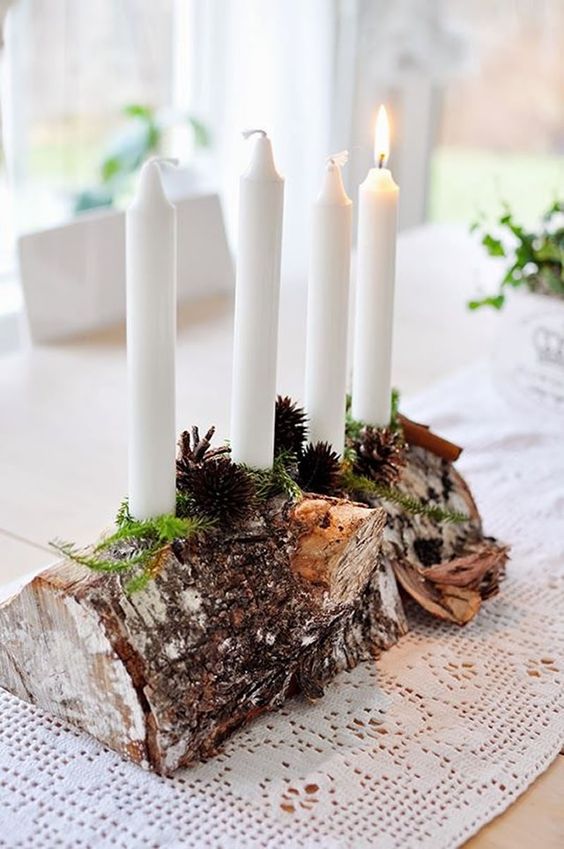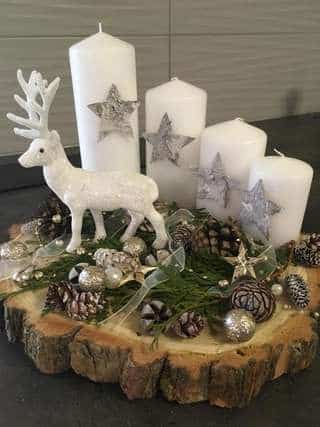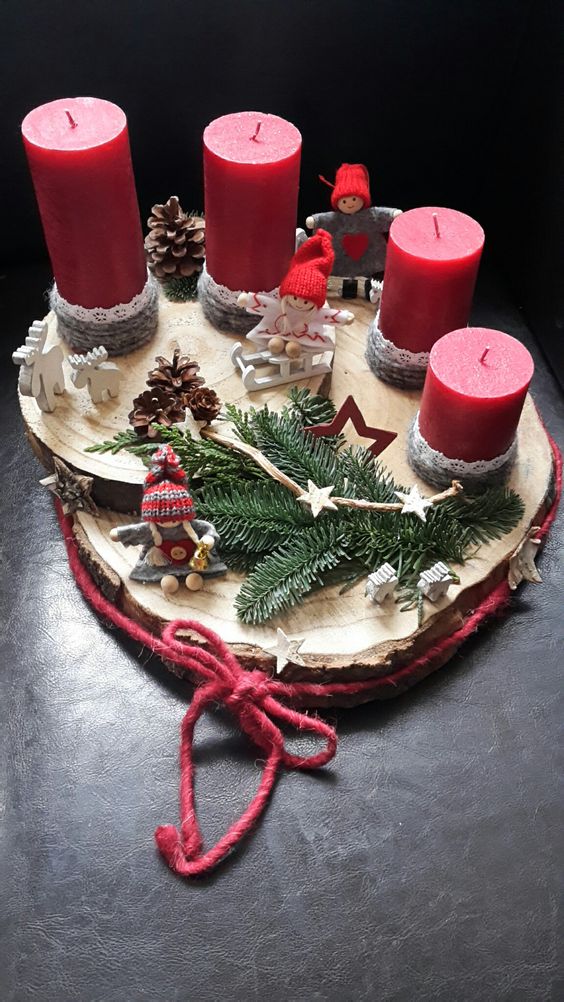 Elevate your holiday celebrations with these inspiring ideas for decorating your Christmas table with candles. From rustic elegance to whimsical displays, there's a style for every taste. Create a cozy and inviting ambiance that will leave a lasting impression on your guests.