Decorate your home with creativity with furniture made of straw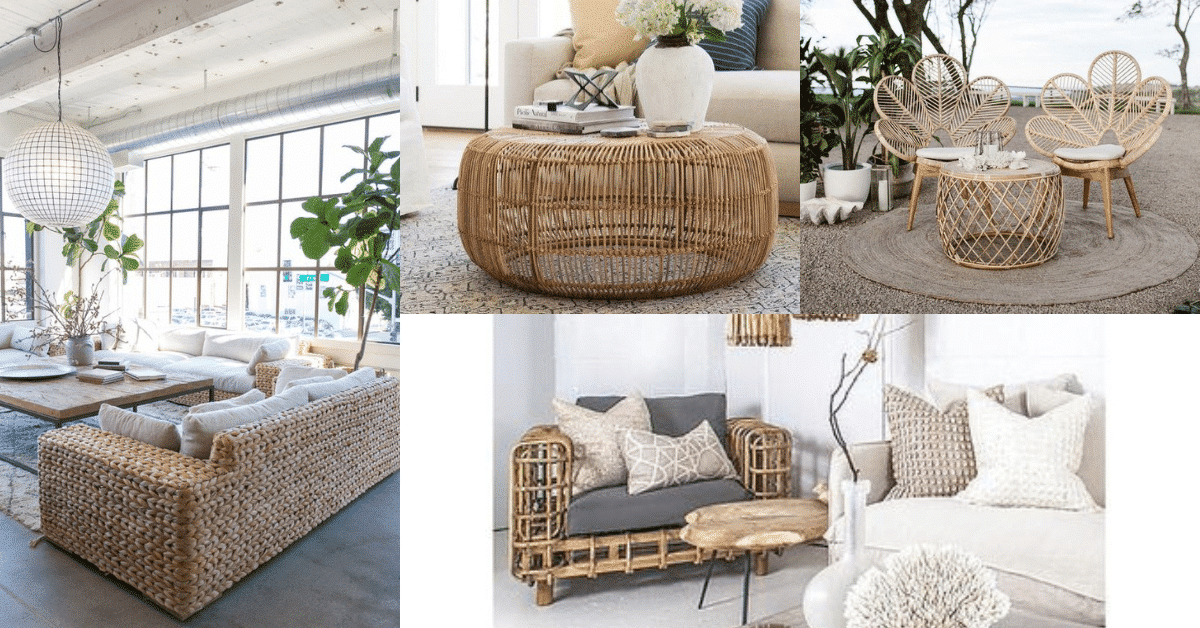 Straw is a super trend in the world of decoration, after many years forgotten, straw comes back with strength and with wonderful options that will surprise you for their beauty and originality.
Furniture made of straw are perfect, they match different spaces in your home and also with any style.
Here are some ideas for furniture made with straw.
Decoration with furniture made of straw
Highlight your home decor with this material, the end result is wonderful.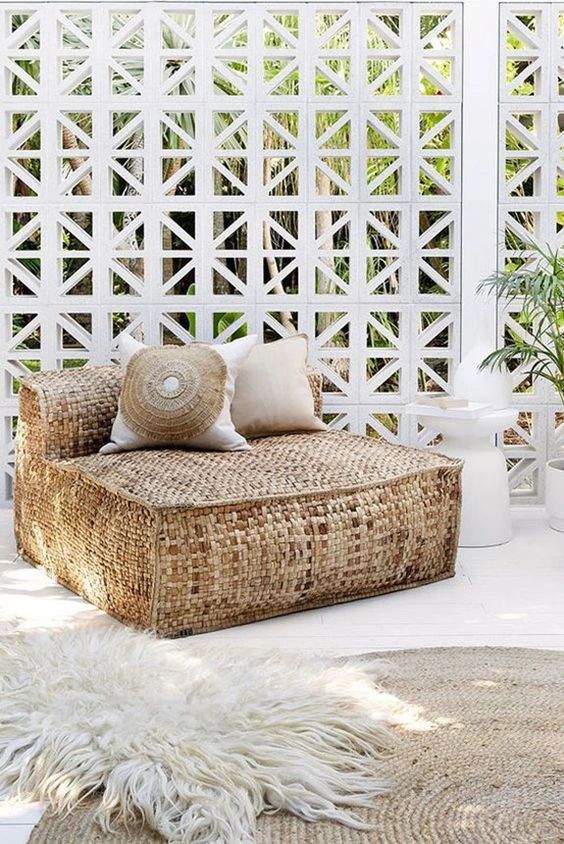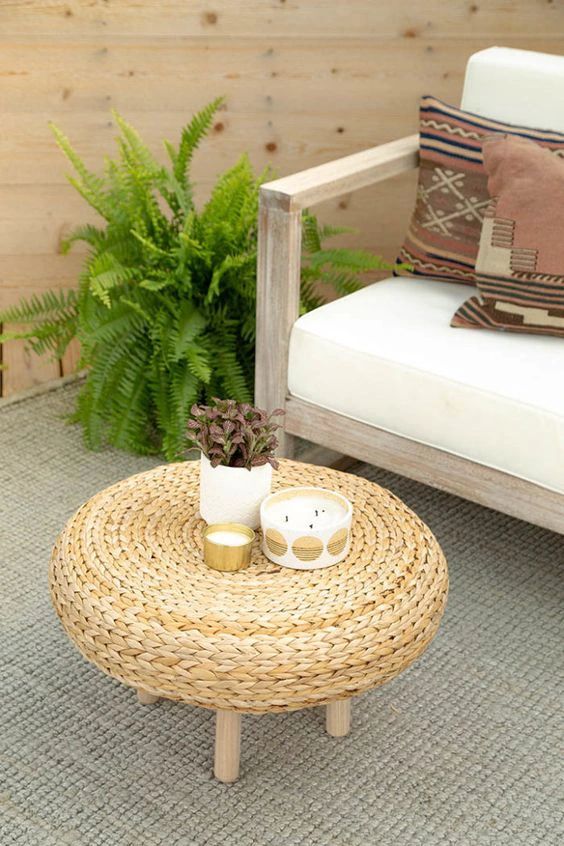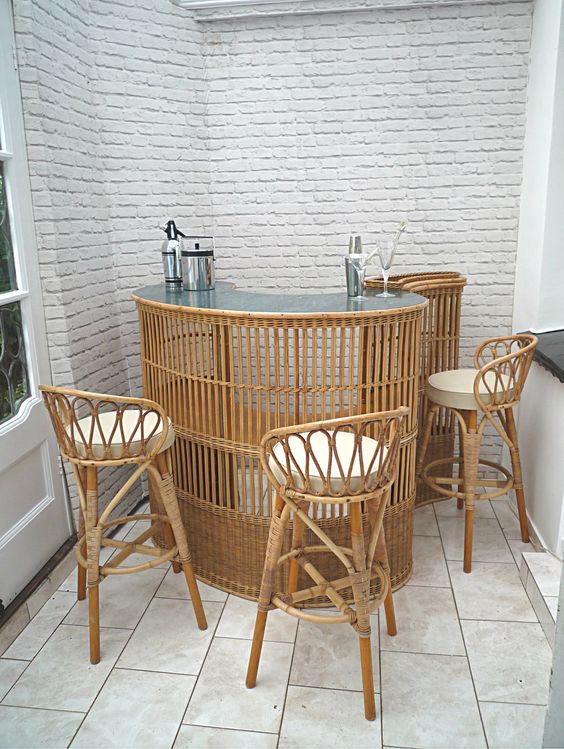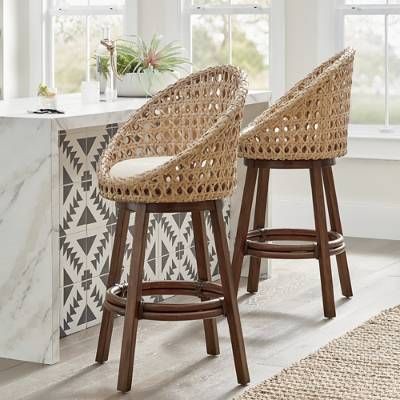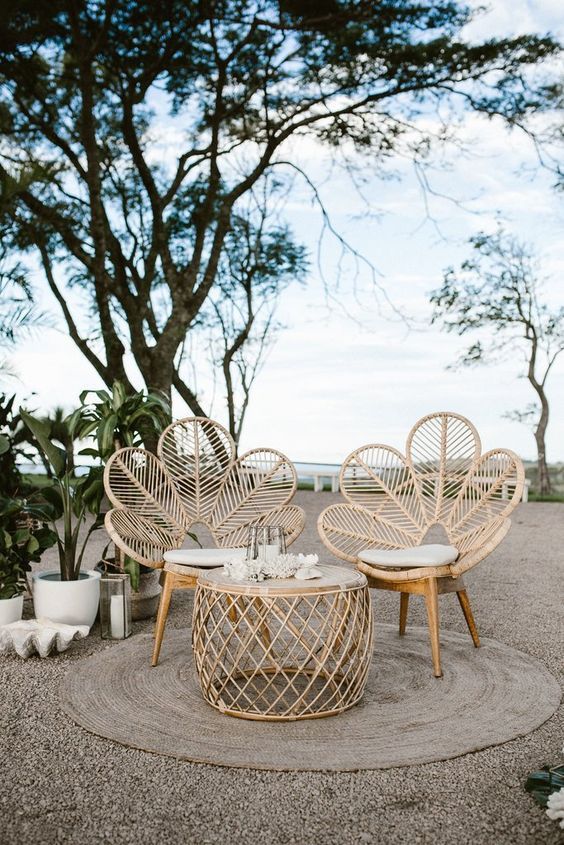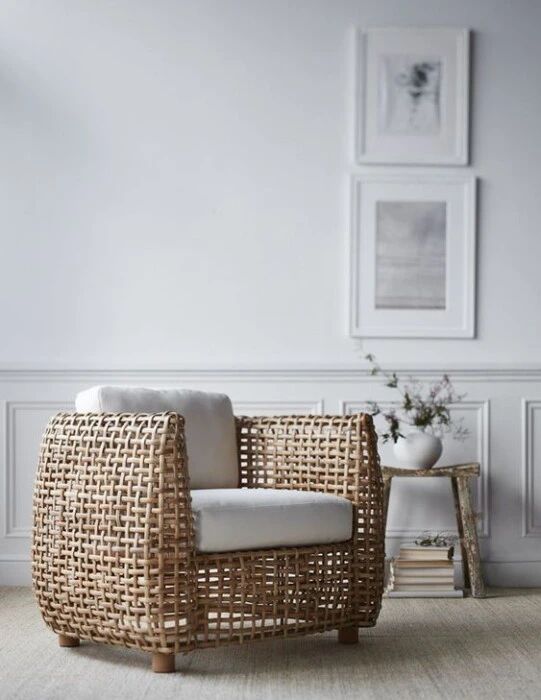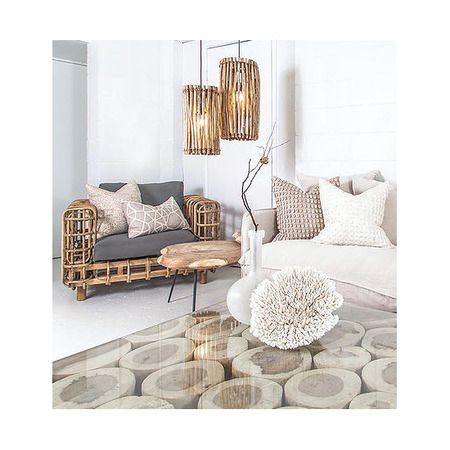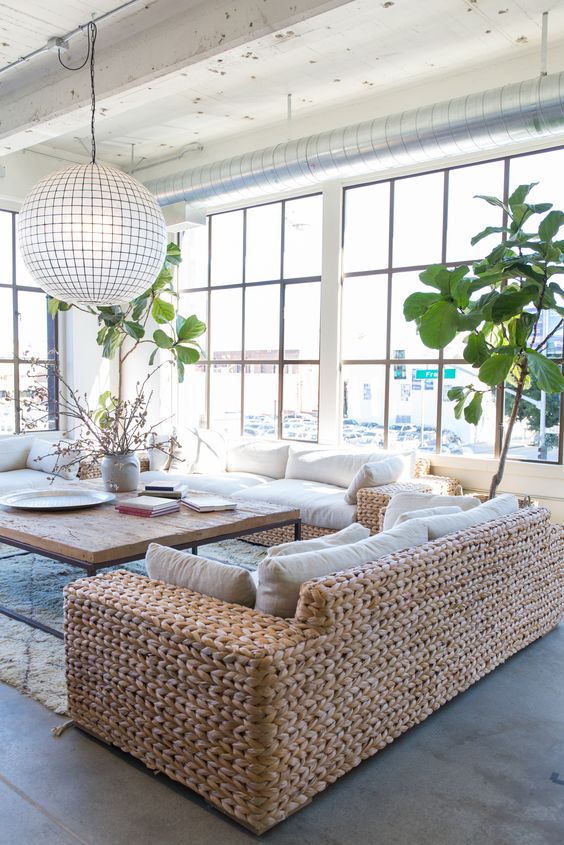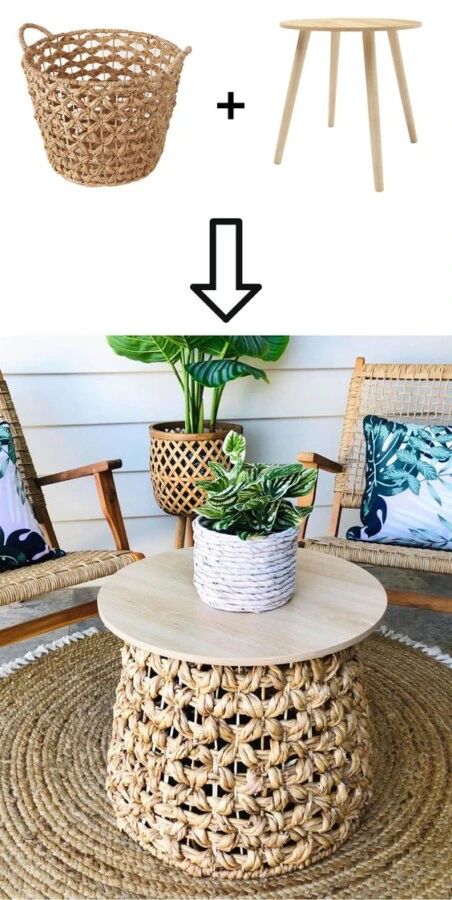 Pinterest.