25+ Decorative Rustic Storage Projects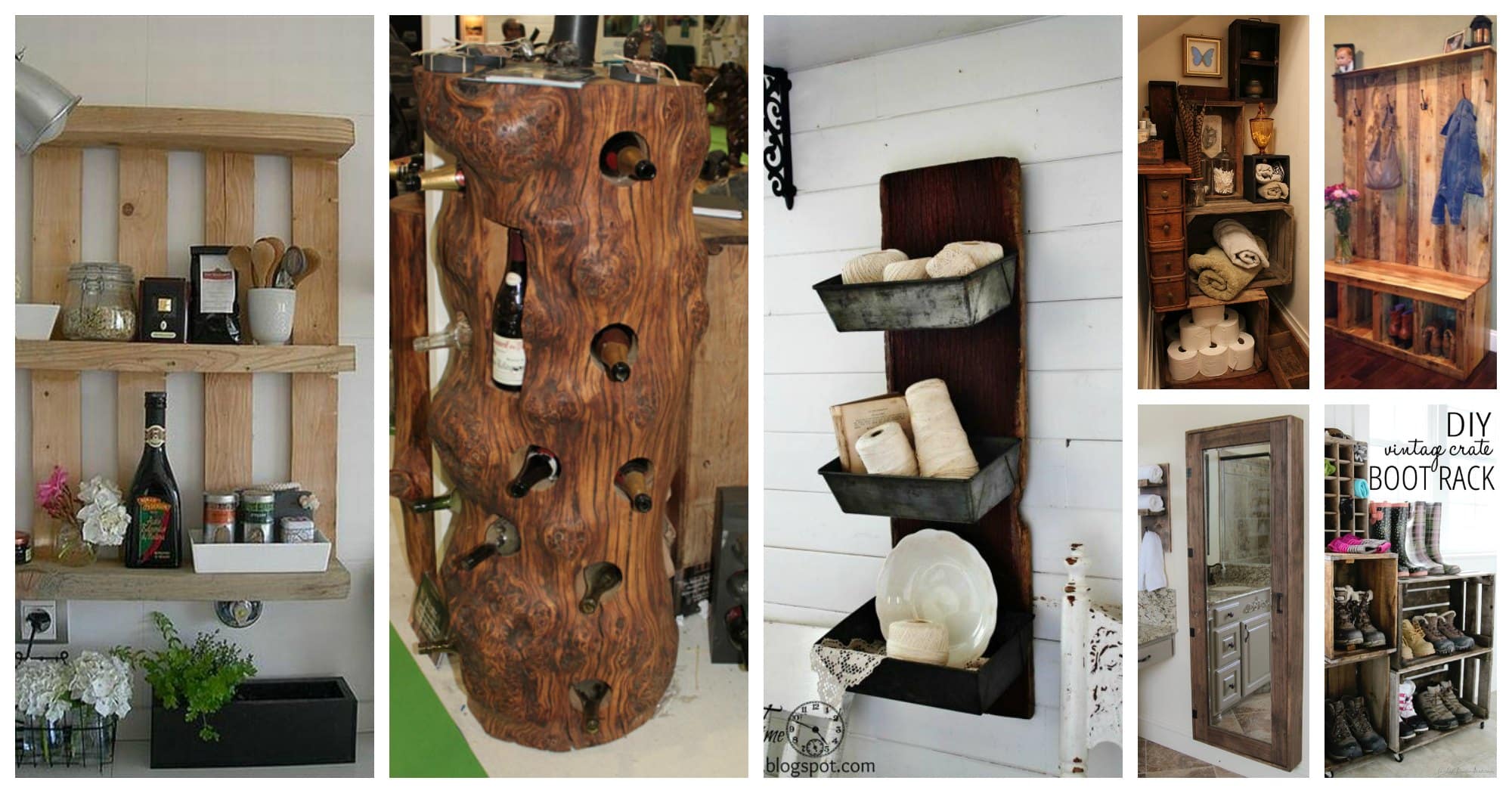 Nowadays, rustic look is all the rage and that for good reason. While there is so much classical and modern life sometimes it gets too much.
Rustic decor makes us back in time and brings a breath of fresh county air to your home.
In this post about rustic storage projects you will find many interesting decorations for your home, so don't waste time and check out the projects below. Enjoy!