DIY Adorable Knitted Kimono Baby Booties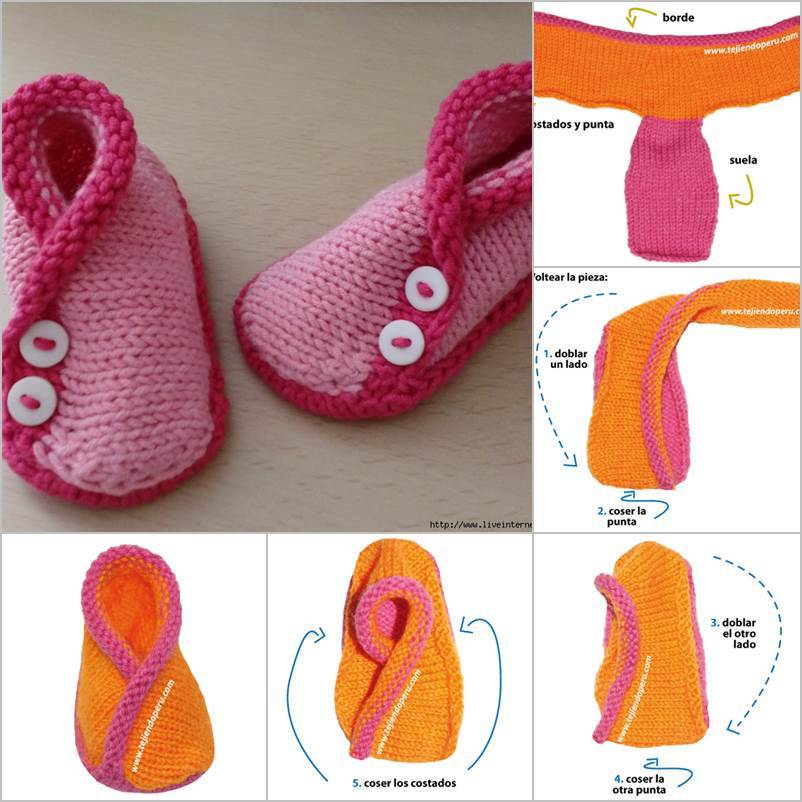 Kimono is a Japanese traditional garment. which is a T-shaped, straight-lined robe that wraps around the body always with the left side over the right.
With similar technique, we can create some Kimono style baby shoes.
How adorable are these knitted Kimono baby booties! They are so warm and comfortable for the little feet.
They come with two tones of wool, one for the sole and edge, and on for the sides and tips.
You can customize the colors for baby boys and baby girls. Adding the cute button for decoration is another plus.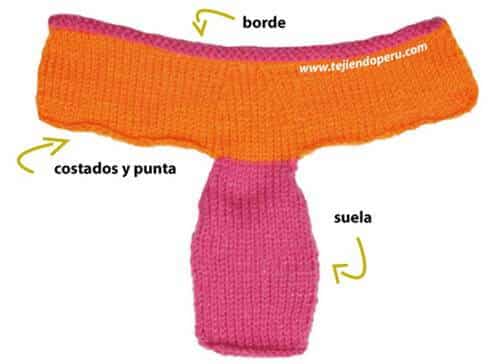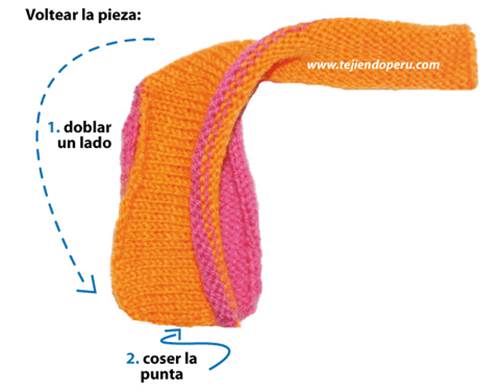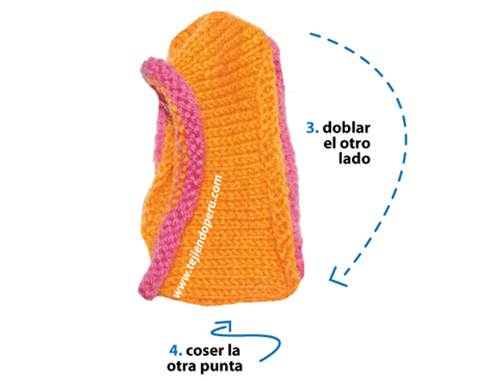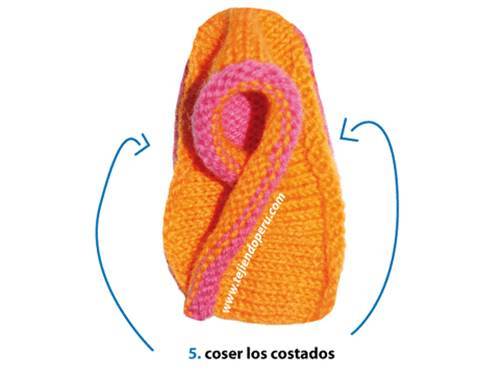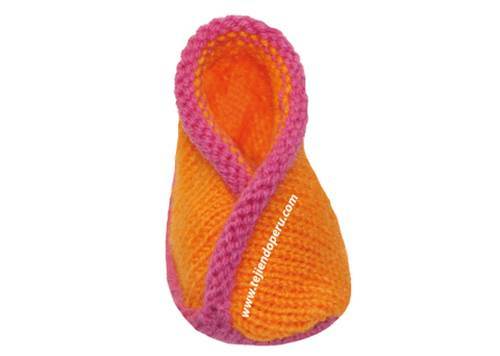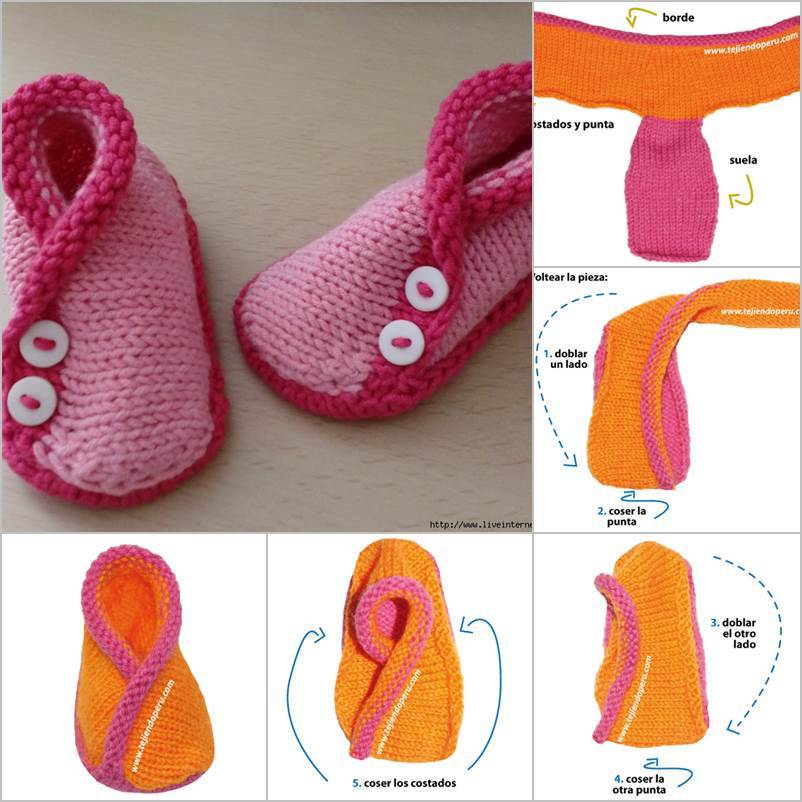 These adorable and cozy knitted Kimono baby booties will make a great gift for your little ones and for baby showers.
Check out the free pattern and written instructions (translated version) here…