Christmas decoration inspired by elements of nature is a way to achieve a simple and rustic decoration, but without losing all its beauty.
The wooden branches are those thin pieces of wood, these branches are perfect for making Christmas decorations.
For those who have access to this material, we show you how to use it this Christmas.
DIY Christmas decoration with dry branches
The branches can be used in many ways, you can use them to make Christmas trees, centerpieces, garlands for your door.
Check out the ideas we've separated for you.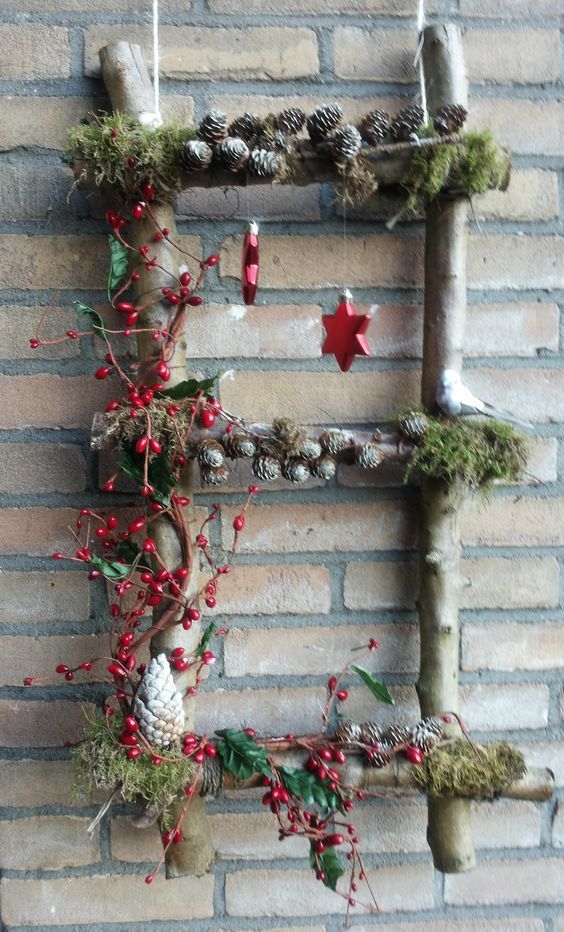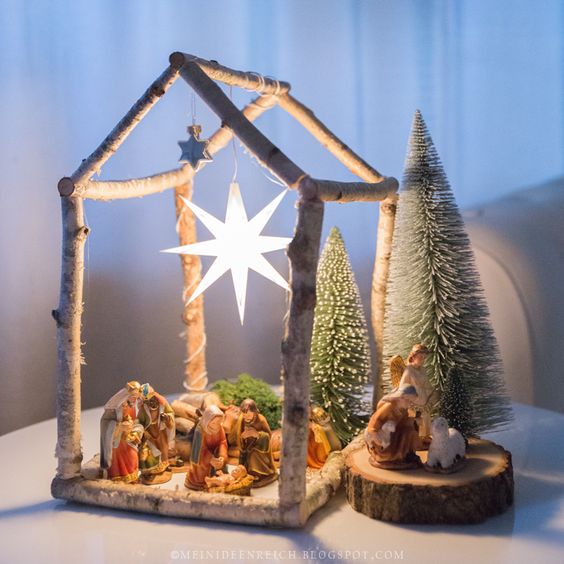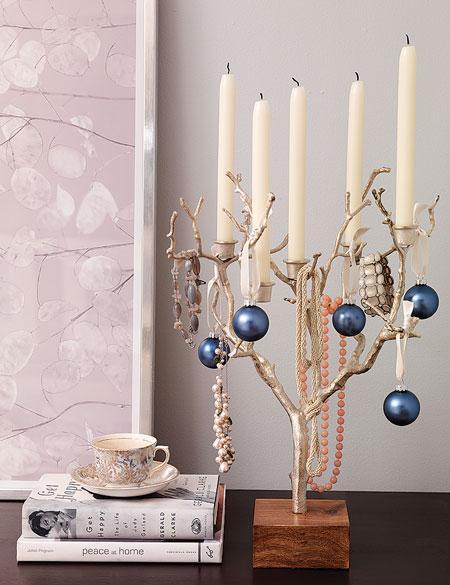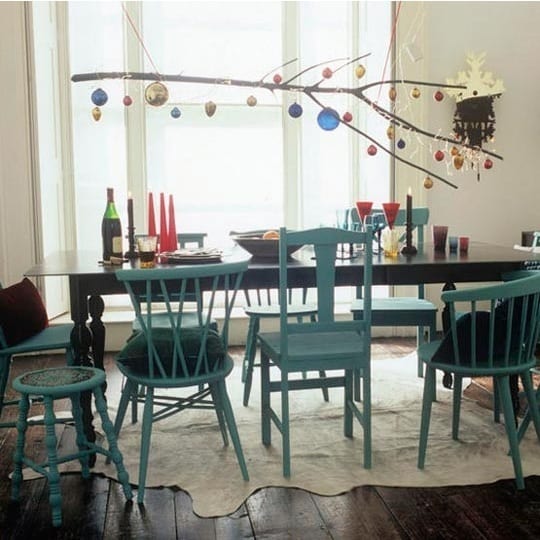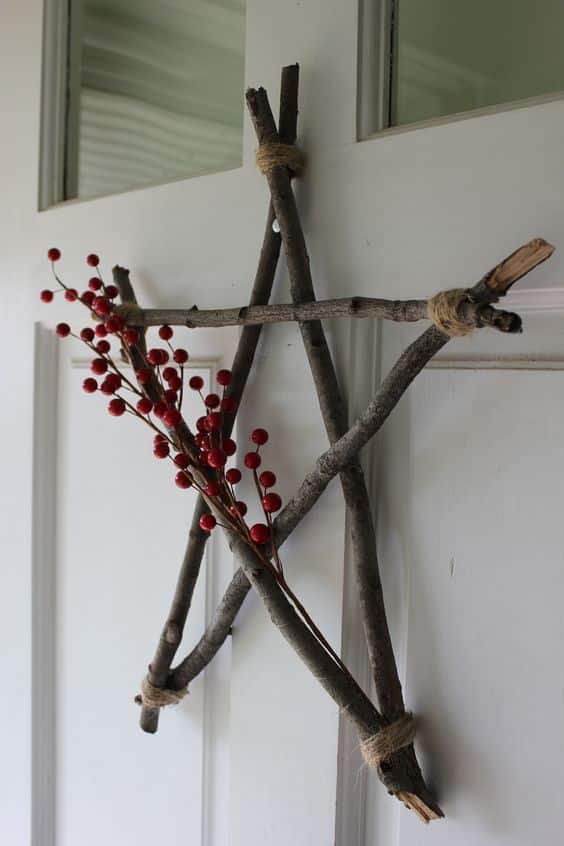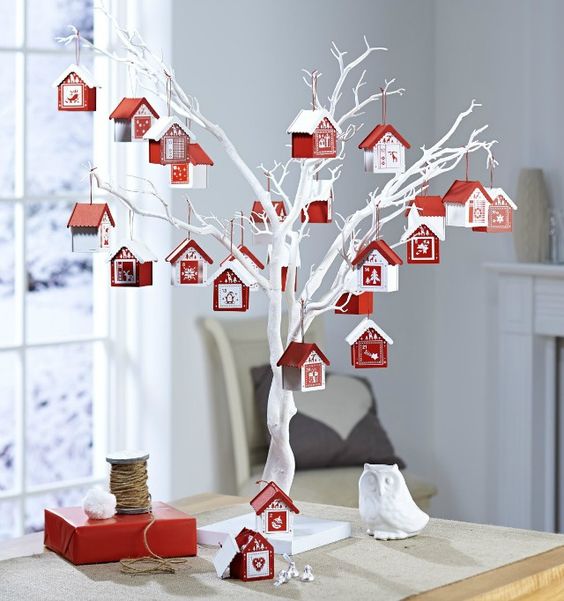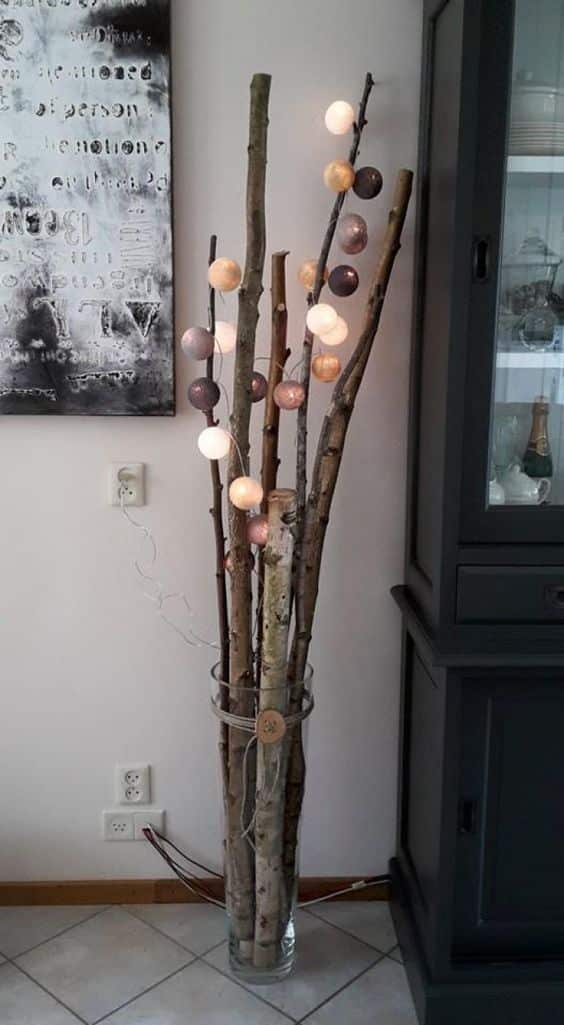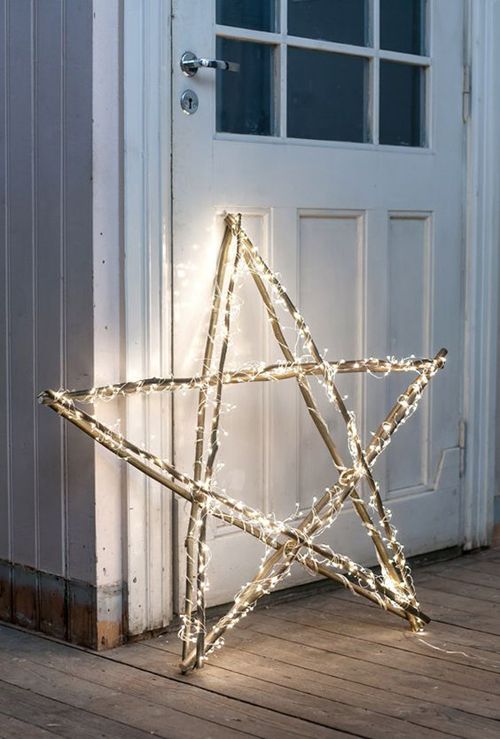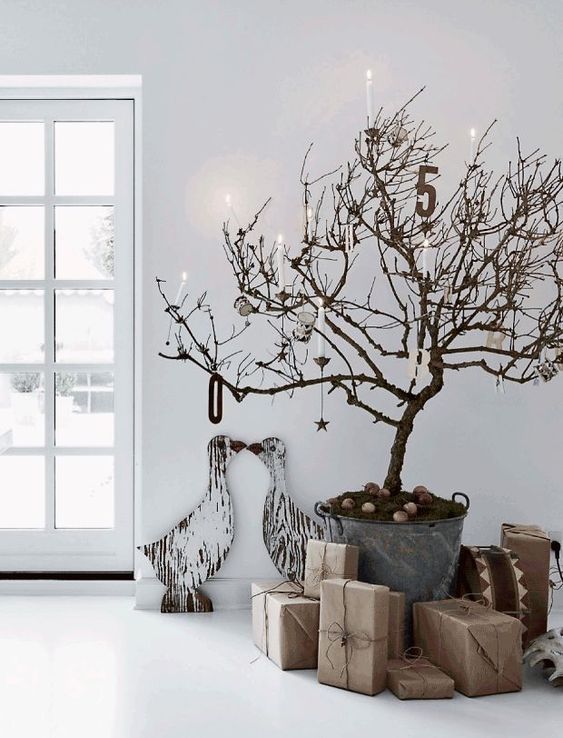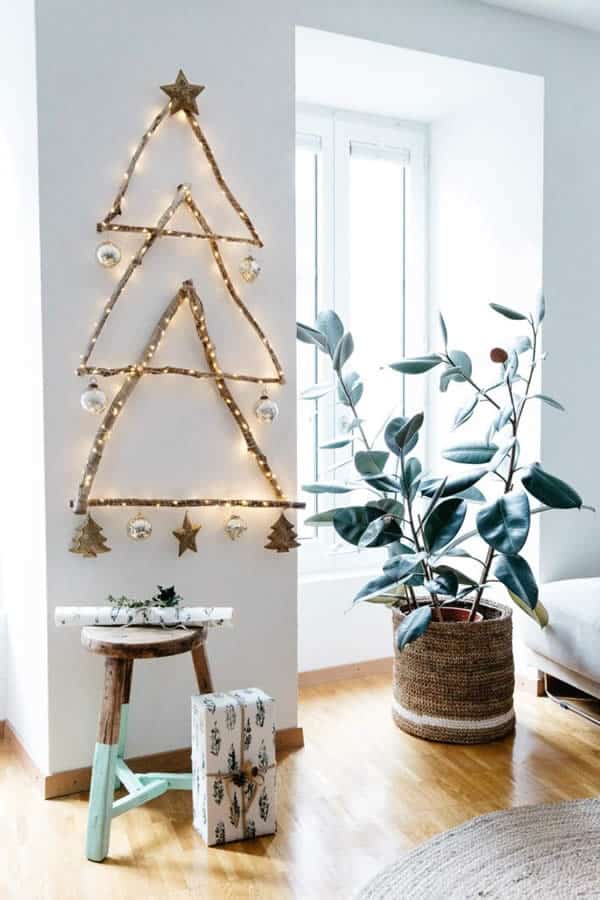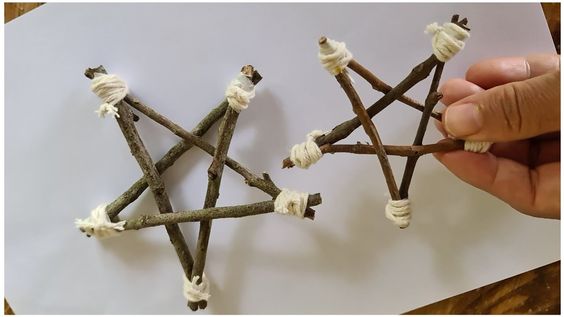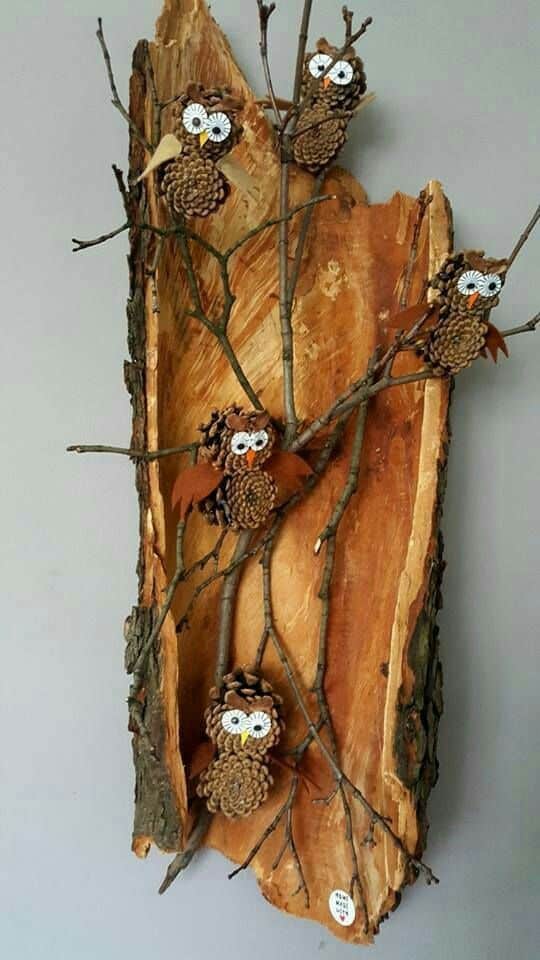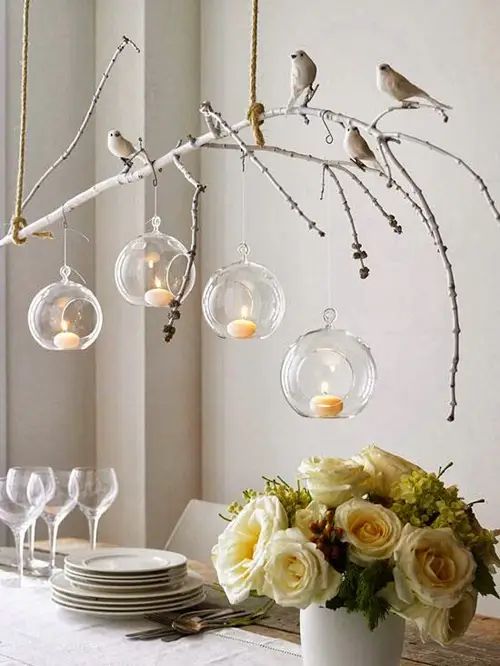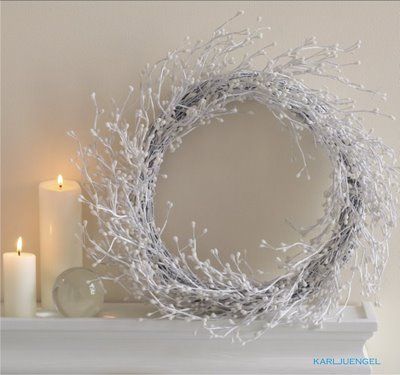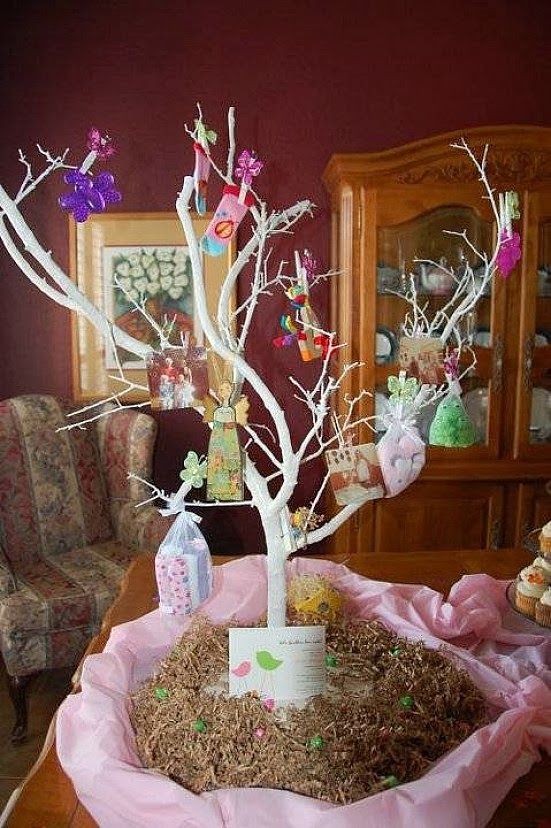 From pinterest.