Make a beautiful coat rack to add charm to your home decor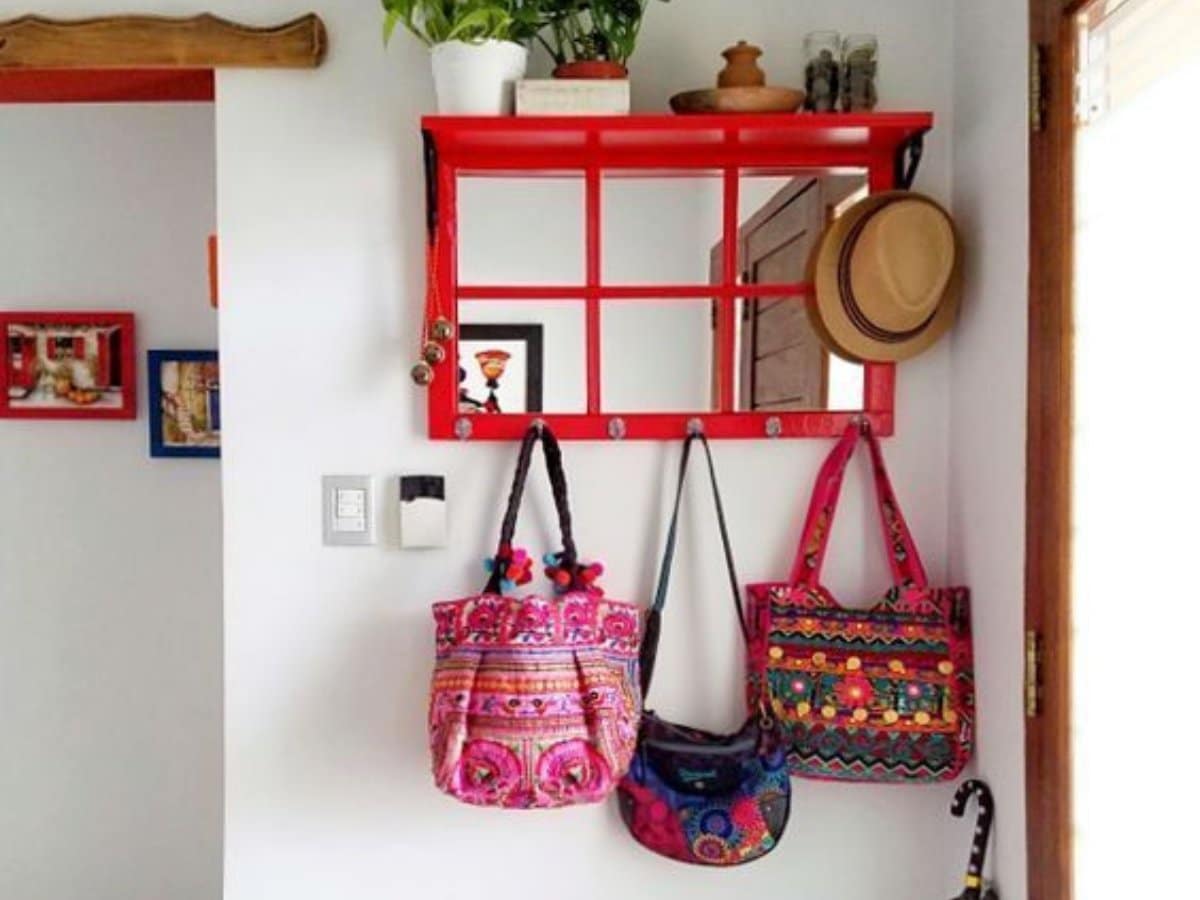 The coat rack is the simplest and easiest way to keep your coats, bags, hats organized. The idea is simple and very functional.
The clothes rack, in addition to helping to keep your home organized, is also a way to give a special charm to your home decor.
There are many ideas and models of coat racks. For those who like to customize all the items in their home, we leave ideas for hangers that you can make at home.
DIY creative coat racks
Simpler or more elaborate, there are options for all tastes and styles.
Check out some options that we separate for you.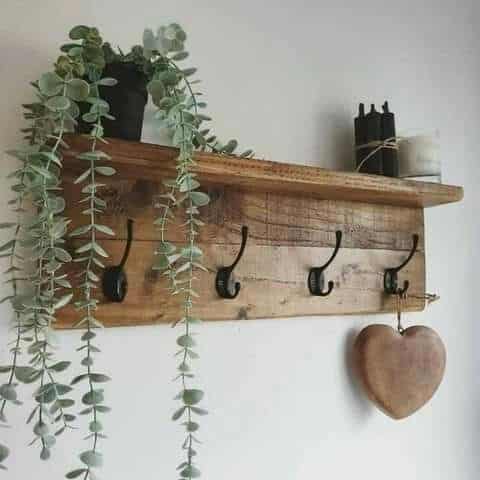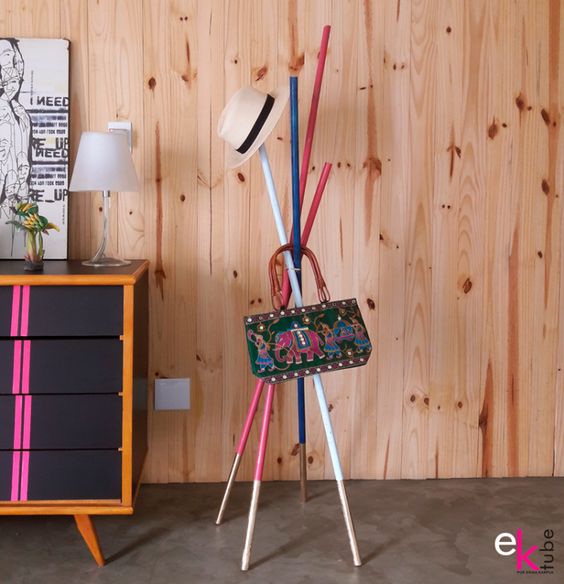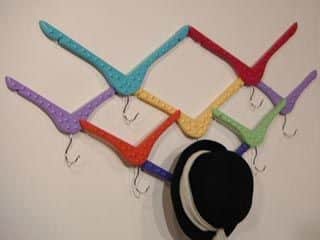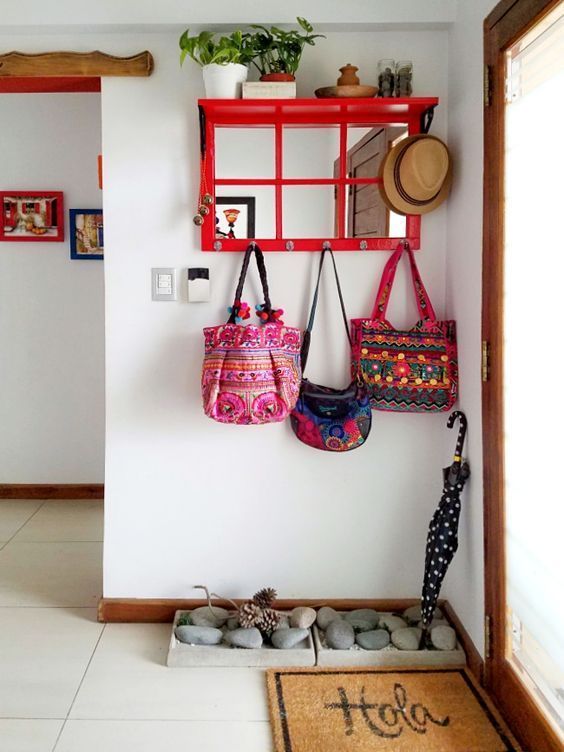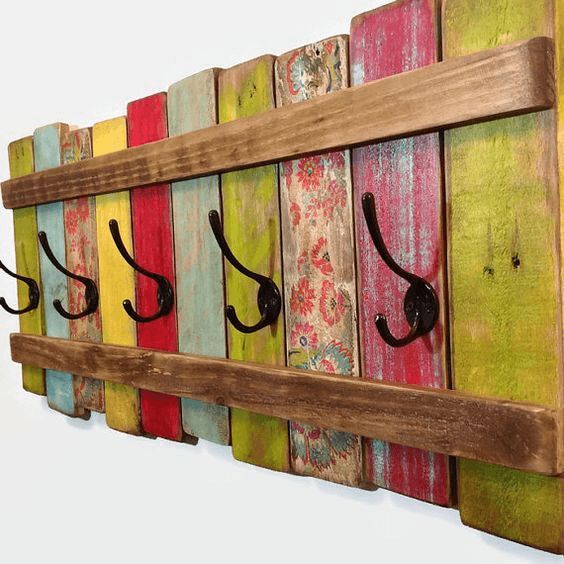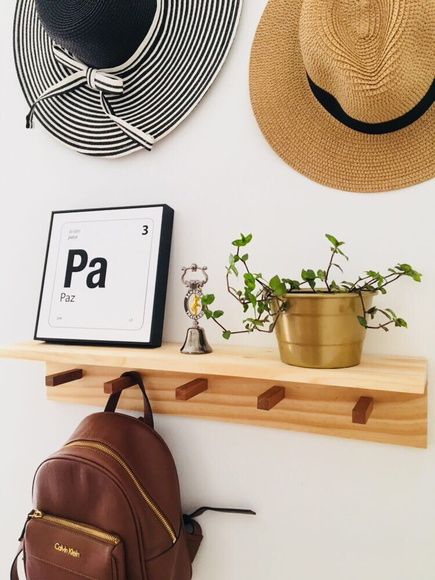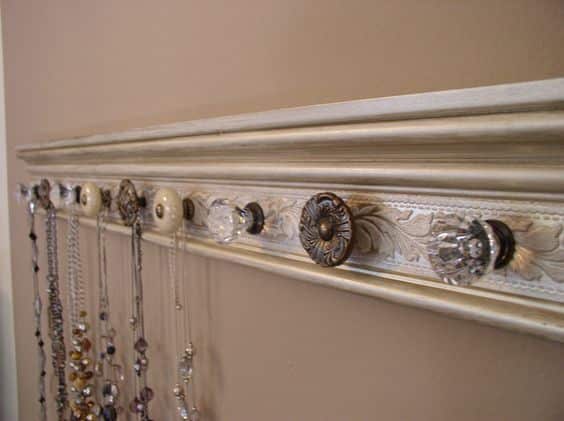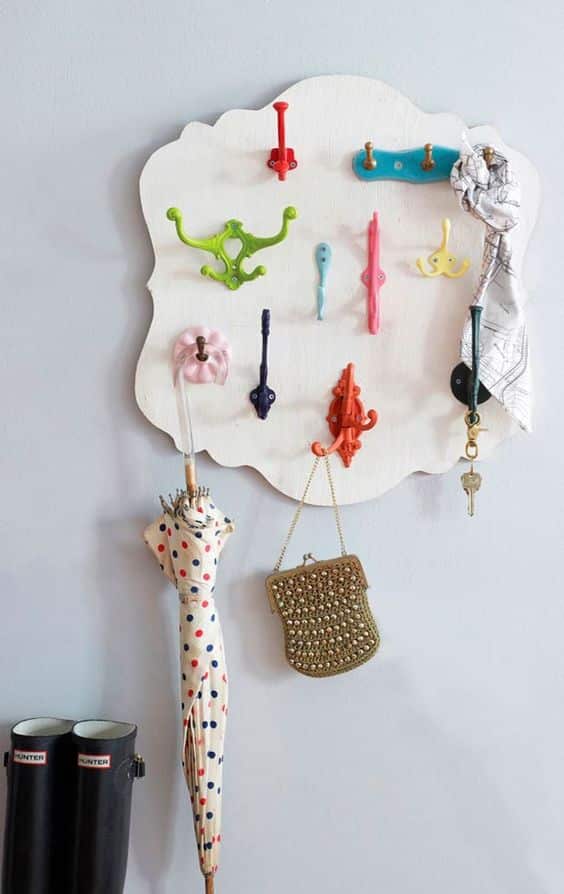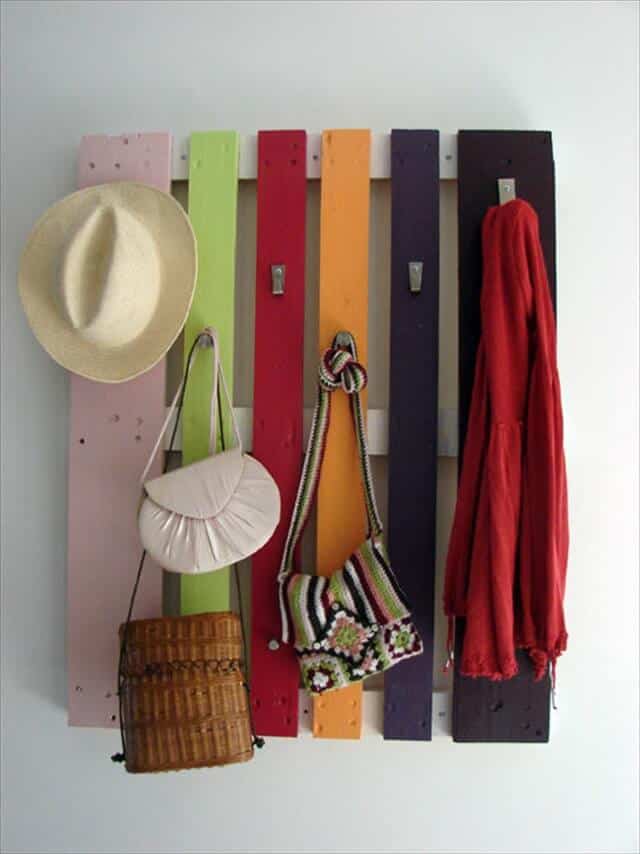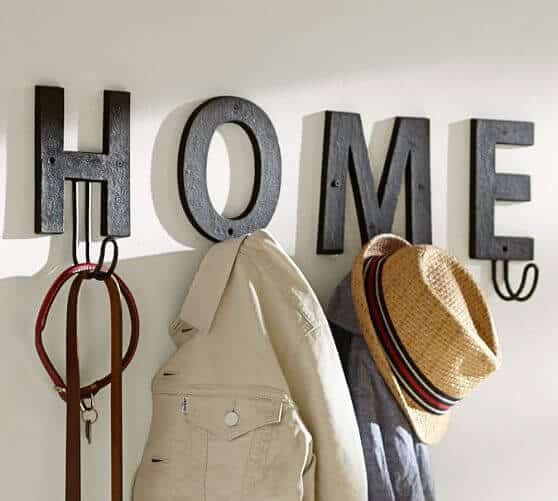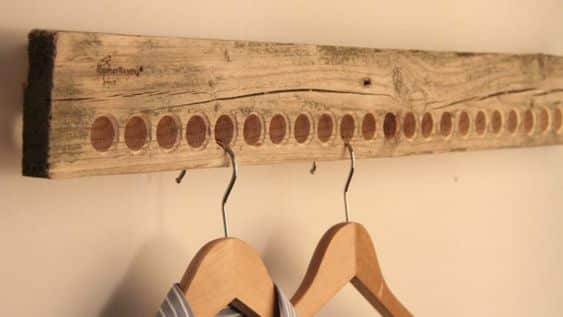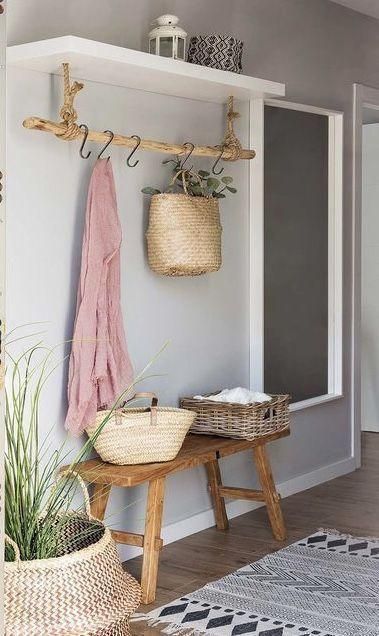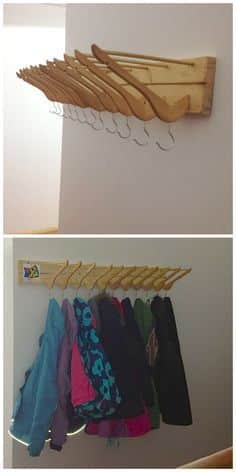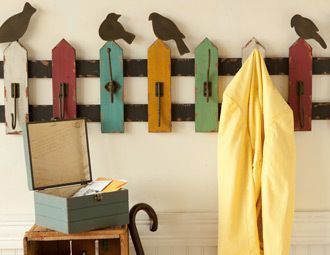 Pinterest.