20+ DIY Decorations to Make With Pebbles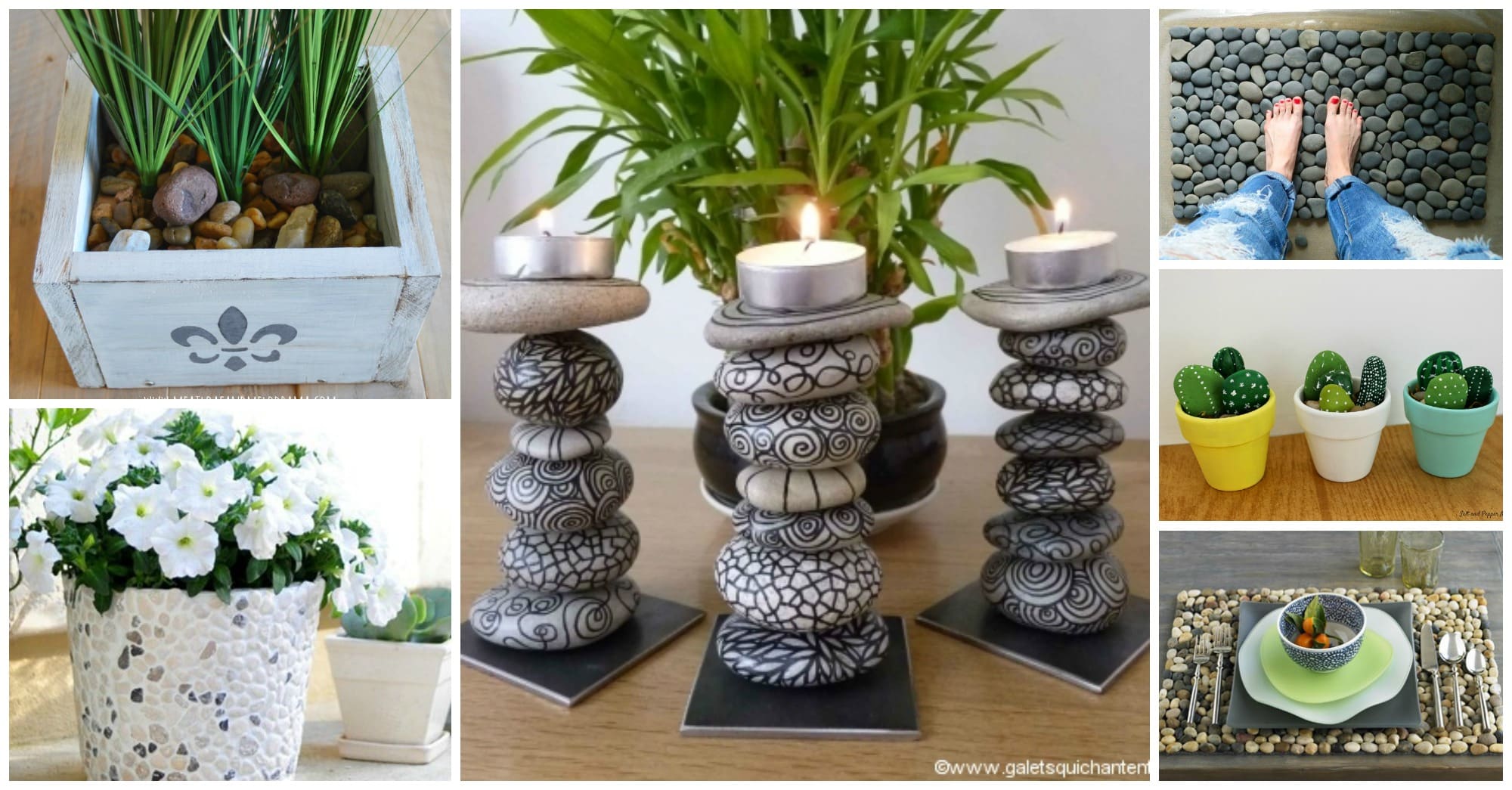 We are always here to inspire you to create something on your own and enhance your space without spending a fortune.
This beautifully smooth and great natural material can be used to make so many interesting project for your homes and gardens as well.
With their unique shape, interesting natural texture and color, you can easily add contrast to your home.
So, let's take a look at these pebble decorations and get inspired to make something on your own and improve our skills. Enjoy and have fun!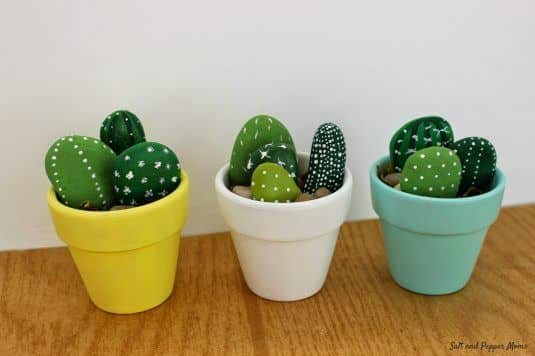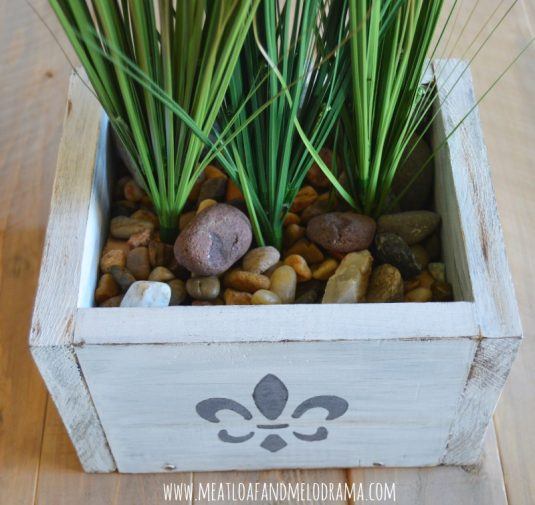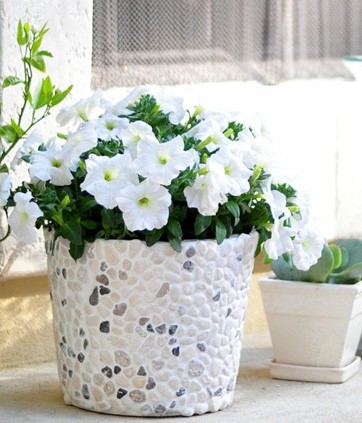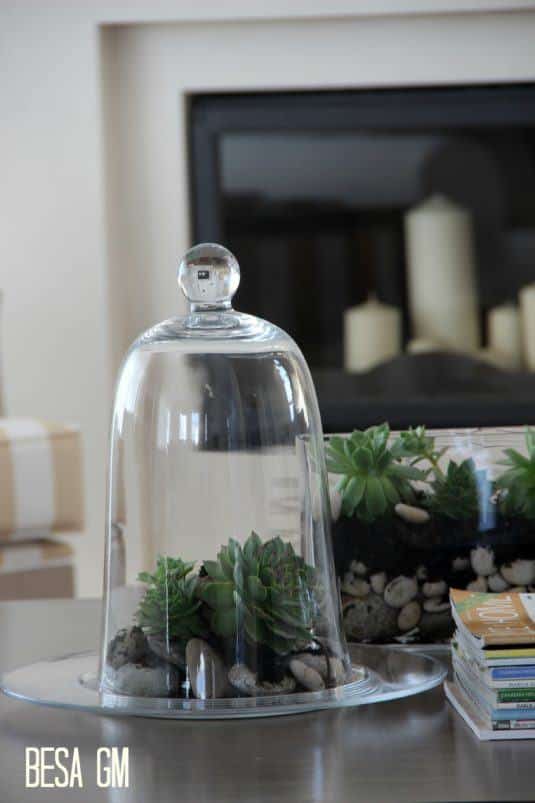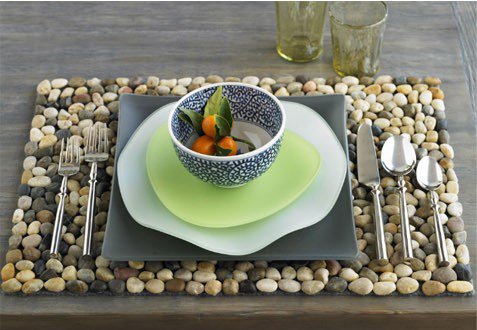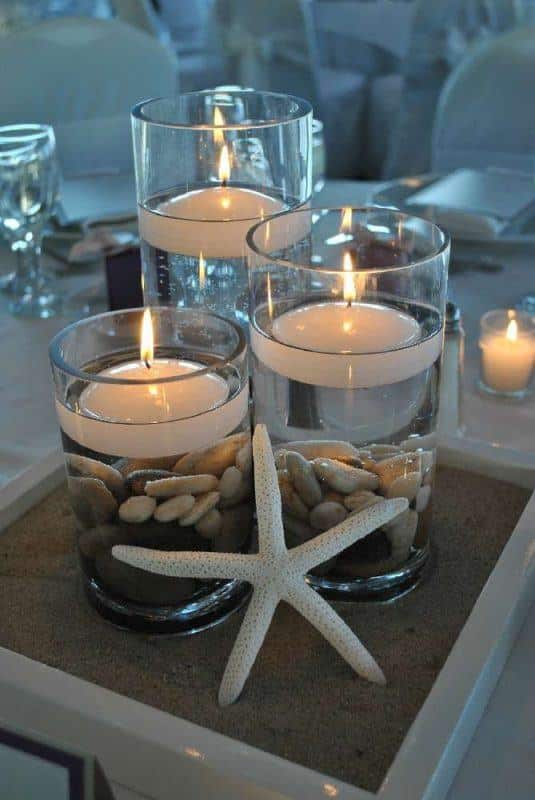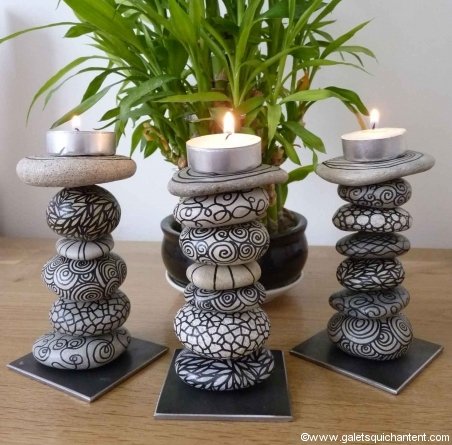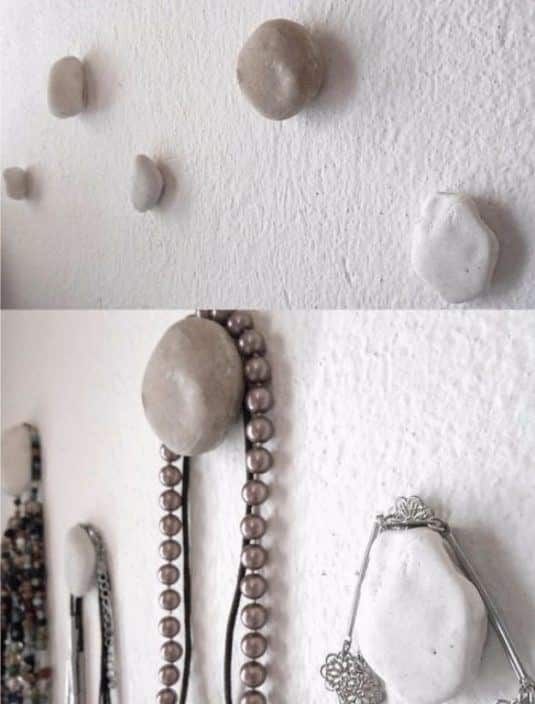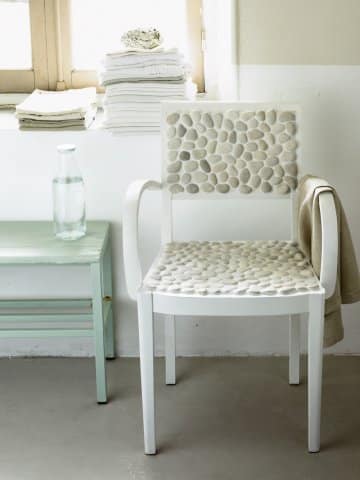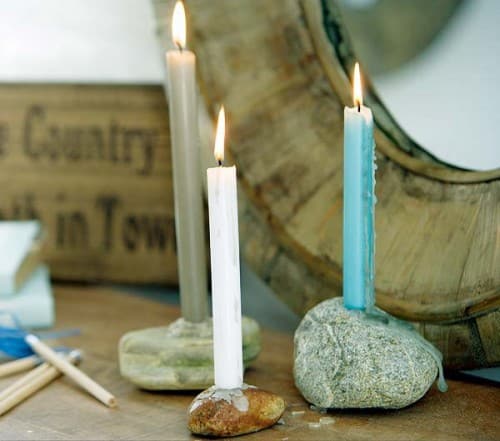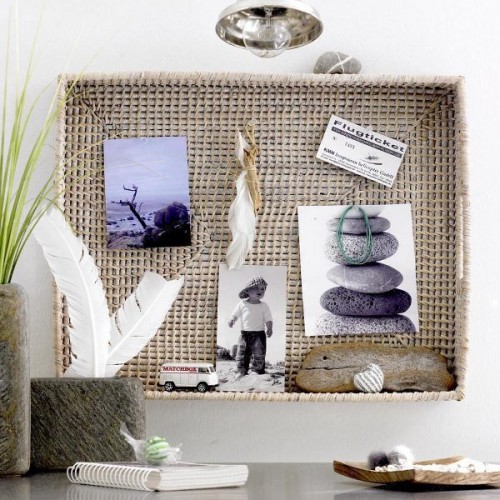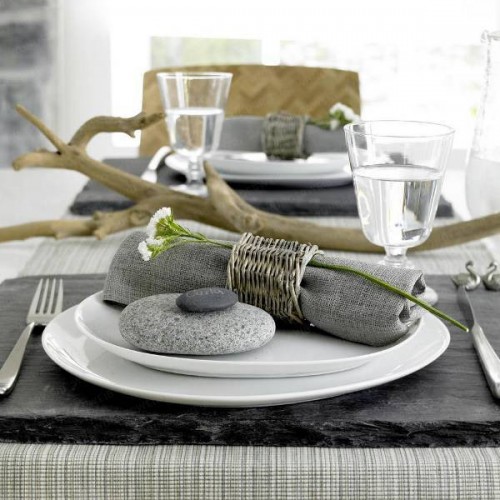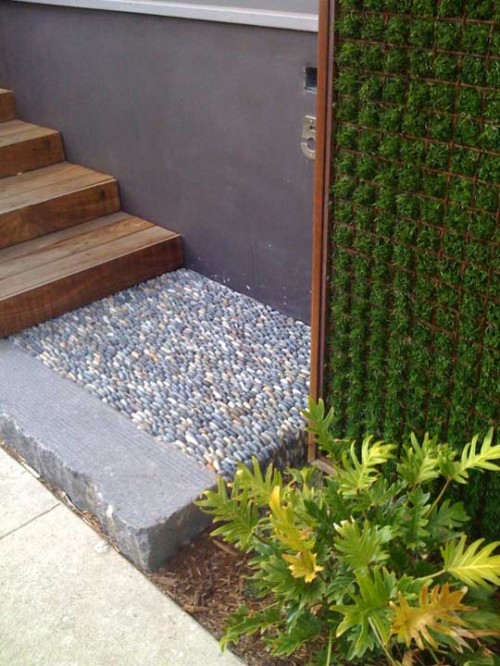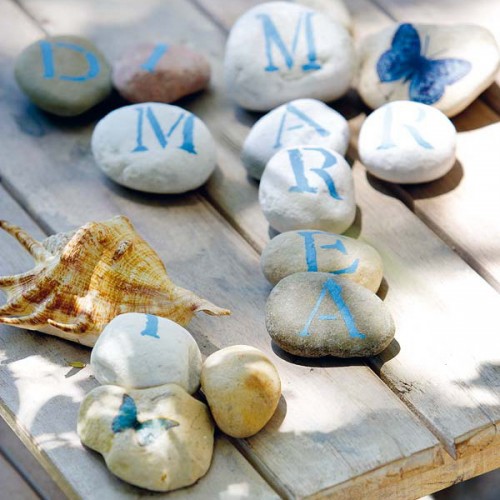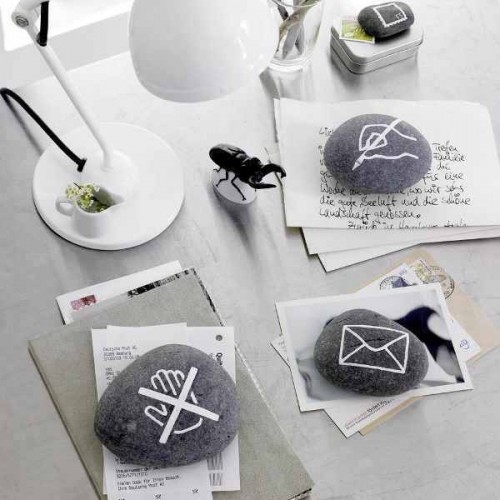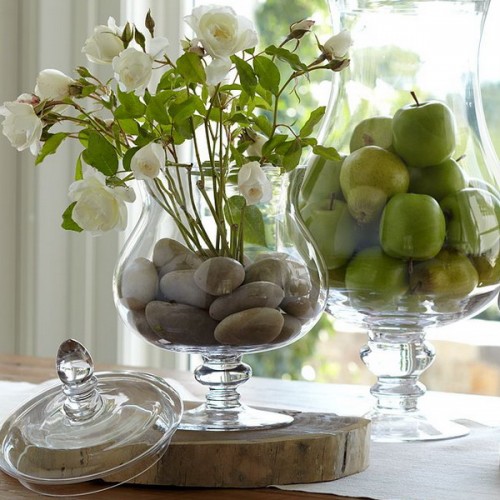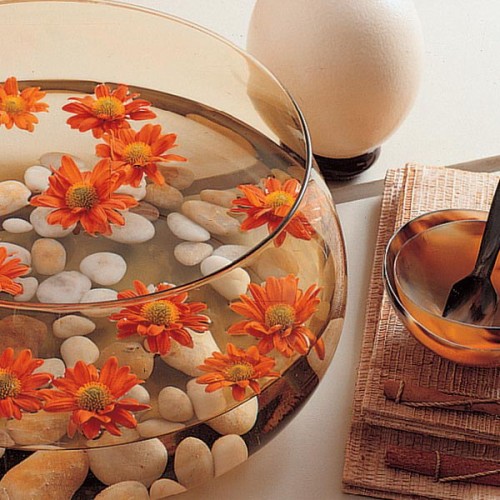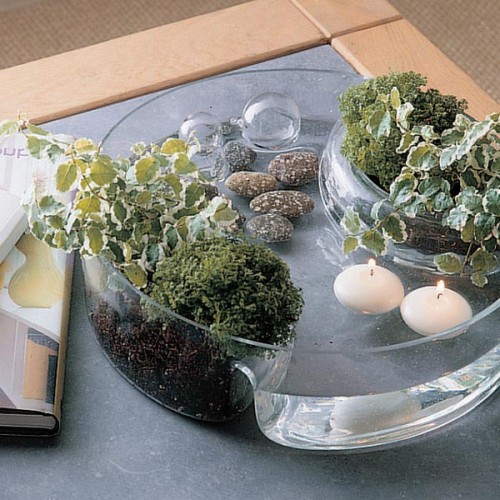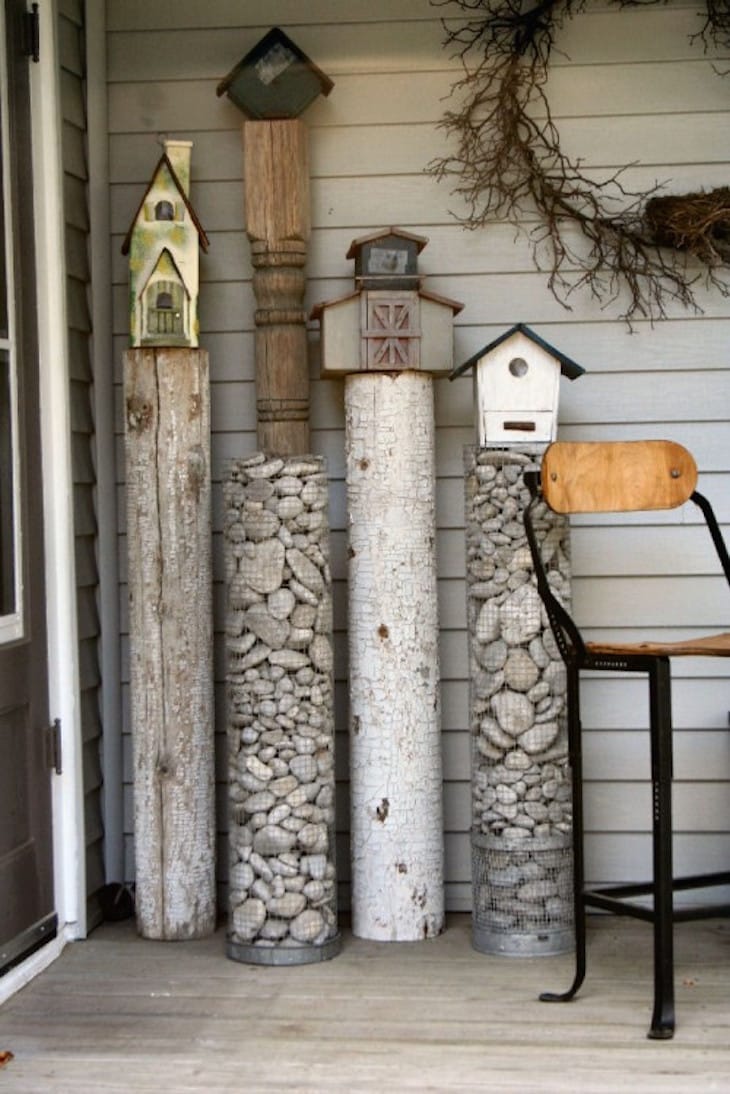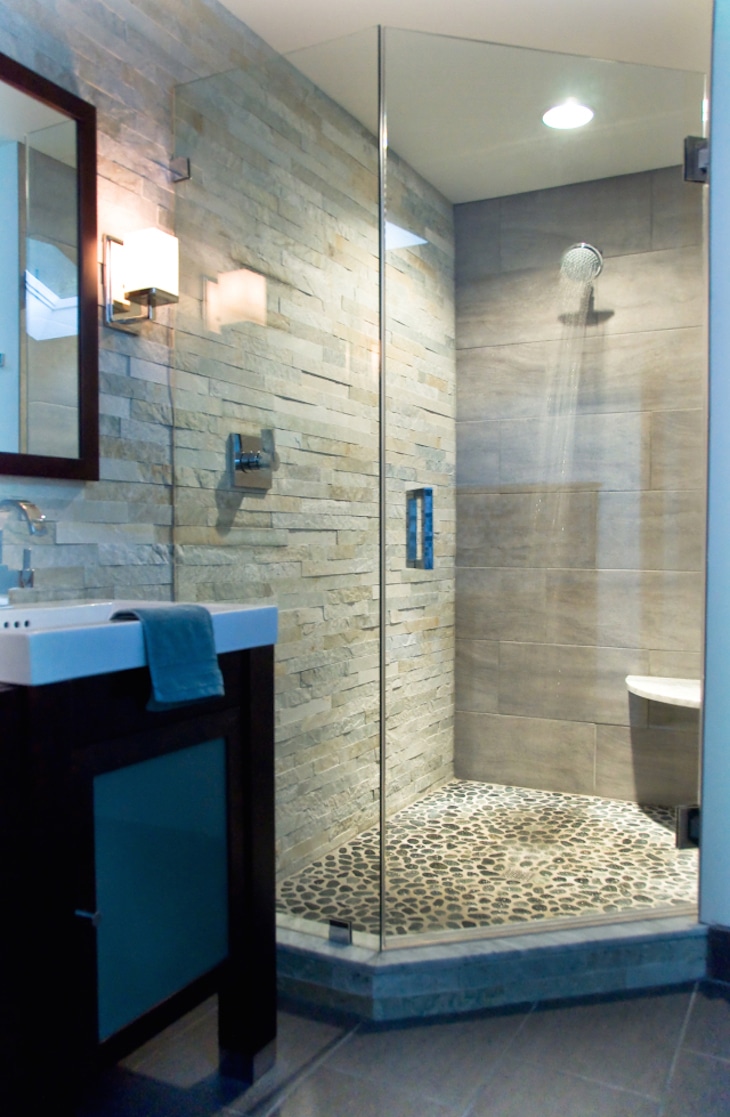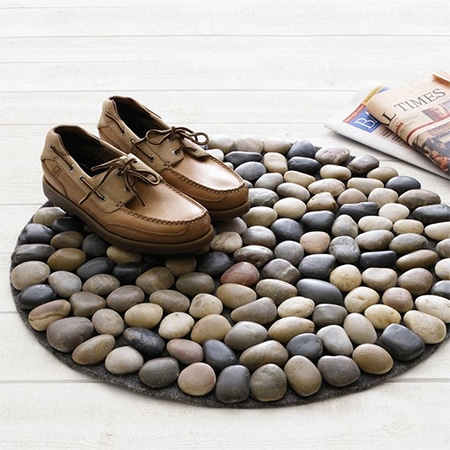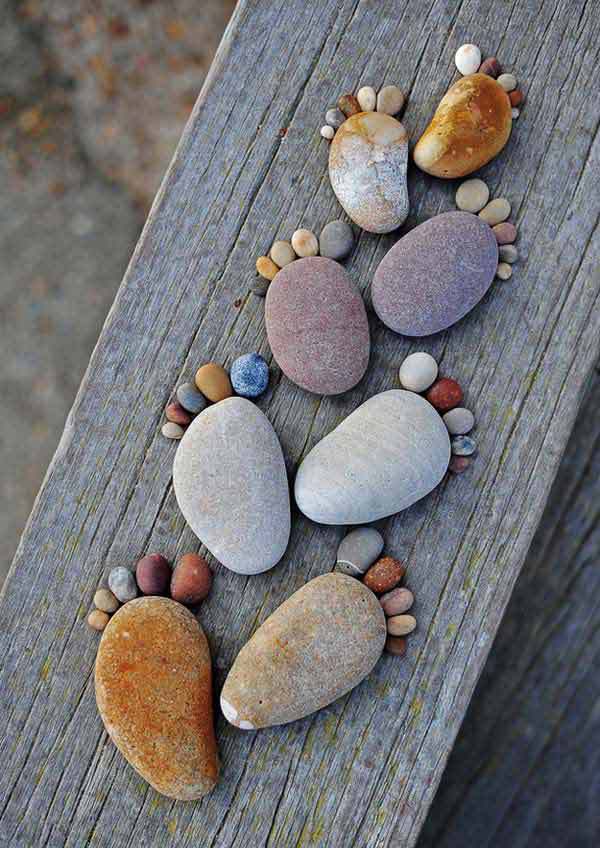 What do you think about these home decorations made with pebbles my dear people? Do you find them quick and easy to make? Do you like them and would you dare to try them out?