15+ DIY Dresser Makeovers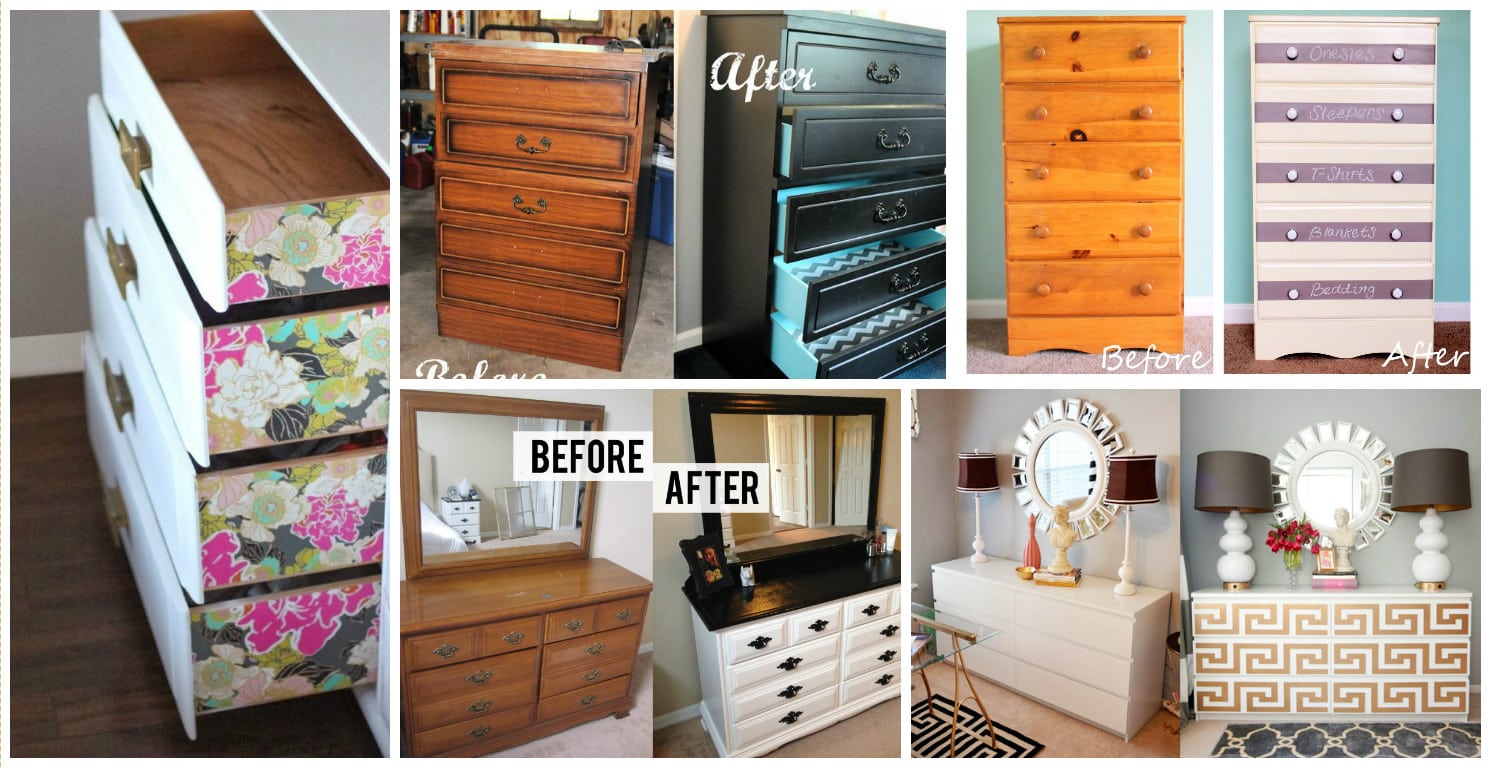 There are a lot of ways to makeover the furniture in your home. For example, you can change the look of some old chairs and tables, or you can even change the boring look of your dressers.
So, today we prepare for you 15 dresser makeovers that you can easily DIY, only by following some simple steps.
These DIY projects are easy to be done and they won't cost you much. Only you have to do is just take a nice paint color and repaint the old dresser. You can also do this with several colors and paint each drawer with a different color.