DIY Fashionable Handbag from Old Jeans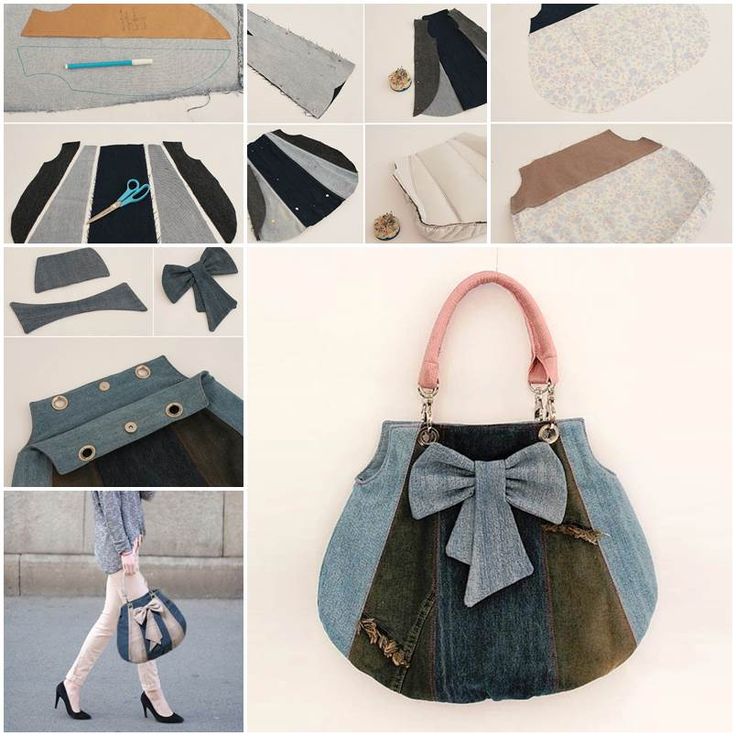 Today I am sharing with you another DIY fashion project to re-purpose old jeans into a handbag.
However, this time it requires at least 3 different colors of denim: blue, dark blue and black.
So if you just have one pair of old jeans, you might have to ask around for additional ones. 🙂
The handbag looks very stylish. I always love denim fabric because it is never out of fashion and always brings a youthful, dynamic look.
For this handbag, you can select the fabric color that matches with your outfit to complete the stylish fashion, as shown in the picture of the model. Enjoy!

Last Updated on 2 months by Debra Larson