DIY Kitchen Storage Ideas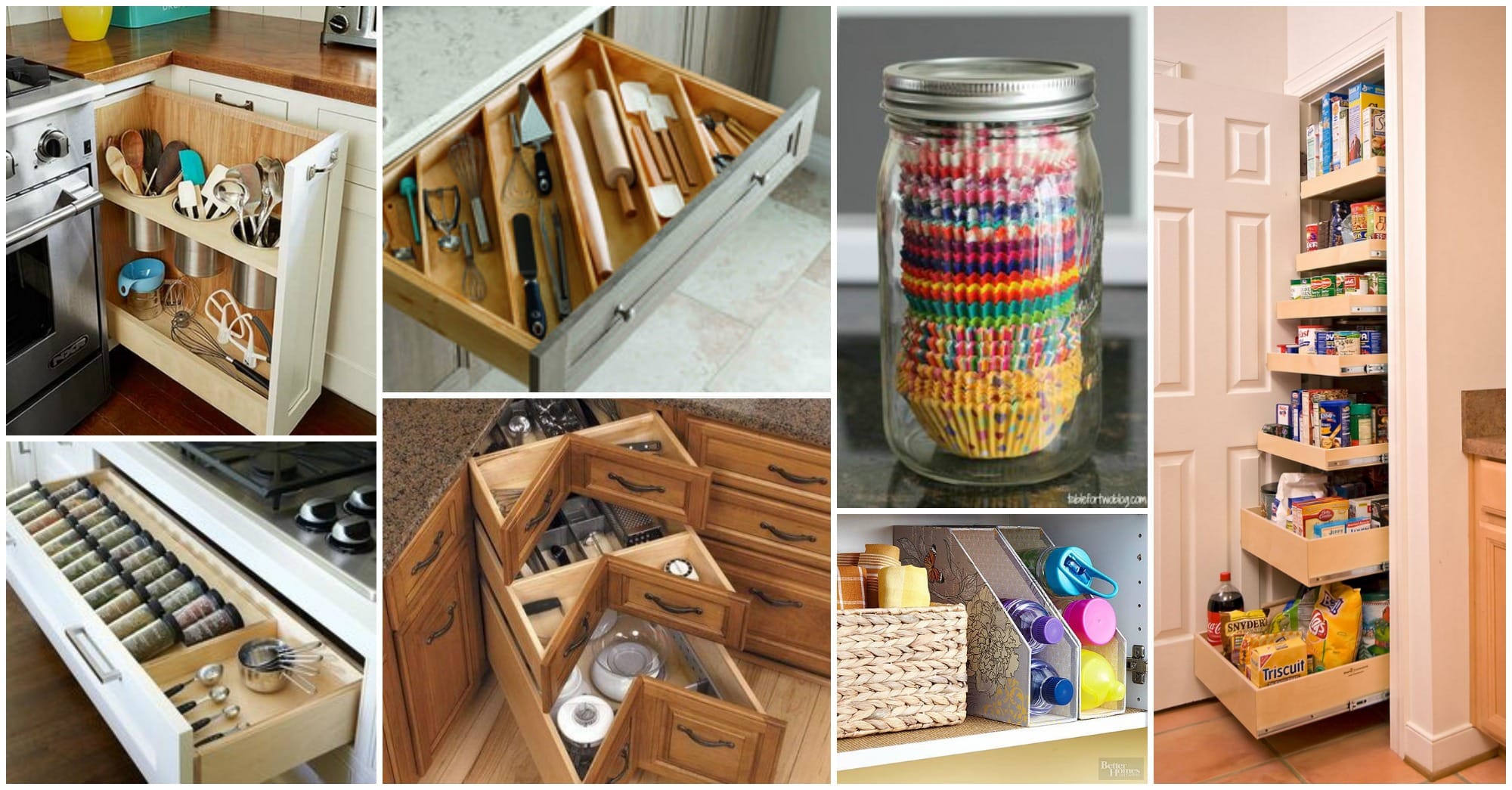 We spend so much time in our kitchen that sometimes we end up with a pile of dishes that we need to put in the most appropriate place. But, always we have the space for all kitchen appliances.
In order to avoid the kitchen mess that will drive you crazy we collected many ideas on how to make the most out of your kitchen space.
Take a look at our Kitchen Storage Ideas That Will Make The Most Out Of Your Space and try to incorporate some of these solutions in your own cooking kingdom.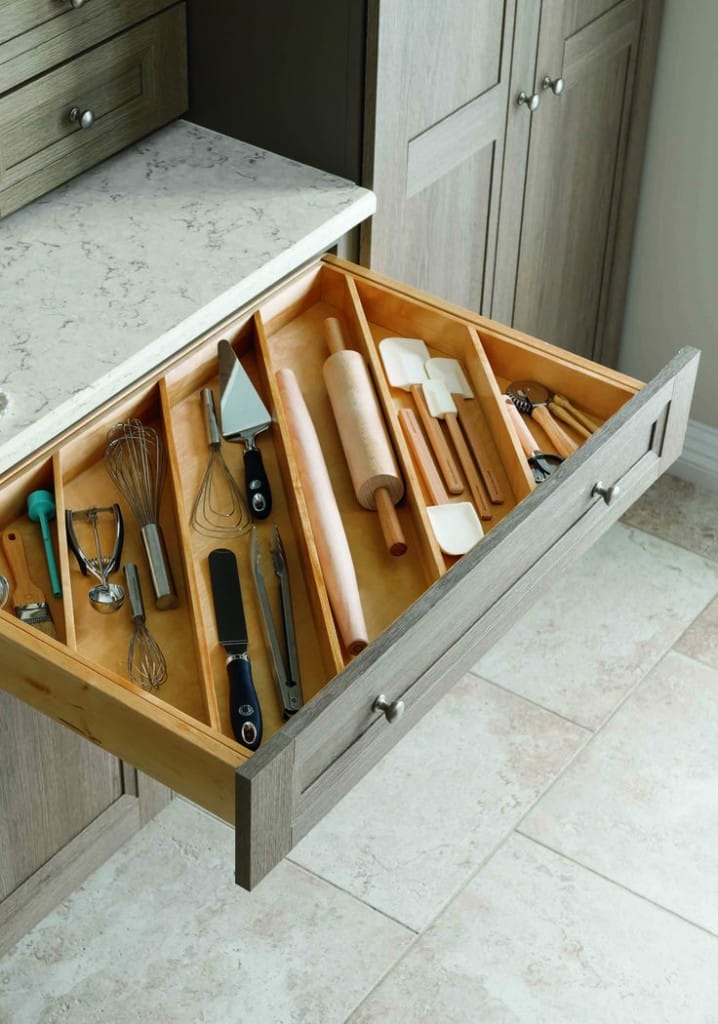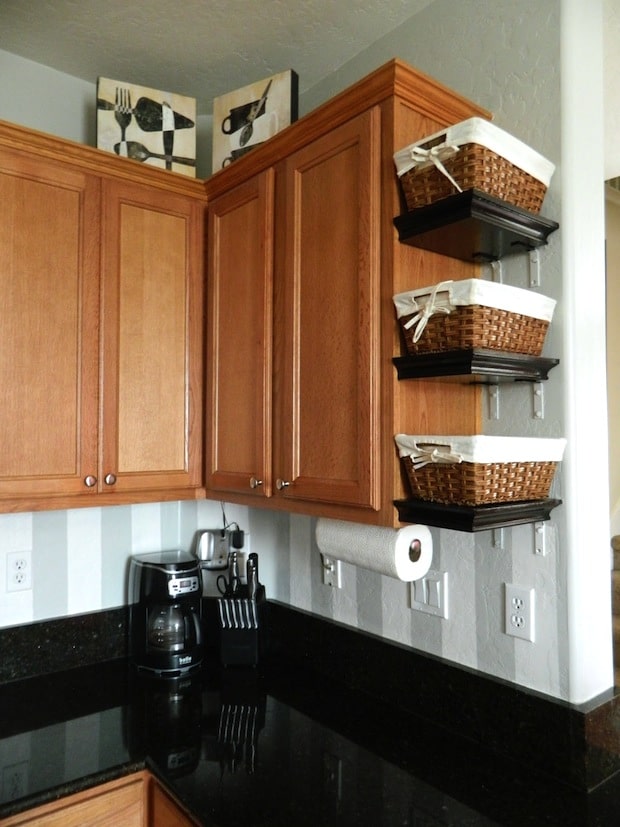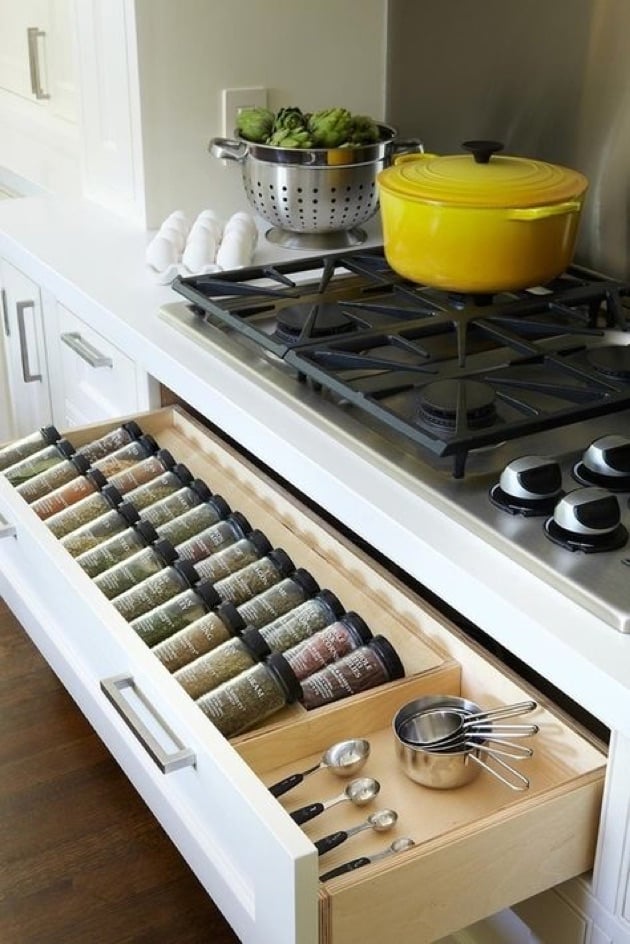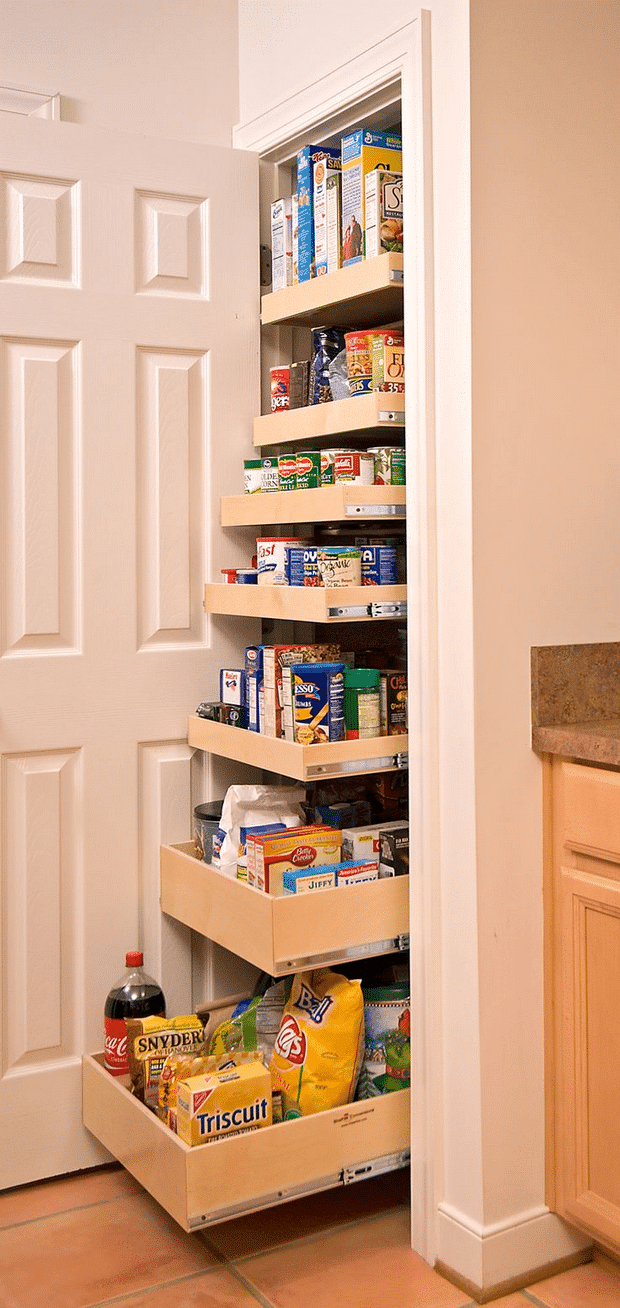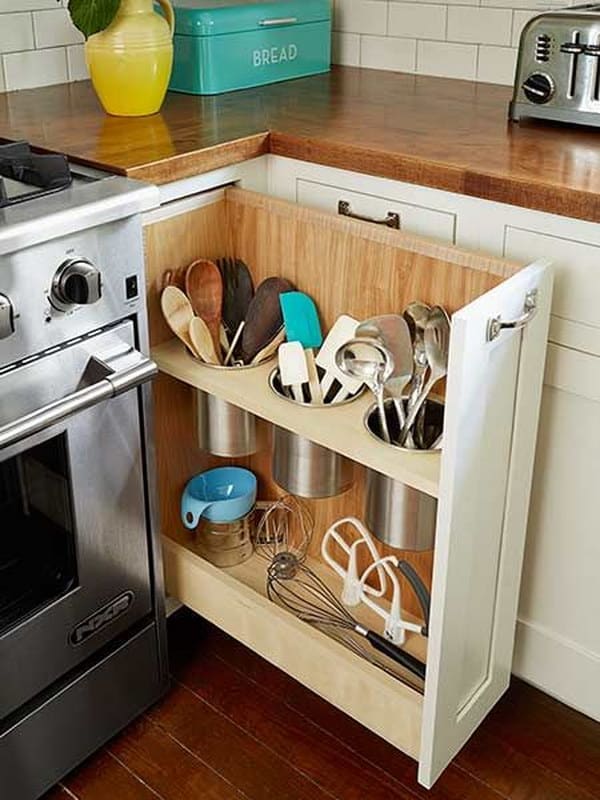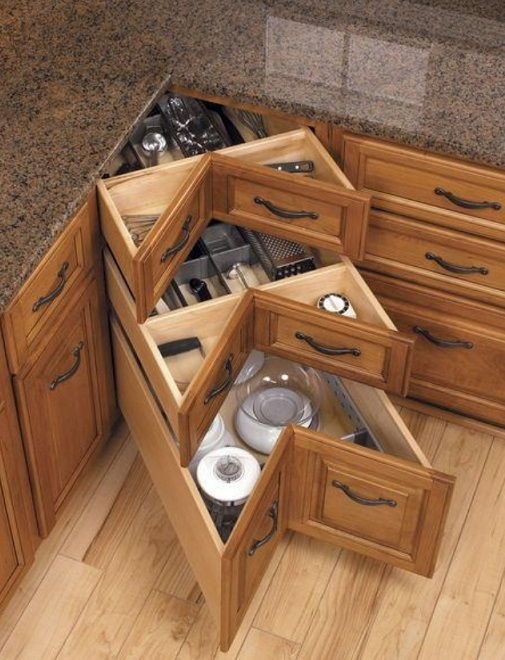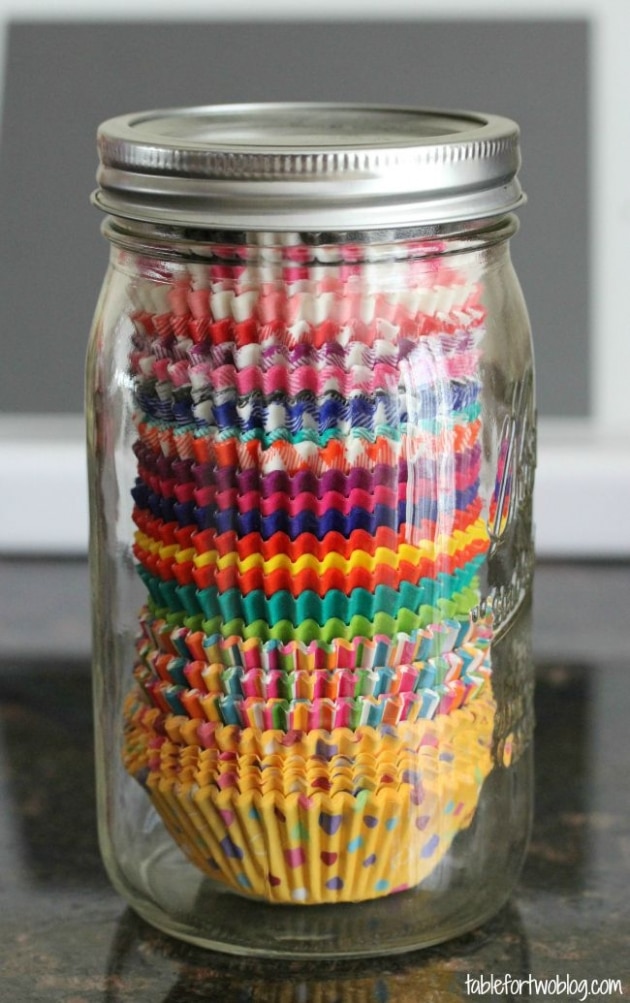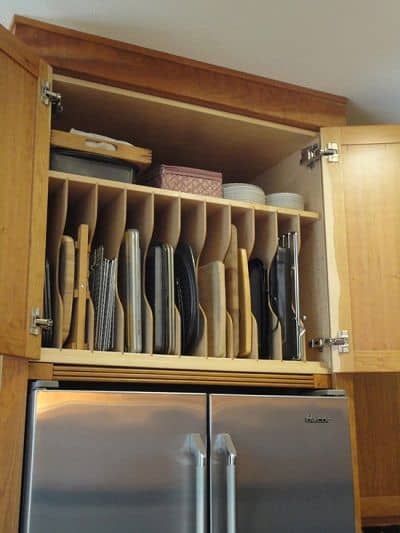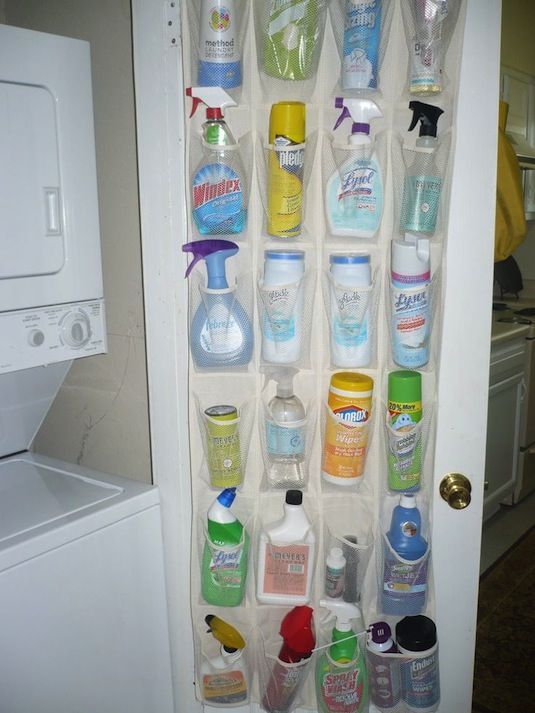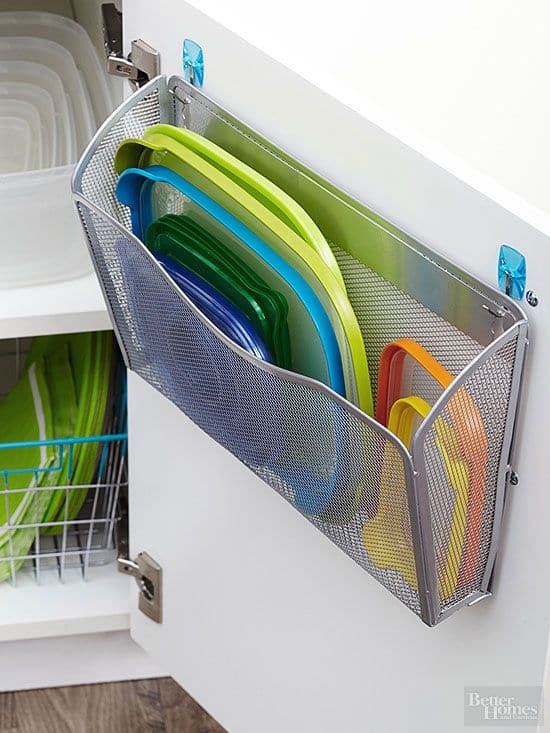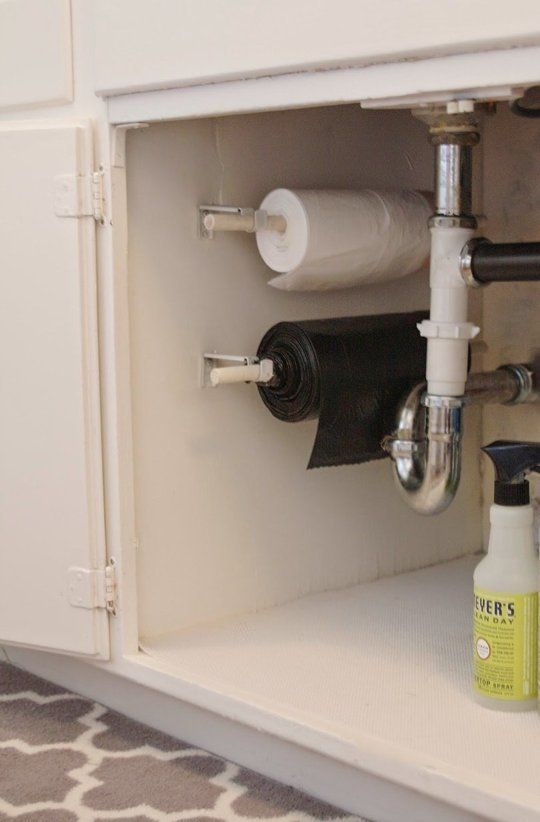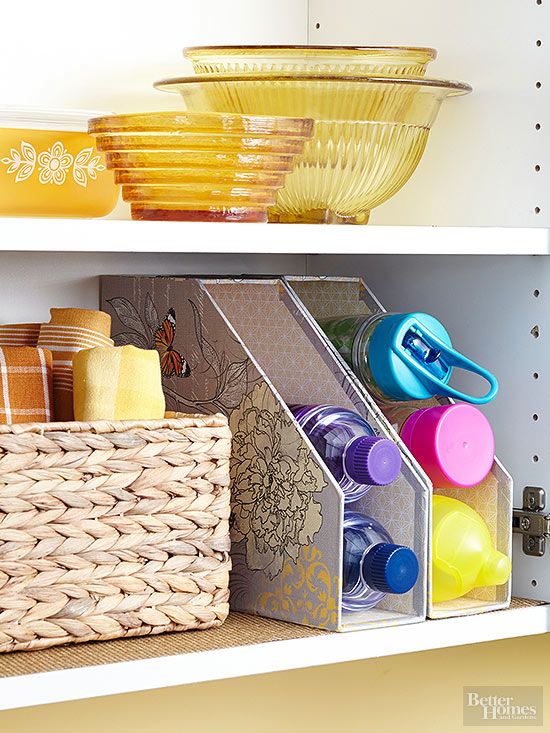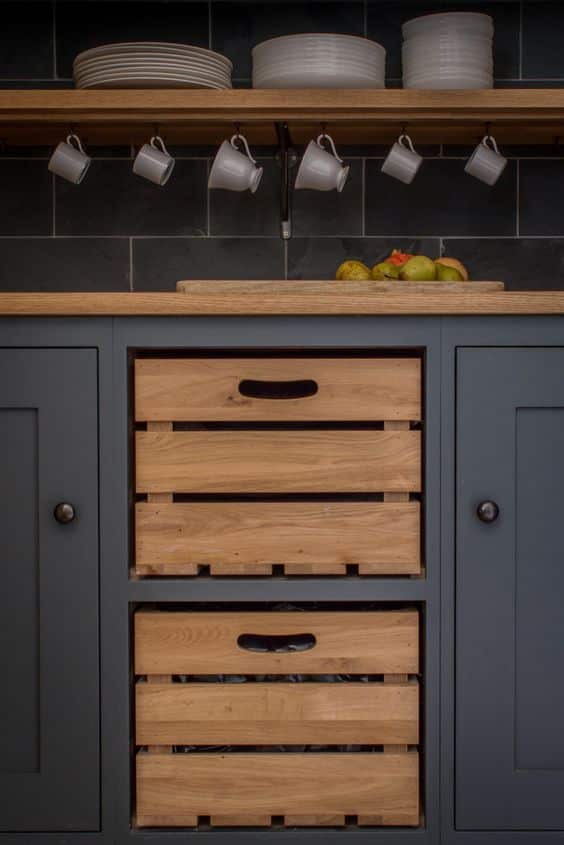 So, how did you find our kitchen storage ideas for your home? Aren't they lovely? Which one is your favorite? Also, we made this collection to give you great ideas how to redecorate your dream home with something cool and practical.