Fabulous DIY Mason Jars Decorating Crafts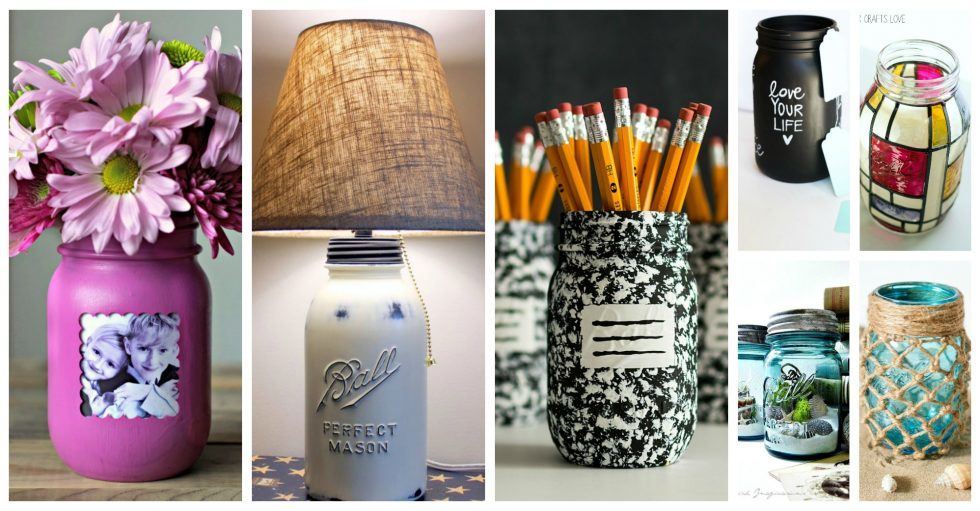 Mason jars are everywhere around us, so with this post about cool DIY mason jars decorating crafts you can decorate your home in the best possible way.
Check out these interesting and easy ideas ideal like home decor of special gift for someone. Enjoy!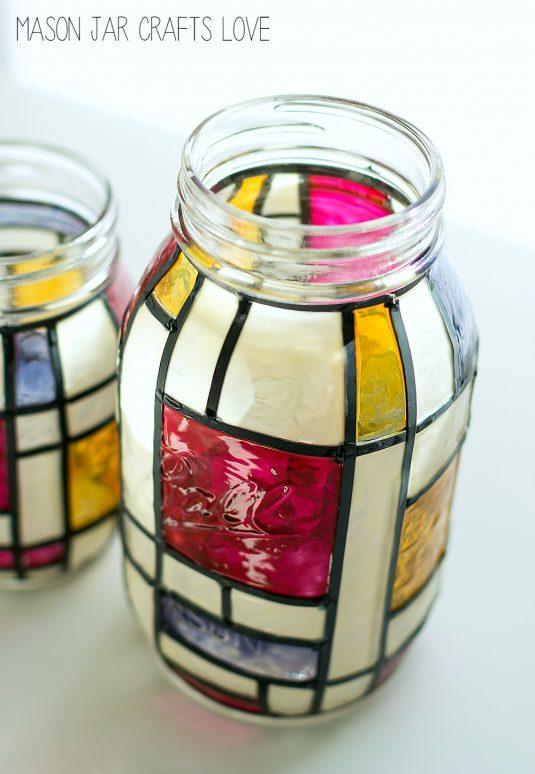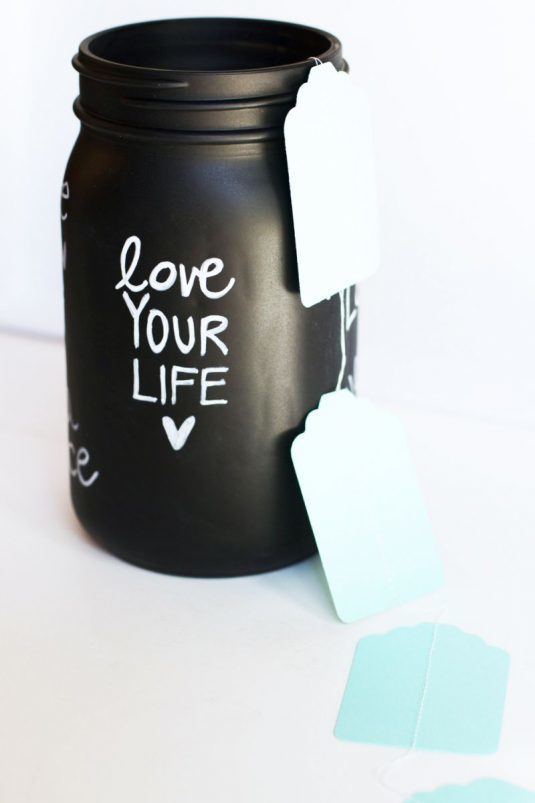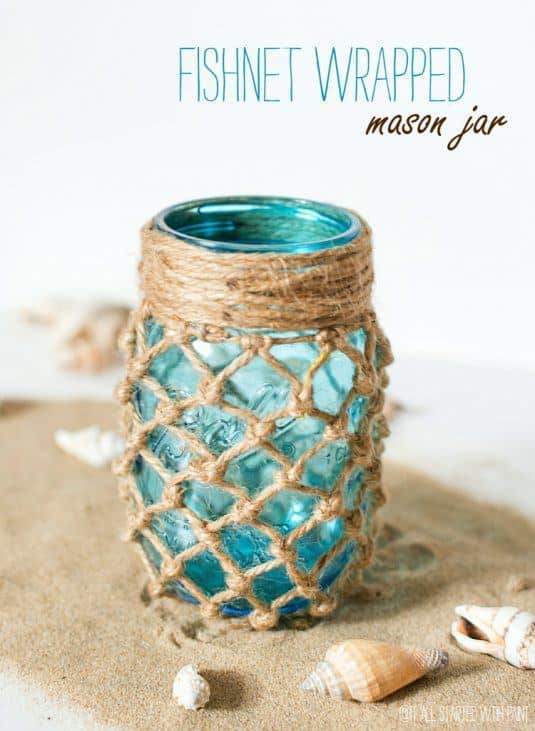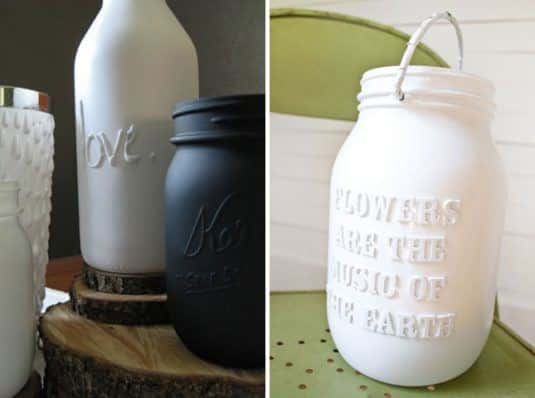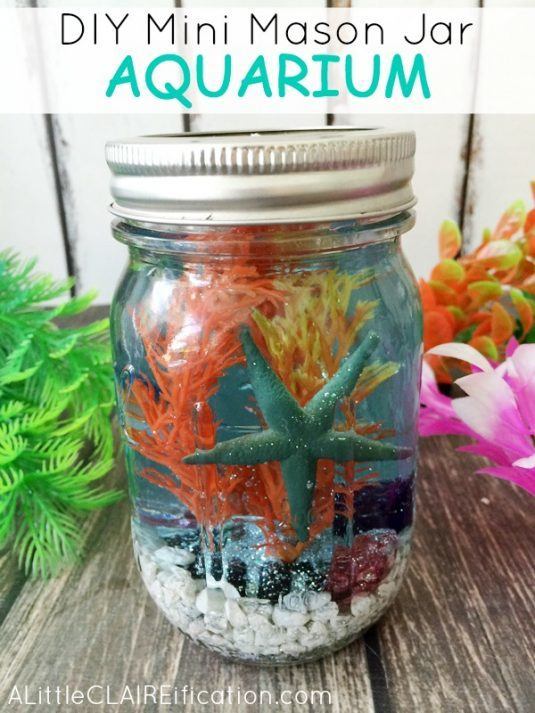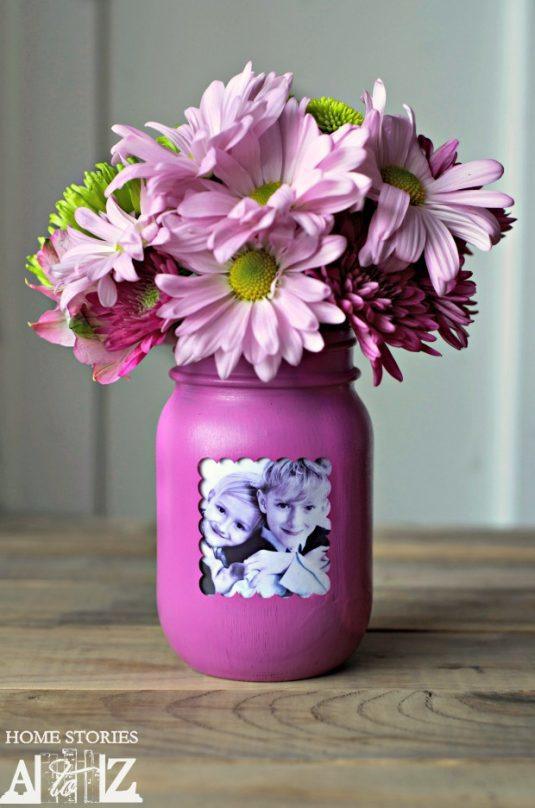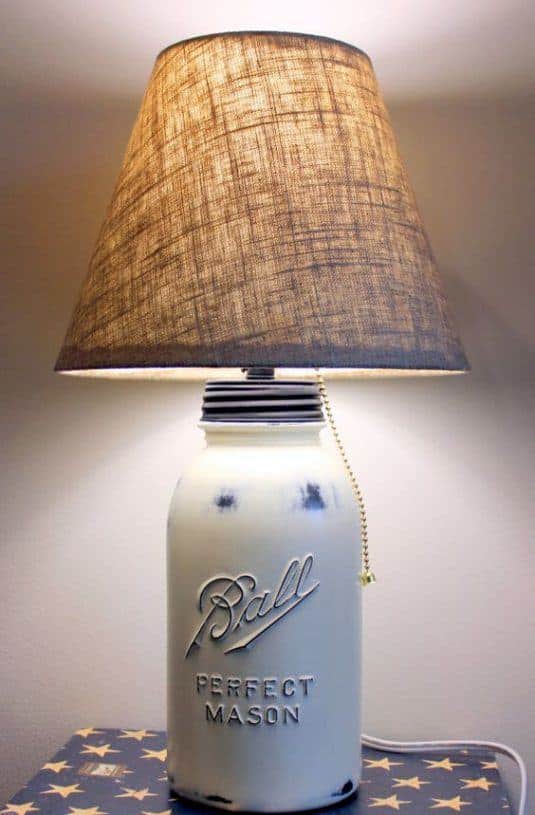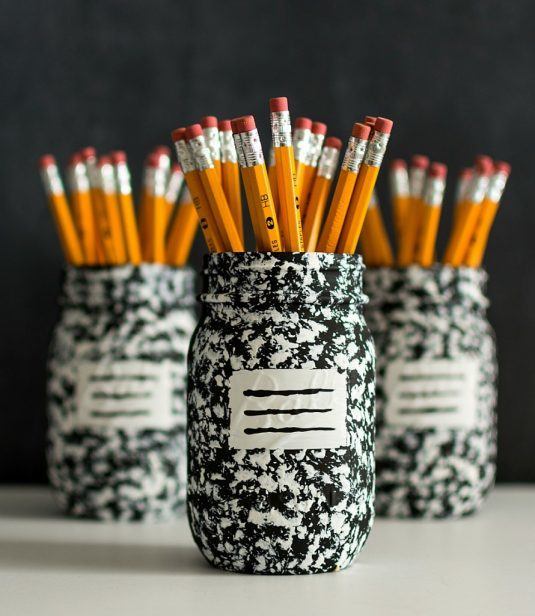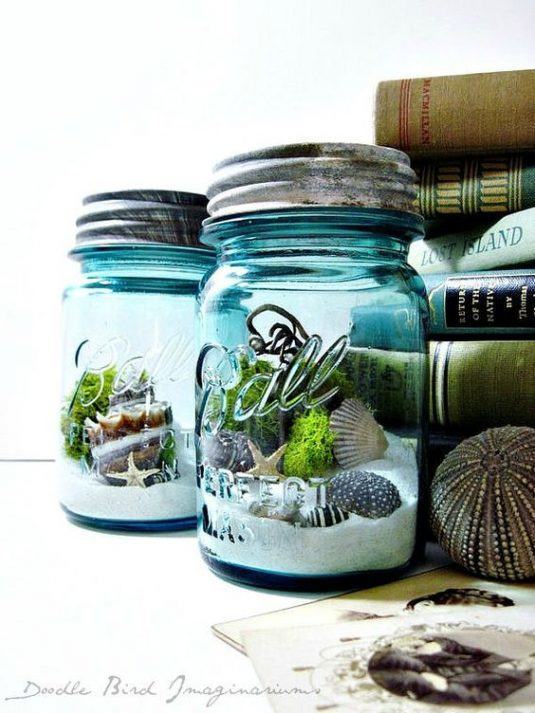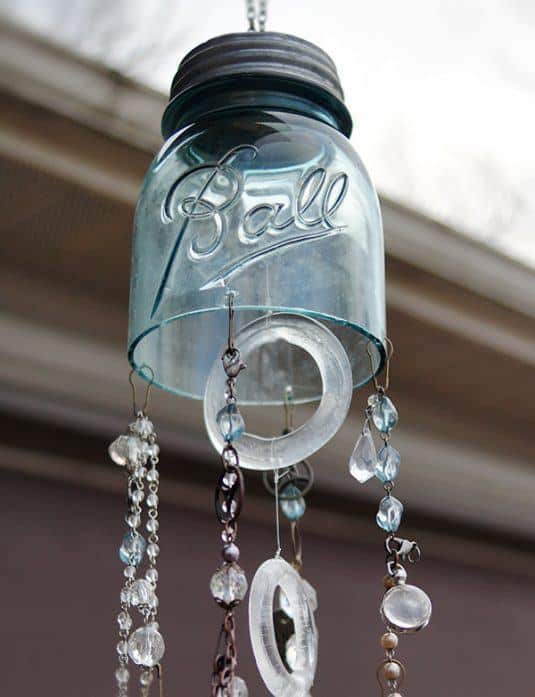 Last Updated on 2 months by Debra Larson