DIY Original dog houses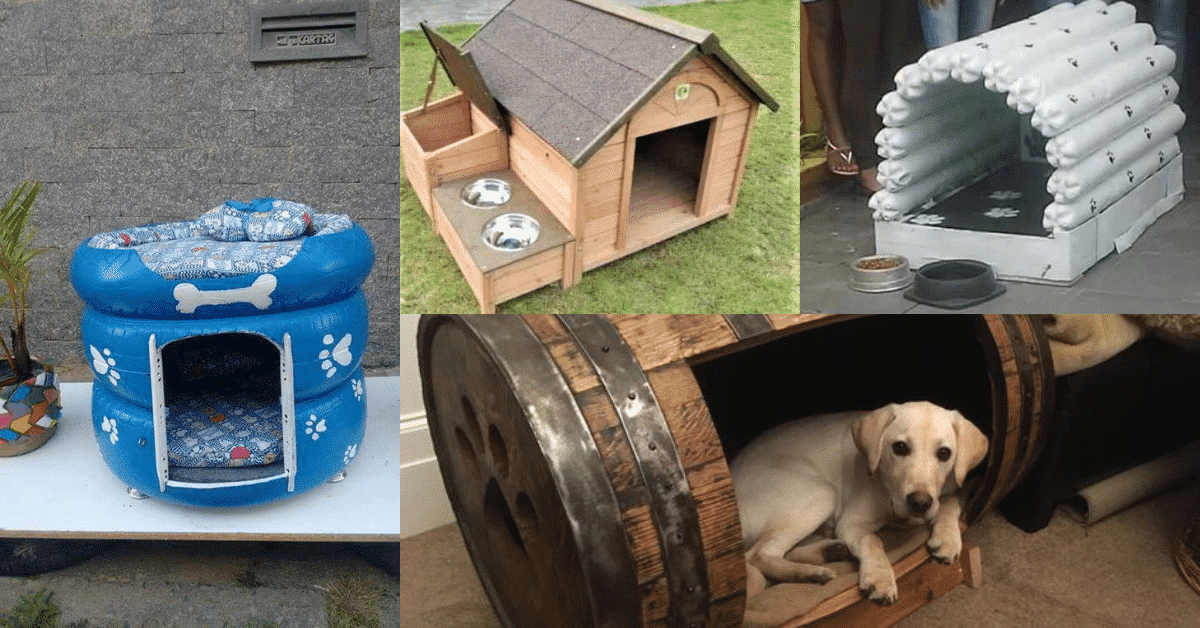 Animals are the eternal friends of humus, they give their love without expecting anything in return. They just need a little attention and love to be happy.
For some people, animals, especially dogs and cats, should be pampered with all the affection. For those who love their animals, the houses are perfect to give some comfort.
Today we show you some ideas for original doghouses. The idea is to reuse materials to make beautiful and comfortable houses.
DIY Custom Dog Houses
Use all your creativity and love to make a space corner for your four-legged friend.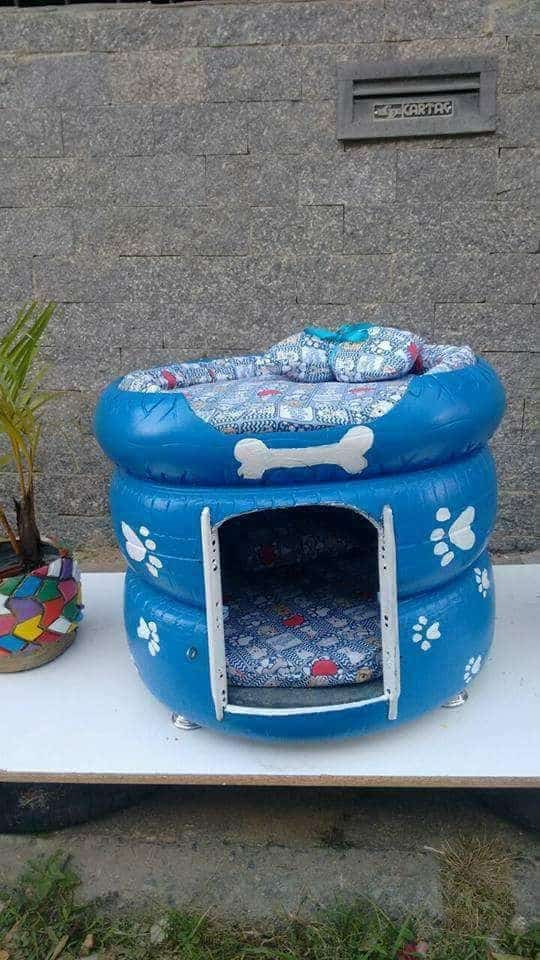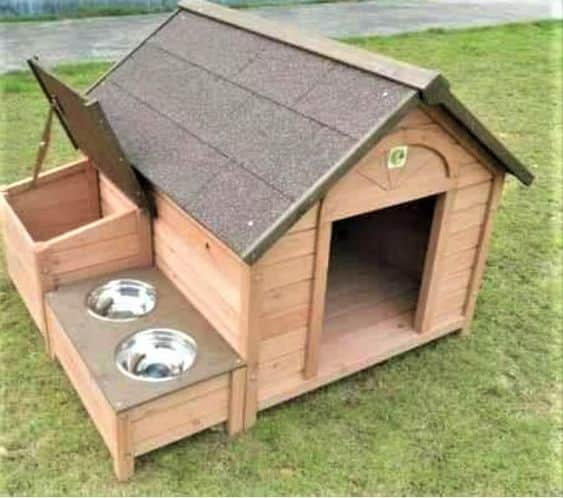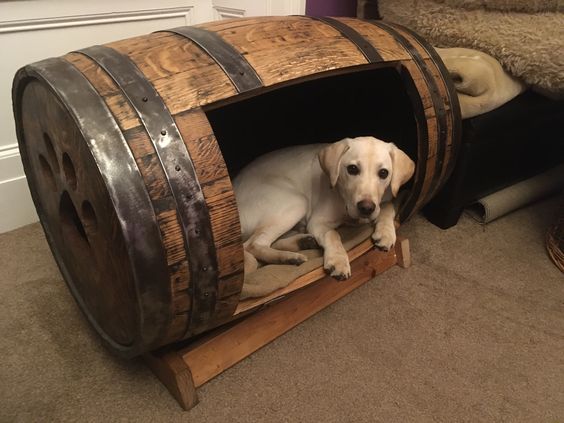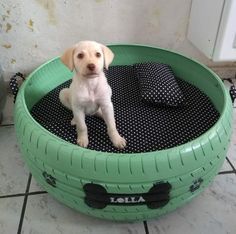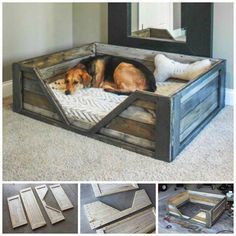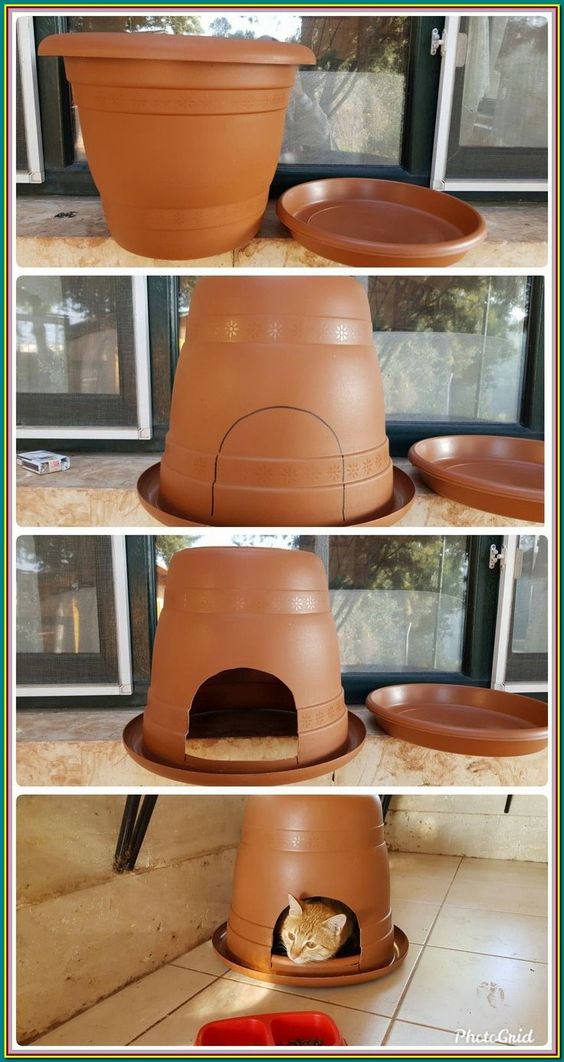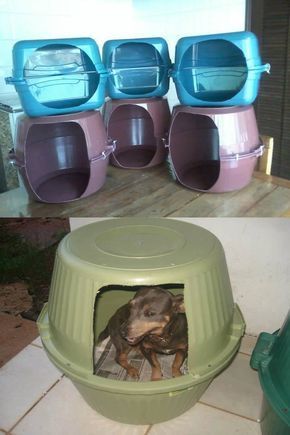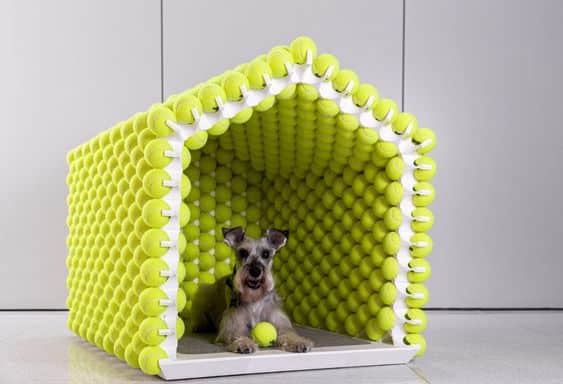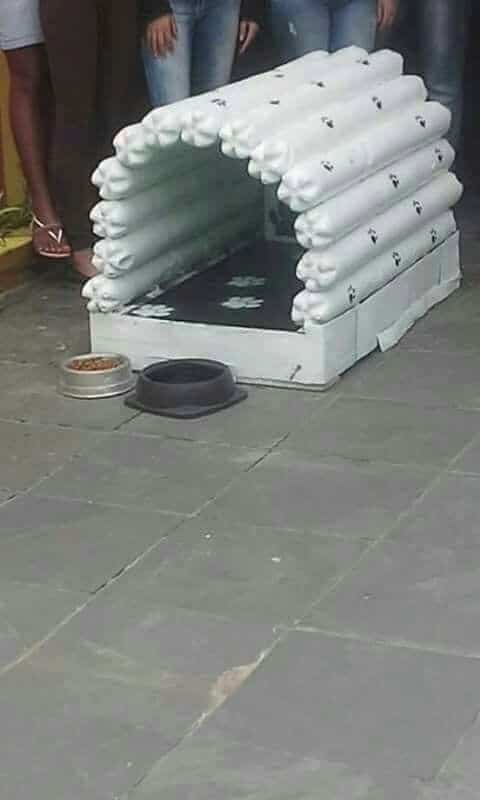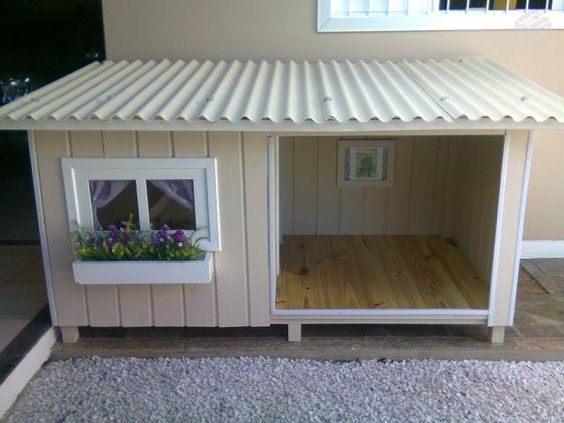 Images from pinterest.