15+ DIY Original Table Centers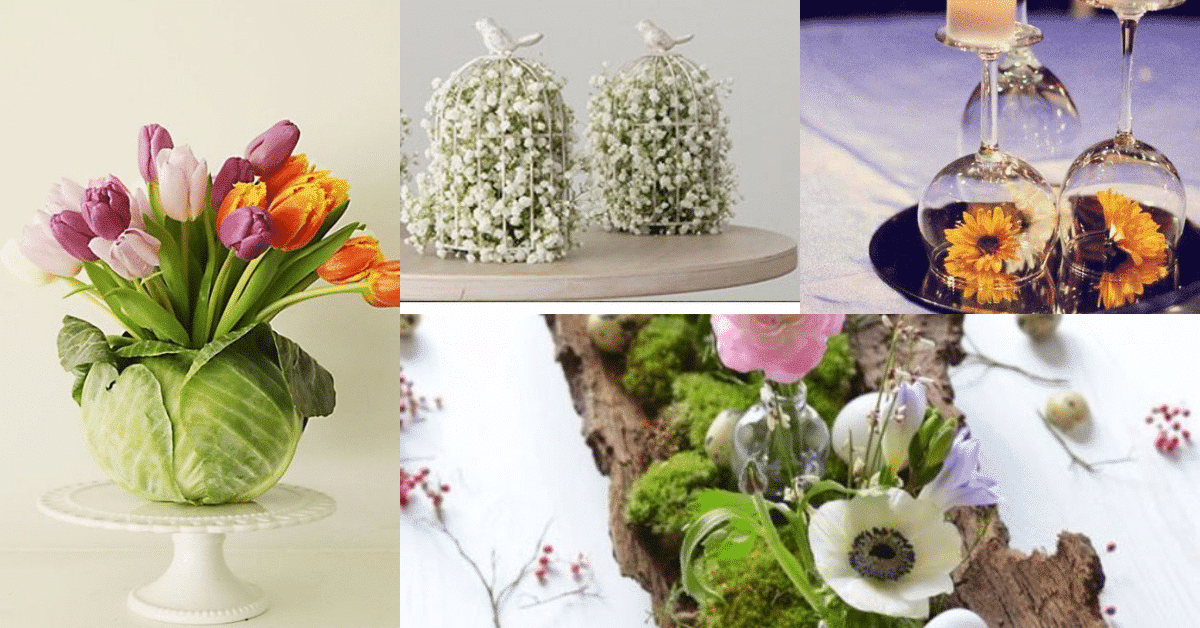 Table centerpieces are a decorative element that bring a little color and joy to your home decor. As the name implies, they are perfect for placing in the center of a table.
Traditionally, centerpieces consisted of vases with flowers, nowadays there are more options for all styles and tastes.
Centerpieces can be made with flowers, candles, crochet wood.
Original Centerpieces Ideas
Check out the ideas we've separated for you.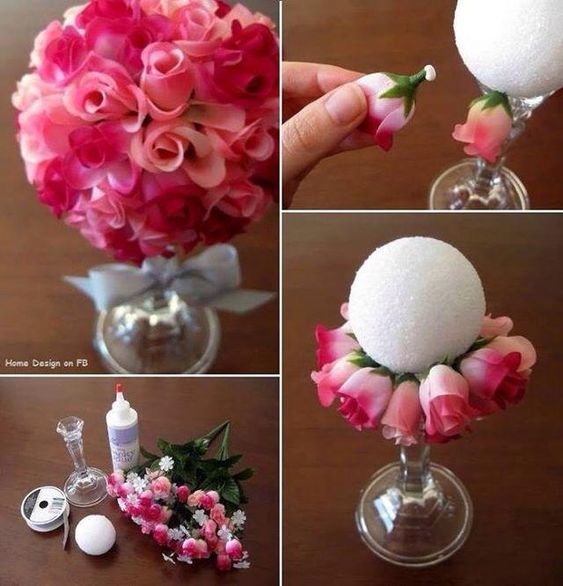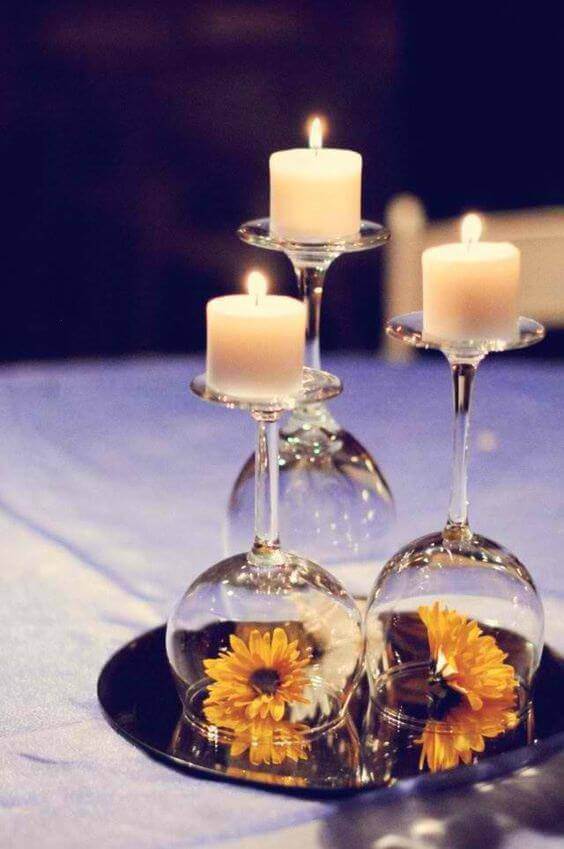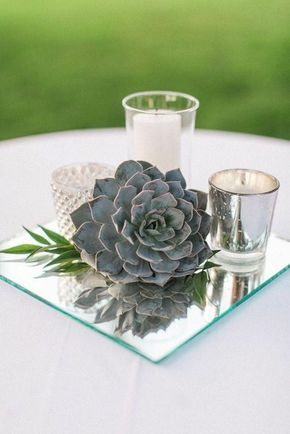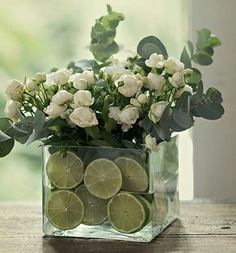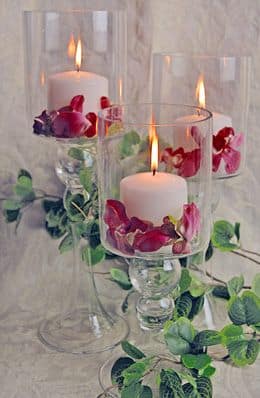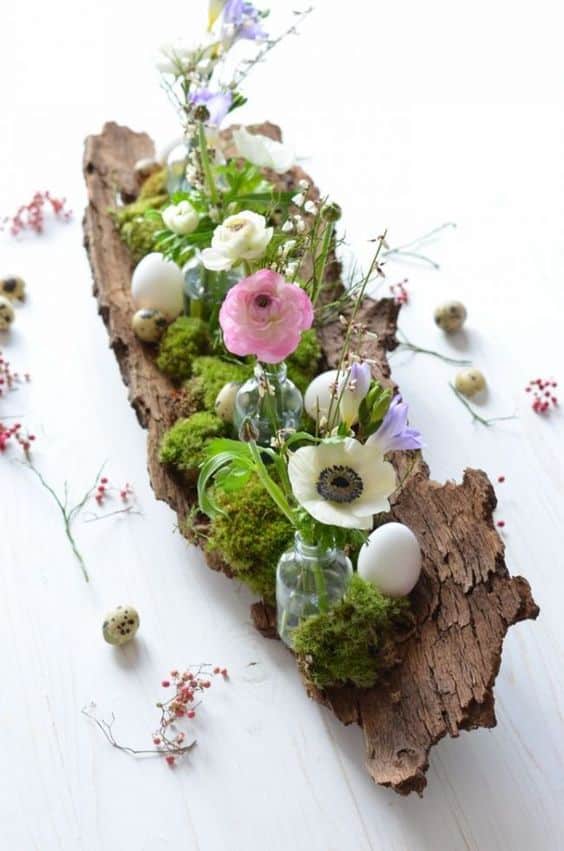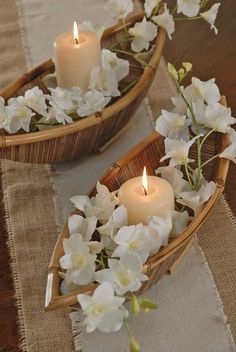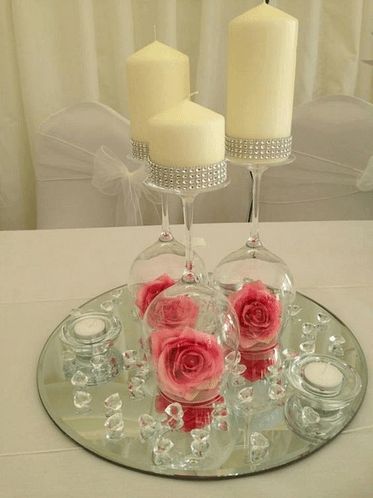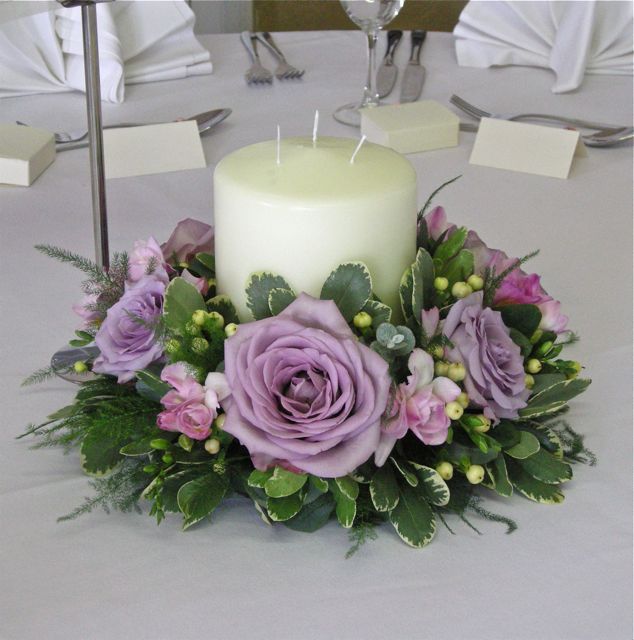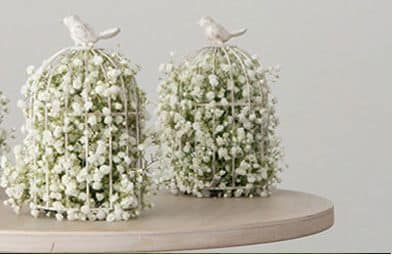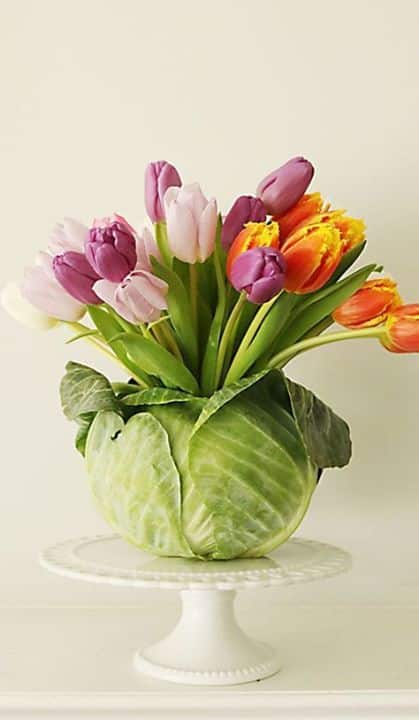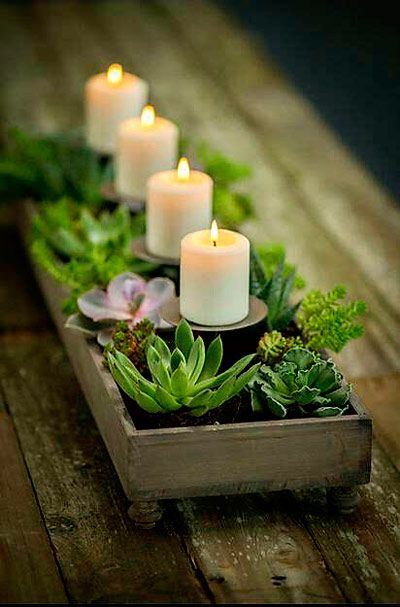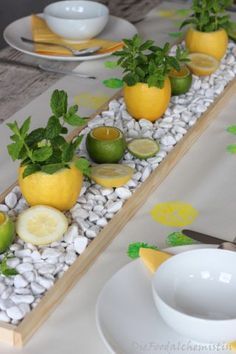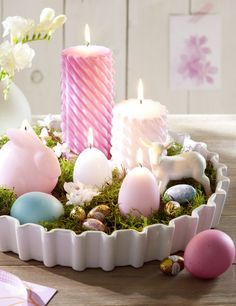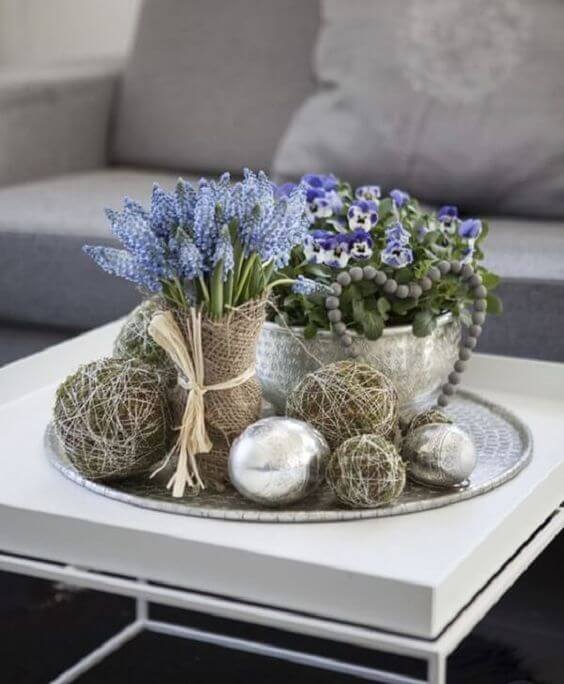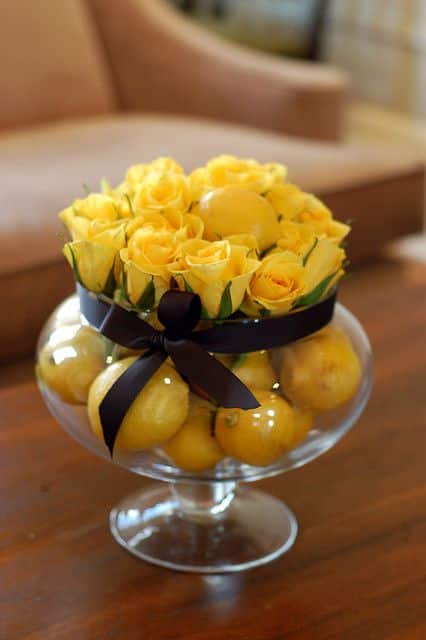 Pinterest.
Last Updated on 2 months by Debra Larson