15+ DIY Repurpose Your Old Furniture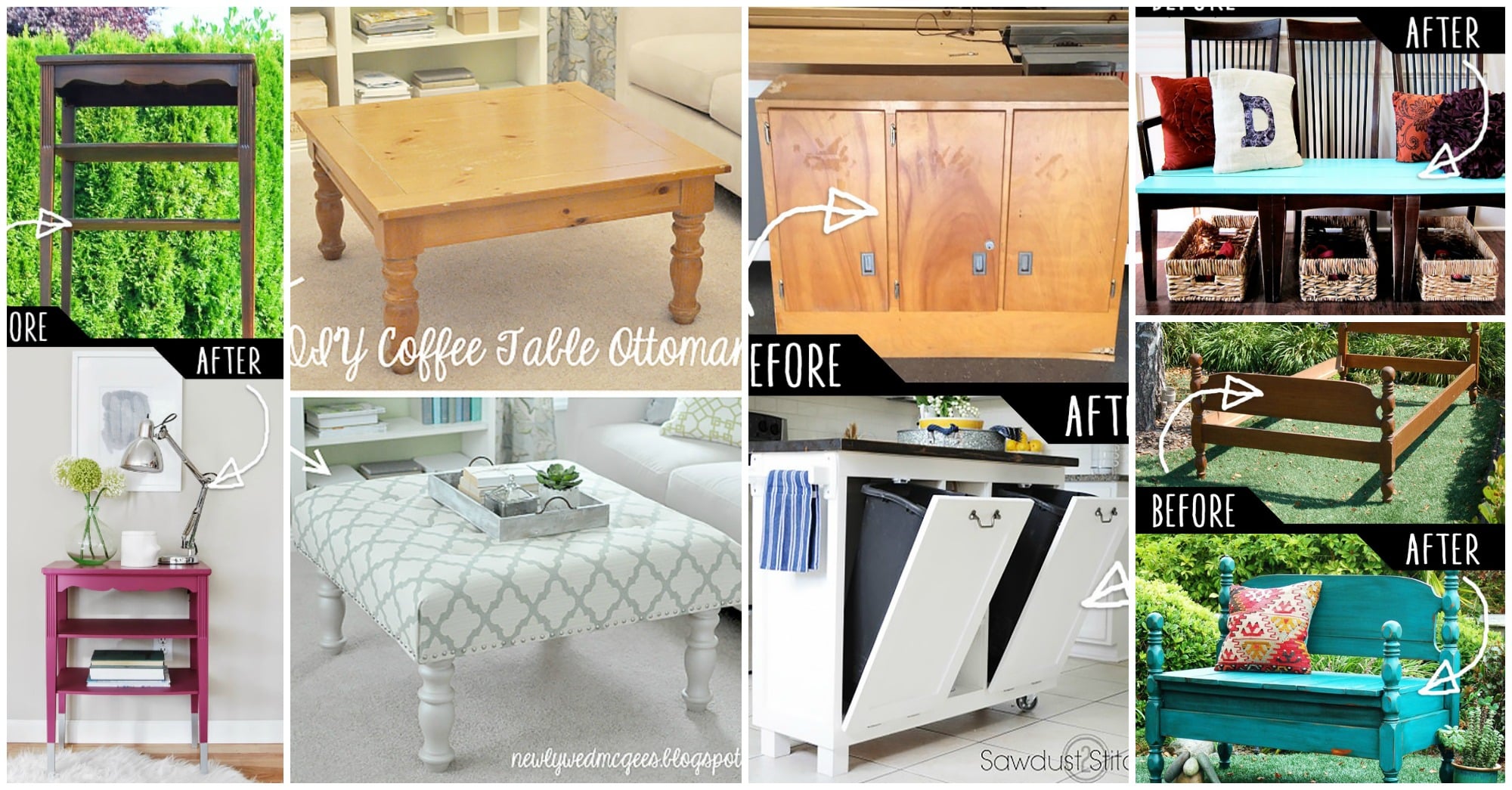 We all have at home some old staff, but we will all agree that we don't want to use that anymore. Most of the old furniture look kind of ugly and depressing and that affects the whole atmosphere of our home.
As we all want to be surrounded by beautiful and modern things, I will try to help you create something wonderful out of your old staff. The result would be ultra modern furniture that you will love to have.
I created this collection with the aim to inspire you do the most out of your old staff without wasting much money on that.
So, take a look at this useful collection of DIY Smart Solutions on How to Repurpose Your Old Furniture and Get Ultra Modern Stuff and share your opinions with us. I am in for your suggestions as well.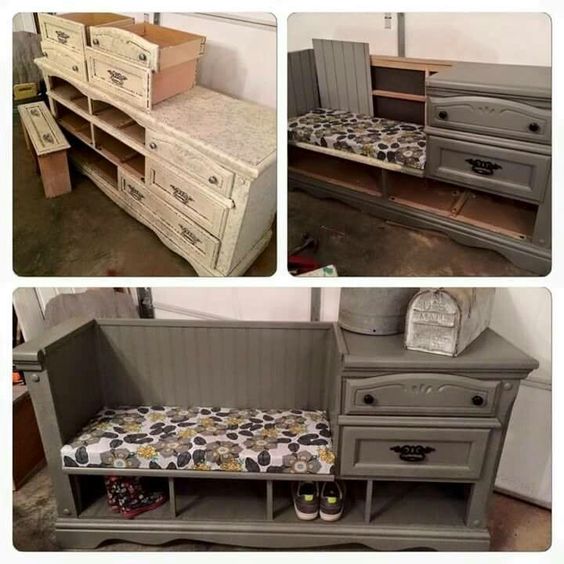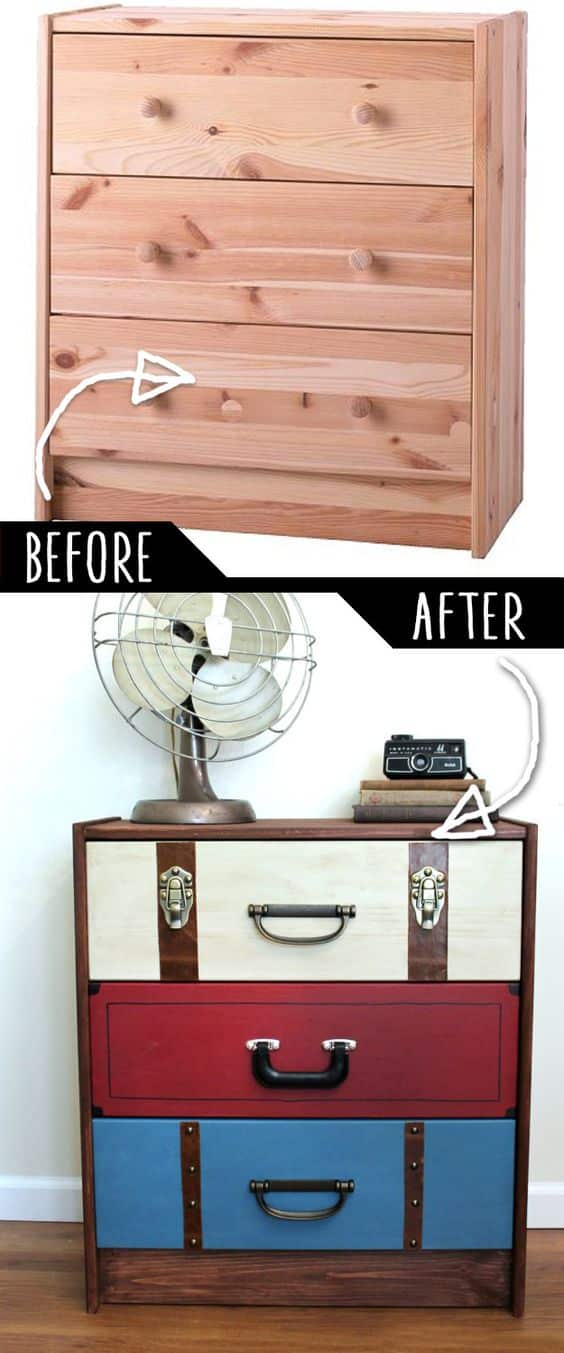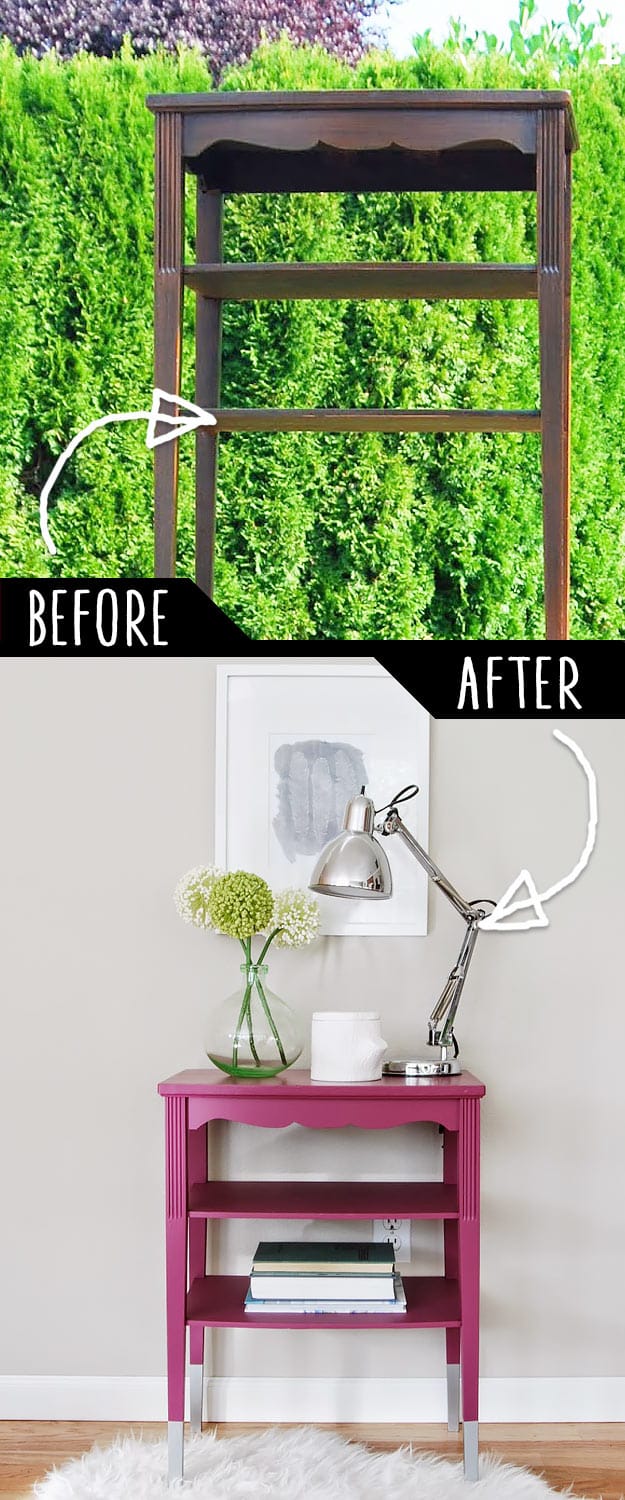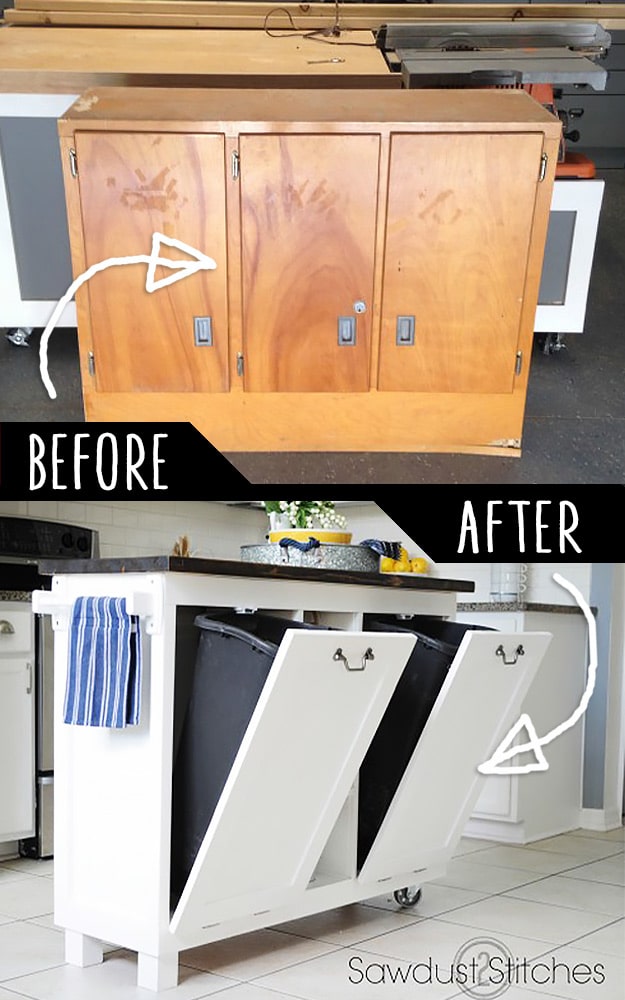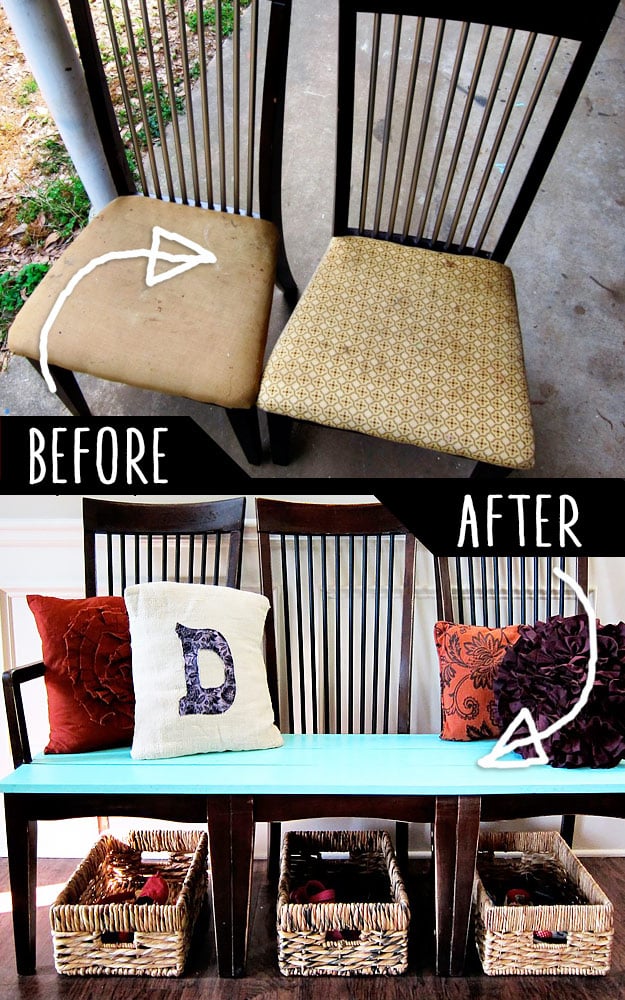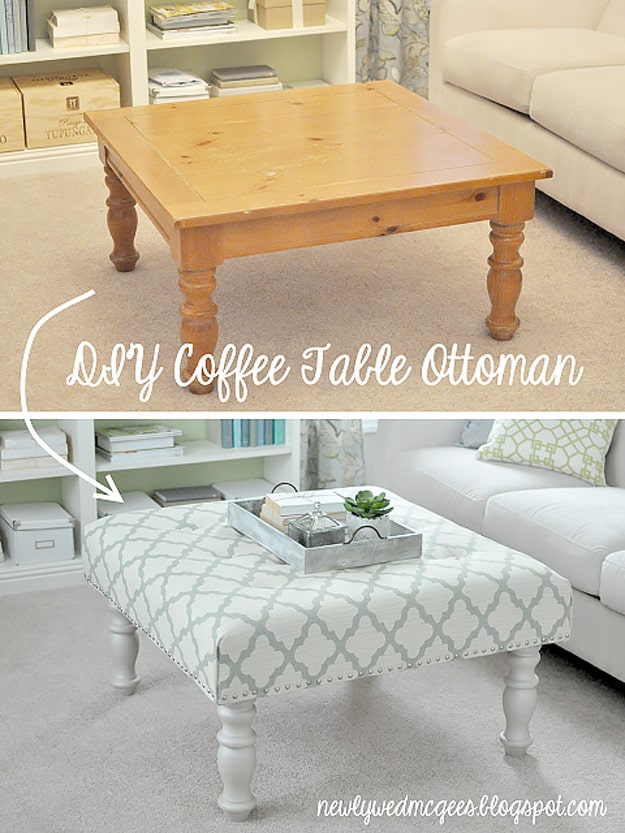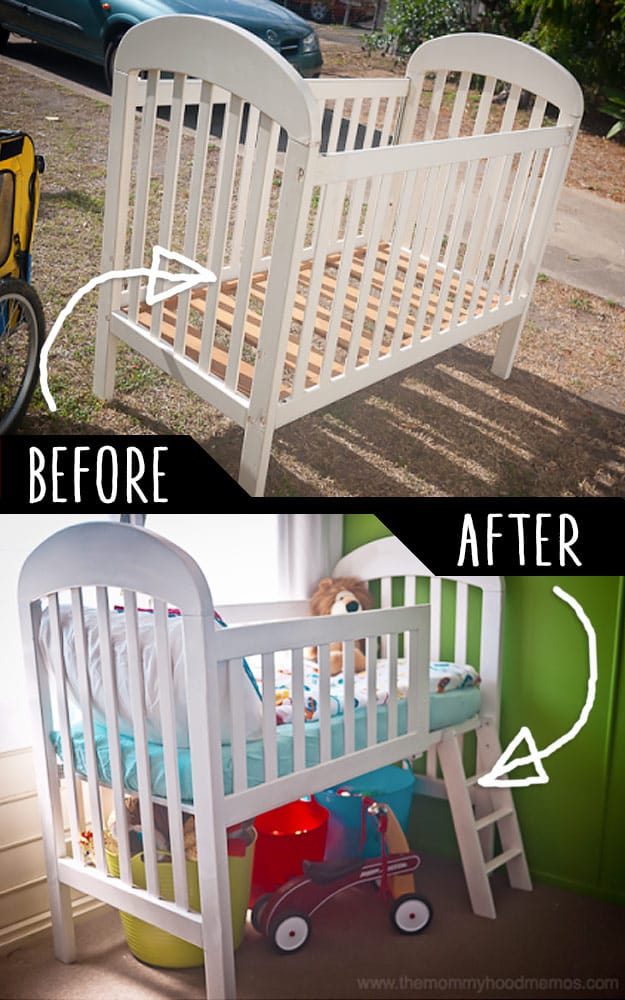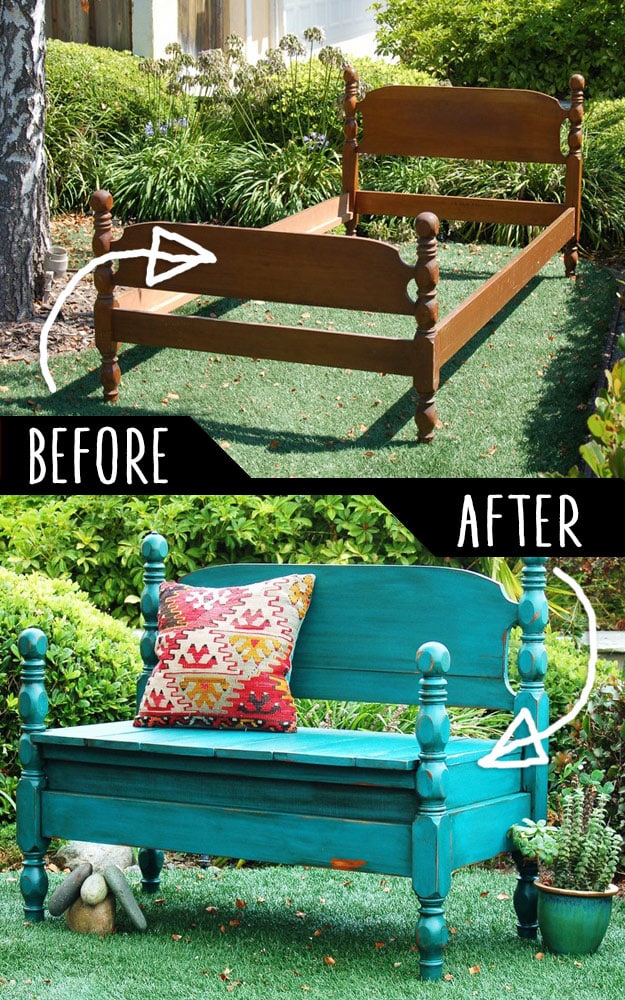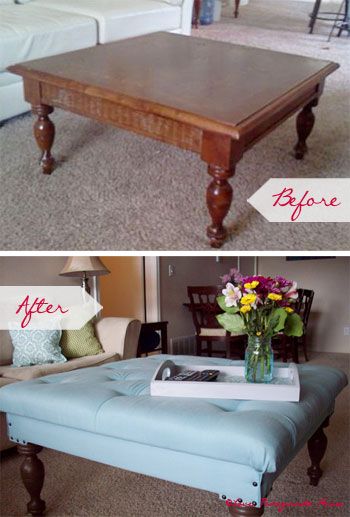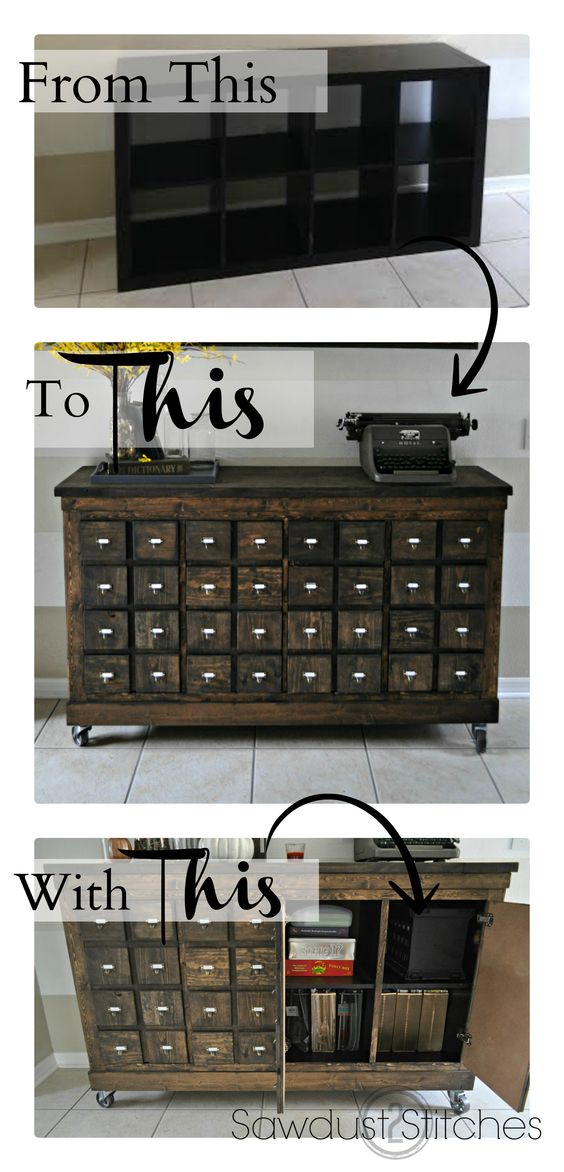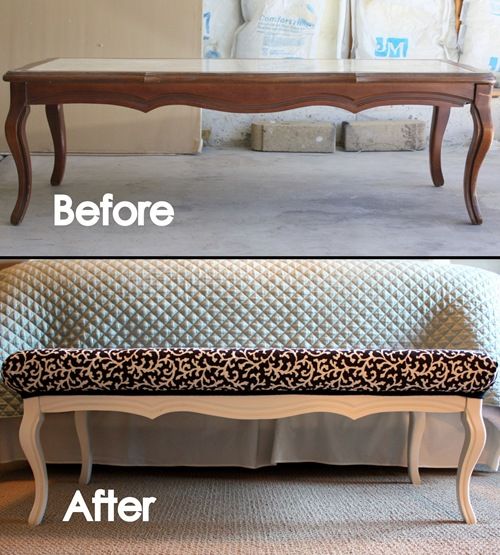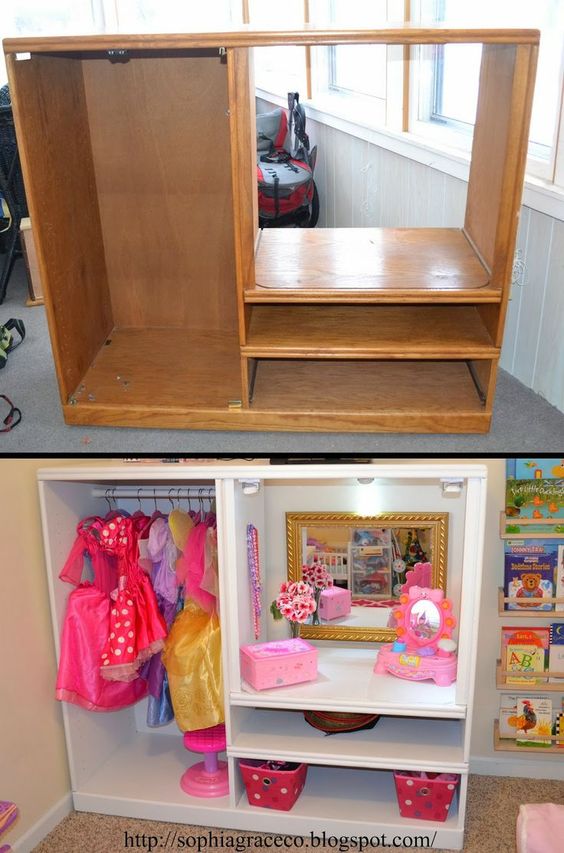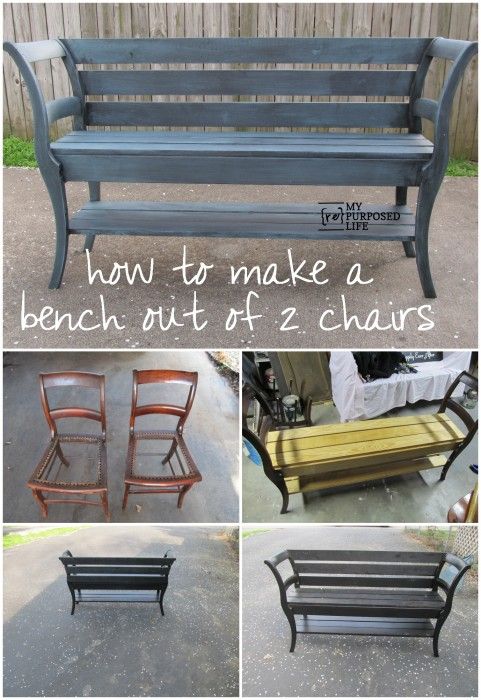 Last Updated on 2 months by Debra Larson