13+ DIY Tin Cans Into Adorable Decor Ideas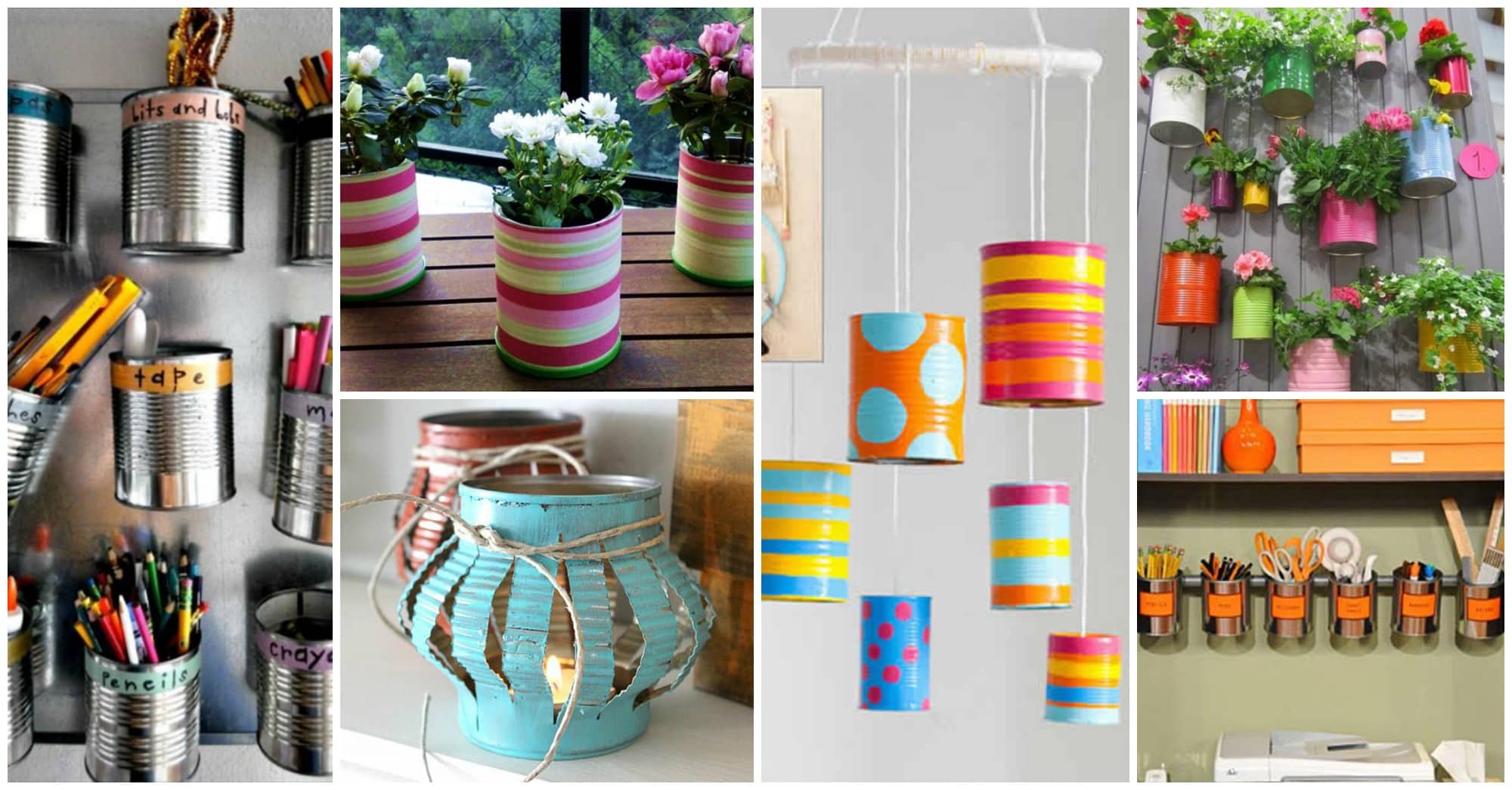 I am fan of easy DIY projects that would not take much of your time to make, and still will add some value to your life.
You can do that by using something that you already have and it is practically useless. Or, you just think that it is useless. Let's say something like a tin can.
So, here I am to convince you that you can use your empty tin cans in order to do something extraordinary.
Feel free to take a look at today's collection of DIY How to Transform Your Tin Cans Into Adorable Decor Ideas and share your thoughts with me.