DIY Unique Cork Crafts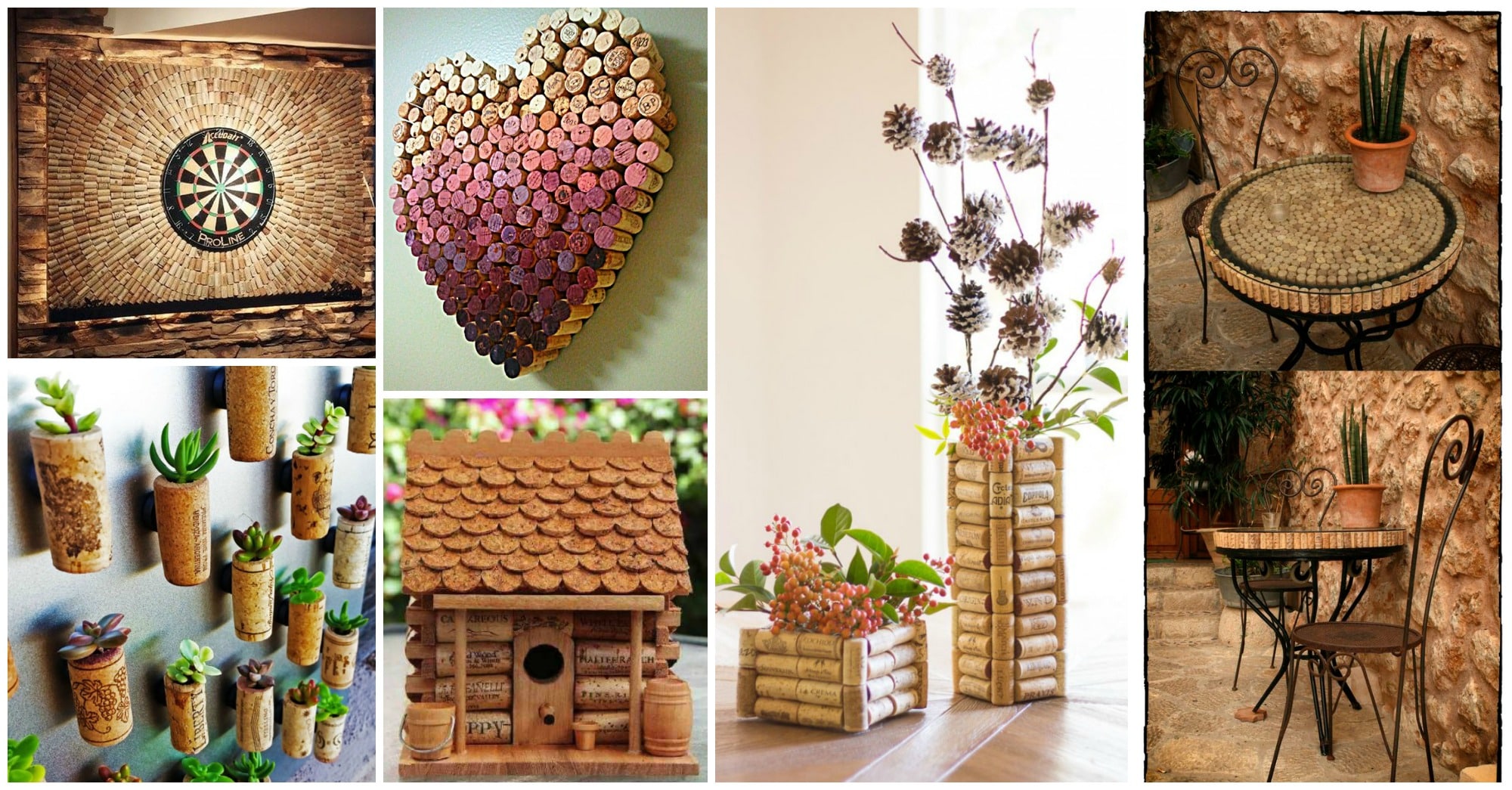 Cork lovers know best how does it feel to keep lots of corks at home. I like how they look and I have tons of them at home. I used to collect corks anywhere I went.
I like their branding and shape. However, you cannot do anything with them if you are just keeping them collected. They are practically useless in a way. That is why I was searching for a solution on how I can display the corks.
You will not believe how much did I find. There are so many ideas on the net that I was literally unable to decide which one I want to do on my own.
They are so many practical and easy project that you can do with corks. So, my dears, I will present you today my collection of DIY Unique Cork Crafts That Will Beautify Your Home.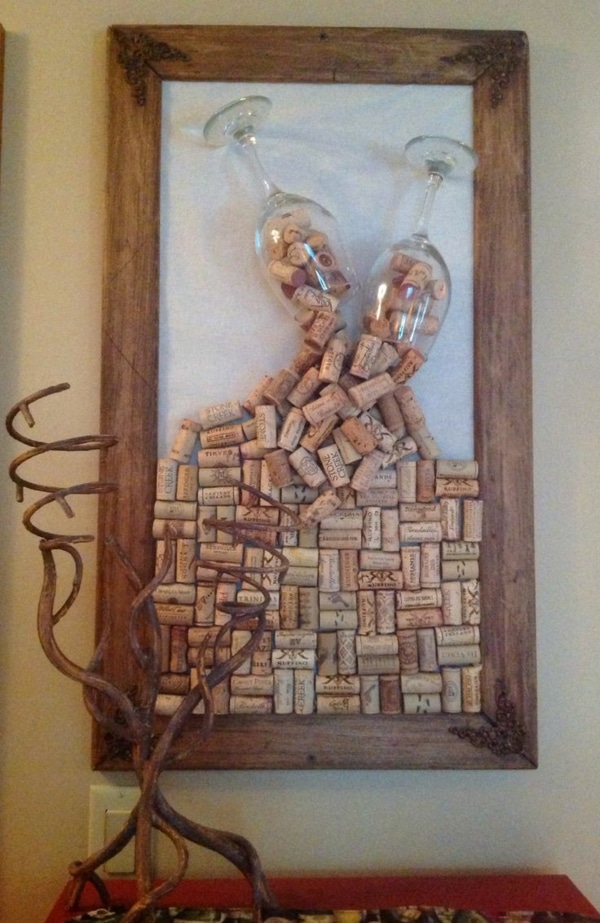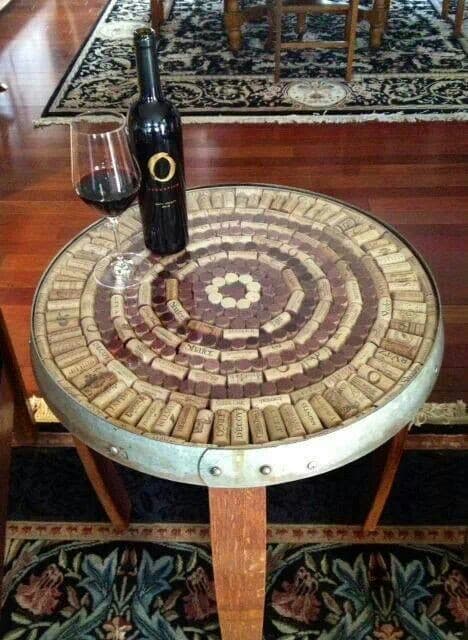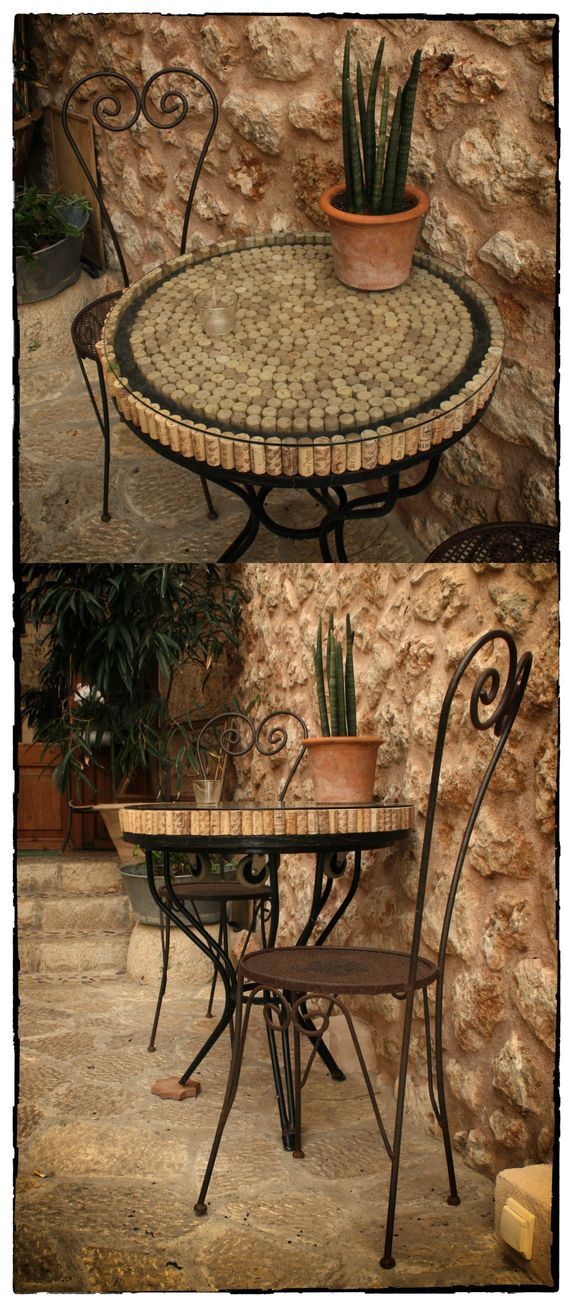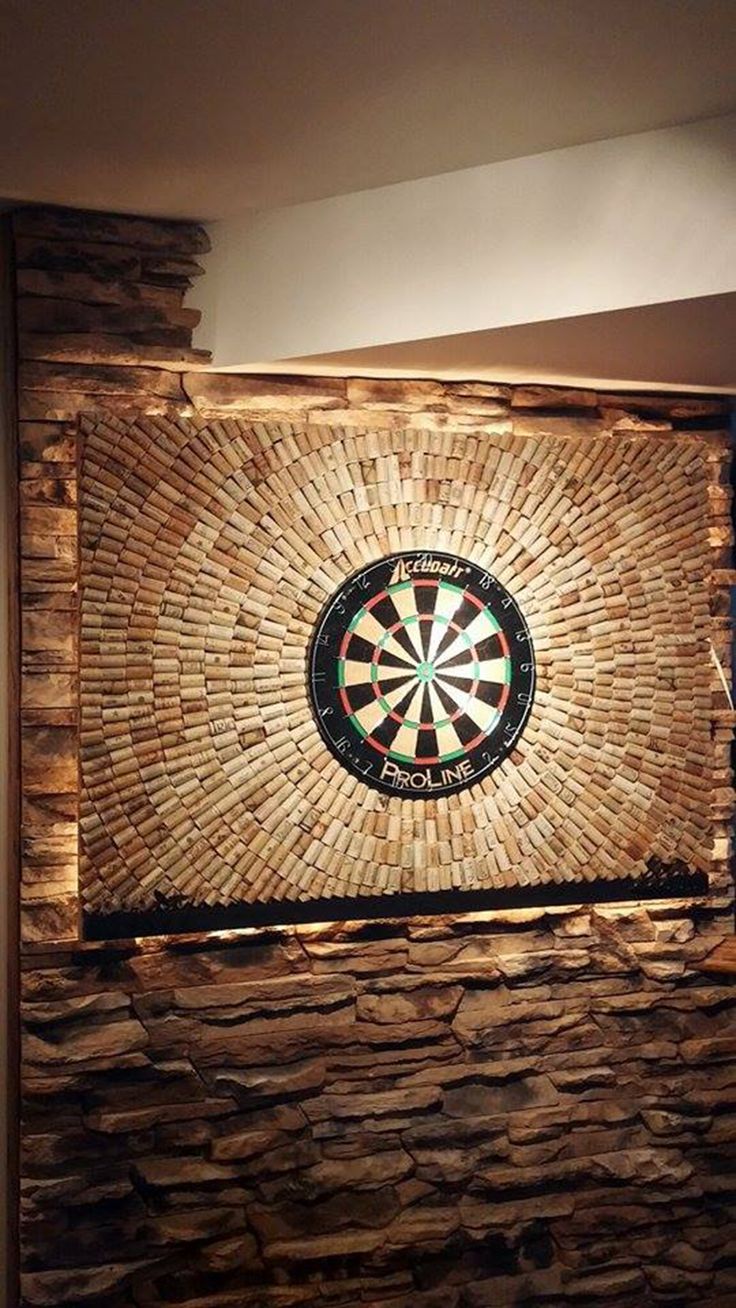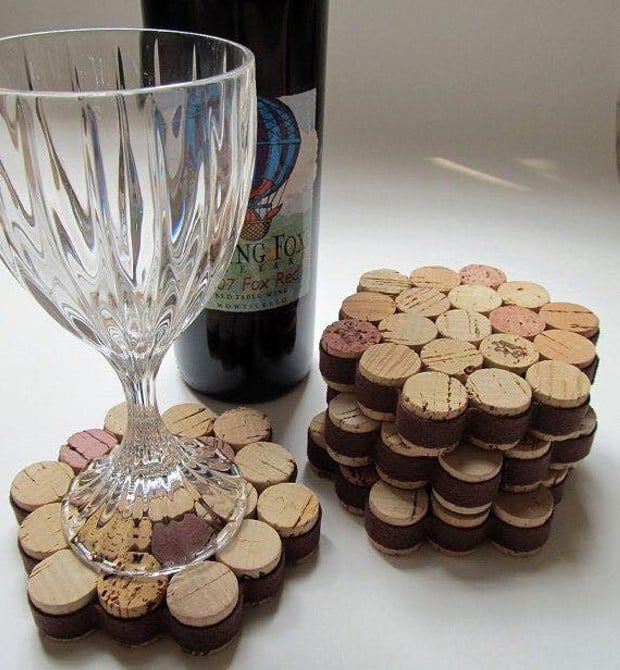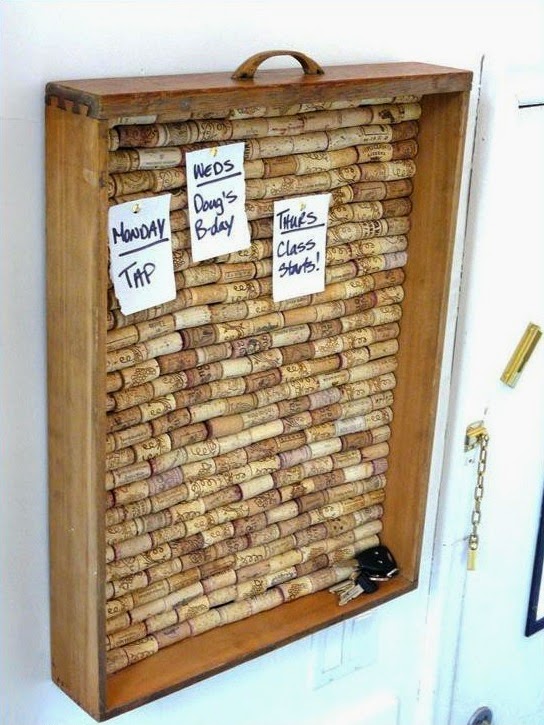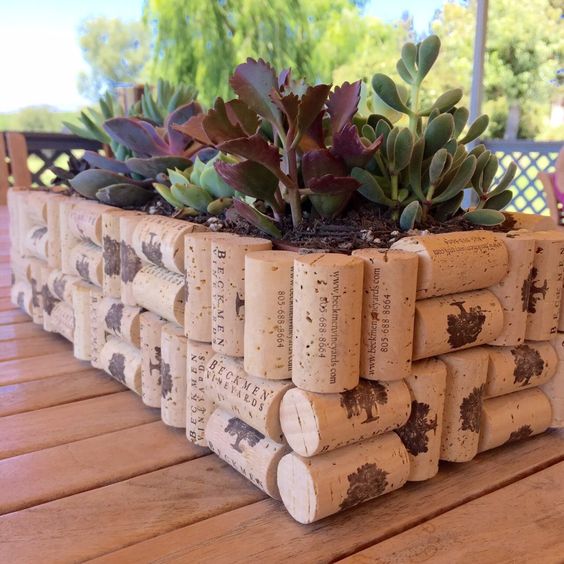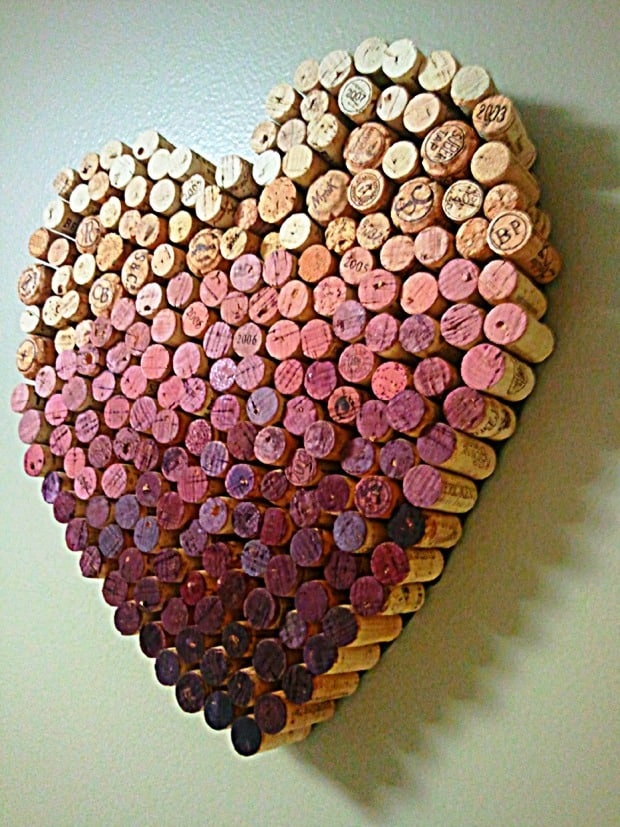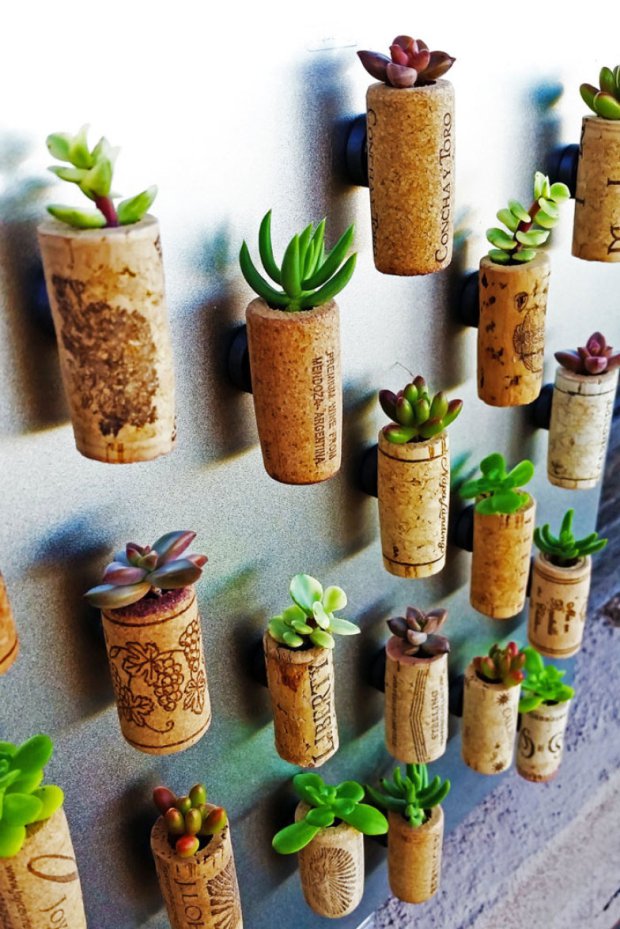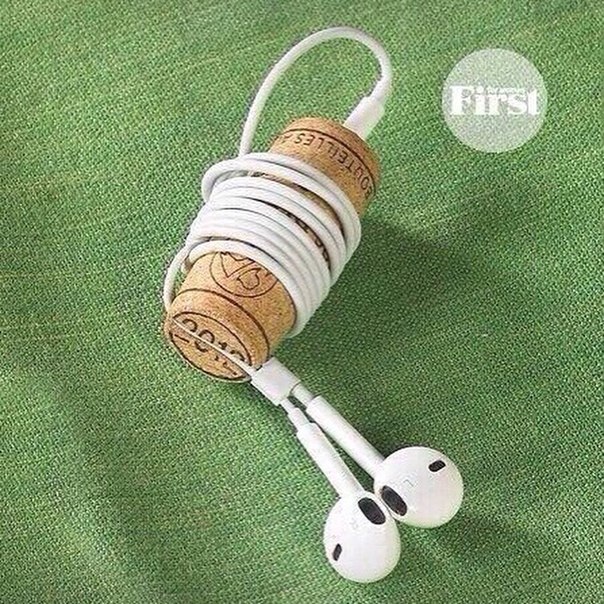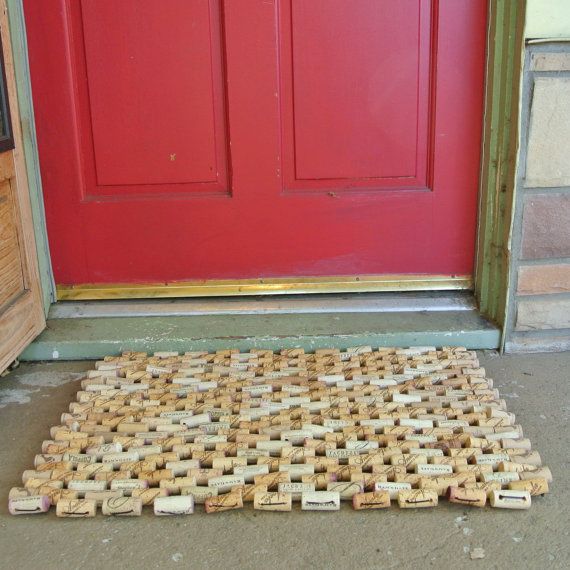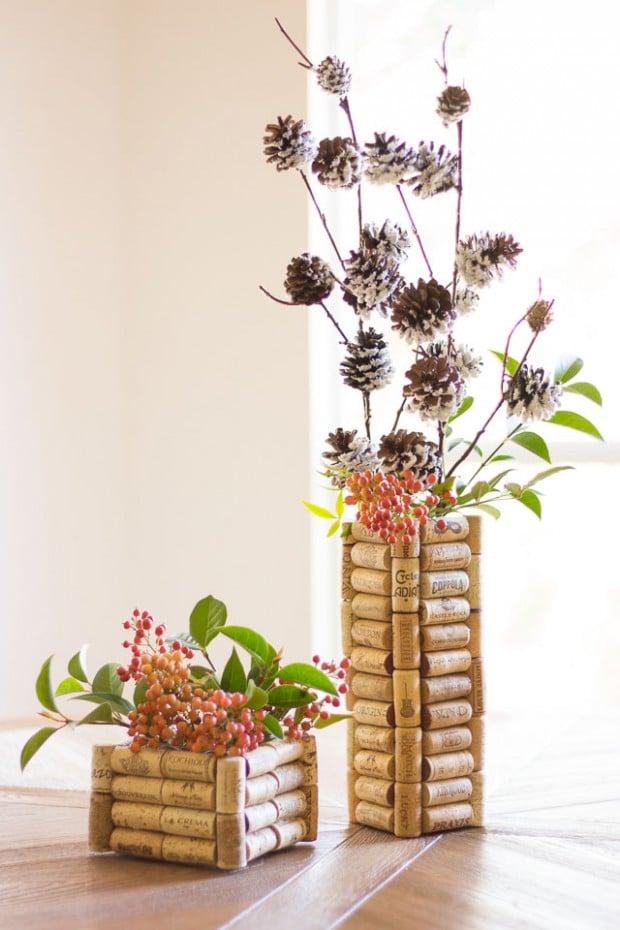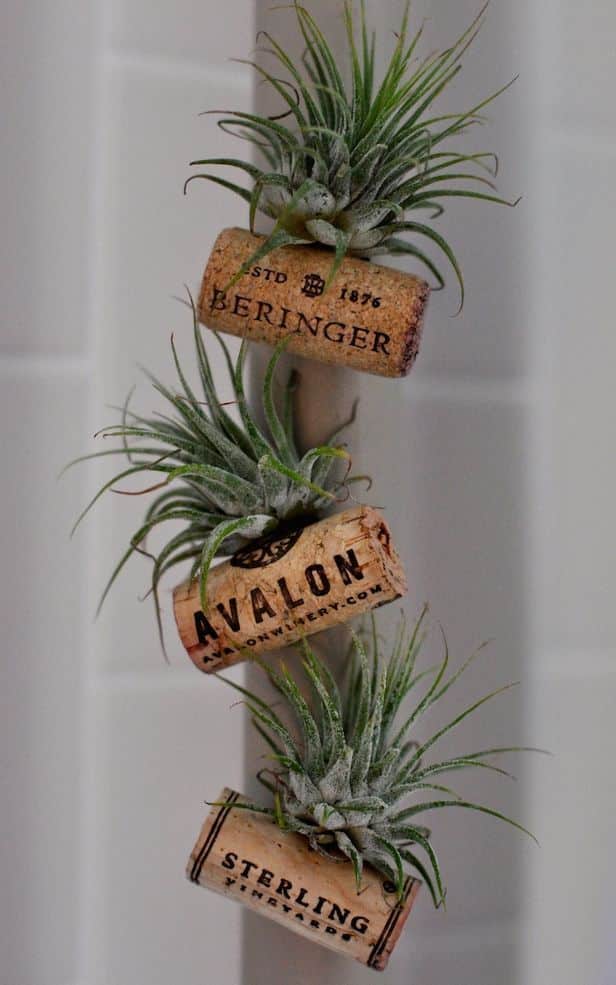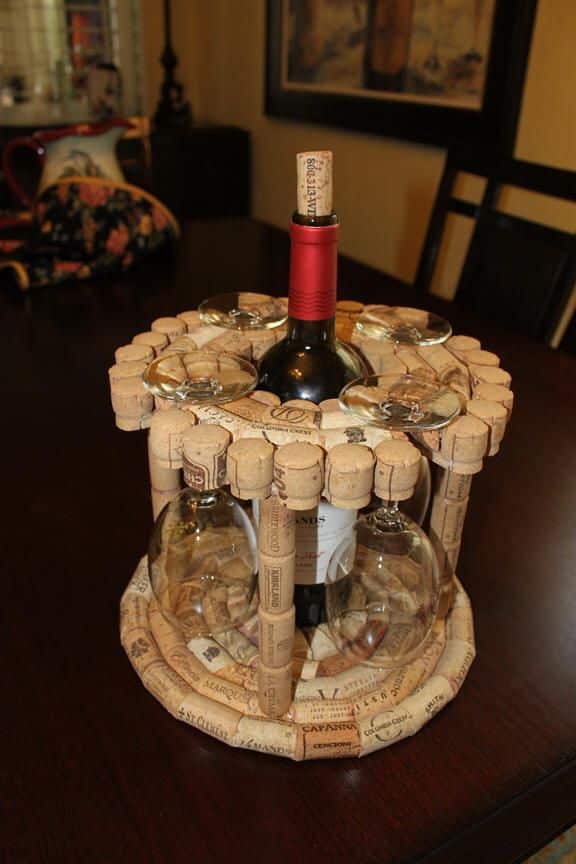 So, how did you find my cork crafts decoration for your home and garden? Aren't they lovely? Which one is your favorite? Also, we made this collection to give you great ideas how to redecorate your dream home with something cool and creative.