DIY Unique Stylish Necklace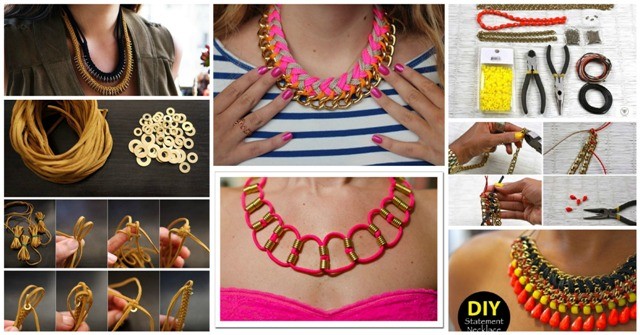 If you one of those who like to experiment and who enjoy in crafting than you are on the right article for the best inspirations ever.
Easy and creative way to make your own homemade necklace. Stylish and very interesting idea how to fill your free time. Enjoy!
8 INGENIOUS, EASY DIY TIPS TO CREATE UNIQUE STYLISH NECKLACE