25+ DIY Wonderful Glass Bottle Art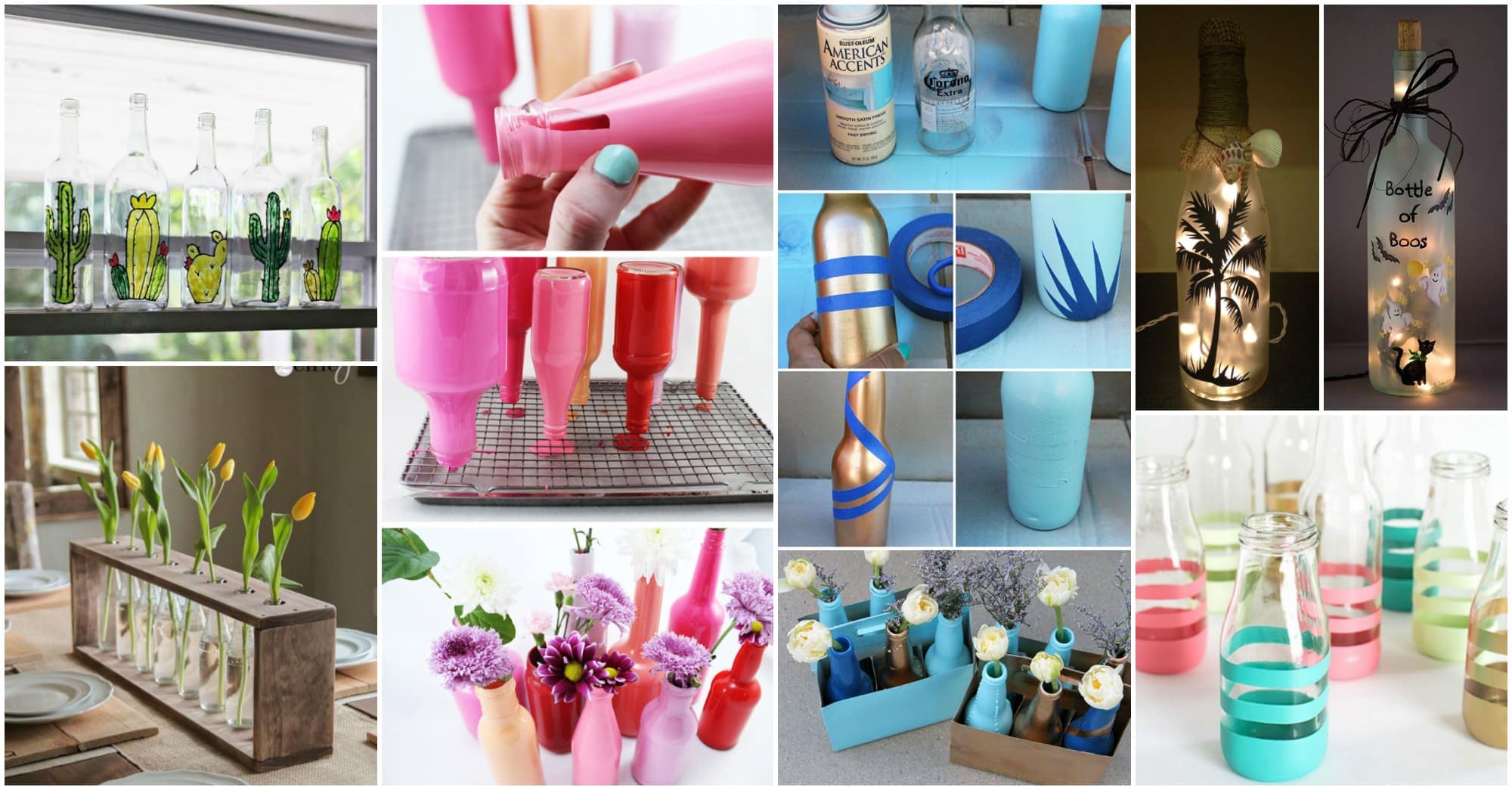 We have previously shared some great ideas including glass bottles, but there are so many creative ideas out there that we do not want you to miss this new staff.
Today, we created a collection of DIY Wonderful Glass Bottle Art That Will Boost Your Creativity.
You will see many incredible ideas on how to decorate your empty glass bottles and make an extraordinary decor element for your home.
Check out our following examples and tell us which one is your favorite.